Conceiving shopping in another light, HSN or the Home Shopping Network features a series of programs and segments representing unique products. The free-to-air television network showcases numerous hosts and presenters who use their inquisitiveness to dive into the intricacies of each item. Viewers can purchase apparel, fashion, home improvement items, appliances, and even electronics. Shannon Smith was one of the hosts who commanded a significant presence on the shopping channel. Naturally, fans have been curious about her whereabouts since leaving the network. So, if you're also wondering the same, look no further because we've got all the answers right here!
Who is Shannon Smith?
Elevating the home shopping experience, Shannon Smith has remained a significant personality in the arena. However, home shopping came much later for the Minnesota-born television personality. Born on April 17, Shannon's early life was surrounded by the love and adoration of her family. After securing her degree and education, she became an entertainment reporter. In addition to honing her on-air personality through entertainment reporting, Shannon sought opportunities in other fields. Over time, the television personality decided to explore opportunities in production and writing.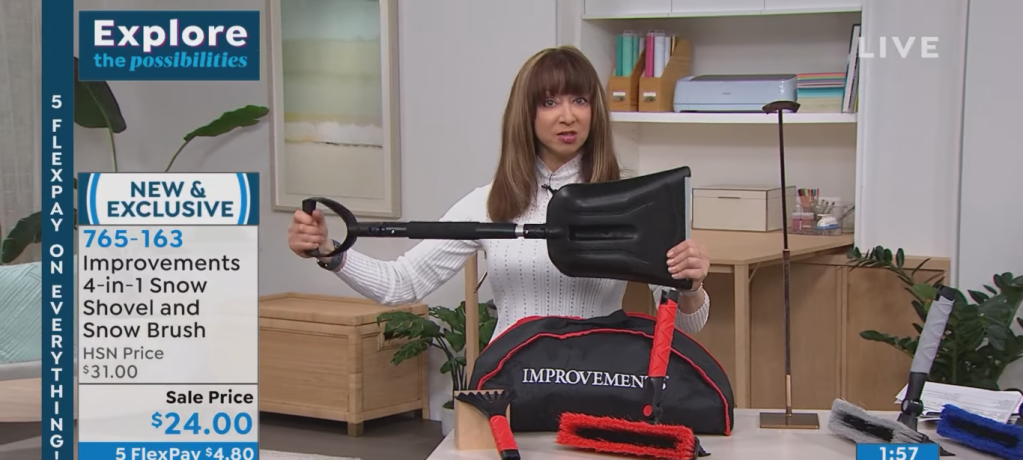 Shannon has worked as a producer for TV shows and movies like, 'Family Guy,' 'Stewie Griffin: The Untold Story,' and 'Eight Crazy Nights.' She was also in the Editorial Department for 'Over the Hedge.' The intersectional skills Shannon learned through writing, production, and reporting helped create a holistic understanding of on-air work.
Over a decade after HSN was launched, Shannon decided to take the plunge and audition. Finally, in 1996, she became a national television show host and managed to direct countless sales with her skills. Shannon became one of the top contributors to the network and drew countless customers to cooking, wellness, electronics, and beauty products.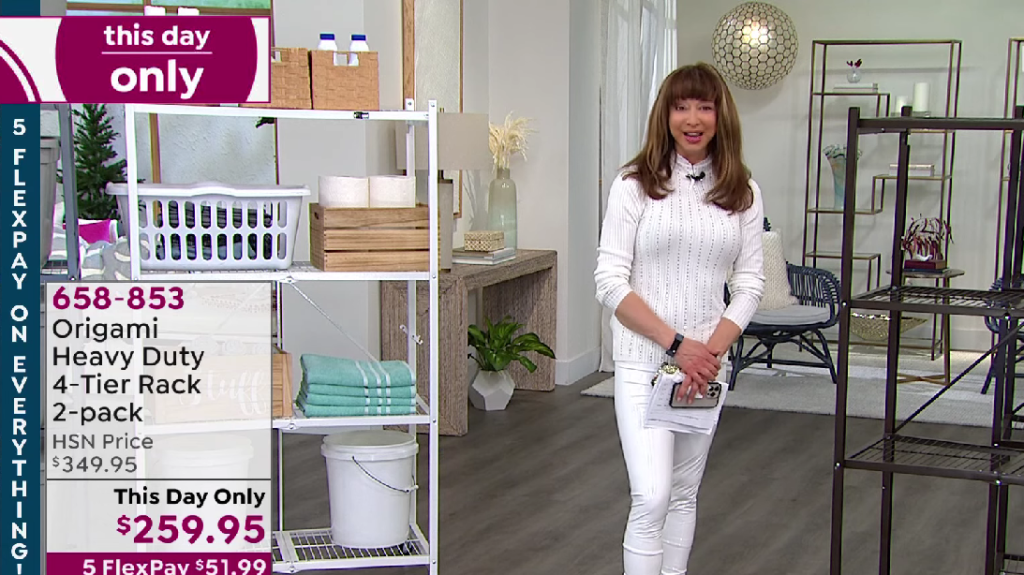 While Shannon's on-air skills helped her attract a broad audience and clientele, the network gave her a chance to work on web writing, sales, and customer relationship management skills. However, after nearly three decades of direct sales on the air, Shannon Smith decided to step down from her role as Television Host from HSN. So, why did Shannon Smith leave HSN?
The TV host departed from the free-to-air television network after Qurate Retail Group, which owns HSN and QVC, decided to cut several jobs. The company released a public statement in February of the same year that stated that as many as 400 jobs had been cut across HSN and QVC teams to restructure the company's balance sheets. While Shannon has not attributed her departure to any particular reason, it is largely speculated that the network layoff became the primary reason for her exit.
Where is Shannon Smith Now?
While her association with the network may have ended, Shannon has not worried about the next chapter of her life. Instead, the television personality has embraced the challenges that will come. After exiting the television network, Shannon took to her Facebook to continue her wellness journey, healthy living, and cooking with her fans. Now, she has dedicated her Facebook account to sharing the latest tips and tricks for wellness and lifestyle.
Besides sharing glimpses of her life, Shannon regularly posts recipes, allowing her fans to indulge in delicious delicacies. She even uses her social media platforms to connect with her fans much more frequently than before. Even though Shannon suffers from Vasculitis, an inflammatory disease affecting arteries, veins, and capillaries, she has not been slowed down. Instead, she has spoken about her struggles and celebrates her battle against the same.
Moreover, Shannon likes to share snippets of familial bliss with her fans. Alongside her nephew and nieces, the television personality regularly showcases the happy moments that make her day. Yet, on the personal front, she likes to keep her relationships private. So, even though Shannon's career spanning decades ended abruptly, it is apparent that several milestones still lay ahead for the television star!
Read More: Shannon Fox: Where is Former HSN Host Now?