Being the legendary Bollywood persona, Dev Anand's nephew, it is no surprise that Shekhar Kapur was attracted to the film industry. Even though discouraged by his father to pursue a career in films, Kapur had an interest, and a knack, in storytelling. He worked as an accountant and as a consultant for many years but these jobs weren't the one he was truly meant to do. Finally, he abandoned his jobs and entered the world of moviemaking. Since then, he has worked as an actor, a producer, and most notably, as a director. Creating top class films, some of which turned out to be cult classics, Kapur's stories have something magnetic about them.
Here is the list of all Shekhar Kapur movies from his filmography ranked from worst to best. You can also stream some of these Shekhar Kapur movies on Netflix or Amazon Prime.
8. New York, I Love You (2008)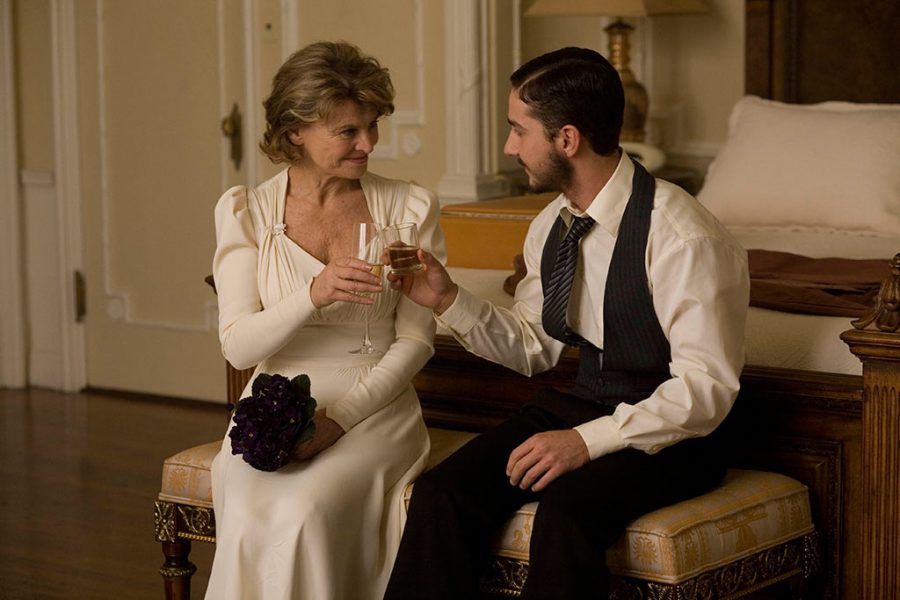 A collection of eleven short stories set in New York, this is a romantic-comedy anthology. One of the segments is directed by Shekhar Kapur that focus on the characters played of Isabelle, Bellhop and Jacob, played by Julie Christie, John Hurt and Shia LaBeouf, respectively. Other directors include names such as Mira Nair, Brett Ratner and Natalie Portman.
7. The Four Feathers (2002)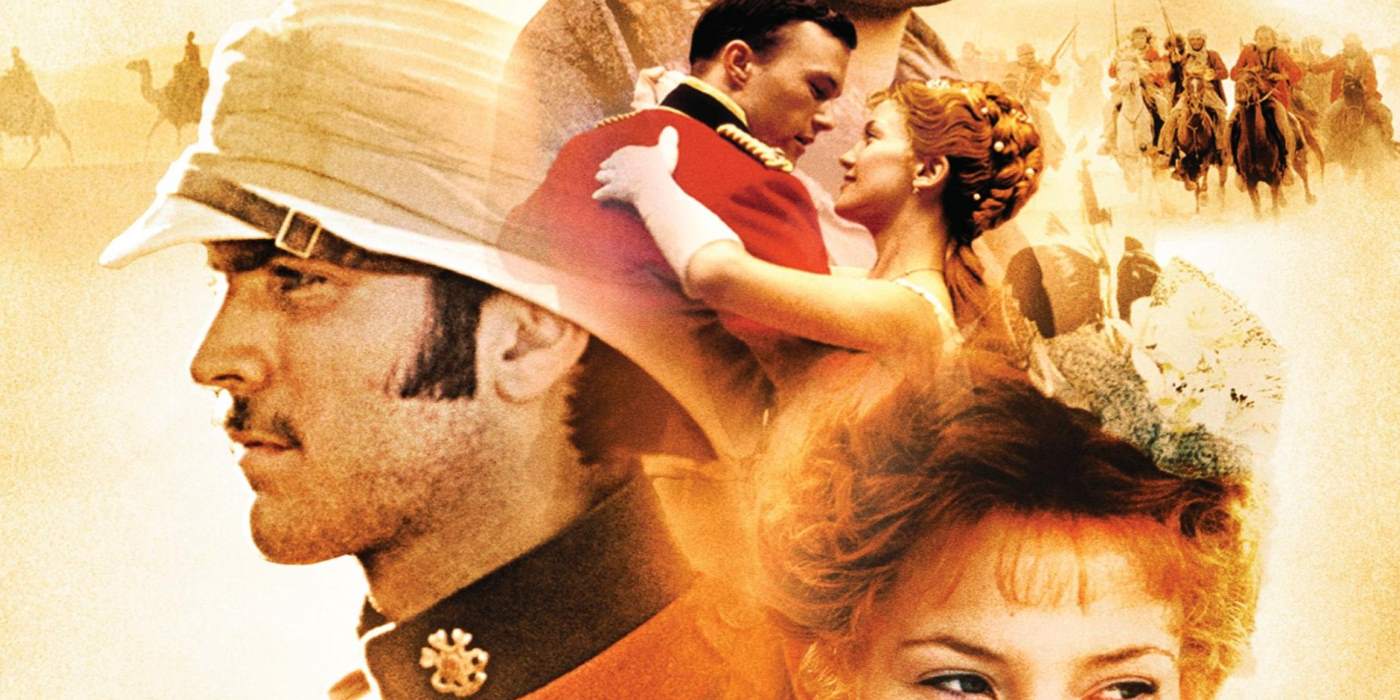 Based on the novel of the same name by A.E.W Manson, this film tells the story of a man who is termed a coward by everyone. Heath Ledger played the role of Harry Faversham who refuses to join the war on Egyptian-ruled Sudan for rescuing a British General. Due to this, everyone turns their back on him. His three friends and his fiancé give him one white feather each, a sign of his cowardice. Soon, Harry redefines the meaning of bravery for everyone.
6. Elizabeth: The Golden Age (2007)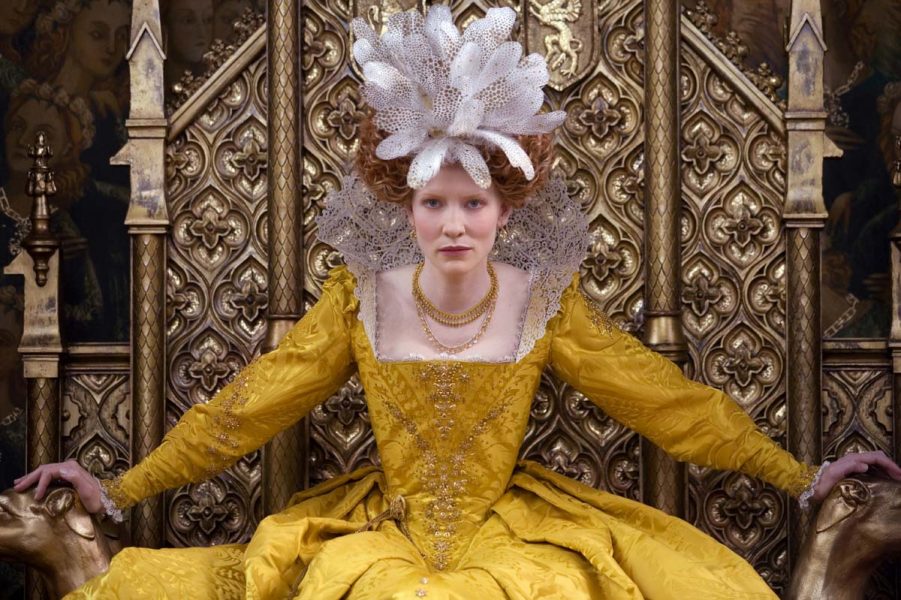 A sequel to his highly appreciated film 'Elizabeth', this film focuses on the latter part of Queen Elizabeth I's reign in England. Cate Blanchett reprised her role as the titular queen and was once again nominated for an Academy Award. While the first film was closer to history, this took a more fictionalized take on the events.
Related: Best Cate Blanchett Movies
5. Passage (2009)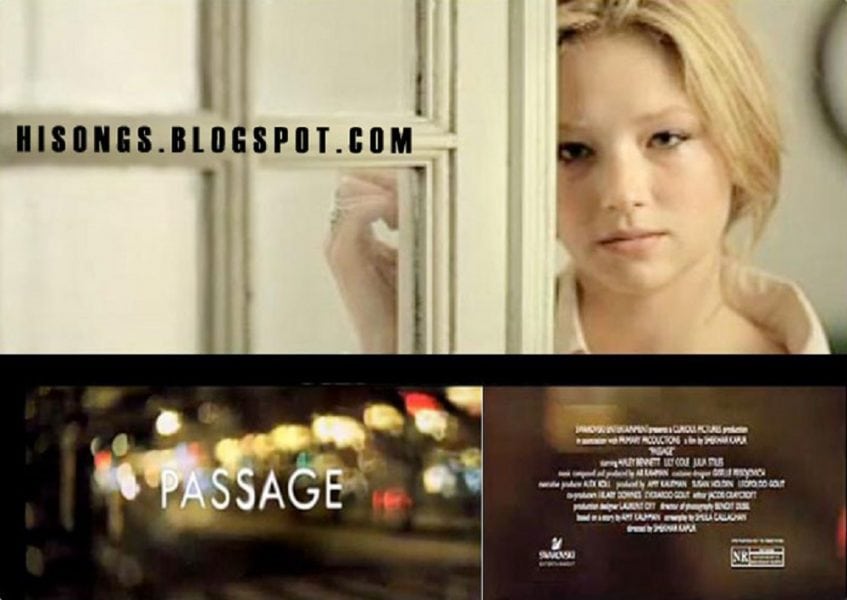 This short film directed by Shekhar Kapur tells the story of three estranged sisters who come together in the face of mysterious circumstances. Years ago, the oldest sister had left behind the remaining two without explaining anything. One night, when she comes back, old wounds are reopened and new problems circulate.
4. Masoom (1983)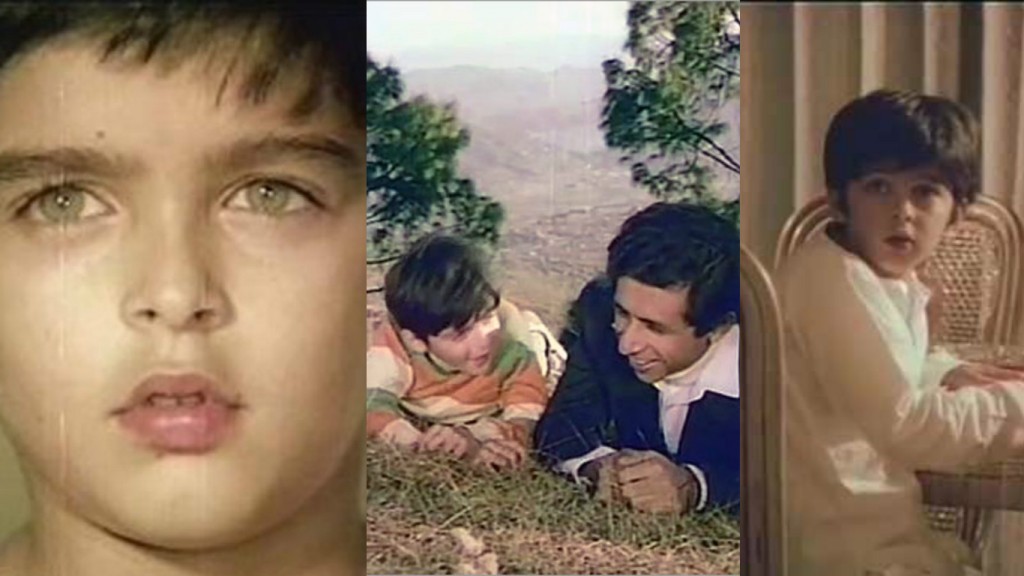 The remake of a Malayalam film, which in turn was an adaptation of the novel 'Man, Woman and Child' by Erich Segal, this film tells the story of a man who discovers that he has an illegitimate child. DK and Indu have two children and are happily married. But, when DK discovers Rahul, his son from an extramarital affair, he brings him home. Indu isn't willing to accept Rahul, while the child bonds with his father's other children.
Related: Best Naseeruddin Shah Movies
3. Mr India (1987)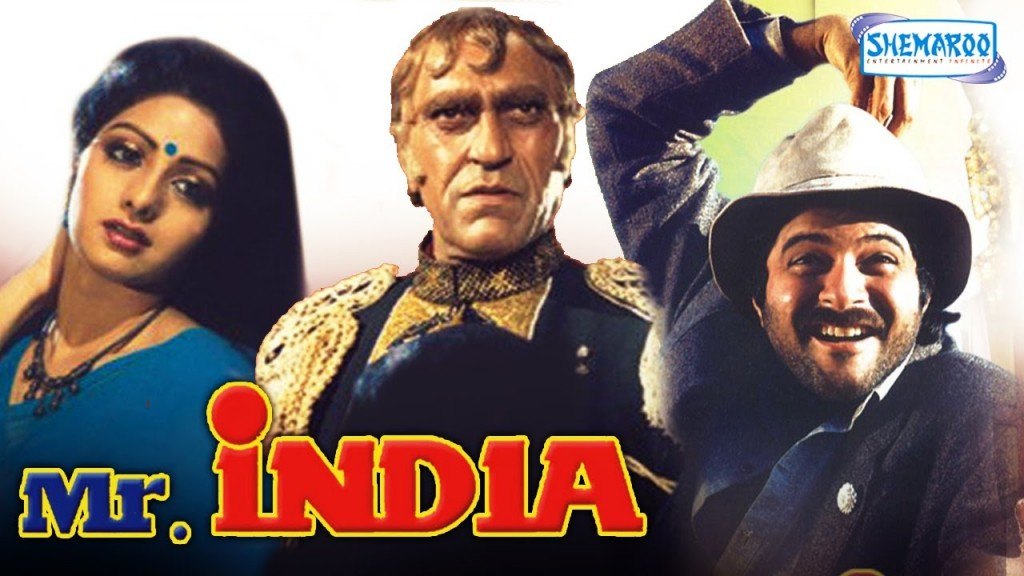 Watching Bollywood movies and not having seen this film is quite an impossible thing for someone who watches a lot of films. The film that gave one of the most memorable villains and his famous dialogue, the film that gave some of the most popular soundtracks, 'Mr. India' is a landmark in Indian cinema. Arun Verma's life changes when he discovers a watch that can make a person invisible. While he enjoys the new pleasures of his life, an evil man comes looking for the watch.
Related: Best Anil Kapoor Movies
2. Elizabeth (1998)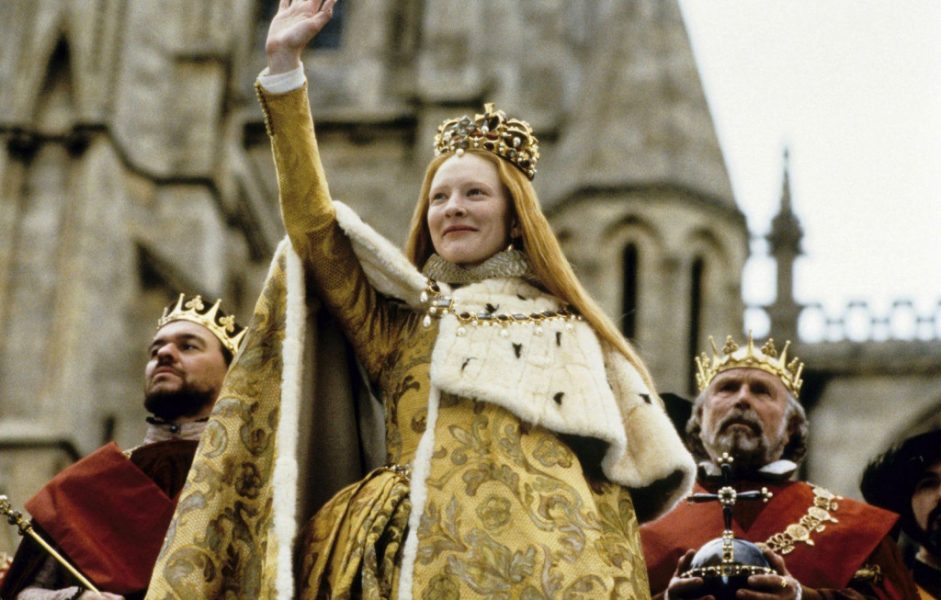 The film that made everyone notice Cate Blanchett is based on the life of Queen Elizabeth I of England. When her half-sister Mary I dies, Elizabeth becomes the Queen of the kingdom that is not in a very good place. Facing opposition from within and the threat from other kingdoms, Elizabeth has to act very carefully and make every decision without fault. This film brought international acclaim to Kapur and was nominated for several Academy Awards including Best Picture and Best Actress while winning for Best Makeup.
1. Bandit Queen (1994)
Based on the life of Phoolan Devi, this film covers the story from her early days. Born into the lower caste of the society, Phoolan is married off in childhood. Her husband turns out to be physically and sexually abusive, and she soon runs away from him. However, her life becomes even difficult when, back home, she becomes a common focus of the eve-teasing men of upper class. Her life takes sharp turns and she soon becomes the synonym of terror for everyone.