With everything that's been currently going on all around the world, the possibility of a dystopian world where human children are raised by androids doesn't seem so crazy as it otherwise would probably have. Leave it to Ridley Scott, ('The Martians', 'Aliens' franchise) the master of the Sci-Fi genre, to have you invested in a story that has a thematic connection to what we humans struggle with. The new HBO Max series explores the two lead robots, namely Mother (played by Amanda Collin) and Father (played by Aaron Guzikowski), who are tasked with the responsibility of raising human children on a mysterious planet in the far-off future. On top of the complicated family dynamic, is the challenge to live in a colony that's in commotion due to the religious disparities among its members. If you've finished watching 'Raised By Wolves' and are looking for more such shows to immerse in, you need not go anywhere else. You can watch most of these shows on Netflix, HBO, Hulu, or Amazon Prime.
7. Westworld (2016- )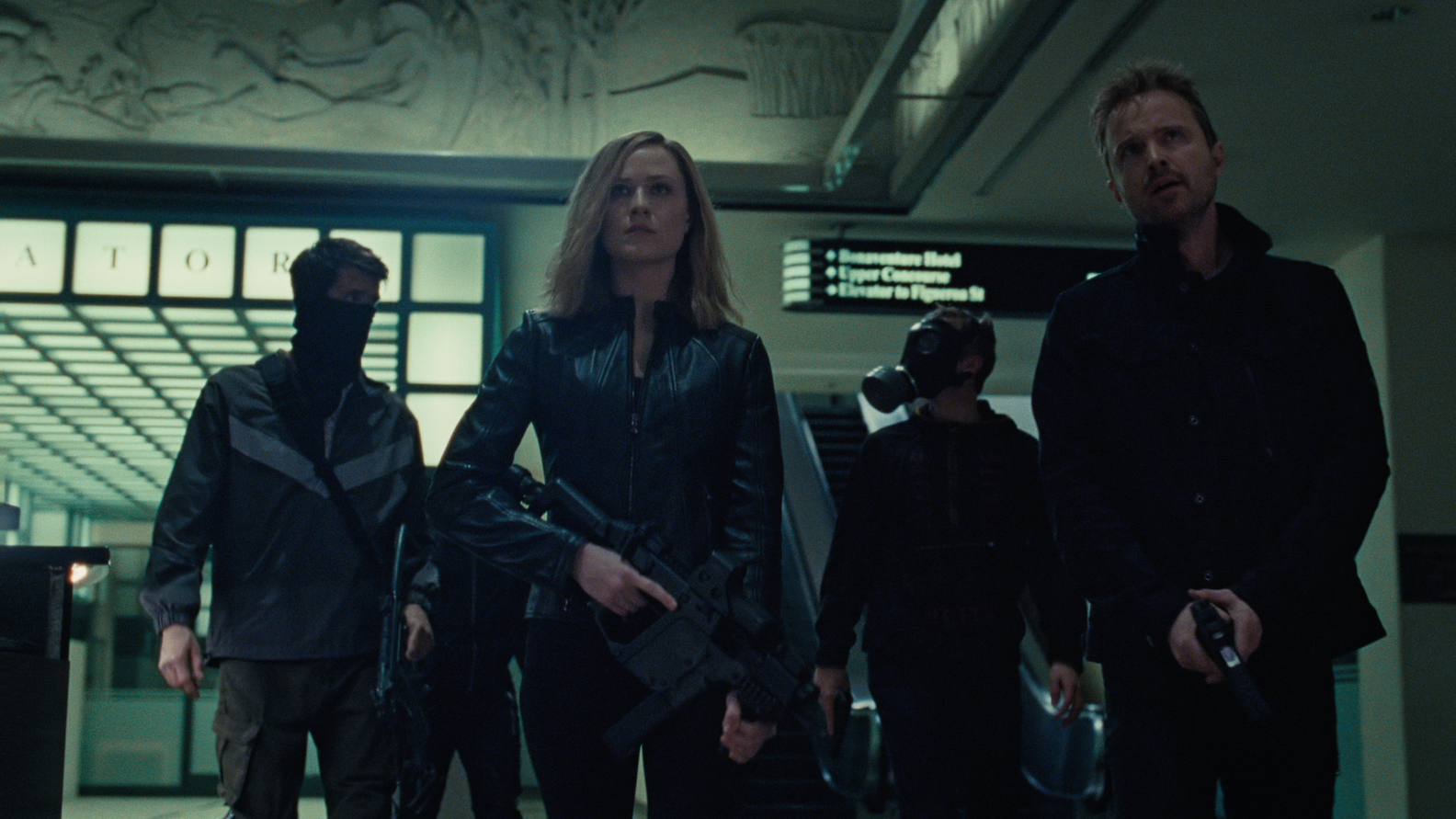 Based on the Michael Crichton novel and the 1973 movie of the same name, 'Westworld' is a futuristic amusement park where human guests interact with automatons called "hosts". There are no restrictions whatsoever as to how to treat these "hosts", you might as well just murder them. All hell breaks loose when the "hosts" take matters into their own hands. The cutting edge technological theme ties in with the one showcased in 'Raised by Wolves'.
6. Almost Human (2013)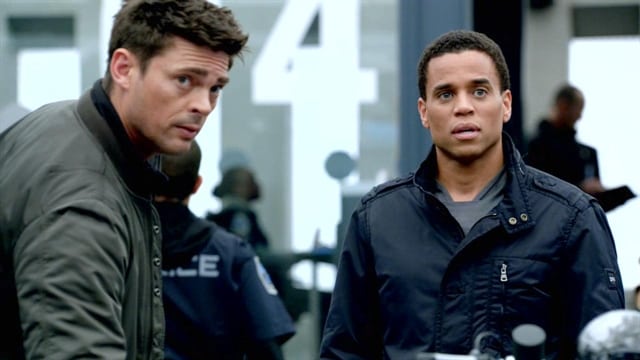 'Almost Human' takes the viewers a few years ahead of the time in the year 2048 in Los Angeles, where things are as worse as it gets. Every human detective is paired with a tech-heavy logical MX android – part PDA, part-robot – to assure the safety of the human they're tasked to protect. Detective John Kennex (played by Karl Urban), who has lost a limb in an accident, is teamed with an android named Dorian. However, there's been some disparities in Dorian's programming that make him capable of experiencing emotions almost like a human. How well do these two work together, is an interesting dynamic they centered the show around.
5.
The Leftovers (2014-2017)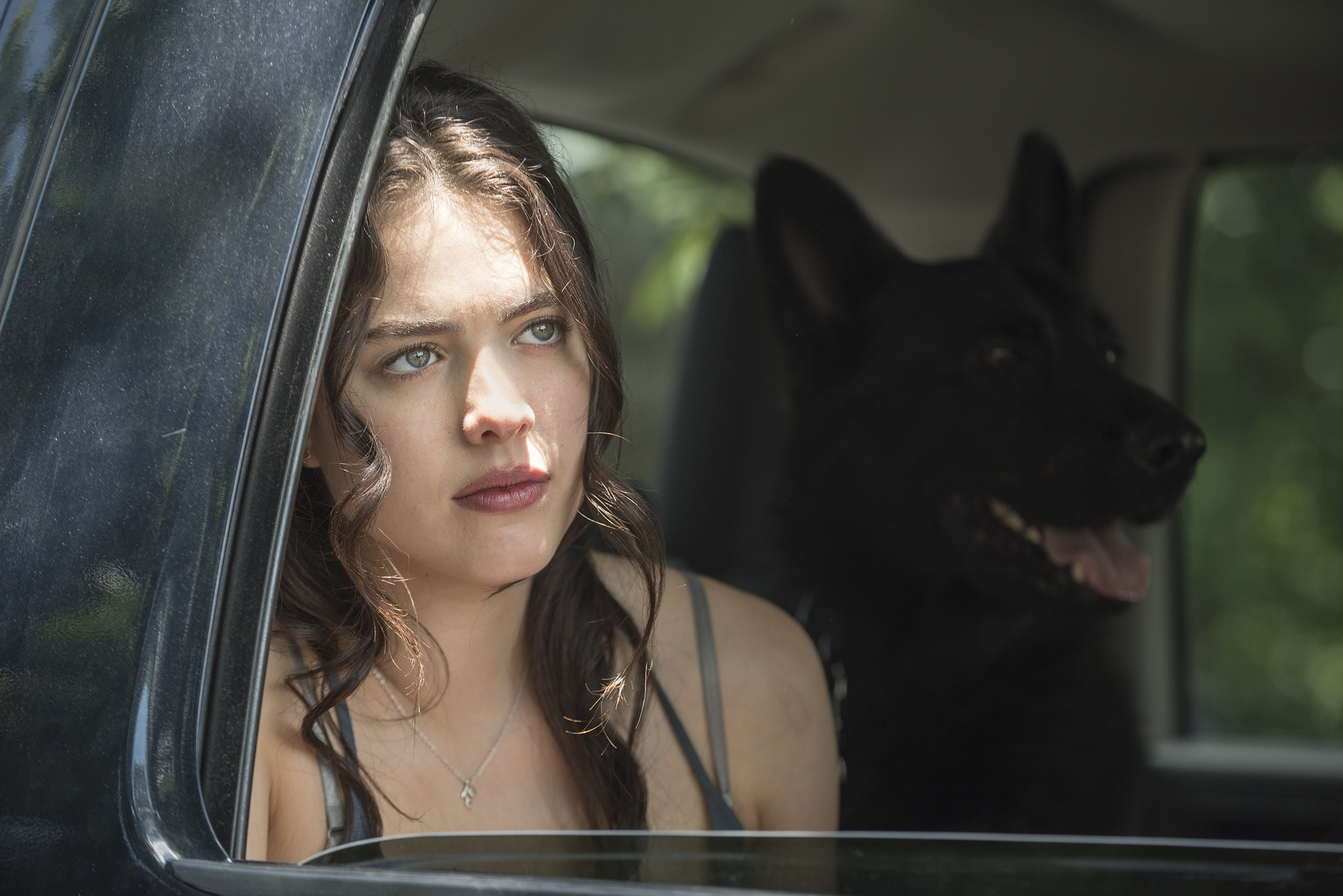 Based on the novel of the same name by Tom Perrotta, the premise of 'The Leftovers' kicks off with the mysterious disappearance of two percent of the world's population. While it's a supernatural mystery drama in large part, it resonates with the theme of people building their lives up after an extremely unsettling turn of events. The thrilling environment keeps the viewers captivated alike.
4.
Colony (2016-2018)
'Colony' follows former FBI agent Will Bowman (played by Josh Holloway), his rebellious spy wife Katie (played by Sarah Wayne Callies), and their three kids, as they navigate the life before a totalitarian alien invasion on human society, dividing it into "colonies" to extract the planet's resources, which includes human labor. The dystopian science fiction is similar to the survival plot of 'Raised By Wolves', where robots and humans are trying to live together while constantly harboring fears for their territories and lives.
3.
Humans (2015-2018)
In the near future, the highly developed artificial humans known as the "Synths" blur the line between human and machine. Soon they become the must-have gadget for any family to lend a helping hand. Little did humans know the consequential impact it will make on their lives irreparably. The show only has three seasons, which makes it pretty easy to jump into on a long weekend.
2.
Black Mirror (2011- )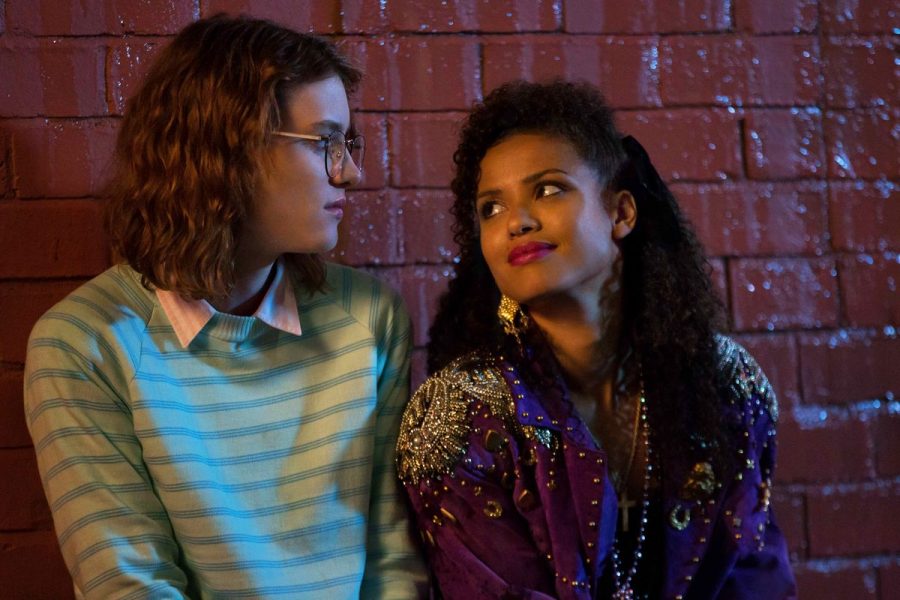 Created by Charlie Brooker's, British anthology series consists of self-contained episodes that tell a spine-chilling cautionary tale about the terrifying sides of the present-day technology. While Raised By Wolves isn't an anthology series itself, they both take a look at a distant future where technology has gone haywire and gravely threatened human existence. Individual episodes differ vastly in quality, and if you're not sure where to start, we have ranked the 10 best Black Mirror episodes for you.
1.
Flying Skies (2011-2015)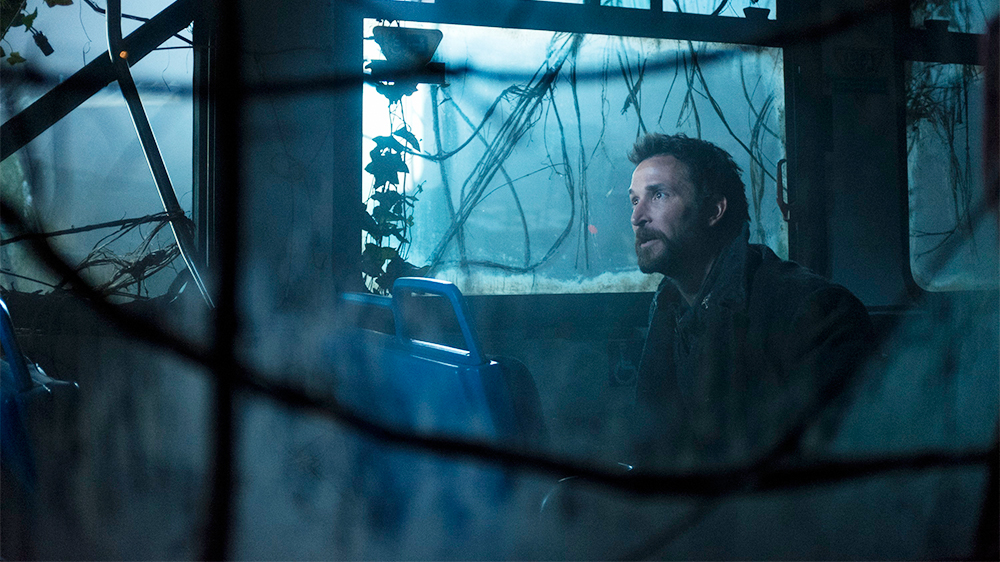 'Falling Skies' is a post-apocalyptic series following a few survivors, called Second Massachusetts, who defiantly resist an alien attack that destroyed pretty much the entire population. Tom Mason (Noah Wyle) is the lead protagonist who leads the rest of the people while also putting the safety of his three children at the top of his priorities. While attempting to make it out alive, they slowly unravel the purpose of the extraterrestrial invaders who upended life as they knew it. The show bears similarity with 'Raised By Wolves' in that the survivors are trying to build their lives from the ground up when they're forced into a post-apocalyptic world.
Read More: Best Science Fiction TV Series on Netflix Right Now