'Tehran' is an Israeli spy thriller show that follows the story of Tamar Rabinyan, a Mossad agent and hacker who is sent to Tehran, Iran for her first mission – to disable the Iranian nuclear reactor so that they are stripped off of their defenses against atomic airstrikes. Once she infiltrates the nation under a false identity, things go sideways almost immediately, threatening the lives of everyone around her. Soon, Tamar realizes that the very fate of her mission is in jeopardy, with serious global ramifications if she fails.
Starring Niv Sultan in the lead, 'Tehran' is an action-packed series that remains taut with tension and intrigue, keeping viewers on the edge of their seats from start to finish. It has been written by Moshe Zonder and Omri Shenhar and directed by Daniel Syrkin. If you loved the sense of urgency and thrill that 'Tehran' exudes, then you must watch these five spy TV shows.
5. Strike Back (2010 – 2020)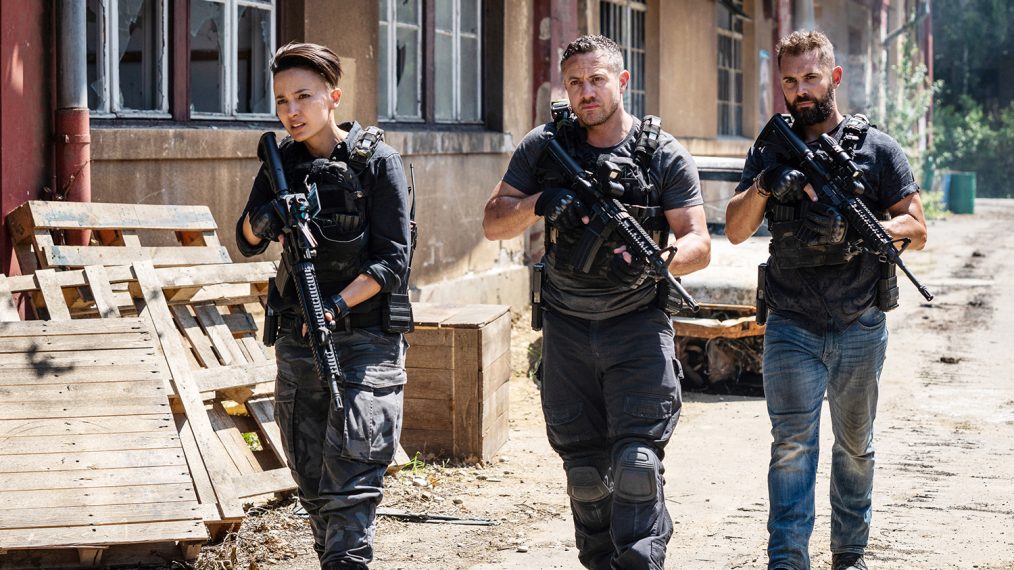 'Strike Back' is a British/American spy drama that revolves around a charismatic former U.S. Special Forces operative who takes up a dangerous assignment under British special forces and becomes a part of an elite military unit tasked with stopping an international terrorist group. Full of action, intrigue, and really great looking spies, this long-running show is bound to satisfy all your espionage drama cravings.
4. 24 (2001 – 2014)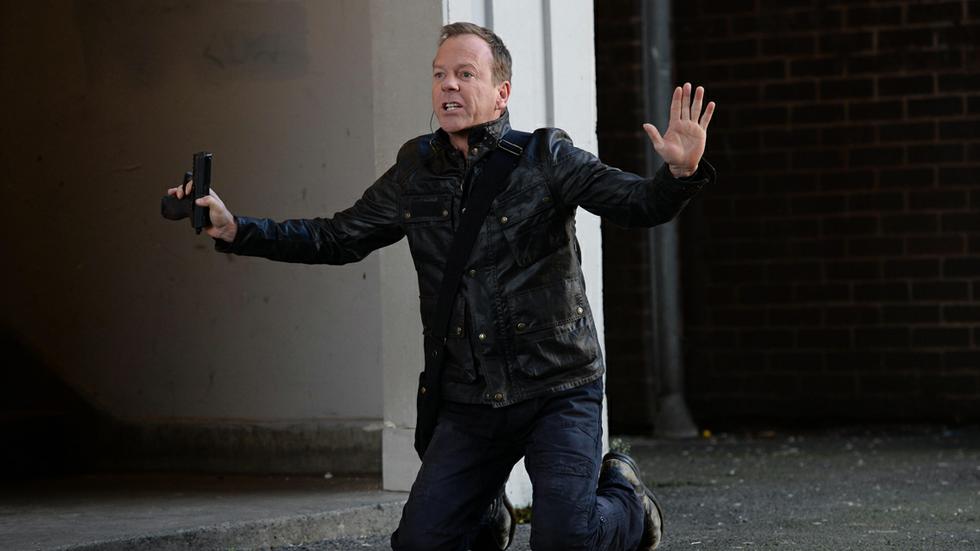 '24' is an impressive action-thriller series starring Kiefer Sutherland as counter-terrorist agent Jack Bauer. Every season comprises 24 episodes, each episode detailing 1 hour in a single day so that the whole season makes up a day as Jack Bauer and his elite team works to overthrow terrorist plots and save the world, one day at a time. The real-time narrative of the show makes for an absolutely thrilling watch.
3. The Americans (2013 – 2018)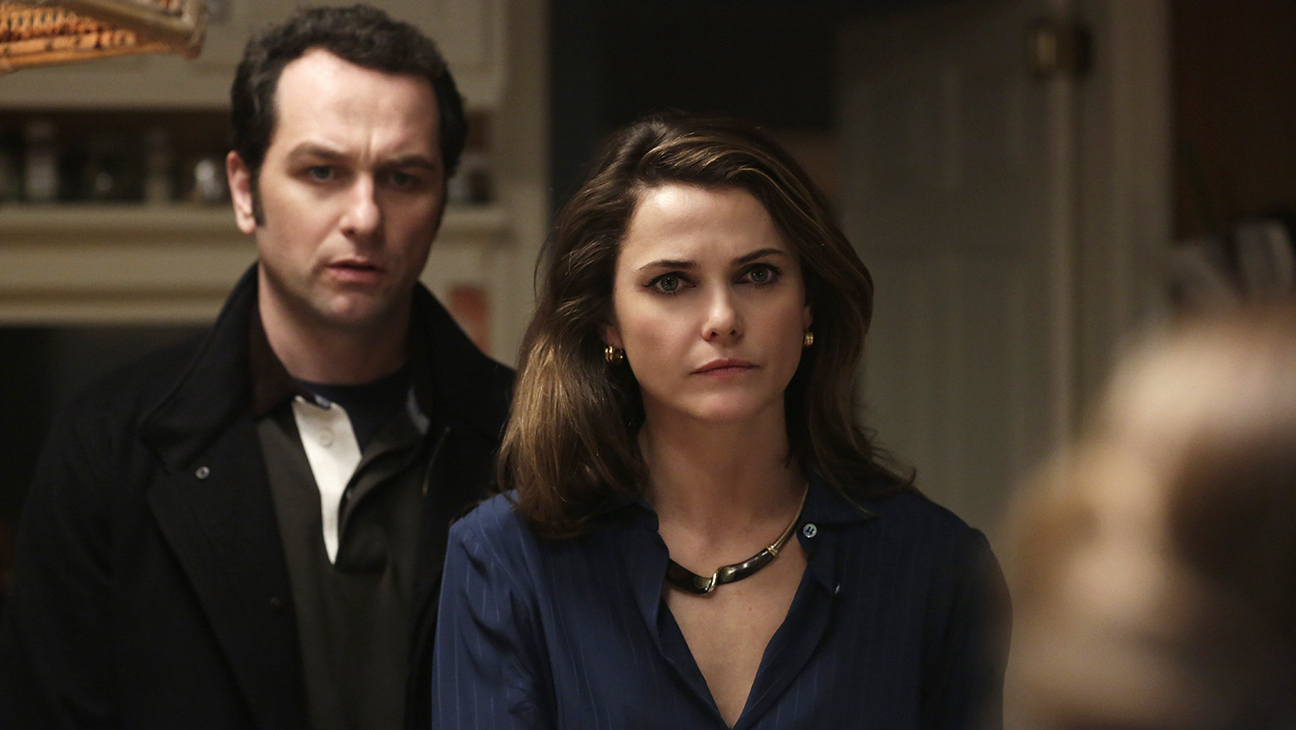 A seemingly ordinary American couple raising their kids in 1980s Washington DC and living regular boring lives turns out to be a pair of Russian spies whose mission is to pry on the American government during the Cold War. The two KGB agents are entangled in a complicated marriage as they struggle to maintain their ordinary suburban American personas. 'The Americans' is created by Joseph Weisberg and stars Keri Russell, Matthew Rhys, Keidrich Sellati, and Holly Taylor in recurring roles.
2. Killing Eve (2018 – )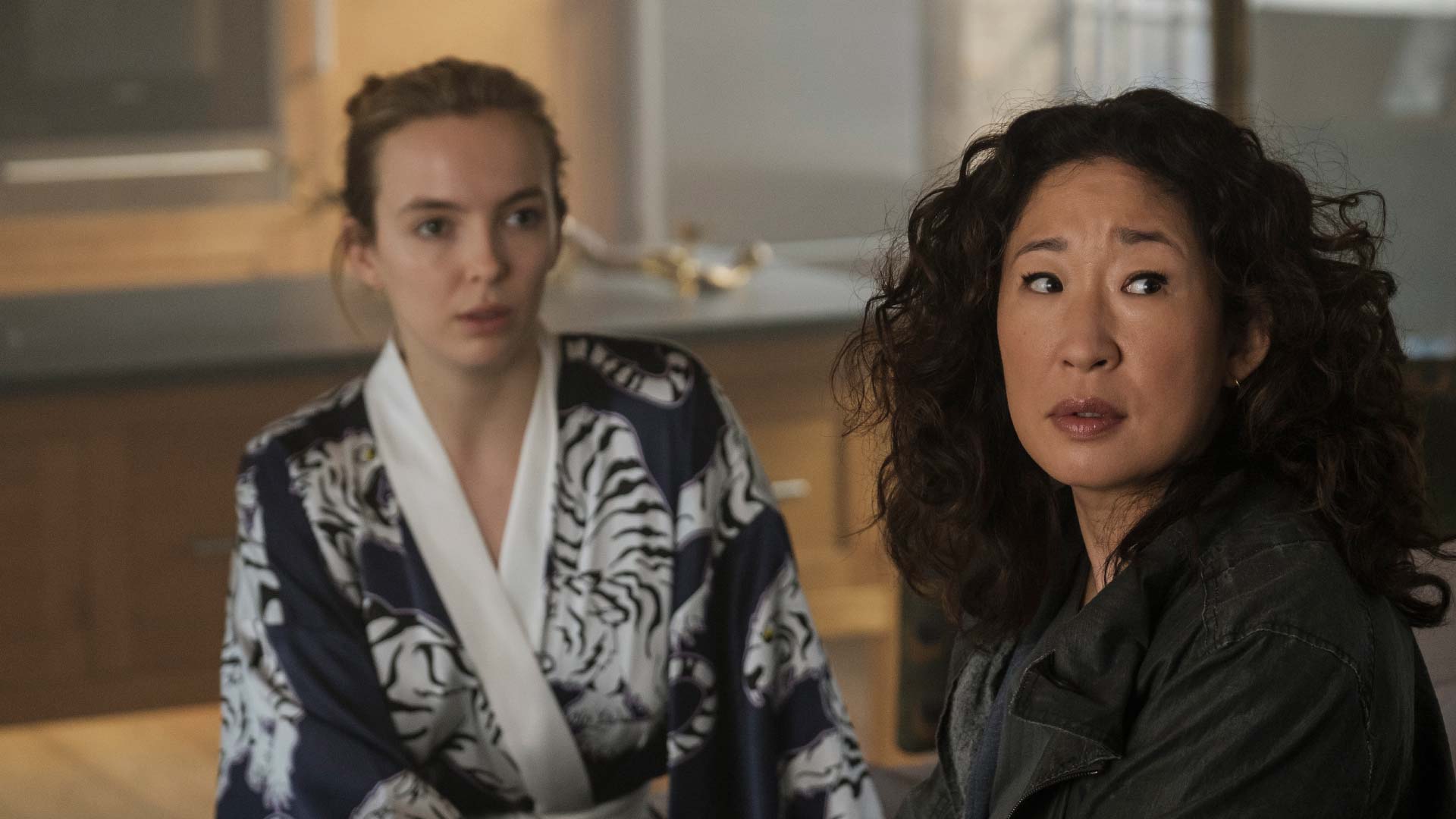 'Killing Eve' is a British black comedy-drama spy thriller show that follows the cat and mouse chase between an eccentric killer and a fatigued MI5 agent. Sandra Oh plays the titular Eve, an MI5 spy who is stuck in a mundane desk job. Jodie Comer shines in the role of Villanelle, a psychopathic assassin with top-notch slaying skills. The two become embroiled in a fierce game of chase, with each of the two becoming increasingly obsessed with the other. For people who love action/thriller shows and movies that are led by badass female protagonists, this is a must-watch.
1. Homeland (2011 – 2020)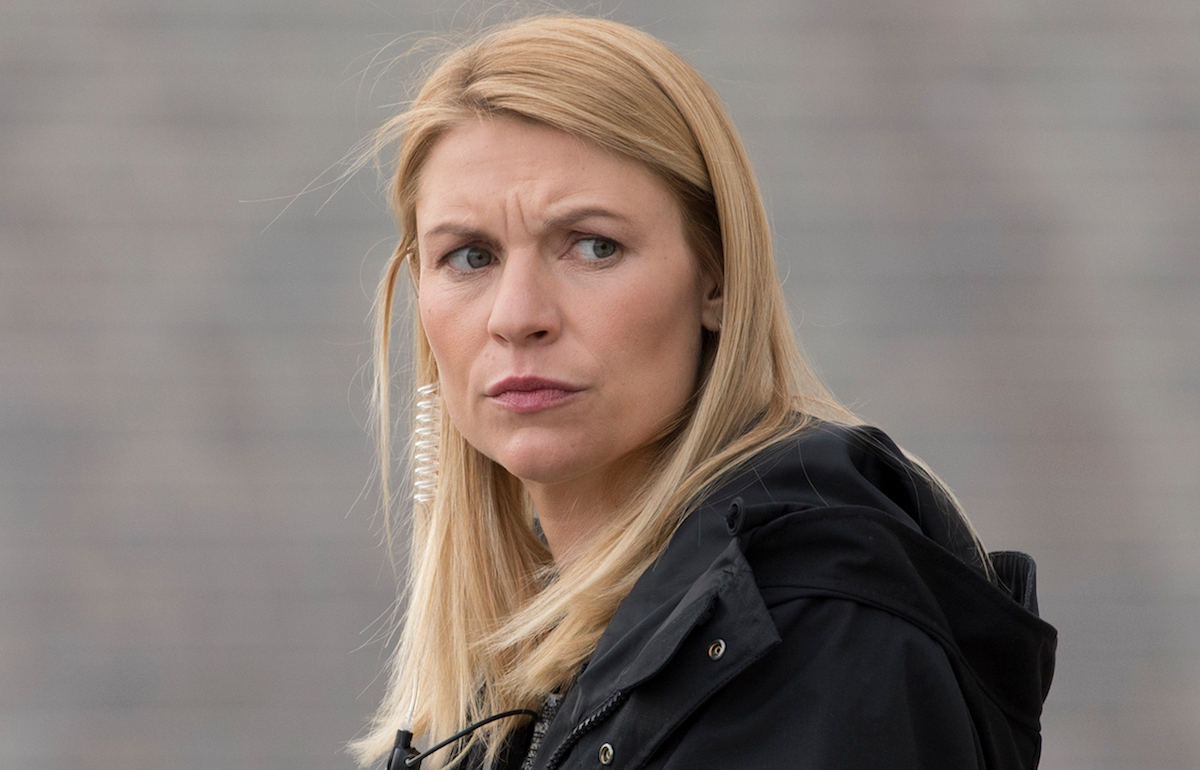 'Homeland' has kept viewers in a nail-biting, edge-of-the-seat frenzy for almost the entire last decade, since its inception in 2011. The long-running hit series follows the covert missions and personal relationships of CIA operative Carrie Mathison as she struggles with her inner demons and battles a crippling bipolar disorder, all the while being a powerful force to reckon with. In its hugely successful run, the Claire Danes starrer has won six Emmys and five Golden Globes, including best drama and best actor.
Read More: Where is Tehran Filmed?