'The Great Heist' is a Colombian crime-drama series based on the infamous 1994 robbery of Banco de la Republica. Created by Pablo González and C.S. Prince, the show stars Andrés Parra as Chaoyo, a dishonest jeweler who reaches out to his old accomplice Molina (Christian Tappán) or the "lawyer" with a plan to rob the national bank of Colombia. They recruit astute financier Doña K (Marcela Benjumea) and brilliant safecracker Dragon (Waldo Urrego) for the job. This nail-biting, fast-paced Netflix show keeps you on the edge of your seat throughout its entire run. If you are done with binging it and still want to watch similar types of content, here are the seven best options. You can watch several of these movies like The Great Heist on Netflix, Hulu, or Amazon Prime.
7. Fargo (2014)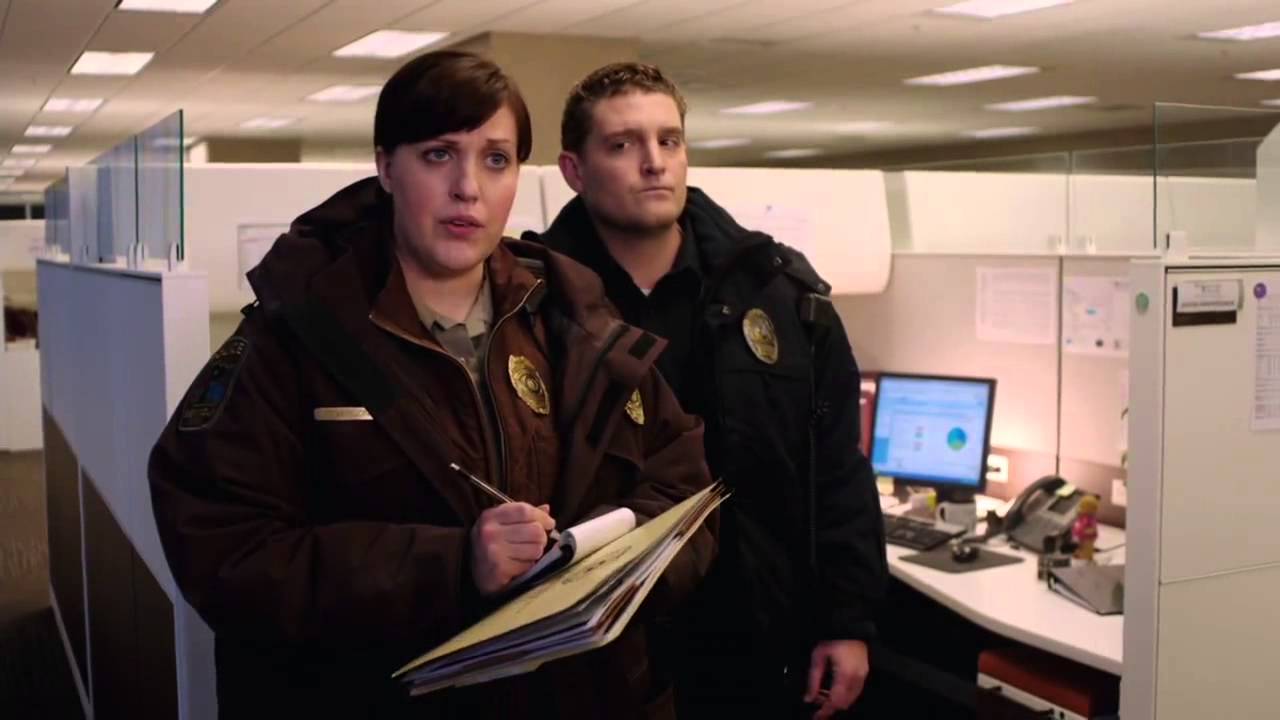 Executive produced by the Coen brothers, this FX anthology series is a perfect blend of comedy and crime. The first season revolves around a murder mystery, and the characters are so complicated and diverse that you will get hooked from the pilot episode itself. Typical of any Coen Brothers creations, the show has riveting and plot-changing surprises stored for its unsuspecting audience in every nook and cranny.
6. Pablo Escobar: El Patrón del Mal (2012)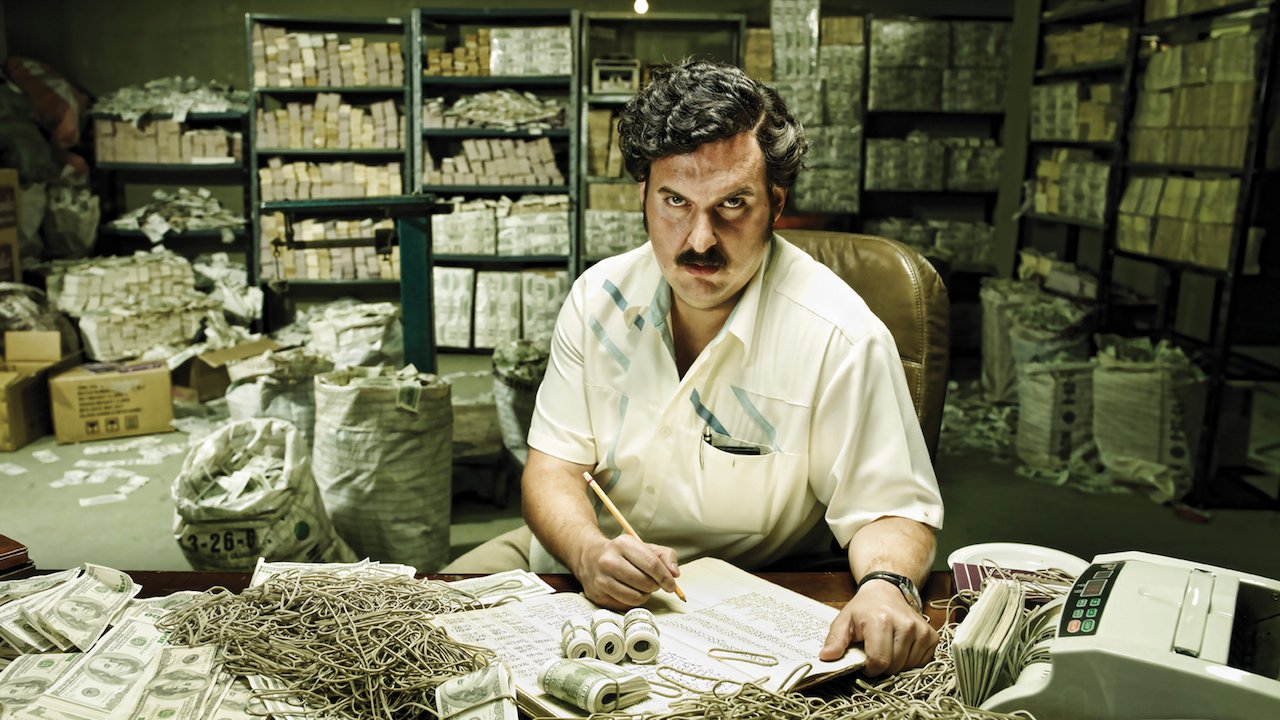 'Pablo Escobar: El Patrón del Mal' or 'Pablo Escobar, The Drug Lord' is a Colombian telenovela that stars Parra in the titular role and Angie Cepeda as Regina Parejo, a fictionalized version of long-time Escobar mistress Virginia Vallejo. As with any other telenovela, it is a bit thick on the dramatic side, but that doesn't make the series any less engaging. This is Parra's one of the best works before he burst into the international scene with 'The Great Heist'.
5. Narcos (2015)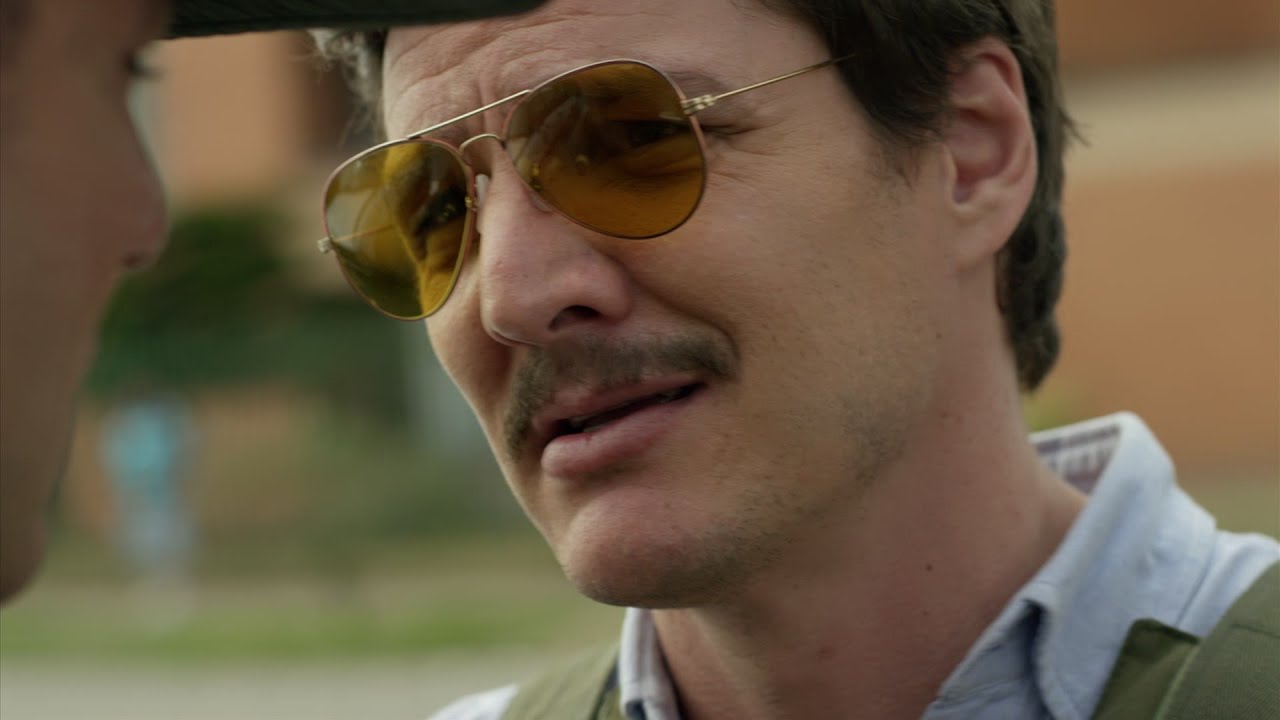 This Netflix series is an honest and unrelenting look on the Colombian cartel, the man behind the legend of Pablo Escobar, and the lawmen who brought him down. If 'The Great Heist' has made you interested in the realistic portrayal of South American underworld, this is the show for you.
4. You (2018)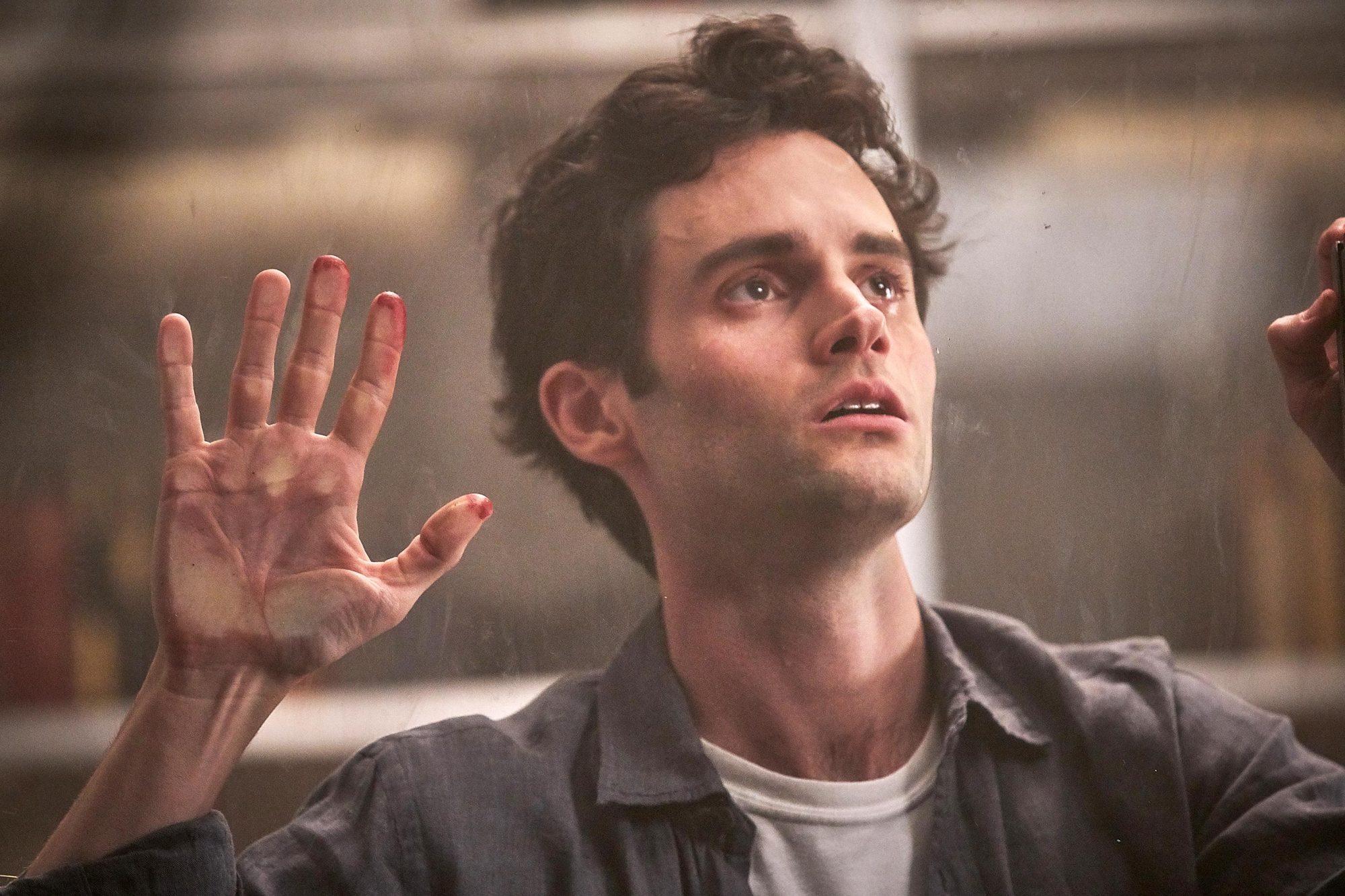 Another Netflix series, 'You' is a psychological thriller based on Caroline Kepnes' 2014 novel of the same name. It tells the story about Joe Goldberg (Penn Badgley), a New York bookstore employee and serial killer, whose love for a woman (Elizabeth Lail) quickly takes a psychotic turn. The most unsettling thing about this show is how normal Joe's behavior seems from his perspective. 'You' and 'The Great Heist' may have completely different tones but are dealing with similar themes.
3. Money Heist (2017)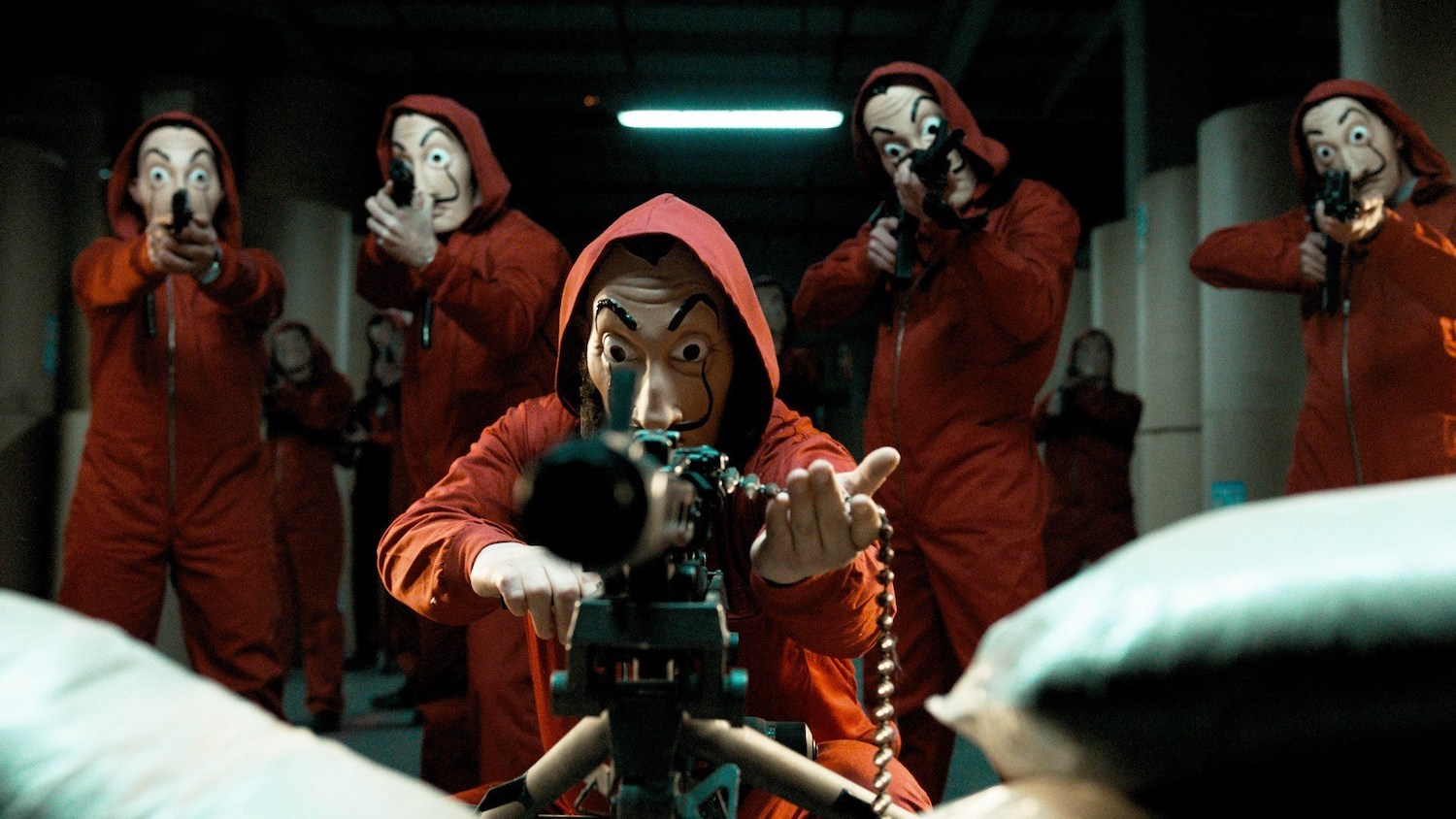 'Netflix Spain's 'Money Heist' (La casa de papel), like 'The Great Heist', is about a score of a lifetime. An odd group of criminals comes together under the leadership of a man known as El Professor (Álvaro Morte) to rob the Royal Mint of Spain and later the Bank of Spain. No other show has managed to inspire as much public fascination as 'Money Heist' has since 'Game of Thrones' concluded. It has become an international phenomenon.
2. Ozark (2017)
Previously known for his works in comedy projects like 'Arrested Development' and 'Horrible Bosses', funnyman Jason Bateman made a drastic but much-appreciated professional choice when joined the cast of Netflix's 'Ozark'. His character, Martin "Marty" Byrde, works as a money launderer for the Mexican cartel. After his partner is killed by its leader, Byrde convinces him to let him establish a laundering operation in Ozark, Missouri. He then moves to Missouri with his wife (Laura Linney), who had been cheating on him, and their two children. In Ozark, he encounters new challenges, including the local criminal elements like the Langmore and Snell families. The dark and gritty aspects of the American series are bound to draw the attention of 'The Great Heist' Fans.
1. El Señor de los Cielos (2013)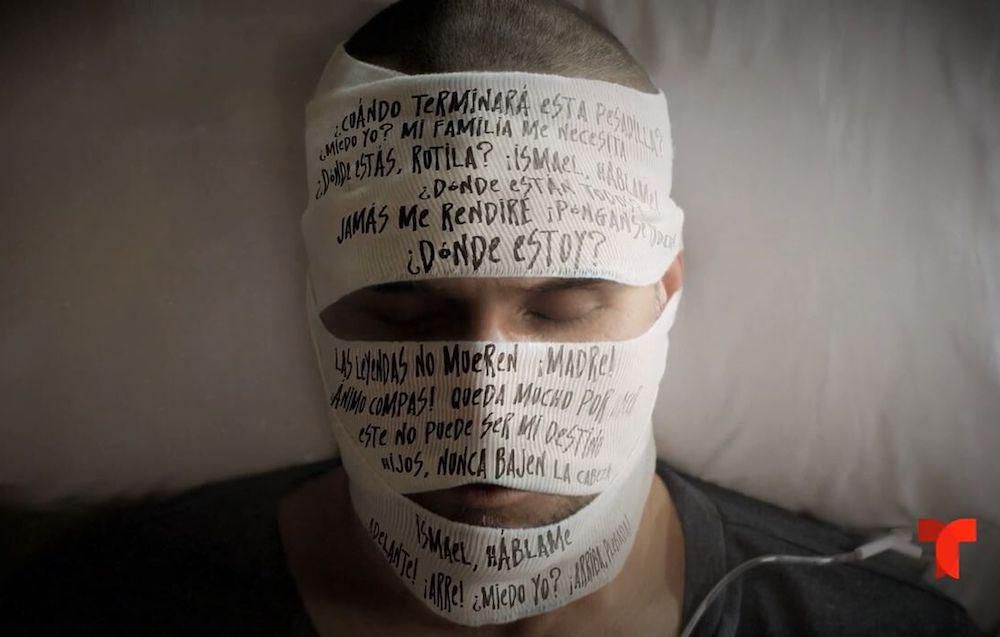 This American telenovela was created by Luis Zelkowicz, using an original concept from Mariano Calasso and Andrés López. It is broadcast on Telemundo. The show focuses on Aurelio Casillas (Rafael Amaya), the most powerful Mexican trafficker, who undergoes a face-changing operation to escape from the authorities and exact revenge from his enemies. There are enough crime and violence in the show to pique the interest of 'The Great Heist' fans.
Read More: Shows Like Narcos