Created by Amy Andelson, Emily Meyer, and Kirsten "Kiwi" Smith, 'Trinkets' is the Netflix adaptation of Smith's 2013 namesake novel. It revolves around three young women who, despite having little in common in terms of personalities or socio-economic backgrounds, become fast friends after getting to know each other at a Shoplifting Anonymous meeting. Elodie Davis (Brianna Hildebrand) is a quiet and introverted kleptomaniac who comes to live with her father after her mother passes away. Moe Truax (Kiana Madeira) is a studious girl whose single mother struggles to make the ends meet. Tabitha Foster (Quintessa Swindell) is the daughter of wealthy parents who is in an abusive relationship with her boyfriend Brady.
Although it may not be as popular as some of the other Netflix offerings, 'Trinkets' is a well-written and well-acted show. If you are done with binging it and looking for similar content, we have 7 suggestions for you. You can watch several of these shows like Trinkets on Netflix, Hulu, or Amazon Prime.
7. Skins (2007)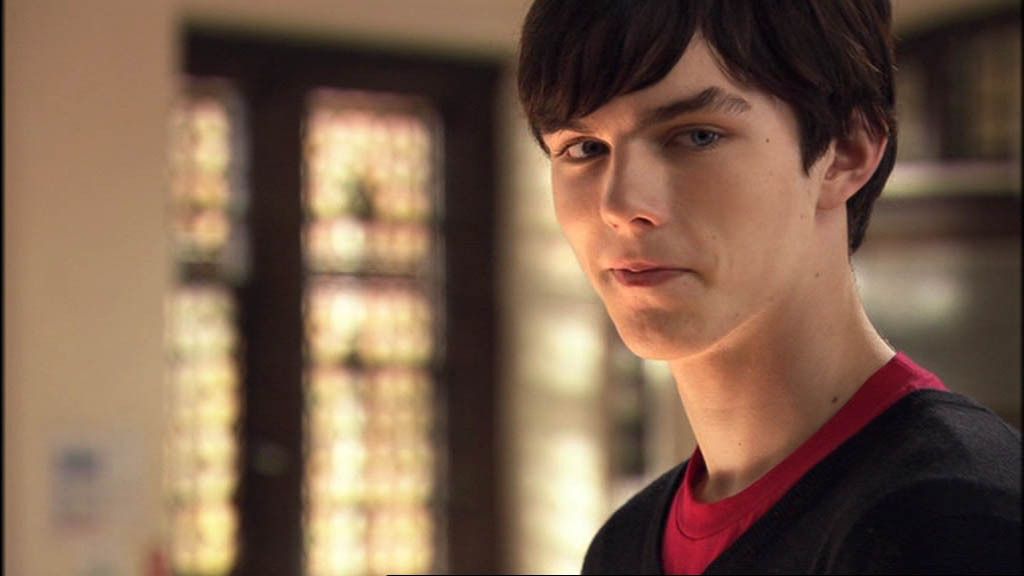 This E4 teen comedy-drama revolutionized television when it originally came out. No other show before it, and only a limited few since, has dared to have such a raw and candid look at sensitive issues like mental illness among minors, underage drug use, adolescent sexuality, and gender identity. According to Bryan Elsley, who co-created 'Skins' with his son Jamie Brittain, the show originated from a conversation between them about how TV shows disregard the natural teenage inclination towards rebelling against authoritative figures and their equally natural interest in sexuality, drugs, and alcohol.
6. Shameless (2011)
Based on Paul Abbott's British series of the same name, Shameless is an urban black comedy that revolves around the impoverished, dysfunctional Gallagher family. The patriarch, Frank (William H. Macy), is an irresponsible alcoholic whose six children have long learned to be self-reliant. Their mother is not part of their lives. The oldest among them, Fiona, fulfills the roles of both parents for her siblings. The US version has been put on this list and not the British original series because the former is simply the better show. Perhaps it's the advantage of being an adaptation, but the US version has a more refined plot, more fleshed-out characters, and an acute awareness of where it's heading.
5. Caught Red Handed (2012)
Although this is a reality show, it gets a mention because of its subject. 'Caught Red Handed' is a truTV series that focuses on loss-prevention agents whose main job is to catch shoplifters. Each episode portrays a dramatized version of a real-life shoplifting incident, with actors portraying the shoplifters. This is a fascinating show that sheds a unique light on kleptomania.
4. I Am Not Okay with This (2020)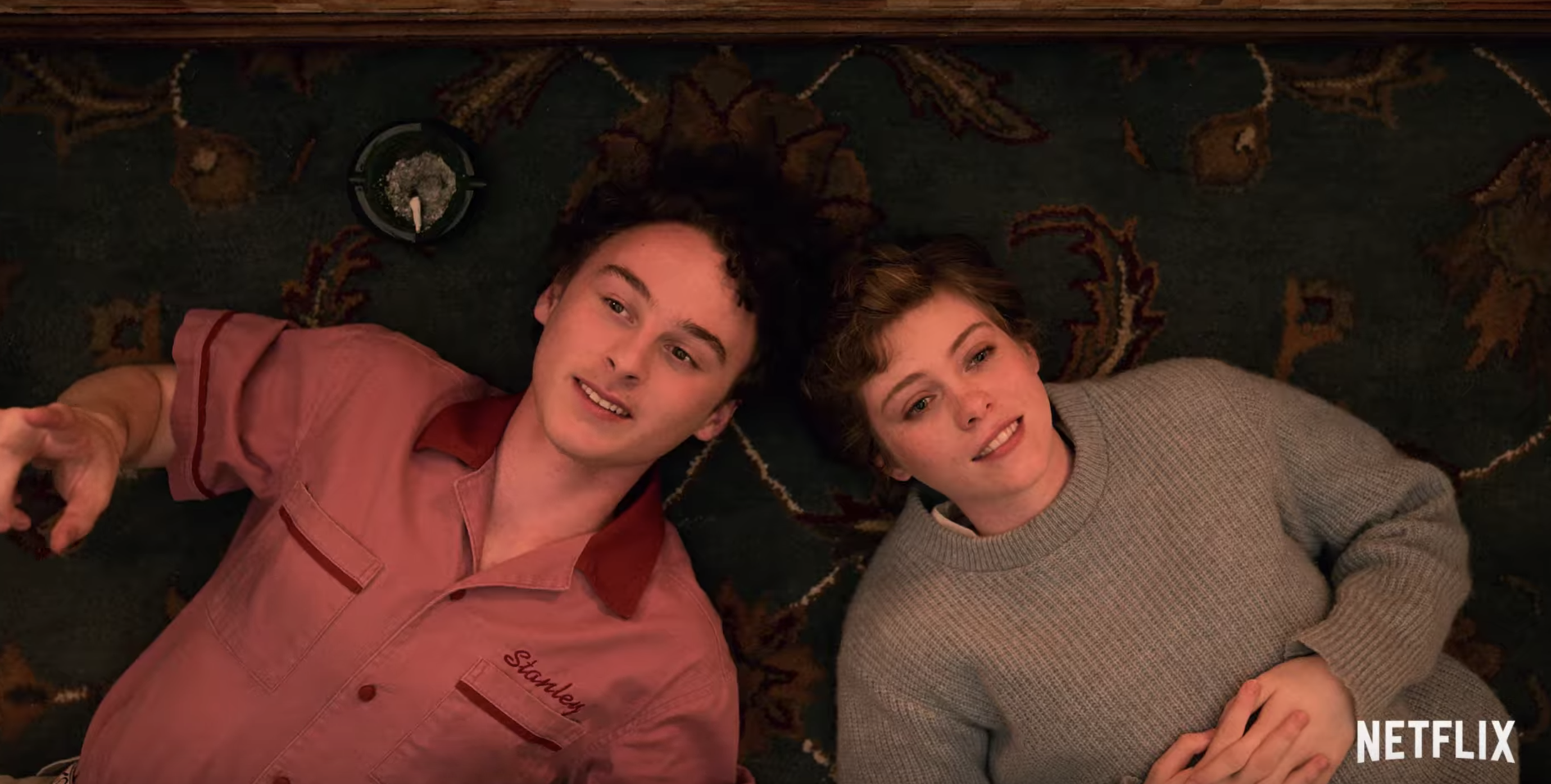 Netflix's teen drama 'I Am Not Okay with This' is about growing up and embracing who you really are, even if that person has telekinetic powers. Sydney Novak (Sophia Lillis) is a seventeen-year-old girl dealing with her father's recent suicide. Her guidance counselor suggests that she should keep a diary to deal with her bouts of rage. Although she has her doubts, she agrees to do so. Soon, peculiar things start happening around her that makes her suspect that she has superpowers. Despite the obvious paranormal elements, 'I Am Not Okay with This' is very much grounded in reality. Sydney is a real teenager with realistic issues. Her telekinetic powers just add an extra layer to it.
3. Misfits (2009)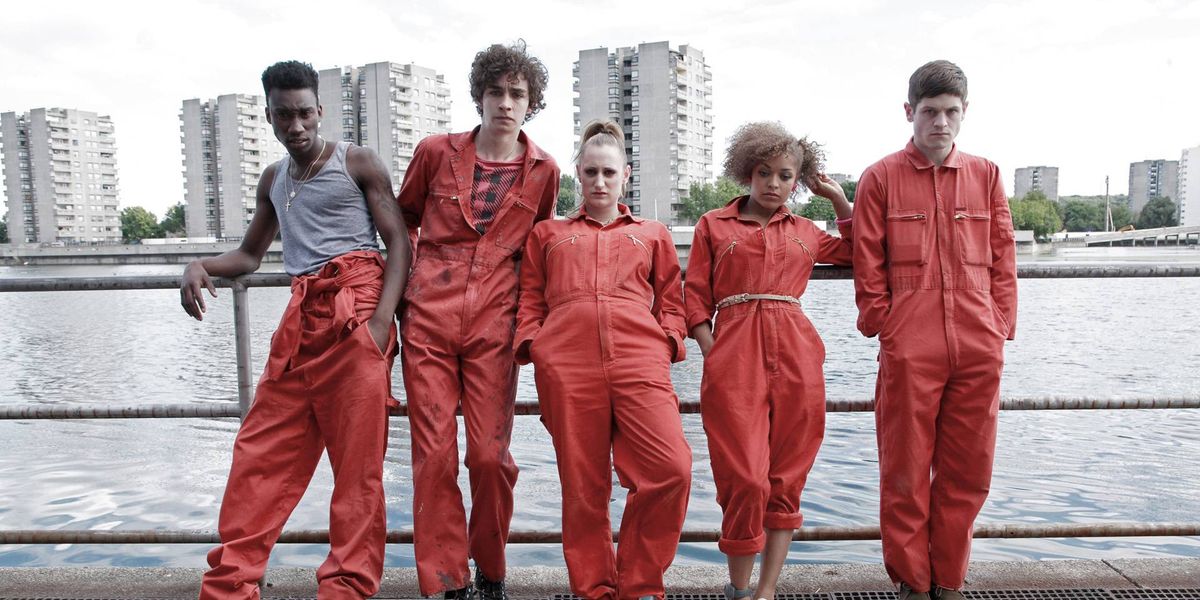 E4's 'Misfits' depicts the story of four troubled youths who gain superpowers during a not-so-ordinary electrical storm. Each character's power is related to their personality. For instance, Curtis Donovan (Nathan Stewart-Jarrett), who is seeking a fresh start from his past mistakes, gets the ability to turn back time when he is truly regretful for his actions. 'Misfits' is not a perfect show by any means. Its low budget, aimless plot, and actors who are clearly much older than the characters they are portraying end up overshadowing its brilliant premise. But the sheer originality the show possesses easily makes you forget all that.
2. Sex Education (2019)
Netflix's 'Sex Education' tells the story of Otis Milburn (Asa Butterfield) and Maeve Wiley (Emma Mackey), two totally opposite teenagers who decide to set up a sex-advice business at their school together. While Otis has plenty of advice for his fellow students, he is awkward and uncertain when it comes to his own experiences. This is most likely due to his sex therapist mother's direct and nonchalant attitude towards sex. Maeve, on the other hand, is a social pariah. It is originally her idea to set up the business.
1. American Vandal (2017)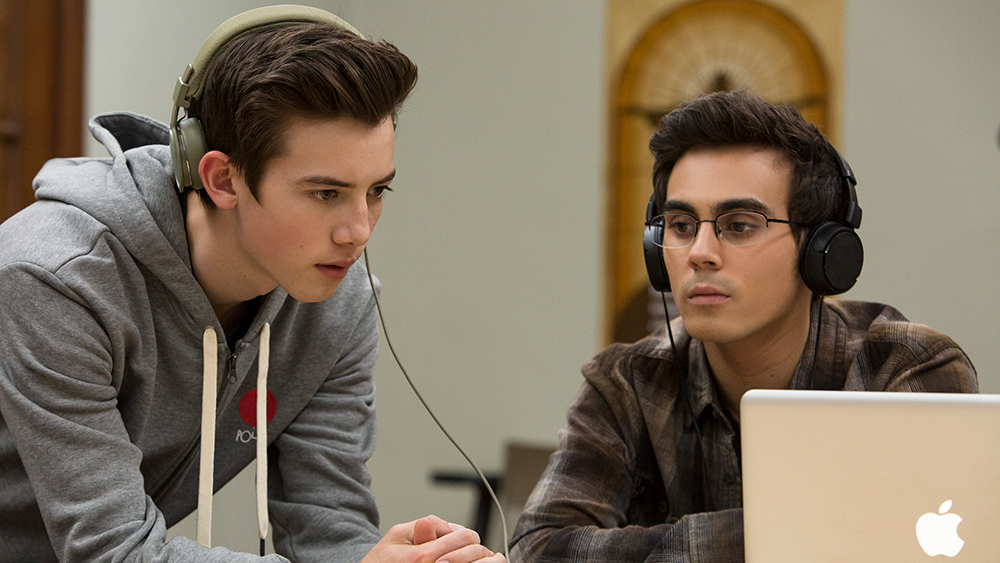 A Dan Perrault and Tony Yacenda creation, Netflix's 'American Vandal' is a mockumentary that lampoons the entire true-crime genre of documentaries. Its main characters, Peter Maldonado (Tyler Alvarez) and Sam Ecklund (Griffin Gluck) are aspiring documentarians. In the first season, they make a documentary about Dylan Maxwell, a boy accused of drawing phallic symbols. In the second, they focus on Kevin McClain, who has been forced to admit that he has committed the "turd" burglaries in the neighborhood.
Read More: Shows Like Sex Education