In late July 2016, 20-year-old Sierah Joughin was abducted in Delta, Ohio. Following an extensive investigation, law enforcement was able to identify and apprehend the kidnapper, James Worley, who resided in the vicinity of the area where Sierah went missing. On the day of Worley's arrest, Sierah's lifeless body was discovered. It was soon revealed that Worley was a known offender with sadistic tendencies, preying on vulnerable victims.
ABC's '20/20: She Was Almost Home' provides a detailed account of this case, shedding light not only on the investigation but also on the aftermath of Worley's arrest. The impact of these events on Sierah's family was profound, and they have since undertaken various initiatives. If you wish to learn more about the family's current whereabouts we can provide you with those details. Let's see what we can uncover!
Where is Sierah Joughin's Mother Sheila Vaculik Now?
Sierah was declared medically deceased on July 22, 2016, and her mother, along with other family members, organized her funeral at Christ the Word church in Sylvania, Ohio, on July 28, 2016. In July 2018, Sheila received James Worley's forfeited property in a wrongful death lawsuit. Since this was the location where the assailant had attacked Sierah, Sheila decided to demolish the property and shared a video of bulldozers dismantling the farmhouse with her online supporters. In an interview, she said, "I'm not going to lie, there is an emotional gratification in tearing down and burning something you loathe so much. We look forward to removing the darkness and opening it up and letting the light shine in."
Sheila had also set up a GoFundMe page to aid in the efforts of finding Sierah and when her body was discovered, she used the money to establish the Sierah Joughin Memorial Scholarship Fund in Evergreen High School, which was also Sierah's school. Alongside her sister, she also established a non-profit organization called Justice of Sierah and addressed lawmakers in November 2018 to advocate for "Sierah's Law," which aimed to establish a violent offender's registry in Ohio. The law was successfully passed on December 6, 2018, and signed into law on December 19, becoming effective in Ohio in March 2020. Currently, Sheila works as a nurse at Promedica Bixby Hospital and lives in Metamora in Ohio. She is a mother to four other children – Kayla, Carson, Hunter, and Avah – and dedicates her time to support and encourage them in all their pursuits.
Where is Sierah Joughin's Aunt Tara Ice Now?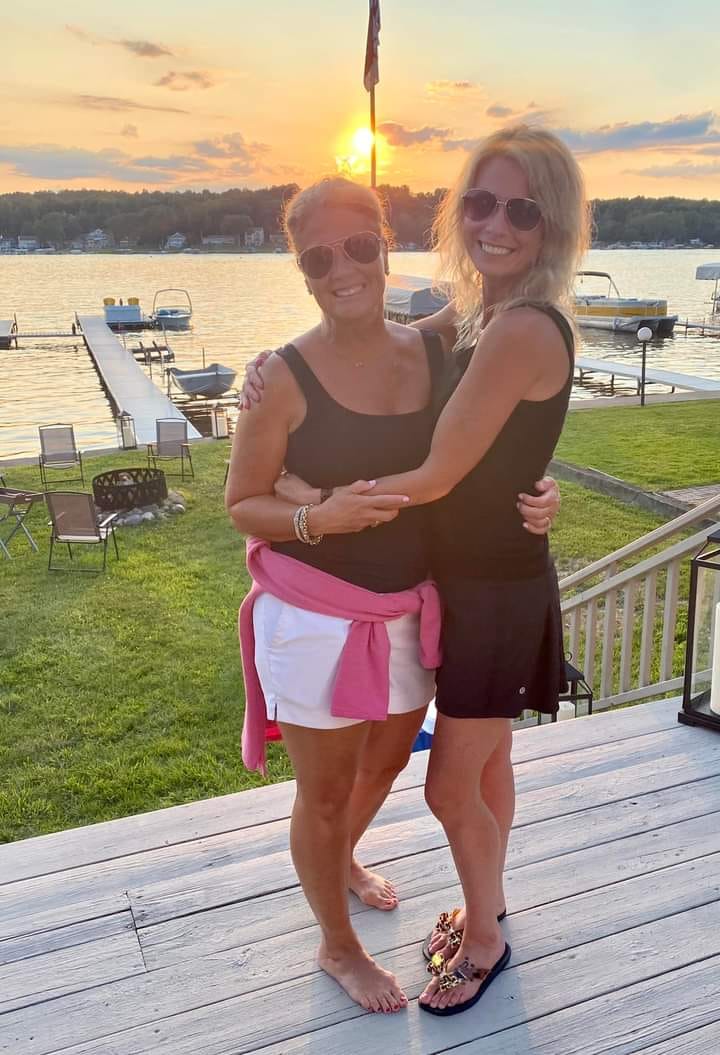 Following Sierah's murder, Tara Ice, her aunt, took the initiative to establish the non-profit organization called Justice for Sierah in collaboration with her sister. Tara has served as the organization's president since 2017. Their primary goal is to promote the implementation of the Ohio violent offender database, commonly referred to as "Sierah's Law," in all 50 states. In addition to their legislative efforts, they have introduced the Sierah Strong program, which offers self-awareness and self-defense training to empower young individuals, including children, through school curricula and community initiatives. To commemorate Sierah, they've set up six annual scholarships and regularly coordinate runs and walks to ensure that Sierah's influence continues to impact future generations, preserving her legacy. Tara currently resides in Sylvania, Ohio, and is married to Howard Ice. The couple has two delightful daughters together.
Where is Sierah Joughin's Grandmother Cathy Shaffer Now?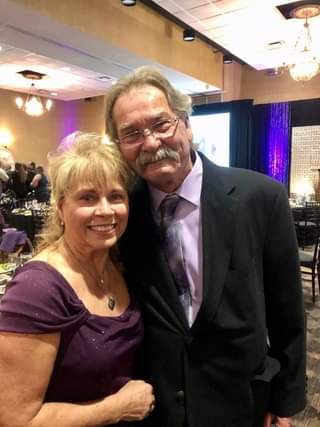 Cathy's love for Sierah was wholehearted, and the tragedy that befell her beloved granddaughter was a profound shock. She regularly shares Sierah's pictures on her social media, which serves as a poignant reflection of how deeply she misses her. Cathy is an enthusiastic advocate for Justice for Sierah and actively participates in all the organization's events and activities. She is also a vocal supporter of "Sierah's Law."
Cathy has been married to Peter Shaffer for over 50 years, and together they have a large and loving family, including their children and grandchildren. The entire family frequently gathers at their home in Metamora, Ohio, to celebrate special occasions, and they always hold Sierah close to their hearts, keeping her memory alive.
Read More: Sierah Joughin Murder: How Did She Die? Who Killed Her?