Divulging into the lives of retired individuals, 'Some Kind of Heaven' looks at the quintessential American dream of comfort and ease of the twilight years. The documentary film by director Lance Oppenheim features the lives of retirees in 'The Villages', a massive retirement community located in Central Florida. Dubbed the 'Disney World of Retirement,' the residents of The Villages have just about anything. However, even with the guarantee of paradise and an attractive package, a number of issues limn nearby.
From the pangs of loneliness to the issues within marriage, the 2021 documentary film showcases that life is never without its complicated facets. It follows the parables of existence that never vanquishes. With its superb cinematography and direction, 'Some Kind of Heaven' is heralded by critics and audiences. Naturally, many fans wonder where the cast is these days. If you also want to find out how the lives of the individuals residing in The Villages panned out, look no further because we've got all the information right here!
Where is Anne Gates Kincer Now?
Describing her stay at The Villages as going to a party seven days a week, Anne Gates Kincer was one of the prominent figures in the documentary. After relocating to The Villages in December 2020, Anne Kincer and her husband became the center of attention on 'Some Kind of Heaven.' However, even in the solace and comfort of their retirement home, the couple faced several issues.
While the couple did undergo a number of relationship-related issues in the documentary, they've since been happy and have been enjoying their retirement in The Villages. Married for 50 years now, Anne's stoic personality helped keep the Kincers' relationship afloat. After the release of the documentary, Anne decided to forego social media. So, while Anne is well and keeping up with a number of activities in The Villages, she chooses to keep her personal life under wraps.
Where is Reggie Kincer Now?
Involved in a number of activities that even led to his brief arrest, Reggie Kincer was one of the most sensational personalities in 'Some Kind of Heaven.' Despite the struggles he faced on the personal front and in his relationship with his wife Anne, Reggie Kincer is now thriving and continues to enjoy his retirement surrounded by the goodness of daily activities, friends, pickleball and golf. Adept with the guitar, Reggie Kincer now takes to social media to post covers for all to see. Other than that, Reggie also spends his time with his family, especially his wife, daughter, and grandchild.
The Kincers largely enjoy their time in their retirement home. Reggie Kincer is also a strong believer that spiritual health trumps everything. As such, he reads and believes in different philosophies that can further enhance his spiritual journey. He lives by the Chinese philosophy 'Zhu ren hui kiwi le zhi bun' or 'To help others will make you happy.' Now married to his wife for 50 years, Reggie Kincer also focuses on his health and performs Kung Fu as well.
Where is Barbara Lochiatto Now?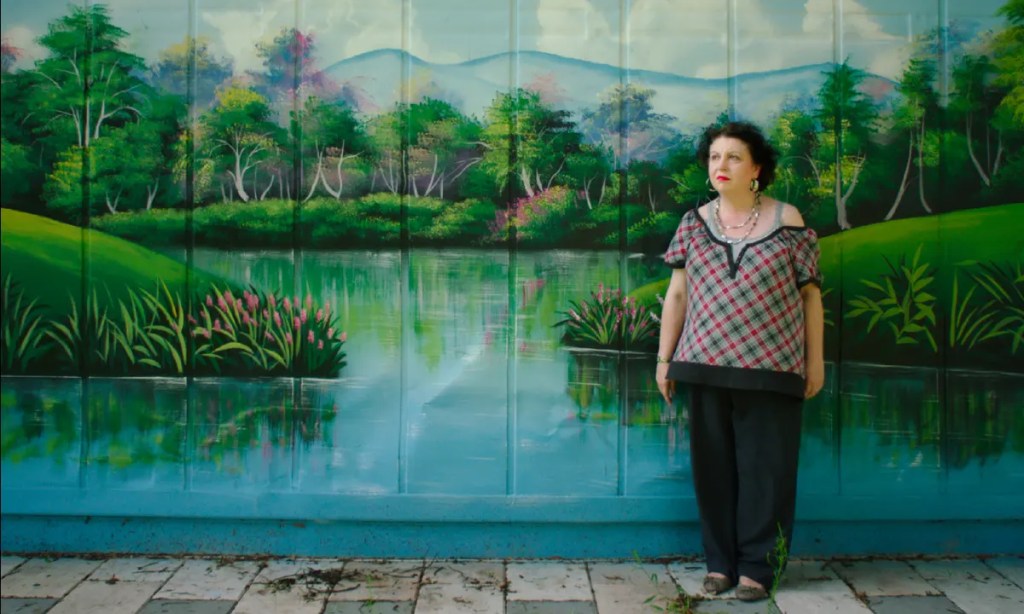 Four months before filming for 'Some Kind of Heaven' had been underway, Barbara had lost her husband. While Barbara had hoped to live her twilight years with ease and happiness along with her husband, Paul Lochiatto, fate had other plans. Originally from Boston, Barbara now continues her role in the Florida retirement community as a Social Service Director.
While her expression, skills, and ability to be vulnerable had enraptured many, Barbara did little to explore a career in acting after the documentary was filmed. Even though she didn't venture into acting, Barbara still holds the position of the Social Service Director at The Villages Rehab & Nursing. With 120 beds under her purview, Barbara devotes time to her work and her pets in The Villages these days.
Where is Dennis Dean Now?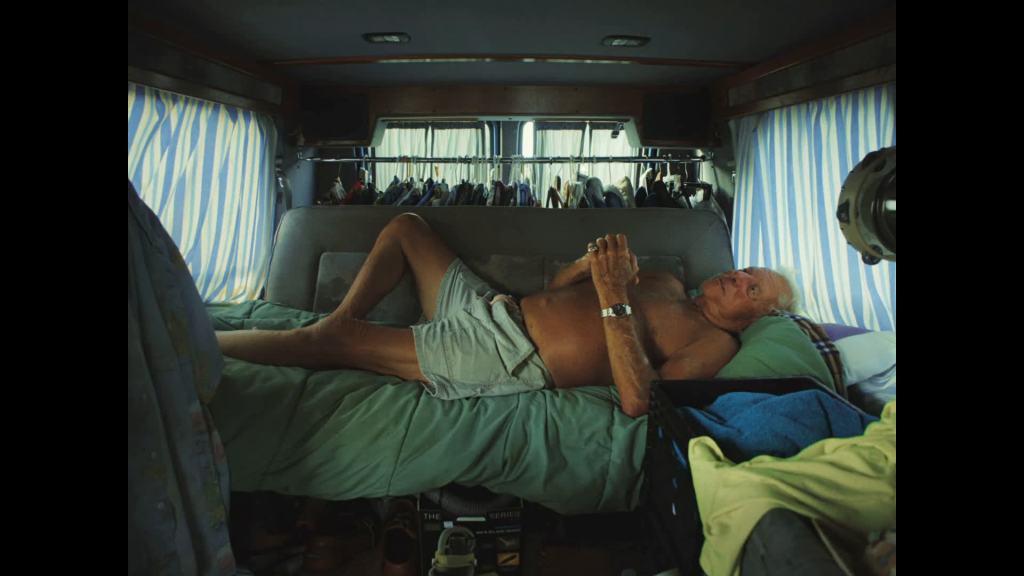 At 83, Dennis Dean had made a number of residents at The Villages curious with his eccentric personality. The drifter from California had been squatting at The Villages in his van. This eclectic senior had transformed his van into a bachelor's pad and looked for a wealthy woman to take care of him. While Dennis Dean's money troubles had exposed his exploitative nature of manipulation, the Florida-based man felt that he had little to hide.
And even though many residents of The Villages had taken note of Dennis Dean's illegal squatting, no one stepped into action. After the filming concluded, Dennis also minimized his presence. Today, little is known about Dennis Dean, who seemingly went out of touch with everyone. We expect that the Florida-based man is still on the search for a wealthy woman and is still continuing new adventures somewhere at the age of 86.
Where is Lynn Henry Now?
Even with the availability of friends, acquaintances and activities in The Villages, Barbara Lochiatto had a hard time recovering from the loss of her husband and adjusting to living alone. However, it was the company of Lynn Henry, a major fan of Jimmy Buffett, that ended up distracting Barbara.
A salesman of golf carts, Lynn Henry, had formed a bond with Barbara and even invited her to dance. However, when he took another lady to the dance floor, Barbara felt a pang of jealousy and felt as if she had been ignored. After the airing of the documentary film, Lynn Henry has refrained mainly from the public eye. The golf cart salesman keeps his affairs concealed from the people and continues living in Florida.
How did Gary Schwartz Die?
Gary Schwartz was the son of Harold Schwartz, aka the founder of The Villages. Gary had described the community at The Villages as a place to live and thrive and not a place where old people can pass away. And so, the central exuberance of the average retiree of America had followed suit in the care of the Schwartz family in The Villages, Florida.
While H. Gary Morse or H. Gary Schwartz passed away in 2014 at the age of 77 due to age-related concerns; the work that Gary and his family put into The Villages has allowed countless to easily live out their retirement without any added pressures or difficulty.
Read More: Where to Stream Some Kind of Heaven?