Ben Affleck's biographical sports film 'Air' revolves around the origin of Air Jordan, one of the most celebrated basketball shoe lines. Set in 1984, it follows the efforts of Nike co-founder Phil Knight and marketing manager Rob Strasser to save their company from an impending fall, which leads them to a salesman named Sonny Vaccaro. As the film depicts, the latter played an integral role in signing Michael Jordan and producing the Air Jordan shoes, which turned around the company's fate. Inspired by the intriguing saga of Sonny Vaccaro, we have found out everything one would want to know about the former sports marketing executive, including his current whereabouts. Here's what we can share about the same!
Who is Sonny Vaccaro?
Sonny Vaccaro grew up in Trafford, Pennsylvania. Although he played football and baseball, basketball became a part of his life when he set out to find players from Pittsburgh to bring them to Youngstown State University. In 1965, he co-founded the Dapper Dan Roundball Classic, an annual all-star basketball game featuring some of the best high school players nationwide. In 1977, Vaccaro joined Nike upon meeting Marketing Executive Rob Strasser to introduce the latter to some of the shoe prototypes he conceived. The company's officials recognized his potential, and he impressed them by signing college basketball teams to the brand.
In 1984, Nike wanted to expand their success with college basketball teams. The company wanted to "get a signature athlete who was going to be a signature marketing icon," according to the documentary 'Sole Man.' Hence, Nike reportedly considered offering endorsement deals to Hakeem Olajuwon, Charles Barkley, and John Stockton. Still, Vaccaro wanted the company to choose risk to reap greater rewards. He convinced Nike to use their entire budget to sign Michael Jordan even before the then-player started to play for the Chicago Bulls. Vaccaro sought the help of his close friend and basketball coach, George Raveling, to reach out to Jordan.
In the same year, Jordan signed a record-breaking $2.5 million contract with Nike, which paved the way for the debut of the Air Jordan shoe line. The company, expected to make $3 million in three years selling the Air Jordan shoes, earned around $126 million in the first year alone. In 1984, Vaccaro also kickstarted the Academic Betterment and Career Development (ABCD) camp, which commercialized summer basketball. His time at Nike ended abruptly in 1991, which made it clear that the relationship between the company and him apparently turned bitter.
Where is Sonny Vaccaro Today?
After leaving Nike, Sonny Vaccaro joined Adidas. Following the Jordan deal, the executive stunned the basketball world again by signing then-high school senior Kobe Bryant to his new company. "We've been looking for the right person. We knew Kobe. He'd been to our camp for two years. He'll be a great player. Someday," Vaccaro told The New York Times after signing the player who eventually became one of the sport's greats. Vaccaro also ran the ABCD camp until 2007, hosting several stars such as Kobe, Lebron James, and Tracy McGrady.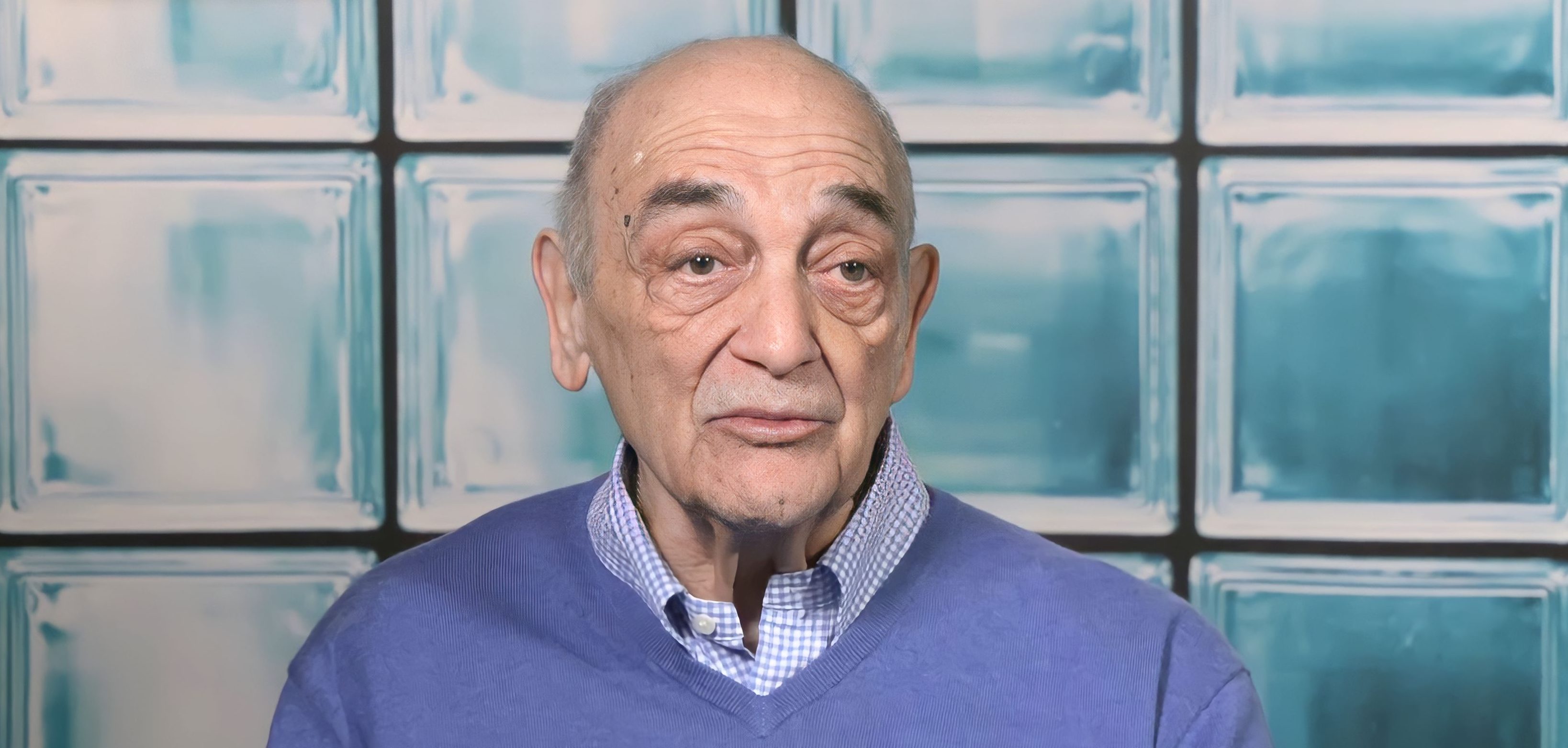 Moreover, Vaccaro organized the Roundball Classic games until 2007, which hosted icons such as Shaquille O'Neal, Patrick Ewing, Moses Malone, and Alonzo Mourning during the early stages of their careers. After leaving Adidas, he joined Reebok, where he worked until 2007. Since parting ways with the latter, Vaccaro hasn't joined any other company. Instead, he played a vital part in the legal battle against National Collegiate Athletic Association (NCAA) for college athletes to get compensated.
Vaccaro traveled nationwide to raise awareness about how the NCAA reportedly made millions off college athletes without offering the latter any monetary compensation. He addressed crowds in renowned educational institutions such as Duke, Harvard, and Yale. Vaccaro teamed up with former basketball player Ed O'Bannon and antitrust lawyers to sue NCAA in 2009. In 2014, O'Bannon and his lawyers won the case as a judge clarified that the organization violated antitrust laws by stopping football and basketball players from earning money using their image and likeness in television broadcasts and video games.
When they left their respective institutions, NCAA was asked to give students a trust fund with a share of their licensing revenue. The case outcome made NCAA acknowledge that the athletes have a "fundamental right" to their name, image, and likeness. "I don't know what else in my lifetime I could have done that's more important to me than what is happening. I was part of this," Vaccaro told USA Today about his role in securing victory against the NCAA.
Sonny Vaccaro currently lives in California along with his wife, Pamela Monakee, with whom he has been sharing his life for nearly forty years. Ever since he departed from Nike, his role in the company's partnership with Michael Jordan has been under frequent contention. Both Nike co-founder Phil Knight and Jordan have claimed that Vaccaro doesn't deserve to take all the credit for the deal.
"Phil Knight's lying, Michael's lying more than Phil, and Raveling is insane. All three of them need to destroy me to live happily ever after. Everyone's trying to rewrite history. It goes beyond Jordan. I am the savior of Nike," Vaccaro told USA Today while responding to their claims. Recently, the former marketing executive was involved in the production of 'Air.' Vaccaro met with Matt Damon, who plays him in the film, several times and even visited the movie sets with his wife, Pam. He continues to interact with the younger generation about marketing and basketball — the two pillars of his life.
Read More: Where Was Air (2023) Filmed?