Investigation Discovery's 'Calls From The Inside: Flames of Jealousy' narrates the gruesome double murder of the budding couple, Stanley "Scott" Sessions and Heather Frank in Greeley, Colorado, in February 2020. The investigators caught the perpetrator responsible for the heinous homicide cases within a week of the murders. If you're interested in finding out more about the case, including the killer's identity and current whereabouts, we've you covered. Let's begin then, shall we?
How Did Stanley "Scott" Sessions & Heather Frank Die?
Stanley "Scott" Sessions was born to Stanley F Sessions and Linda Sessions on March 25, 1966, in Ogden, Utah. After passing out of Greeley West High School, he graduated from Brigham Young University with a degree in music. He was a part of the University's premier 'Jazz Band Synthesis,' performing throughout the US and Europe. In various interviews, he claimed music was his life, and he was happiest on stage performing for others. A talented trumpet player, Scott performed throughout Colorado as a part of the popular band 'The Movers & Shakers.'
He also loved to play with "George Gray and Elvis Experience Band." He earned his Eagle Scout award from the Boy Scouts and served a two-year mission for the Church of Jesus Christ of Latter-day Saints in Brisbane, Australia. The lead singer of the 'George Gray and Elvis Experience Band,' George Gray, reminisced, "Scott always had a smile on his face. He was mischievous. He was full of life, and he always had a smile." A longtime resident of Greeley, Colorado, he enjoyed hiking with his pet dog and owned a painting business.
Heather Christina Frank was born to Robert Howard and Mary Kathryn (Viktora) Frank in Madison, Wisconsin, on December 8, 1971. Growing up in Waterloo and Lake Mills, she graduated from Lake Mills High School in 1990. After graduation, she started working as a waitress. After living in Loveland and Fort Collins, she settled in Greeley in 2008. After working six years at Academy Bank in Greeley, she left her job in 2015 and joined as a manager at Doug's Day Diner in Loveland.
According to family sources, she enjoyed sewing, doing crafts, making plant stands, decorating, and cooking. She had three sons from previous relationships – Alexander McLaughlin and twins Christian McLaughlin and Blake McLaughlin. On February 10, 2020, a snow plow driver was returning home when he spotted something burning in a Larimer County ditch and went to investigate it. He discovered a partially burnt corpse, wrapped in plastic, next to a smoldering log.
Police records state the officers determined the body belonged to Scott. His autopsy report determined his throat had been cut so deeply with a knife that his spinal cord was severed. He had been almost decapitated before his corpse was set on fire. The investigators found Heather's body on a rural property in Greeley. It was in a woodpile next to a smoldering firepit. Heather's autopsy report stated she had been shot twice in the heart from a close range.
Who Killed Stanley "Scott" Sessions & Heather Frank?
According to news reports, Heather attended a blues concert in January 2020, where she met Scott. She was smitten with the charismatic musician, and the two almost immediately hit off. Both possessed a creative side and went on a couple of dates. It seemed like the start of a whirlwind romance, and they were planning on meeting again on February 8 at Heather's home. Scott's father, Stanley F. Sessions, said his son was last seen that day, stating he was going out to meet a friend.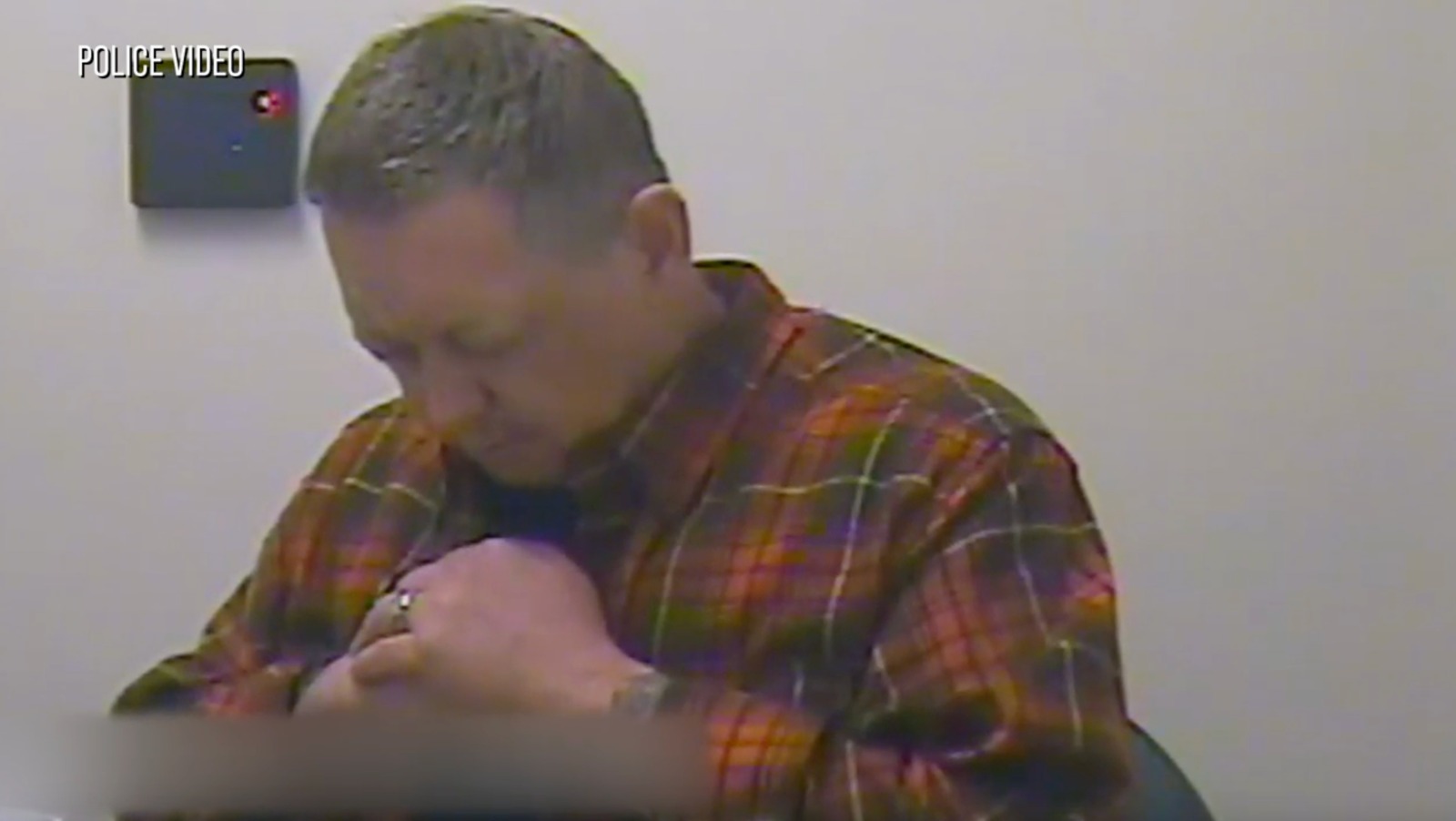 After Scott's body was retrieved, the investigators were astonished by the brutality of the murder and theorized it was committed by someone carrying out a personal vendetta. They went through his messages and tracked his mobile to find he had been to Heather's place on the day of his murder. The detectives went to her place to find a pool of blood by the front entry. There was so much blood that it had soaked through to the wood floor below, and they found no sign of Heather.
The investigators looked into her to find she had a violent ex-boyfriend named Kevin Dean Eastman. He and Heather had a seven-year relationship, interspersed with frequent bouts of abuse and violence. He suffered from a drinking problem, was unemployed, physically abused and threatened Heather, and attempted to control her. Reports claimed Kevin had yanked hair from her head during one brutal argument. However, she had broken up with him and wanted to date Scott.
Heather's friends claimed Kevin was fuming with her seeing another man. Coupled with the blood in her home, the former couple became the prime suspect in Scott's homicide. As the detectives started to look for them, they got a lead that led him to a rural property belonging to Kevin's former employer, Troy Bonnell, on February 16. After Heather's body was found there, the police arrested Kevin at a gas station later that day. He was filling up a container with petrol.
Under intense police interrogation, Kevin claimed he had dropped by unannounced at Heather's home on February 8. He alleged he was shocked to find Heather trying to dispose of Scott's body with the help of Troy. He also contended Troy had panicked and accidentally killed Heather. However, the police cleared Troy of the allegations, and Kevin was charged with two counts of first-degree murder.
Where is Kevin Eastman Now?
With the global pandemic and complex legal proceedings, it took nearly two years before Kevin went on trial. His defense counsel tried to push the same narrative, but the jury refused to believe Kevin's story. The prosecution claimed Scott and Heather were just getting to know each other, and the latter had no motive to commit the murder. They alleged Kevin murdered Scott out of jealousy and forced Heather to help him dispose of the body.
The prosecutors alleged Kevin also killed Heather because she was an eyewitness to the crime. He was planning to burn her body too, but the police captured him. He was found guilty of both murders and sentenced to two consecutive life sentences plus 27 years. According to official court records, the 51-year-old is serving his sentence at the Fremont Correctional Facility with almost no chance of parole.
Read More: Kathey Lynn Horn Murder: Where is David Paul Czinki Now?