Sugar Bear, or Mike Thompson, is a household name in American reality TV. While most viewers know him as the father of reality star Alana "Honey Boo Boo" Thompson, he has appeared on several shows, including 'Toddlers & Tiaras,' 'Here Comes Honey Boo Boo,' and 'Mama June: Family Crisis.' Besides, fans love him for his cheerful, lively, and down-to-earth personality. However, with cameras now turned away from Mike and his family, most viewers are eager to discover where he is nowadays. Well, fret not because we come bearing answers!
Who is Mike Thompson?
David Michael "Mike" Thompson, AKA Sugar Bear, met Alana Thompson's mother, June Shannon, online. Even though their relationship developed through video calls and text messages, it did not take long for the couple to get comfortable with each other. Subsequently, Mike and June moved in together and welcomed their daughter, Alana "Honey Boo Boo" Thompson, on August 28, 2005. Despite the couple initially appearing to be happy with each other, their relationship deteriorated once the latter accused her partner of cheating. The allegations even led to June doubting Mike's claim as Alana's father, although the DNA test proved inconclusive.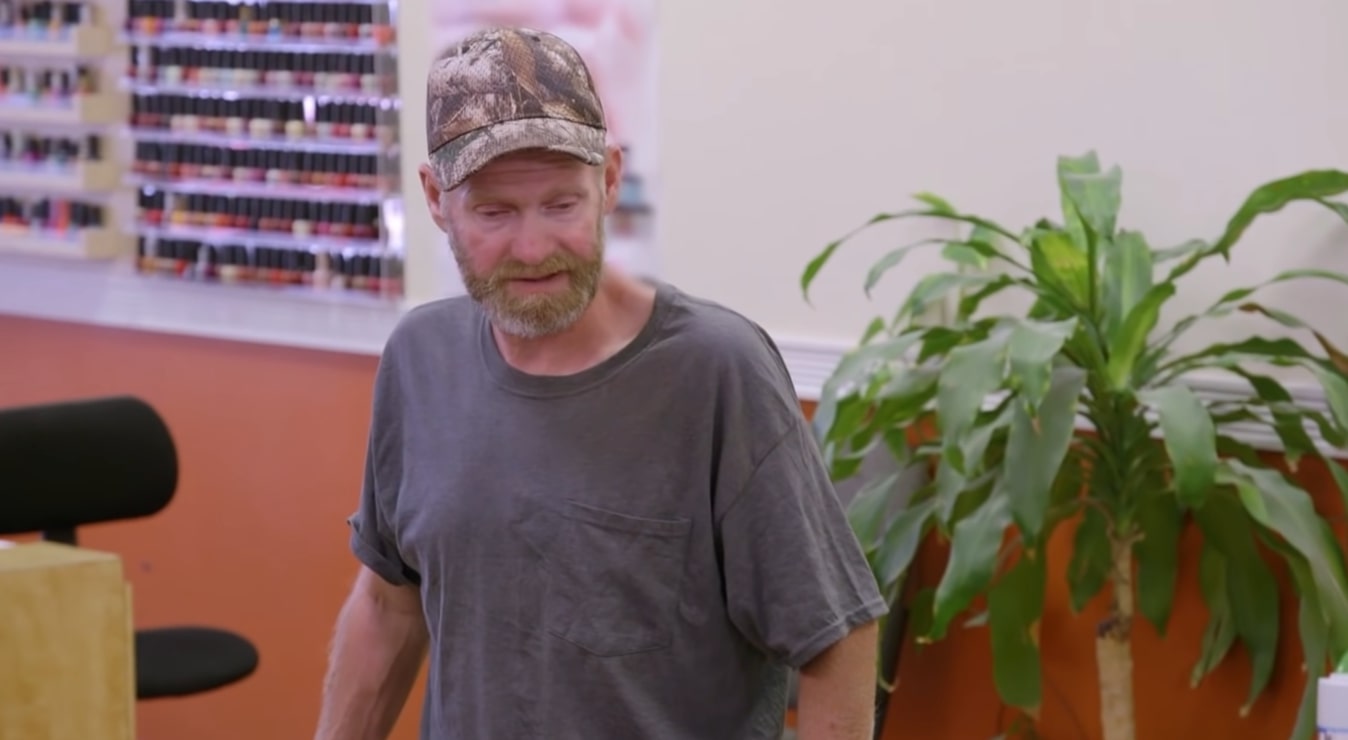 Interestingly, Mike denied the cheating allegations initially, but he later admitted to having affairs with other men and women, which naturally led to a separation. Besides, while on the show, he claimed June kept him from meeting his biological daughter in the months following their break up. Nevertheless, that hatchet was soon buried, and Alana developed an excellent relationship with her father. She and her family were propelled into the spotlight with their appearance on TLC's 'Toddlers & Tiaras.'
However, once producers realized how much the audience loved the family, they greenlighted the spin-off show 'Here Comes Honey Boo Boo.' On top of it, Mike has also appeared in other reality shows, including 'Mama June: Family Crisis' and 'Marriage Boot Camp: Reality Stars 4.' Still, in most of his appearances, Mike came across as a loving and caring father who wanted the best for Alana. Moreover, even though he went on to marry his partner, Jennifer, in 2017, he kept his bond with his daughter alive and did not let anything distract him from her.
Unfortunately, Alana's relationship with her father deteriorated, especially after her older sister, Lauryn "Pumpkin" Efird, and her husband, Joshua, petitioned for her custody in 2022. Since the two asked for complete custody over her, Mike had to sign some papers to finalize the judgment. Yet, this appeared to be quite difficult for him as he believed he was pushing Alana out of his life. In the meantime, she presumed otherwise and claimed her father wanted nothing but attention.
Where is Mike Thompson Now?
We are happy to report that Mike Thompson has gone through a complete makeover and is living independently. After his and Jennifer's divorce was confirmed in 2021, he decided to turn over a new leaf through a makeover procedure that costs around $66,800. Reports mention that apart from getting a $30,000 hair transplant from Los Angeles FUE Hair Transplant Clinic in Pasadena, Mike also had 20 of his teeth removed by the Beverly Hills-based dentist Dr. Joseph Goodman.
On top of it, while the dentist gave Mike snap-in dentures for better convenience, he received 75 units of Botox to make his face and forehead look younger. In fact, the reality star even addressed the makeover in a public statement and said, "I never thought I could have a smile I would be proud of, and I really love the Botox because I look a lot younger." Yet, despite the makeover, it seems like Mike and Alana's relationship has mostly stayed the same, as she still refuses to interact much with her father.
The teen even talked about her connection with her father on a 2022 episode of 'Mama June: Road to Redemption,' where she stated how Mike keeps texting her even though she refuses to reply. On the other hand, while he was in a relationship with his girlfriend, Heather Davis, the latter took to Instagram to announce their breakup in May 2023. Thus, with Mike now leading an independent and single life, we wish him the best for the years to come.
Read More: Are June Shannon and Justin Stroud From Mama June Still Together?