Not a lot of people in this world can claim that they have stopped the heartbeat of an entire nation. Sunny Leone can. Hell she does it on daily basis. When Karenjit Kaur Vohra better known as Sunny Leone made her debut on Big Boss, everyone knew that she was going mainstream after the show, but some weren't sure how well a former porn star would do in Bollywood. Sunny Leone has now become one of the most popular figures in India. Series of hot and sensual performances along with some smoking item numbers has established her image as a Box-Office magnet.
With that said, here is the list of top Sunny Leone films, selected from her "hot" filmography. You can also stream some of these Sunny Leone movies on Netflix or Amazon Prime.
7. Jackpot(2013)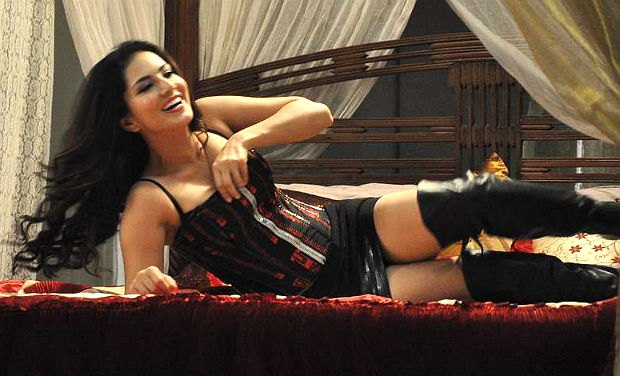 'Jackpot' was among one of the first few roles that Sunny did. Starring alongside Sachiin Joshi, Sunny proved that she is here to stay and ready to take the Bollywood by storm.
6. Mastizaade (2016)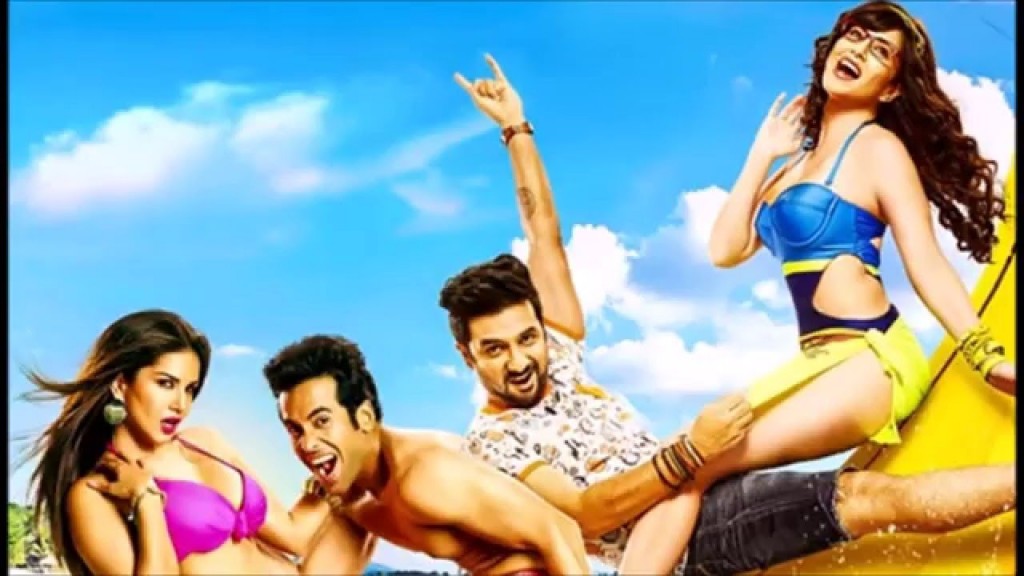 As if one wasn't even, Sunny Leone plays twin sisters (Laila Lele/Lily Lele) in this 2016 sex comedy. Laila Lele and Lily Lele run a sex addict clinic and when two young bachelor falls in love with them, it is very obvious to say things get really naughty.
5. Kuch Kuch Locha Hai (2015)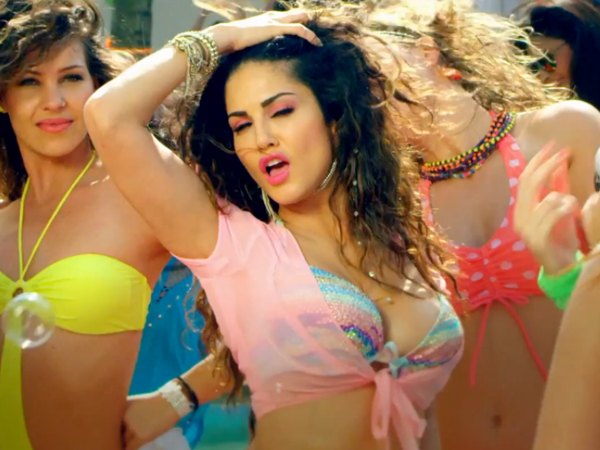 When a Wealthy Rich businessman falls in love with a young Sensual actress Shanaya (Sunny Leone), he decides to hide the fact that he is married. 'Kuch Kuch Locha Hai' is an Adult-rated Comedy which failed to impress critics but certainly was a treat for Sunny fans.
4. One Night Stand (2016)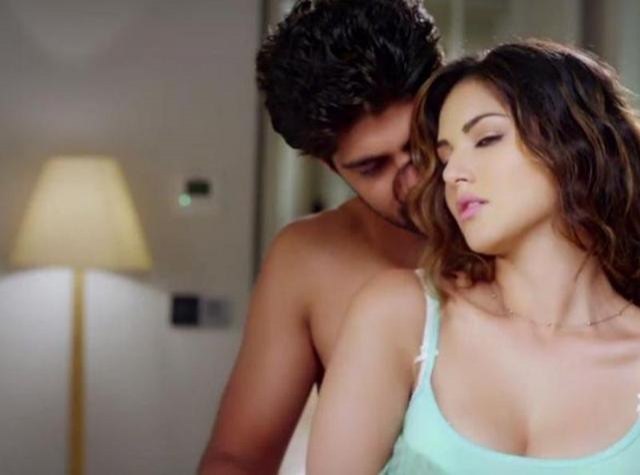 Urvil Rajsingh(Tarun Virmani) and Celina(Sunny Leone) have a one night stand. After Celina leave in the morning Urvil falls in love with her and began searching her for the sake of being together again.
3. Ek Paheli Leela (2015)
'Ek Paheli Leela' is a classic Bollywood reincarnation story and it stars Sunny Leone as Leela and Meera. Sunny cemented her place as an actress who will always lay it all on the line for a role.
Related: Erotic Hindi Movies
2. Jism 2 (2012)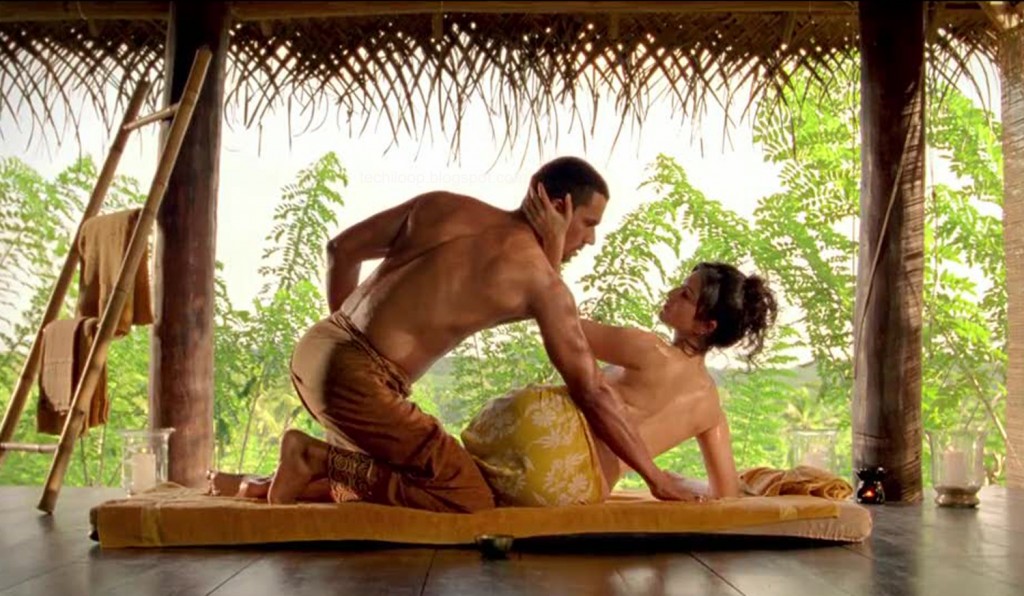 Sunny Leone made her debut in 'Jism 2' as Izna, a porn star who is given the job of Seducing her ex-boyfriend to get some vital information. 'Jism 2' allowed Sunny Leone to comfortably raise the standard of erotic scenes in Bollywood.
Read More: Best Bollywood Sex Scenes
1. Ragni MMS 2 (2014)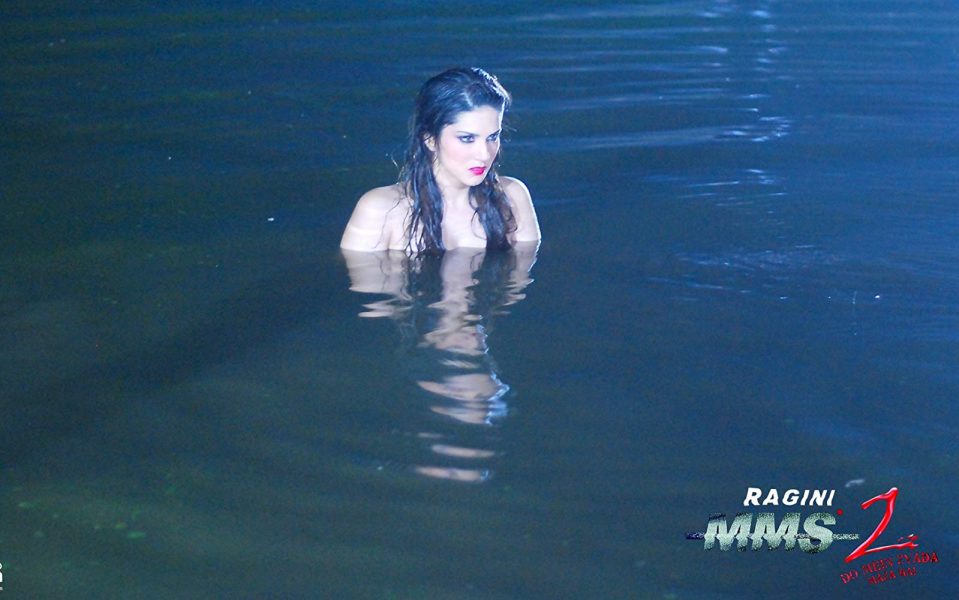 When a film director decides to shoot a horror movie on a real haunted house, this angers the vengeful spirit which resides in it. With 'Ragni MMS 2', Sunny Leone not only raised the temperature in many households but also established herself as the Babydoll of Bollywood.
Read More: Best Hindi Adult Movies