Directed by Herbert James Winterstern, 'Supercell' is a disaster-action film starring Daniel Diemer, Skeet Ulrich, Anne Heche, Jordan Kristine Seamón, and Alec Baldwin in the lead role. It follows the story of William, a young boy fascinated with storms, just like his father, Bill Brody. However, when Willaim tries to follow in his deceased father's footsteps is forced to confront the harsh realities of storm chasing. As a result, viewers must wonder if William and Bill Brody are based on real storm chasers, and here is everything we know in that regard! SPOILERS AHEAD!
Are Bill and William Brody Based on Real Storm Chasers?
In 'Supercell,' Bill Brody is the proprietor of Brody Storm Labs, which researches powerful storms and tries to understand their nature. Bill teaches his son, William Brody, about storm chasing when the latter is a child. However, Bill dies during one of his excursions while chasing after a storm. In the movie, actor Richard Gunn plays the role of Bill Brody. Gunn is known for playing the role of John Sanders in the drama series 'Granite Flats' and Sketchy in the sci-fi series 'Dark Angel.' Actor Daniel Diemer plays the role of William Brody in 'Supercell.' Diemer is known for his performances in shows such as 'The Midnight Club,' 'Black Summer,' and 'The Man in the High Castle.'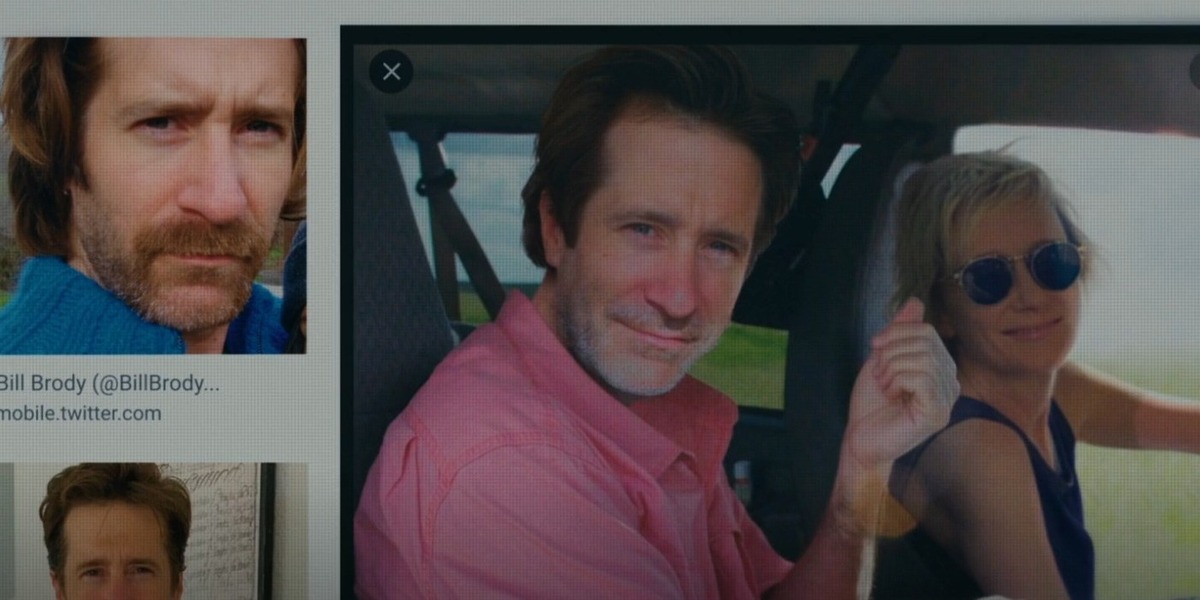 The father-son duo of Bill and William Brody provide viewers with a look at the dangerous nature of storm chasing in 'Supercell.' However, neither character is directly based on a real storm chaser. In an interview with Script Magazine, director Herbert James Winterstern revealed that his personal experiences partially inspired the movie. "The seed and the idea stemmed from personal experience. In 2019, I took my fiancée storm chasing, and we did it! And it was incredible. I guess it was beginner's luck because the first day we went out, we saw one of the most photogenic supercells that was recorded that year," Winterstern said.
The experience led to Winterstern wanting to make a film revolving around the storm-chasing community. While Winterstern and co-writer Anna Elizabeth James researched supercells and storm chasing, the relationship between Bill and William was inspired by Winterstern's relationship with his father. "I grew up idolizing my father. I love my father. He was always somebody I looked up to, but I always felt that he represented more of a traditional sense of what a man was, you know, strong masculinity and a provider. And in a weird way, I was a little intimidated by that because I never quite felt that way," Winterstern said about the inspiration behind the mythical status of Bill Brody in the movie.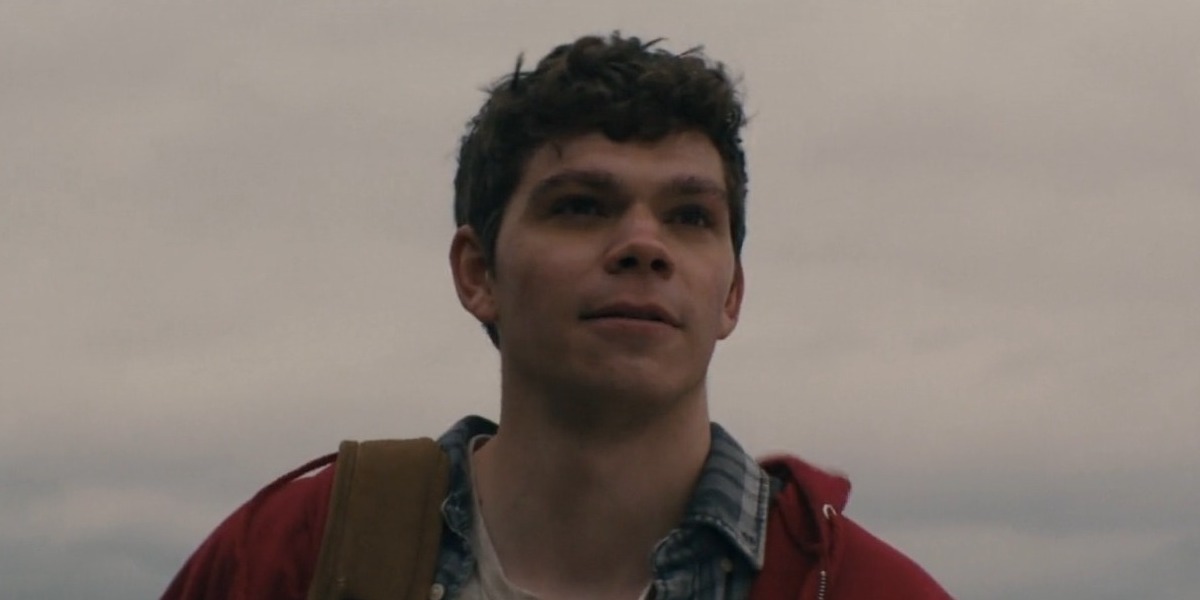 Although Bill and William Brody are not directly based on any real storm chasers, several figures from the storm-chasing community might have inspired the characters. Tim Samaras, and his son, Paul Samaras, are among the most renowned father-son duo in the storm-chasing community of the United States. Tim was an engineer and meteorologist, while Paul was a 24-year-old photographer. The father and son tragically died during the 2013 El Reno tornado.
Tim Samaras is a respected figure in the field of storm-chasing, and his life story loosely resembles Bill Brody, while Paul, like William in the movie, shared his father's love for the dangerous activity. Ultimately, Bill and William Brody are not based on any real storm chasers and are fictional characters appearing in the film 'Supercell.' However, the intriguing relationship between the father and son has real-world parallels and forms the movie's emotional core, allowing viewers to resonate with the narrative.
Read More: Is Supercell Based on a True Story?