There is a plethora of channels on television and a countless number of shows produced by them. With all this unlimited supply of entertainment, the task of choosing a series worth your time becomes a humungous responsibility. Surely, you don't want to be stuck with a series that started out great and then went on and on for twelve seasons with neither an end in sight nor any plausible content that it started with. If you haven't yet found yourself in such a situation, then either you are a prude when it comes to watching TV, or an amateur!
Anyway, we, the experienced lot, know that there are a couple of signs you should look out for before dedicating your sleepless nights to any series. One of those signs is HBO. It is the house of some of the very best shows in the world. From 'The Sopranos' to 'Game of Thrones', HBO has been the presenter of the content that swept the whole world with its fandom. Smart storytelling, impeccable acting, and wholesome entertainment are some of the mandatory things in every HBO show. This year, as well, it has some very exciting shows lined up for us, which in one way, I think, they are trying to make up for the loss that the whole world will suffer after 'Game of Thrones' ends. Rebounds, if I may! Here's the list of upcoming new HBO series coming out in 2019 and 2020. We hope that these latest HBO shows are as good as some of the recent releases.
17. The Plot Against America (TBA)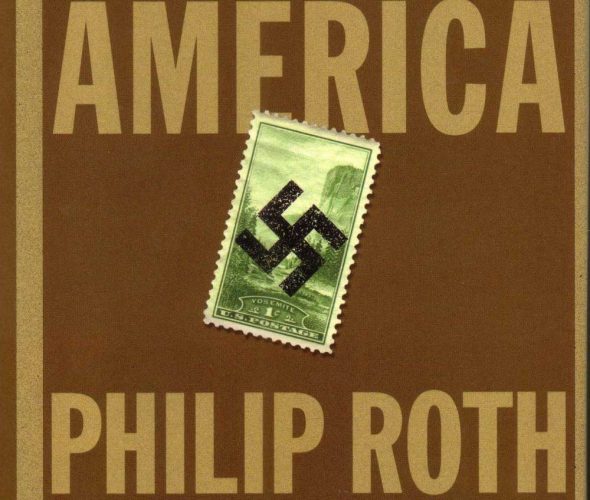 Historical fiction is a rather popular genre. What would have happened if things took a different turn in history? The question: what if Hitler won, gave us 'The Man in the High Castle'. 'The Plot Against America' will be the answer to "what if Charles Lindbergh had won against Roosevelt?" Based on the book of the same name by Phillip Roth, this show will take you on a journey to an alternate America. Lindbergh was accused of being a fascist, and in this story, the author has imagined America under a fascist regime. Get ready for an alternate history lesson!
16. The Undoing (TBA)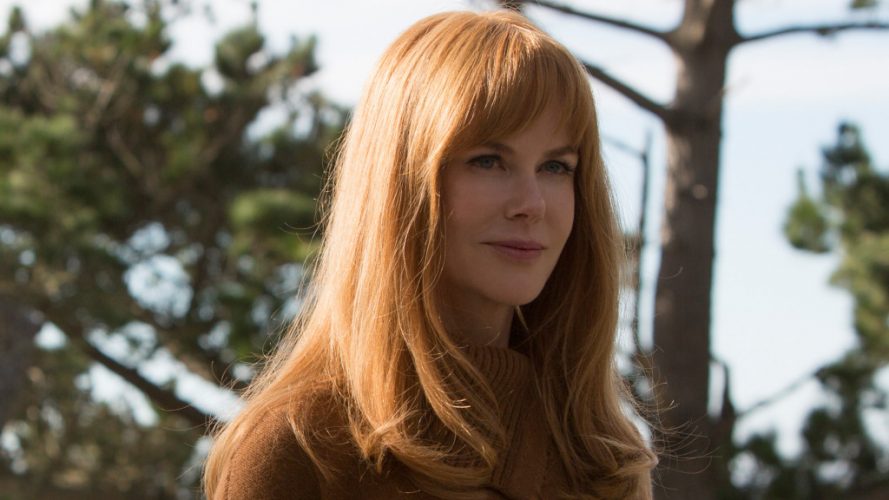 Nicole Kidman's collaboration with HBO has been a rather successful one. 'Big Little Lies' became one of the biggest shows of the year for HBO, and brought a lot of awards to it and Kidman, as well. In this aftermath, it only seems sensible that these forces should join hands again. And so, they will! The source material for the series will come from the novel 'You Should Have Known' by Jean Hanff Korelitz. It will tell the story of a woman named Grace Sachs. The life has been good for her, and everything is going smooth. However, everything changes one day when her husband goes missing and all the secrets come crashing down on her.
15. The Outsider (TBA)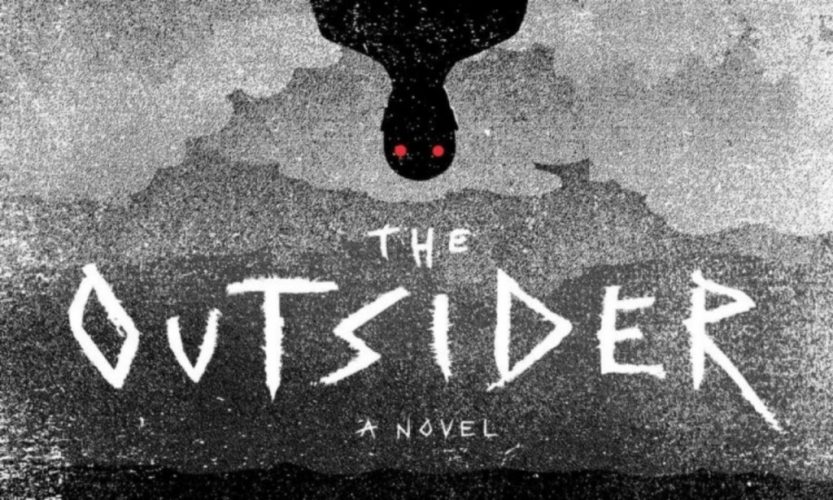 The King of Horrors doesn't fall short of stories even after writing so, so many novels. In 2018, he released a new book called 'The Outsider'. Obviously, it found popularity, considering the solid fan-base that King has already established for himself. And now, HBO has picked up a series that will be based on it. It starts with a police officer publicly accusing a man of raping an eleven-year-old girl. While the man sincerely negates the officer's comments, it doesn't take much time for the whole town to turn against him. The events soon become more sinister, and the man feels like his time is running out before he can prove his innocence.
14. The Nevers (TBA)
Joss Whedon has given us some truly good shows like 'Firefly' and 'Buffy the Vampire Slayer'. However, it has been a long time since he came up with some new series. You can exclude 'Agents of Shield' from it because it belongs to the MCU, sort of. However, now, he has come up with a great new concept, and HBO will act as a platform for it. There isn't much known about it yet, still, whatever details have slipped out tell us this: it will be a sci-fi drama, it will be set in the Victorian era, it will be centred around women, and it will have some evil powers trying to take over the world.
13. I Know This Much is True (TBA)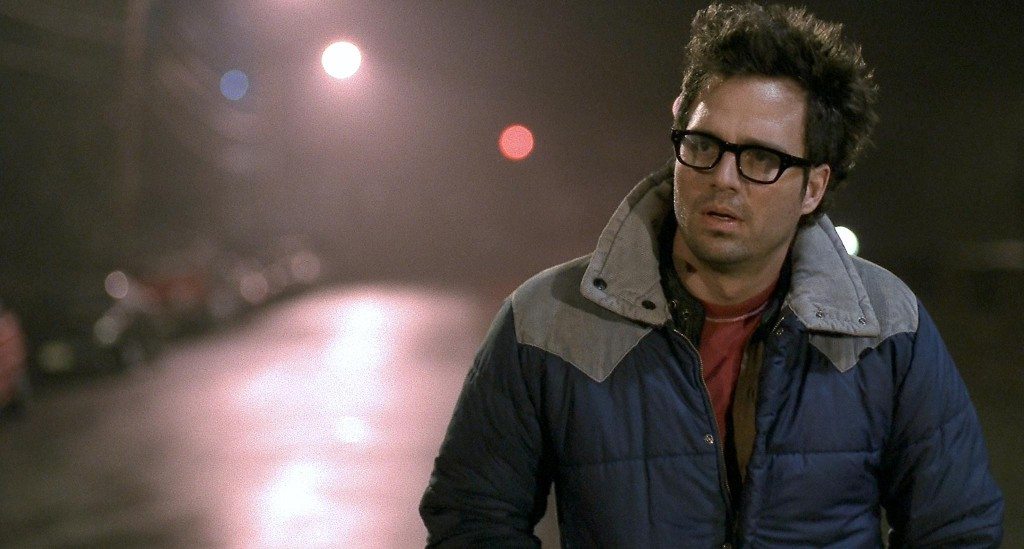 Based on the book of the same name by Wally Lamb, it will star Mark Ruffalo in the lead role of twin brothers. Dominick and Thomas are identical twins. Dominick is normal, but Thomas suffers from severe bouts of paranoid schizophrenia. Trying to help his brother lead a normal life, Dominick's own life isn't going any better, anyway. He tries to pick up the pieces for both of them, but then comes across some family secrets that had been hidden from him for a long time. And then, a tragic thing happens, which basically opens the Pandora's Box for him.
12. Gorilla and the Bird (TBA)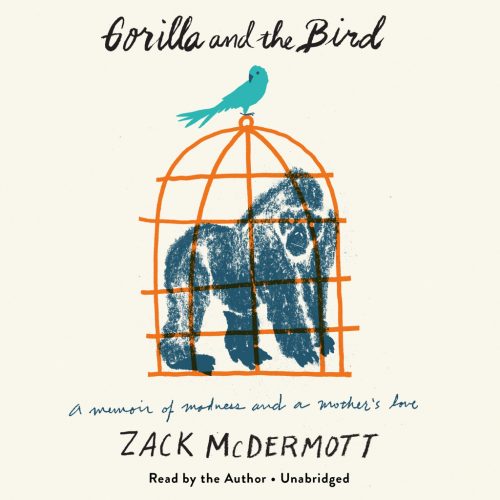 Based on the book of the same name by Zack McDermott, this series will be helmed by Jean-Marc Vallée, who had previously been involved with the series like 'Big Little Lies' and 'Sharp Objects'. It will be centred on the theme of a mother's unconditional love for her child. Zack is a successful public defender, however, there is a trouble with him. When it resurfaces and threatens to destroy the life that he has built for himself, there is only one person that he can turn to, the one person who never left his side, no matter what. His mother. Exploring the nature of a mother-son relationship, this series tests the limits to which a mother can go for her child.
11. The Righteous Gemstones (2019)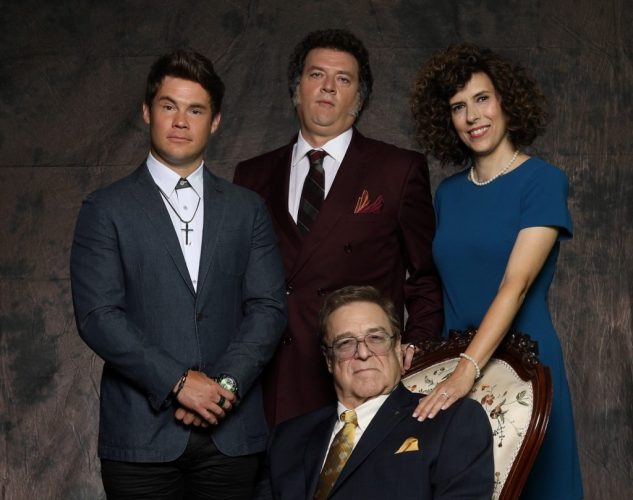 People take religion very seriously, perhaps too seriously. Consequently, they also take the preachers very seriously too, or at least they did. 'The Righteous Gemstones' follows the story of a family who has the certified profession of being a televangelist. All they do is in the name of the Lord. All their deeds, whether they are good or justifiable, are in the name of their God. This show will be a religious comedy that will focus on the lives and sins of the individual members and how they eventually reflect on the whole family.
10. Demimonde (TBA)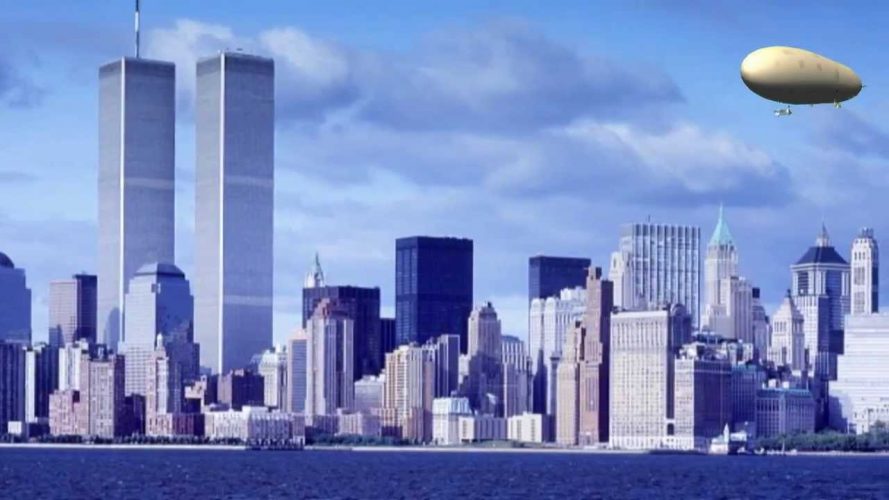 J.J Abrams is the creator of some of the truly imaginative series. 'Lost', 'Alias' and 'Fringe' are the name of just a couple of shows that he has created. He is also the part of some other big shows, like 'Westworld' for which he acts as the executive producer. He is also attached to projects like 'Star Trek' and 'Mission: Impossible'. And naming all this is not even the tip of the iceberg! So, if such a person, after a very long time, comes up with an original series, which will fall under the sci-fi genre, then it is a reason to get excited.
9. Lovecraft Country (TBA)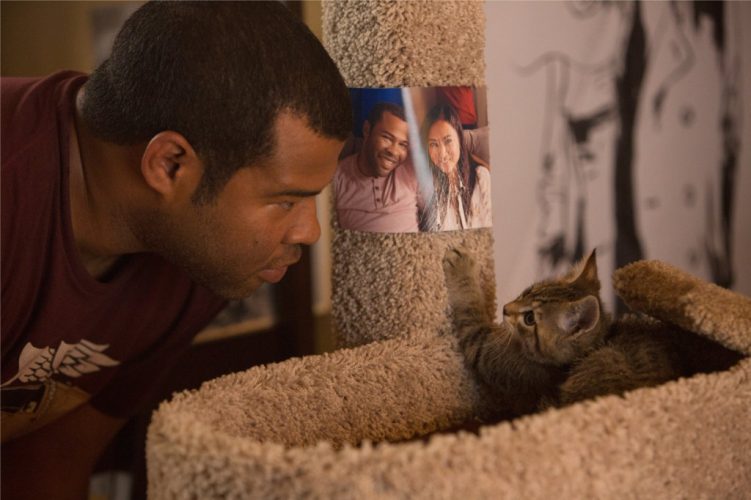 Based on the novel of the same name by Matt Ruff, this will be a horror series. Now, considering that we already have a bunch of horror shows, what would be so particularly good about this one? First of all, Jordan Peele will be the executive producer for it, the same person who was responsible for 'Get Out'. And also, we have J.J Abrams, another big name, attached to it. The premise will be set in the 1950s and will follow the road trip of a couple of friends. Also, while watching, you'll have to keep your brains on for the socio-cultural themes of the story.
8. Chernobyl (2019)
The Chernobyl disaster was one of the worst man-made disasters, and to think that it could have been worse makes it even more horrifying. The film will follow the events surrounding the disaster, what happened prior to it, what became the cause of it, and ultimately how it turned out and changed, or destroyed the lives of people attached to the project. But, more importantly, it will focus on the actions of the people who prevented it from becoming an even greater tragedy. The series will star Jared Harris, Stellan Skarsgard and Emily Watson in the lead roles.
7. Mrs Fletcher (TBA)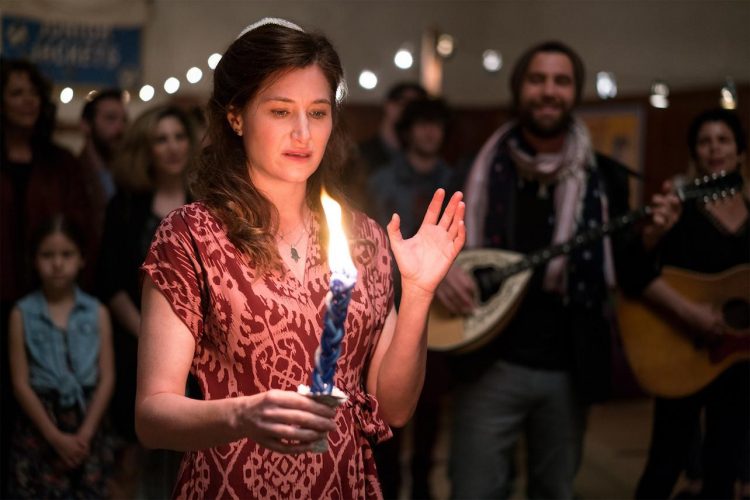 A mother's life isn't simple. For years, she centres her world around her children, taking care of them, making sacrifices for them. And then, they grow up and move out, taking away one of the important things from her life. In this upcoming comedy-drama, Kathryn Hahn will play the role of a woman going through similar ordeals. Divorced and alone, Mrs Fletcher had been taking care of her son alone, but now he's moved out to college. In such a time, a little bit of reflection allows her to reinvent her life and bring some excitement back to it.
Read More: Upcoming Netflix Original Movies
6. Years and Years (2019)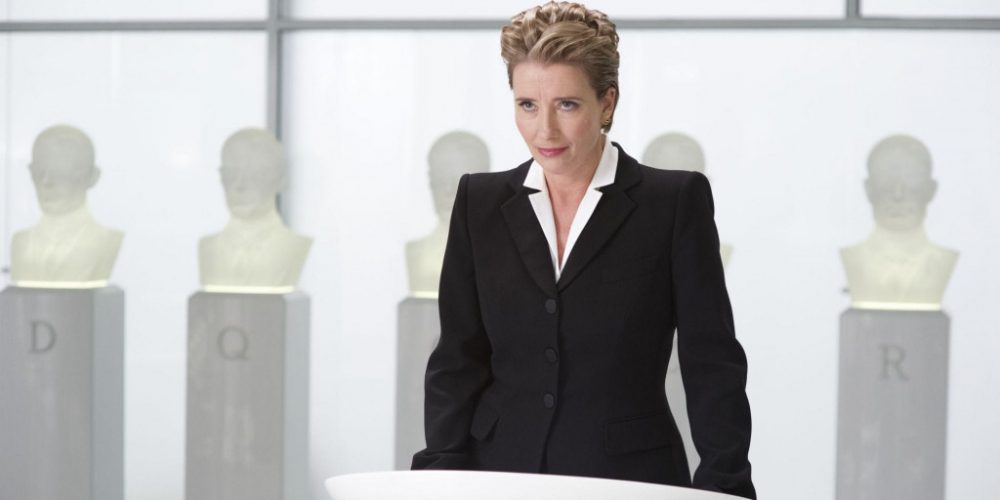 Emma Thompson stars in this political drama as Vivienne Rook a businesswoman-turned-politician who takes the country, and the world, by storm with her radical opinions and the policies she means to enforce once she comes into power. For a person of her influence, one would take her seriously, but somehow, it is ignored in favour of the silly side that the world wants to see and laugh about. The Lyons family is one of those people, wondering what the future holds for the country and if someone like Rook could actually ever have a position of power in the government. Fifteen years show them a very different picture of the world.
Read More: Upcoming Documentary Movies
5. His Dark Materials (TBA)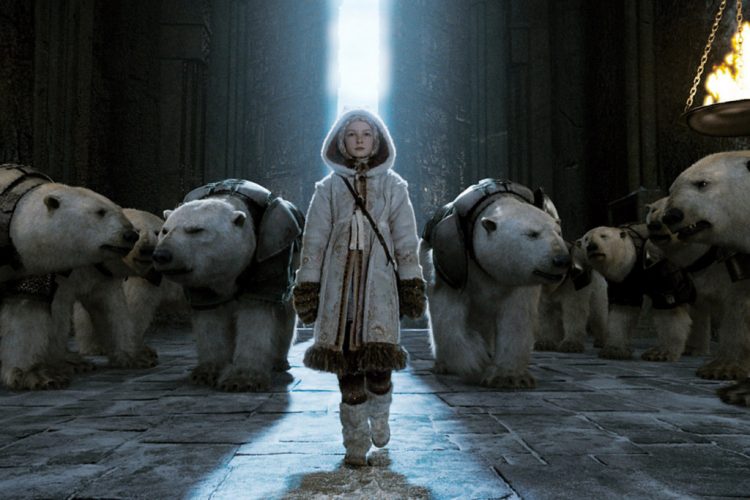 Fantasy is a very popular genre and if someone knows how to make a good old fantasy, it is HBO. Based on the book series of the same name by Sir Phillip Pullman, through 'His Dark Materials', HBO will once again try to pull in some serious audience for itself. It's a trilogy so we know that they already have a ton of material, and also, reportedly, the series has already been renewed for a second season. Now, let's come to the names attached to it. Dafne Keen, whom we last saw as the daughter of Logan, will play the lead role in the show. Actors like James McAvoy, Ruth Wilson and Lin-Manuel Miranda will also be a part of it.
Read More: Upcoming TV Shows
4. Gentleman Jack (2019)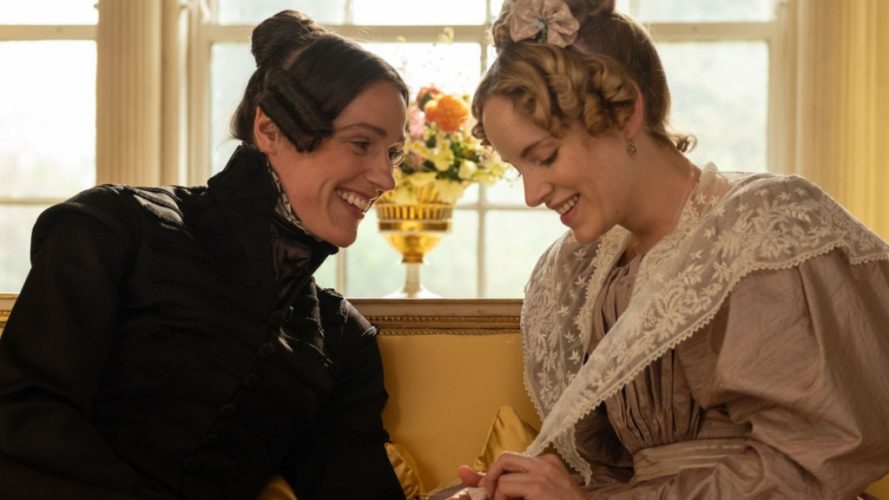 Anne Lister was a noted British industrialist and traveller, among other things. This show will focus on her life that was as interesting as her diary. Lister had a lot of aspects to her personality. She was mostly rebuked for them because the society, back then, wasn't able to comprehend her open-mindedness. Knowing that her secrets will never be safe, especially in something like a journal, Lister came up with a way to maintain a diary without running the risk of any exposure. She developed an intrinsic form of code and this allowed her the freedom of thought that she otherwise wouldn't be able to have in public.
Read More: Upcoming Christian Movies
3. Catherine the Great (2019)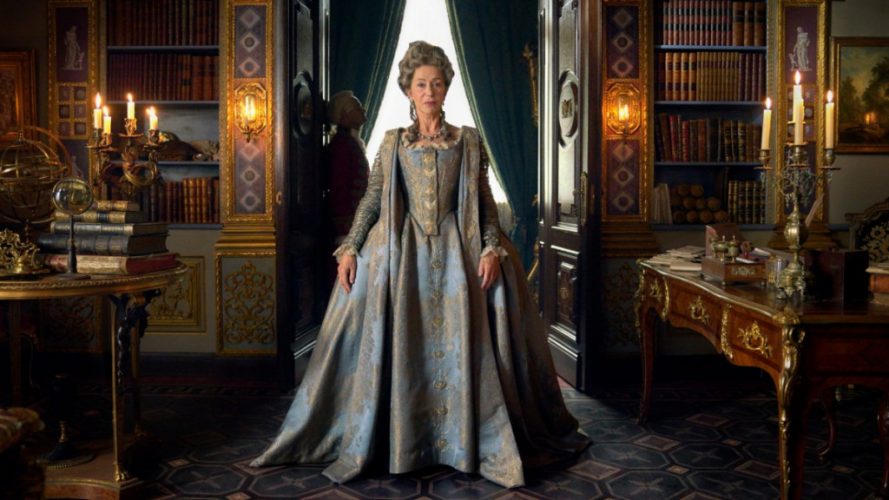 Russia was once one of the biggest empires in the world, and it was the work of its rulers that brought it there. However, when Catherine married the King, she didn't see any such thing happening in Russia. She found that she was more adept at being a ruler and hence, in a coup against her own husband, Catherine gained the power and became the Queen of Russia. Under her regime, some truly remarkable things happened for the country and she rightfully earned the title of Great. This show will star Helen Mirren as the titular queen and will explore her rise to power and the subsequent years of her reign.
Read More: Upcoming Horror Remake Movies
2. Euphoria (2019)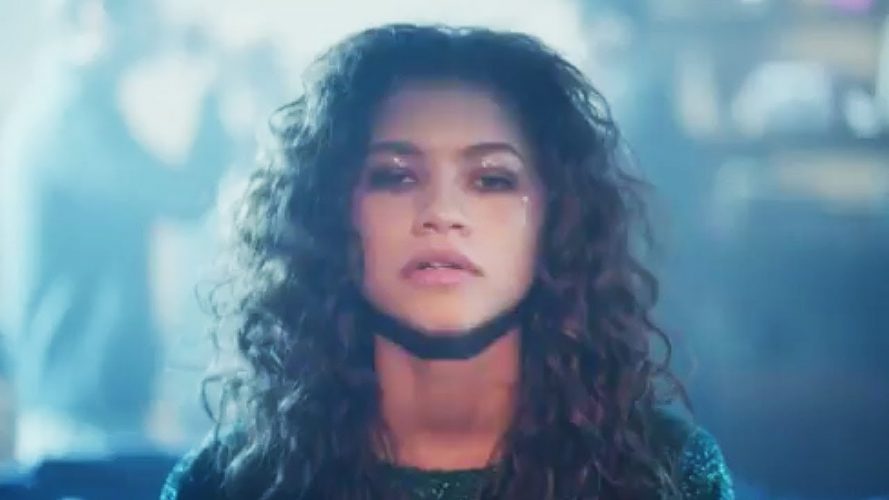 Based on the Israeli series of the same name, the first look of 'Euphoria' came a few weeks back when HBO gave a peek into the shows that it would be releasing for the year. Even if it was for a few seconds, you could tell that this show was going to be as euphoric as it sounds. Starring Zendaya in the lead role, it will follow the lives of a group of teenagers who become entangled in the world of drugs. The show will also explore the themes like the effects of social media, the crisis of identity, and the effect of trauma, amongst other common themes like love and friendship.
Read More: Upcoming DC Movies
1. Watchmen (2019)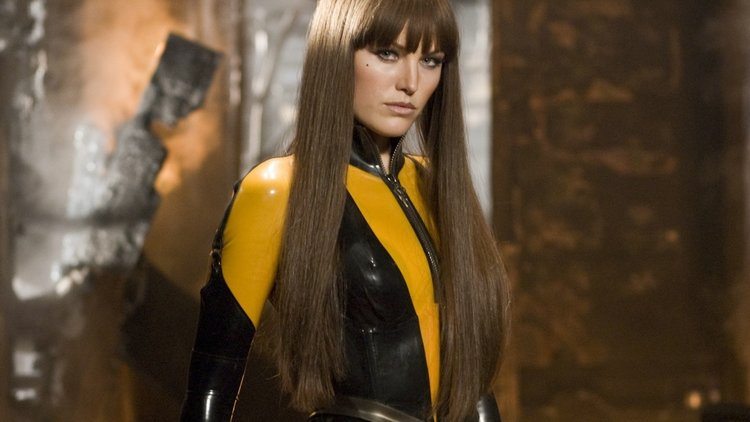 'Watchmen' is perhaps the most exciting and the most anticipated project to come out from HBO's box. We have seen the Zack Snyder film of the same name, which was based on the comics of the same name. However, there was so much more that could have been explored in that universe, but that ship has sailed a long time ago. It is time to rediscover this world and so, we have this series. An outline of the premise dictates that in the world of 'Watchmen', the superheroes are treated as outlaws. When one of them is murdered, the rest of the heroes have to come together to figure out the extent of threat looming over their heads. Whether the series will follow a similar storyline is yet to be seen, but if there is one thing that we can deduce, it is that this is going to be pretty awesome.
Read More: Upcoming Netflix Series