Netflix's 'Cheat' season 1 episode 8 introduced us to T'Challa Greaves, a Woking resident excited to participate in the game show. While he believed that his background as a Schoolteacher would help him with the trivia knowledge, he was confident that years of dealing with children would give him an advantage when spotting cheats. Besides, he even had a brilliant start to the game, and some believed that he would go on to win the whole thing. Well, with filming now over, let's look at T'Challa's journey and find out where he is at present, shall we?
T'Challa's Cheat Journey
Since the beginning, T'Challa appeared confident in his answers but did not hesitate to cheat when the going got tough. Besides, he used his observational skills and was ready to call his opponents out on their underhand methods. Regardless, T'Challa got a perfect score in round one, even though the show revealed that he had cheated on a single answer. On top of that, some opponents even spotted his cheat, but the science teacher convinced his co-contestants otherwise and shook off the allegations.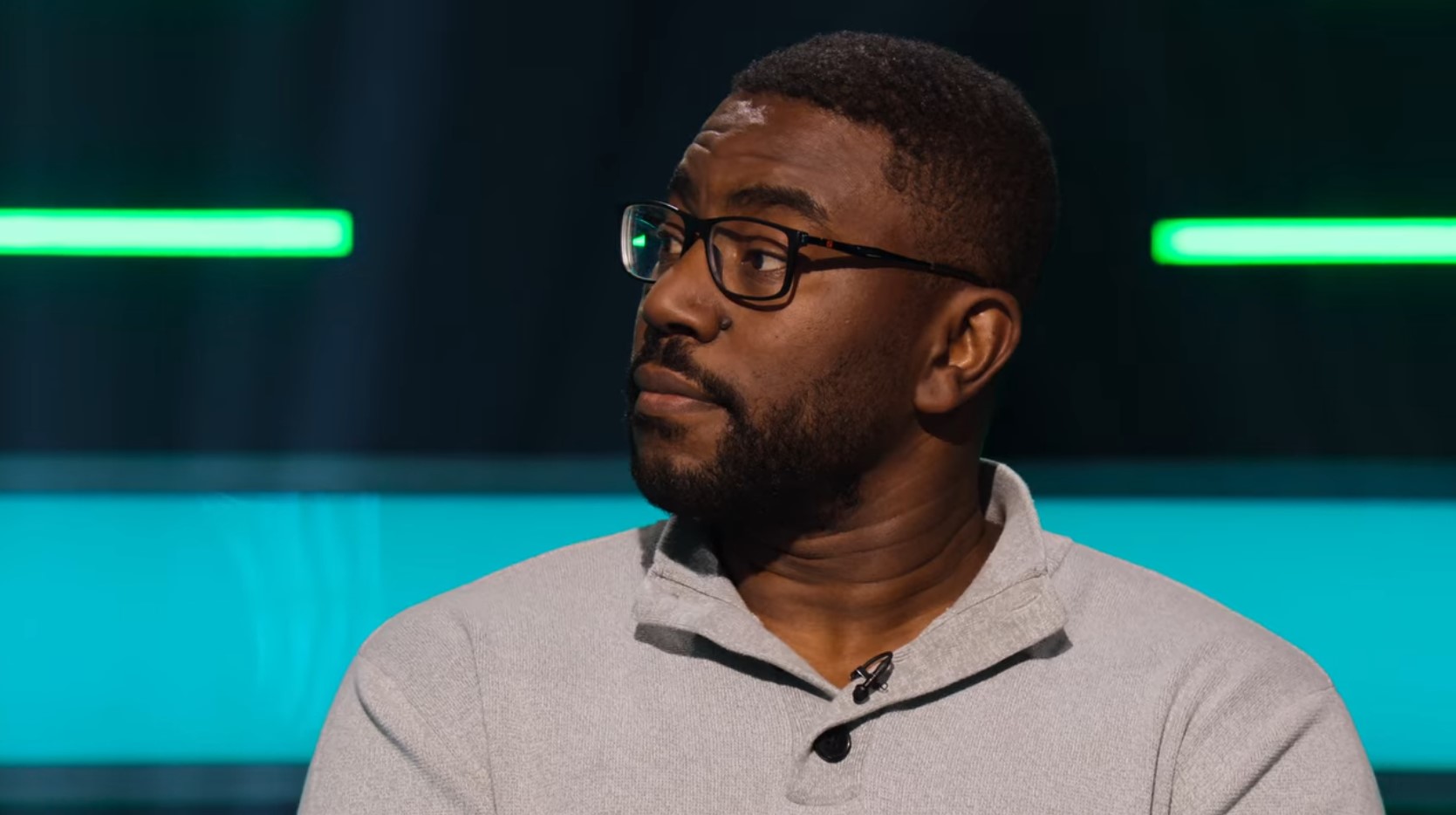 Meanwhile, Jess, a firefighter from Scotland, ended the first round with the highest number of accurate accusations, making her the leading cheat hunter and allowing her to eliminate someone. This put T'Challa in danger of elimination, but the former followed her gut and decided to send her most significant threat, Lisa-Jane, home.
Unfortunately, T'Challa appeared to have difficulty in round 2 as he answered one of his questions incorrectly. On top of that, the London resident cheated on his second question, which Frazier immediately spotted. Still, this was a blessing in disguise, as the latter, who became the leading cheat hunter at the end of round 2, considered T'Challa easy to read. Hence, he used his power to eliminate Jess from the show.
T'Challa eventually faced Frazier in the finals, and their fight was pretty close. Neither was ready to press their buzzers in a hurry, as they knew one wrong call would ruin their chances of winning. Still, with pressure on the rise, Frazier finally took the first step and accused T'Challa of cheating on a question. Surprisingly, this call was accurate, allowing him to walk away with 38,000 pounds, while T'Challa finished in second place.
Where Is T'Challa Greaves Now?
T'Challa completed his Bachelor's in Sports Science from the University of Glamorgan in 2002 before entering the education industry. Apart from being employed at several institutions, including The International School, Meridian High School, and Oakwood school, T'Challa has worked as an Educationist, Nutritionist, Life Coach, and Mentor for The Feel Good Family and as a Lead Practitioner for Science for Chelsea Football Club.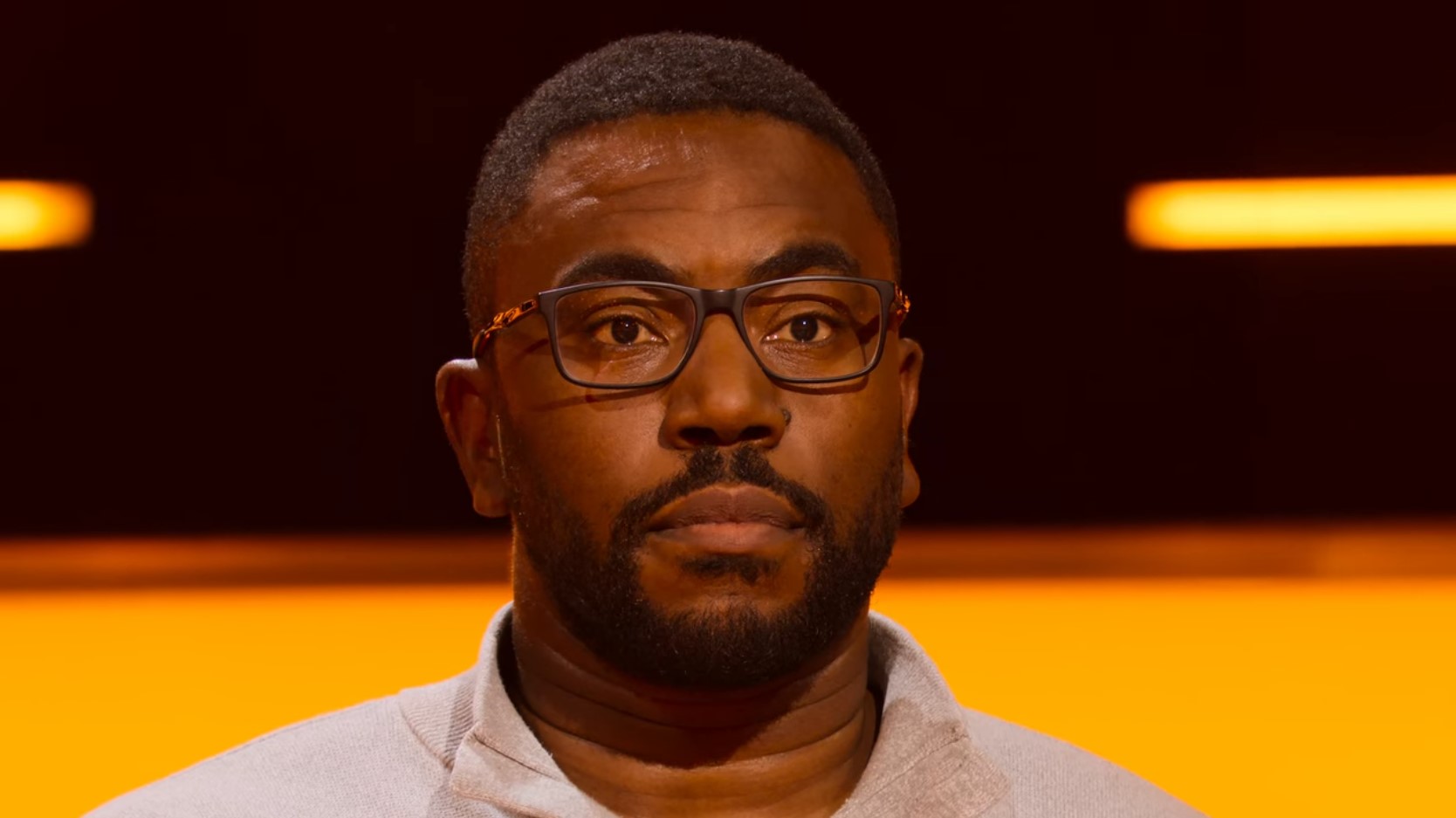 Currently, T'Challa resides in Woking, United Kingdom, and earns a living as a Science Teacher at The Marsh Academy. Moreover, he is a massive fitness enthusiast and a vocal advocate for mental health. While readers would be interested to know that the reality star has a YouTube channel where he uploads workout routines and motivational shorts, T'Challa is pretty private about his personal life and doesn't reveal much in public. Still, he has built a wonderful life surrounded by his loved ones, and we wish him the best for the future.