With Netflix's 'The Playing Card Killer' living up to its title in every way imaginable, we get a true insight into the horrific actions through which a single man terrorized Spain for months in 2003. After all, it incorporates not only archival footage but also exclusive interviews with significant individuals to really shine a light upon the dark side of unexpected serial killer Alfredo Galan Sotillo. Amongst them was actually survivor Teresa Sanchez — so now, if you just wish to learn more about her, her experiences, her struggles, as well as her current standing, we've got you covered.
Who is Teresa Sanchez?
Although a native of wondrous Soria, Castile-León, in north-central Spain, Teresa seemingly moved to the hustle and bustle of Madrid at the age of 18 to pursue an independent life for herself. Little did she know she'd soon come across the eventual father of her son, with whom she'd settle down in Alcala de Henares before buying a local bar (Bar Rojas) to build a life for themselves. But alas, she now curses the day she made this purchase as her entire world turned upside down inside it on February 5, 2003 — that's when The Playing Card Killer walked in and opened fire.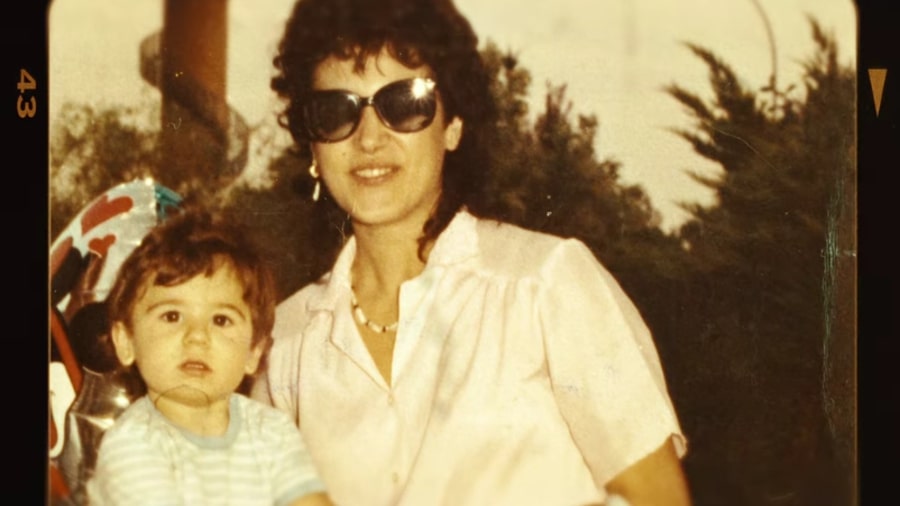 "It was a Wednesday," then 38-year-old Teresa still vividly remembers, as made clear in the original production. "My son [Mikel Jimenez Sanchez] would come at closing time, but that day he came for lunch because I felt sick." She had a terrible stomach ache and cramps, so they sat together to have steak with fries prior to deciding it was time to step back outside, especially as a customer named Juana Dolores Uclés came in. The latter merely wanted to use their telephone to call for maintenance since her washing machine wasn't working, so she did so while the owner watched TV and her son remained behind the counter.
"Then, a man came in," Terese sadly elucidated in the docuseries before adding he quietly faced Mikel, pulled out a gun, and shot him once right in the head without even blinking an eye. "I froze," she continued. "What just happened? When I saw the man turn to me…, I threw myself onto the floor and heard another shot. I realized he'd shot Juana. Then he came for me. I started crawling [towards the storeroom at the back to hide, but] he was [already] shooting. First, he shot me in the elbow… he shot me again from behind, and the bullet came out of my chest. I played dead. I was in a fetal position. I was curled up."
Yet, it still wasn't enough because while Teresa wondered what the motive behind this stranger's actions could be since they had no real enemies per se, he shot her a final time for good measure. "I thought he was a thief," she said. "I wondered why. Who knows? The thing is, I stayed still, and I felt another shot in my thigh. I felt myself bleeding out, but I focused on remaining still. I held my breath so he wouldn't know I was alive. Then I heard the front door; I realized he'd left. I dragged myself the best I could to the bar, and I saw my son [laying] at the end." That's the moment the police as well as the ambulance rushed in.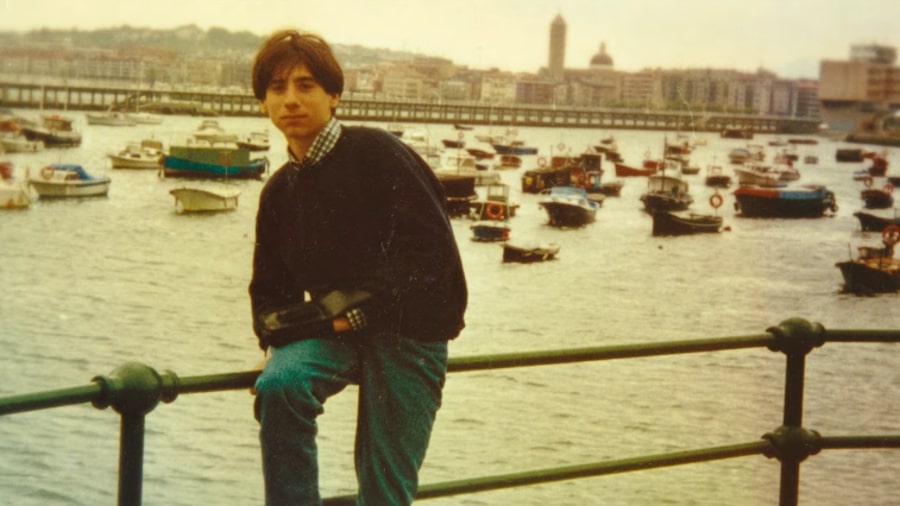 According to reports, investigators were already there to ask Teresa some questions when she awoke in the ICU following an emergency operation in the hopes of quickly catching the perpetrator. They carefully invited her to reply with her eyes or gestures because she was intubated, yet they didn't tell her the fate of either her son or her customer — it was her parents who did so sometime later. Though one of the worst aspects for the loving mother was the fact she had to miss Mikel's funeral nine days later as she couldn't be discharged, driving her to spend the entire day at the cemetery when she was finally let go.
Where is Teresa Sanchez Now?
Teresa Sanchez Garcia ostensibly moved into her parents' house in Bilbao for a while after the incident, yet she always cooperated with local Madrid authorities for whatever they needed. In fact, she helped them produce a composite sketch while still in the ICU, gave additional interviews, agreed to face a lineup to identify her assailant despite external pressure, and ultimately even testified in court against Alfredo Galan Sotillo. Her statements on the stand were honestly deemed a bit unreliable since she'd previously specified someone else to be her son's killer, but she later asserted Alfredo's distinct nose gave him away.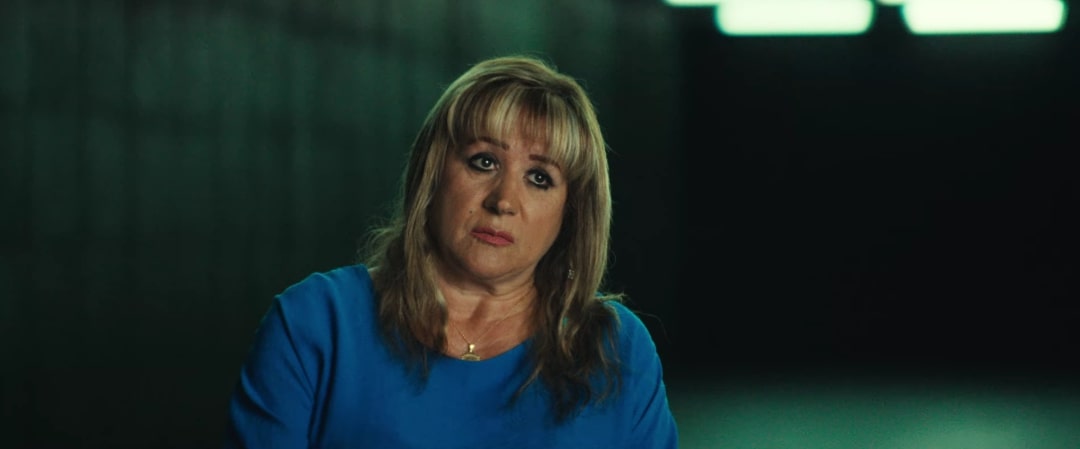 Teresa is genuinely glad Alfredo was condemned for his actions, but the fact no survivor or victim's estate has ever received any compensation has never sat well with her. That's because she not only believes the convict didn't act alone but also that even the government needs to be held responsible owing to him having acquired the murder weapon while on a military deployment to Bosnia.
Coming to Teresa's individual standing, from what we can tell, it appears as if the Madrid resident is currently doing her best to move on from the past while still keeping her son Mikel's memories alive in her heart. However, we should mention the now 58-year-old has sadly often thought about taking her own life over the two decades that have gone by, but she always manages to hold herself back.
"When he shot me," Teresa said at one point in 'The Playing Card Killer,' "I didn't feel it. It didn't hurt. You don't feel it. So I thought, if I jump from a bridge, it wouldn't hurt either. If I jump, it won't hurt because it doesn't. Who would be hurt the most were the other people. My family. I told myself I couldn't do that to my family. I had to keep living, and that's what I'm doing."
Read More: Ruben Meneses and Javier Flores: Where Are Alfredo Sotillo's Friends Now?