With a barrage of blockbusters served to the audiences every month, one does wonder what are the highest grossing movies of Hollywood till date. When you look at the below list, you will be surprised that only one movie from this century was able to make it. Guess what? Movies were earning money back in the time, as much as they are doing now. But don't discount the recent movies yet. Films like Star Wars: The Force Awakens, Avengers: Infinity War and Black Panther have shattered all previous records and are fast progressing to earn their spot in the top grossing movies of all time – in fact Star Wars: The Force Awakens already has. In a way it is an encouraging sign that people still like to go to theaters for certain kind of movies — despite the advent of TV streaming services like Netflix.
With all of that said, let's finally look at the the list of top grossing movies of all time. These are greatest box office hits ever.
Remember: The worldwide collections of the movies have been adjusted for inflation.
10. Star Wars: The Force Awakens (2015)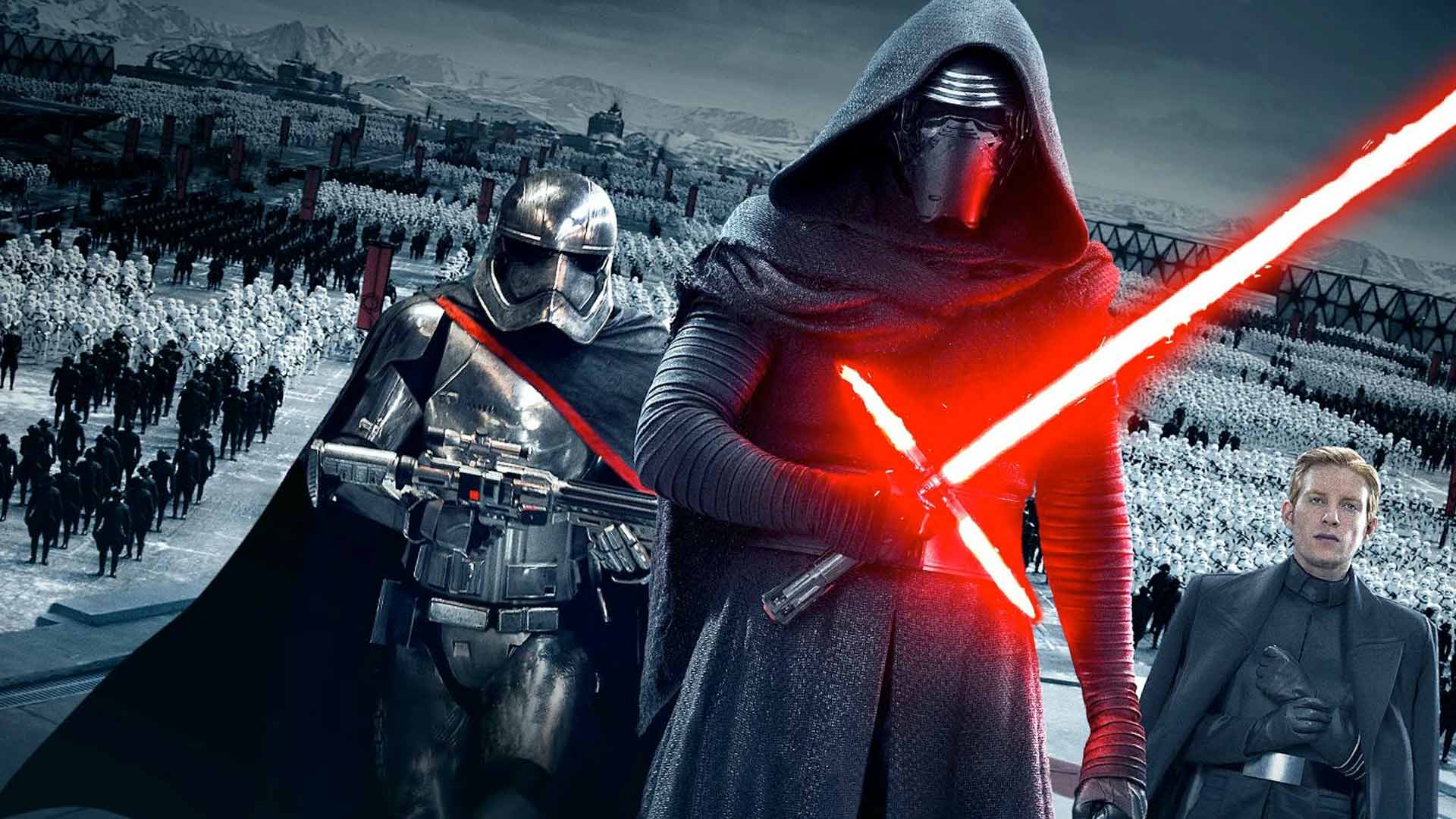 Worldwide Gross: $2,103,000,000
Read More: Best Zombie Movies of All Time
9. Jaws (1975)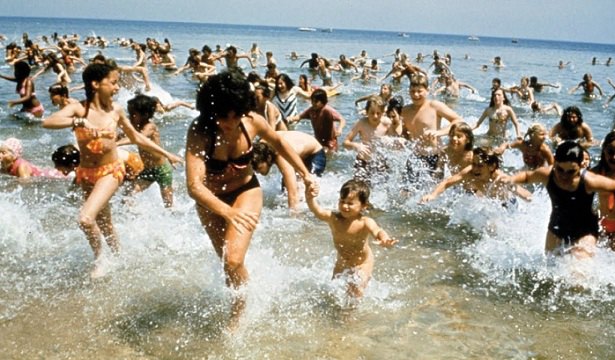 Worldwide Gross: $2,027,000,000
Read More: Best Movies Based on Books
8. Doctor Zivago (1965)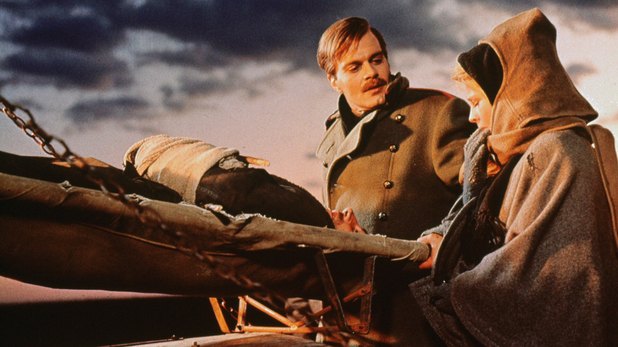 Worldwide Gross: $2,073,000,000
Read More: Best Narrative Movies of All Time
7. The Ten Commandments (1956)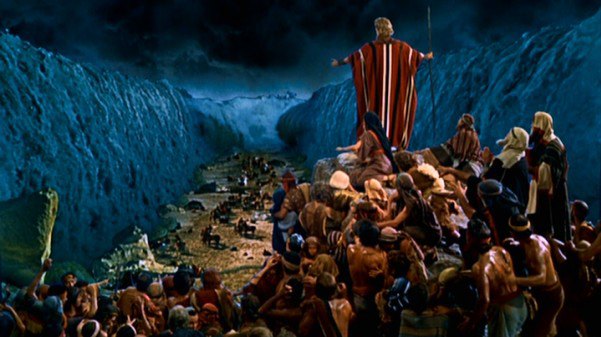 Worldwide Gross: $2,187,000,000
Read More: Best Comic Book Movies of All Time
6. E.T. The Extra Terrestrial (1982)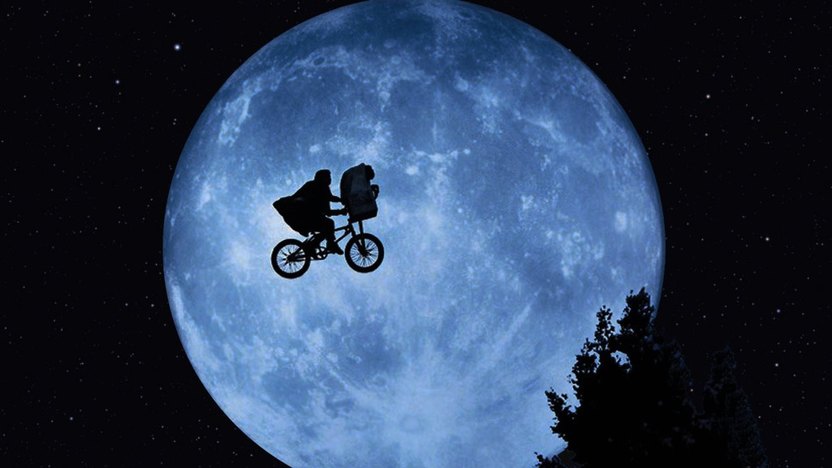 Worldwide Gross: $2,310,000,000
Read More: Best Road Trip Movies of All Time
5. The Sound of Music (1965)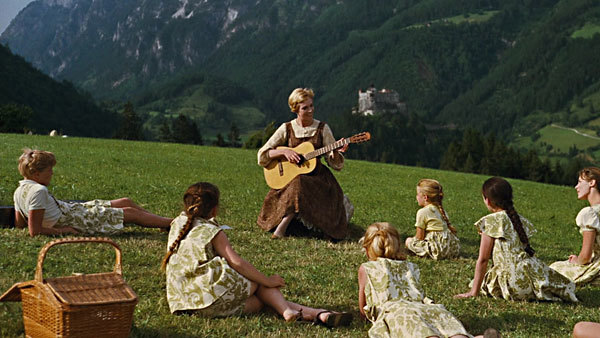 Worldwide Gross: $2,366,000,000
Read More: Best R-Rated Movies of All Time
4. Titanic (1997)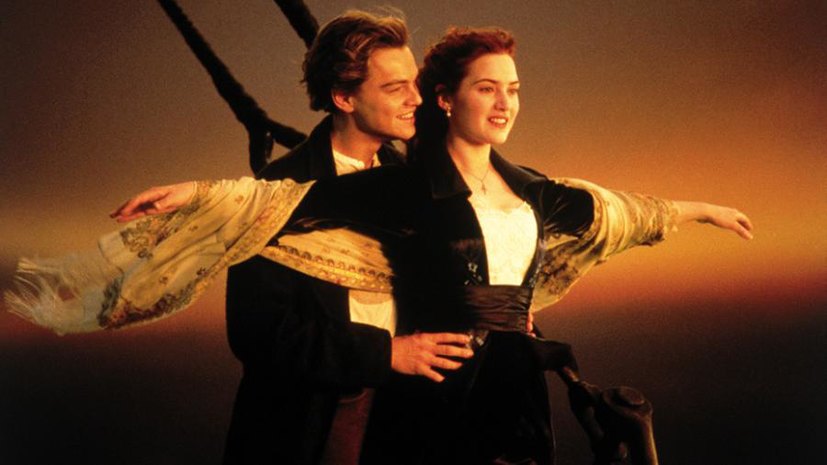 Worldwide Gross: $2,516,000,000
Read More: Best Movie Cameos of All Time
3. Star Wars (1977)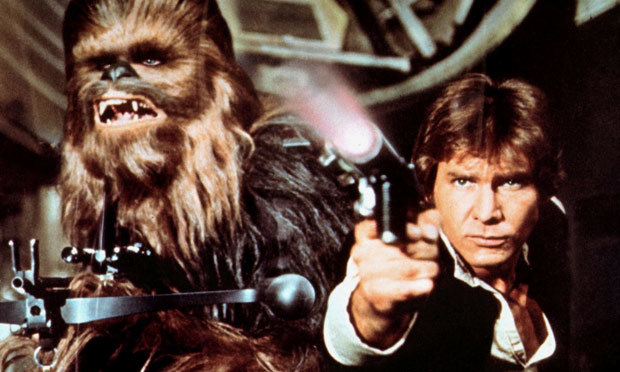 Worldwide Gross: $2,825,000,000
Read More: Best Psychedelic Movies of All Time
2. Avatar (2009)
Worldwide Gross: $3,020,000,000
Read More: Best Rags to Riches Movies of All Time
1. Gone With The Wind (1939)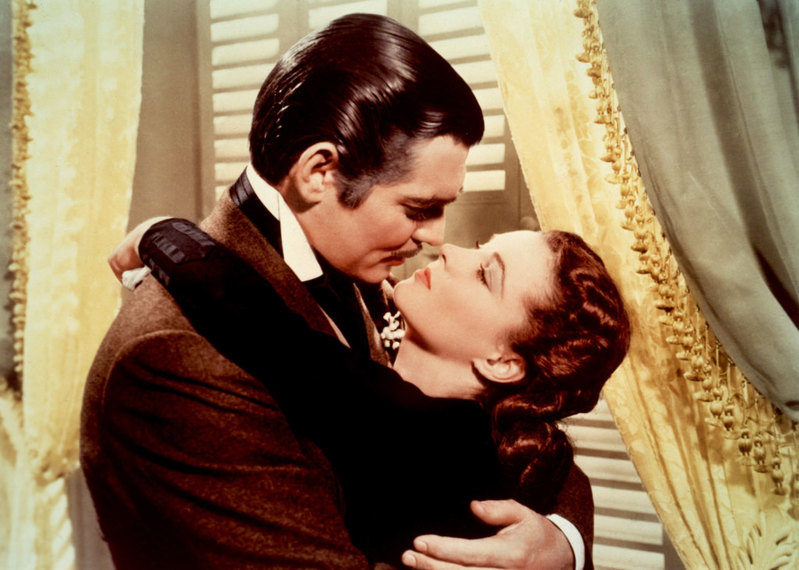 Worldwide Gross: $3,440,000,000
Read More: Biggest Movie Stars Ranked by Their Box Office Collections