'The Amazing Race' is a thrilling reality TV show that takes teams of two on a global adventure, competing against each other in a series of challenges as they navigate the globe. Season 2 showcased a group of fierce competitors who faced intense challenges, unexpected surprises, and dramatic moments. As time has passed since the season aired, fans are curious to know what the top contestants have been up to now.
Where Are Peach Krebs and Mary Lenig Now?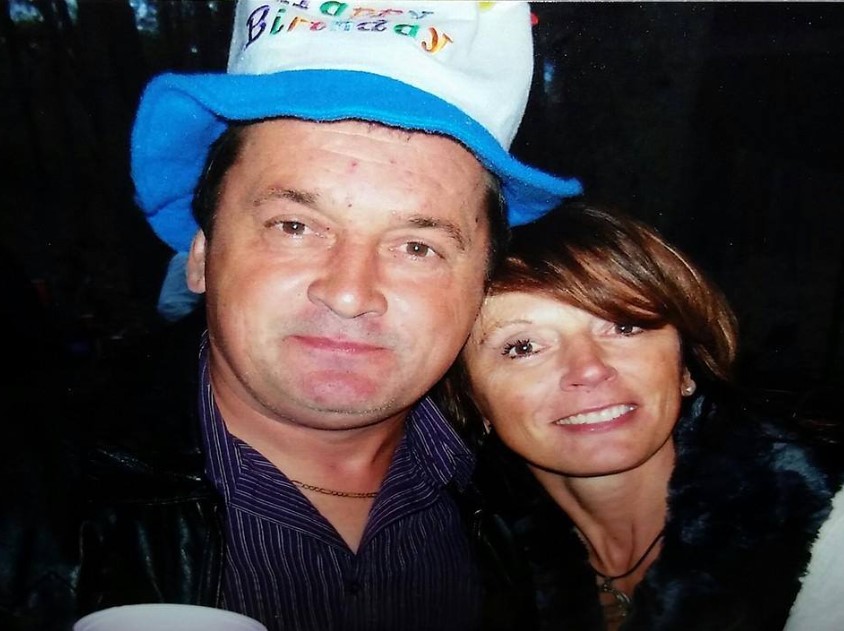 Peach, AKA Maria Krebs and Mary Lenig, are sisters from Pennsylvania. While Mary attended Shamokin High School, Peach's educational background remains undisclosed. Both sisters have embraced motherhood and are blessed with two children each. Their lives are filled with the joy and challenges of raising a family. As siblings, they share a special bond that extends beyond their familial ties. However, Peach and Mary are relatively private and keep their personal details away from the limelight.
Where Are Russell and Cyndi Kalenberg Now?
Cyndi and Russell's love story began at Hutchinson High School in Hutchinson, Minnesota. Fate brought them together in the tenth grade, with the former being a new transfer student. The couple's connection was instant, and they have remained a devoted couple ever since. Over their thirty years of marriage, Cyndi and Russell have embarked on numerous adventures together, exploring different parts of the world through their travels. Despite their globetrotting experiences, they have chosen to make their home with their kids in East Gull Lake, Minnesota, embracing the peacefulness and beauty of their local surroundings.
Where Are Doyin and Shola Richards Now?
Shola and Doyin Richards have not only made their mark as brothers but have also been the first team of twins to accomplish various feats. Shola, known for his inspiring keynote speeches, is a renowned Public Speaker and Author. His work emphasizes the importance of kindness, both in the workplace and in everyday life. Besides, Shola is recognized as a TEDx speaker and an advocate for mental health. On top of it, he is a doting dad to his two beautiful daughters.
Doyin, on the other hand, has also made a significant impact as a Motivational Speaker and Author. He uses his platform to address critical issues such as anti-racism and facilitates promoting equality. Both brothers have dedicated their lives to inspiring and empowering others, leaving a lasting impact through their words and actions.
Where Are Claire Jinks and Peggy Kuhn Now?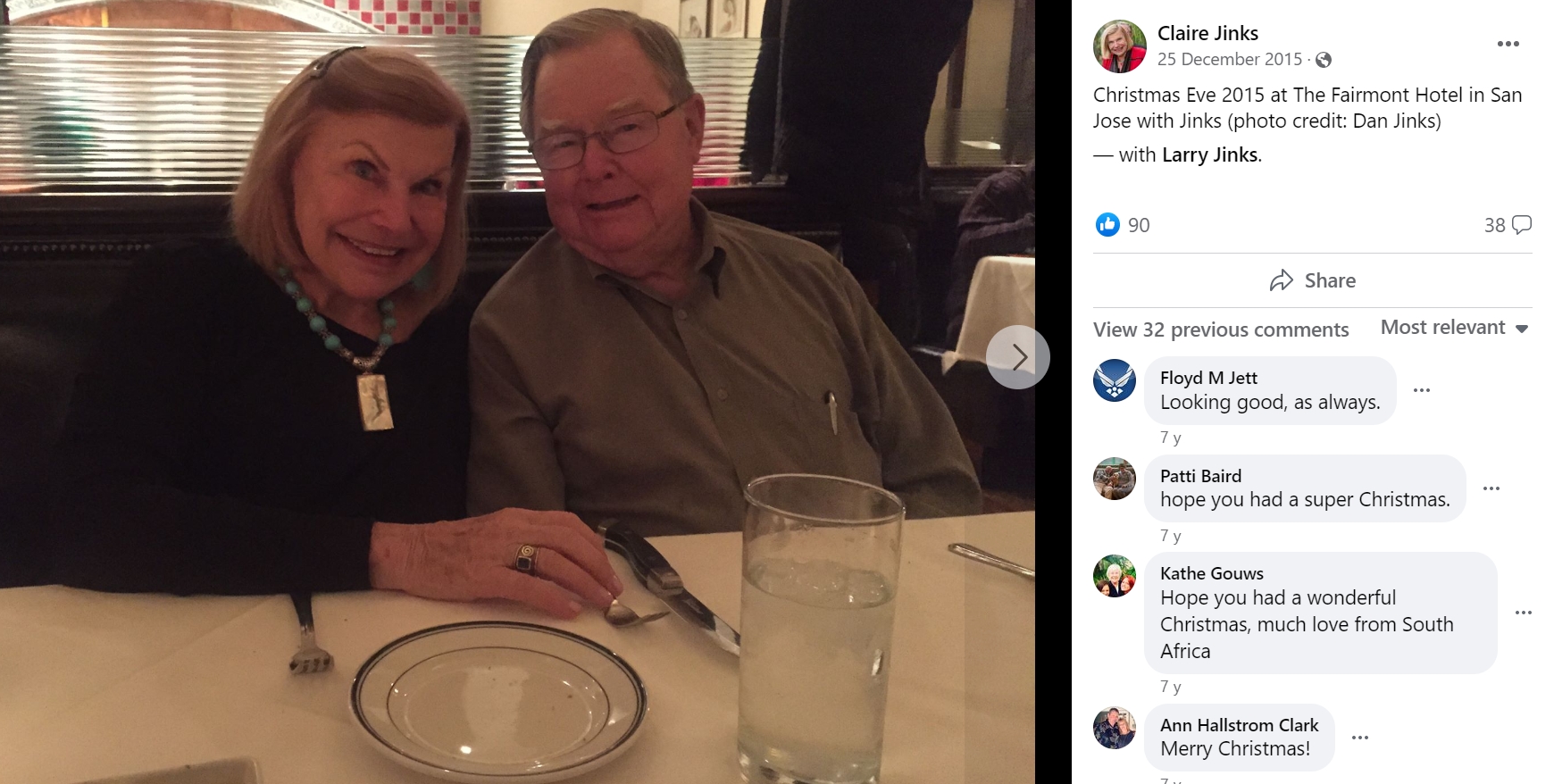 Margaret "Peggy" Kuhn and Claire Jinks formed an incredible team of grandmothers who participated in 'The Amazing Race 2.' Together, these adventurous grandmothers showcased their determination and spirit as they competed in the exhilarating race worldwide. Peggy, hailing from Sonoma, California, originally comes from Mill Valley. She pursued her passion for Russian Studies at the University of Miami and now leads a peaceful life with her family and adorable dogs. On the other hand, Claire resides in Los Gatos, California, with her husband, Larry.
Where Are Norm and Hope Davis Now?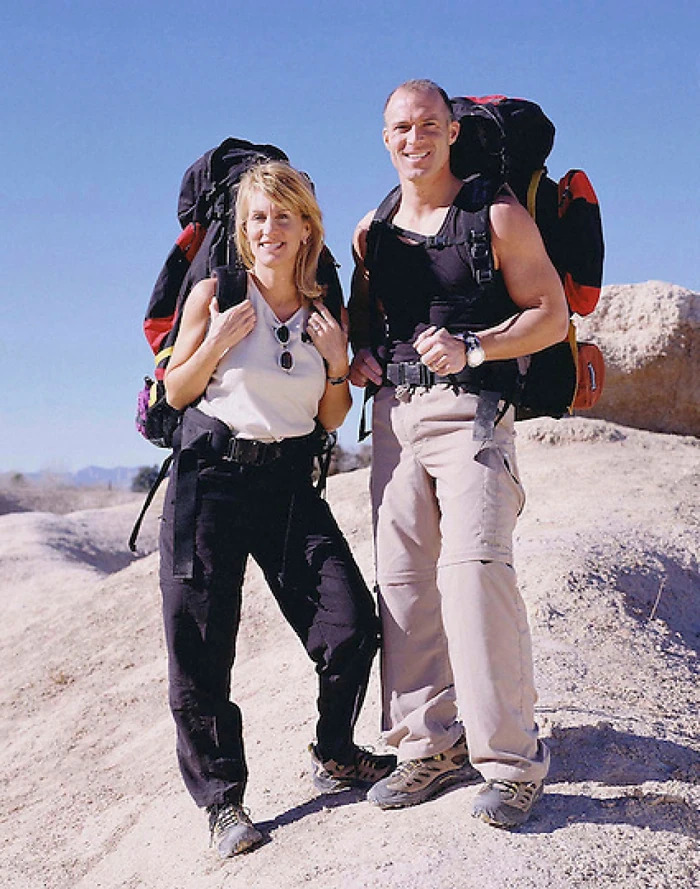 Hope and Norm Davis made an exceptional team of married parents who participated in 'The Amazing Race 2.' Their love story began during their college years in Clinton, Tennessee, when they met as 20-year-olds in July 1983. Norm, the laid-back suitor, took his time and waited for about a month before asking Hope out. Their relationship flourished, and after three years of dating, she decided to move to Clinton, culminating in their joyful marriage.
As a Real Estate Agent, Hope brought her expertise to the team, while Norm contributed his Sales Representative skills. While they have only done some traveling together, they have relished those experiences, cherishing the adventure and the quality time spent as a couple. Their shared passion for exploration and strong bond as parents undoubtedly added a layer of motivation and determination during their race worldwide. Yet, the couple has seemingly embraced privacy since the show ended and does not share many details on public platforms.
Where Are Hillary and Deidre Washington Now?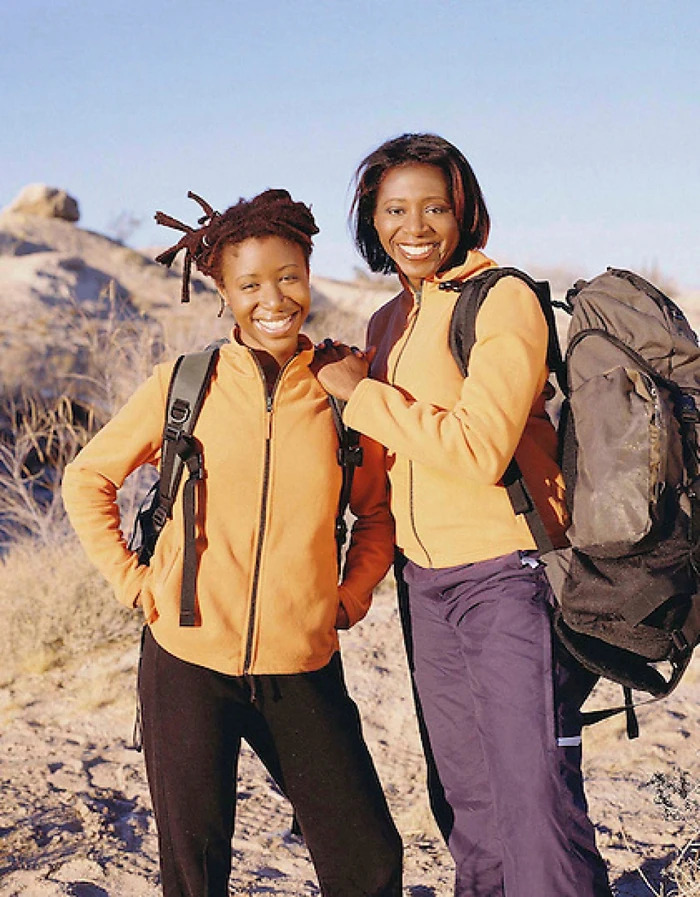 Deidre and Hillary Washington formed an intriguing mother-daughter duo on 'The Amazing Race 2.' Deidre, a talented Financial Advisor, utilized her knowledge of managing finances and making strategic decisions. On the other hand, Hillary brought a unique background to the team, having worked as a nude model for an art school. Her experiences in the art world provided a different perspective and creative insight during their race across the globe. Though the mother-daughter duo has barely any social media presence, from what we gathered, Hillary presently resides in New York City, while Deidre lives in Tampa, Florida.
Where Are Gary Rosen and Dave Lepeska Now?
Gary and Dave, the beloved comedic duo from 'The Amazing Race 2,' entertained the audience with their quick wit and clever remarks throughout the season. Their humor and lightheartedness made them fan favorites. In their post-show endeavors, both former roommates have found success in different professional paths. Gary has become a Freelance Creative Director, using his talent to create impactful brand campaigns and strategies for various companies. He is based in the Washington D.C. Metro Area, where he thrives in the creative industry.
On the other hand, Dave pursued a career as a Journalist and Editor, specializing in international affairs. His work has been recognized and published in prestigious publications such as the New York Times, Newlines, Guardian, and Atlantic. Dave's job allows him to travel the world and share his experiences through his insightful writing. Moreover, he has authored the critically acclaimed 2023 book, 'Desiccated Land: An American in Kashmir.'
Where Are Oswald Mendez and Danny Jimenez Now?
Danny and Oswald, the dynamic best friends known for their calm demeanor and level-headedness on 'The Amazing Race 2,' captured viewers' hearts with their strong camaraderie. After the show, both Danny and Oswald have found success in their professional lives. The former resides in Miami, Florida, where he is Senior Consultant at Reality Check Legal Solutions.
Danny's expertise in the legal field allows him to provide valuable insights and guidance to his clients. Meanwhile, Oswald has made his mark in New York as the Chief Marketing Officer at Canela Media. He spearheads customer acquisition, integrated marketing, and strategic communication efforts in this role. While they have chosen to keep their personal lives private, it is worth noting that Oswald proudly identifies as a member of the LGBTQ+ community.
Where Are Blake and Paige Mycoskie Now?
Blake and Paige, the lovable sibling duo from 'The Amazing Race 2,' charmed viewers with their competitive spirit and strong bond. Since their time on the show, both have succeeded in their respective endeavors. Blake has established himself as an accomplished Author, Entrepreneur, and Philanthropist. He gained recognition as the founder of Toms Shoes and the co-founder of Madefor. Currently residing in Jackson, Wyoming, Blake co-parents his children, Summit and Charlie, with his ex-wife Heather Lang. He also appeared as an investor on the popular show 'Shark Tank' in 2020.
While Blake was previously engaged to Molly Holm, they decided to end their relationship and prioritize their children. Meanwhile, Paige has made her mark as the Founder and Owner of Aviator Nation, a well-known lifestyle and fashion brand featured in Forbes. She has recently launched a new line called The Artist Collection, showcasing her talents as an artist and designer. In her personal life, Paige is in a relationship with her best friend, Jessica Jean Martin, and together they share the joy of raising their Rottweiler puppy named Jaggy.
Where Are Tara Lynch and Wil Steger Now?
Tara and Wil, the estranged husband-and-wife team from "The Amazing Race 2," were known for their constant bickering and disagreements. Despite their tumultuous relationship, they surprisingly managed to secure the runner-up position on the show. Following their time on the show, Tara and Wil decided to proceed with their divorce, but they made a unique choice to remain as business partners and maintain a friendship.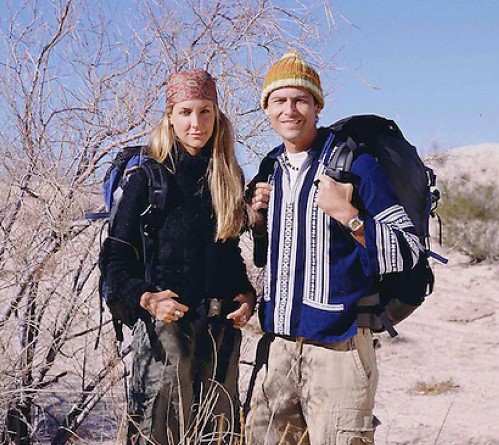 In a remarkable turn, Tara and Wil became Co-Founders of Funktion, a thriving home decor and textile design company. Based in Los Angeles, California, the former couple turned business associates have focused on building their company and creating innovative designs.
Where are Christopher "Chris" Luca and Alexander "Alex" Boylan Now?
Chris and Alex, lifelong friends and the triumphant winners of the second season of 'The Amazing Race 2,' have taken different paths since their victory. Alex has flourished as a prominent TV Host and Executive Producer based in Marina Del Rey, California. Recognized as one of the top 30 influencers in Ed Tech Magazine, he has found success as the Host of 'The College Tour,' a captivating series that shares college stories through students' perspectives.
Despite his professional achievements, Alex has remained true to his adventurous spirit and continues to explore the world. He married Katie Erlandson in a picturesque vineyard wedding in September 2019. On the other hand, Chris has chosen a more private life and relocated to Florida with his family. While he is happily married to his long-term girlfriend, he prefers to keep his personal life away from the public eye, maintaining a low-profile presence without social media accounts. Chris focuses on his family and enjoying a fulfilling life outside the spotlight.