'The Amazing Race 6' took viewers on another thrilling journey worldwide with eleven teams of two. Premiering on November 16, 2004, and concluding on February 8, 2005, this popular reality TV show season continued to captivate audiences with its high-stakes challenges and globe-trotting adventures. As in previous seasons, the teams consisted of various dynamic duos. Moreover, each team faced a series of physically demanding tasks, mental puzzles, and cultural experiences that tested their skills, resilience, and ability to work together under pressure. It's been some time since season 6 was released, and fans of the show must be curious to know where the contestants are now.
Where Are Avi Schneier and Joe Rashbaum Now?
Joe Rashbaum is an accomplished professional in the advertising and consulting industry, currently serving as the Owner of The Radio Solution Company. He studied at CUNY Brooklyn and graduated from Midwood High School in Brooklyn, New York. On the other hand, with a career spanning over seven years and five months, Avi Schneier has been working as a Principal Consultant at Scrum, Inc. since April 2017. Scrum, Inc. is a renowned organization specializing in agile transformations and is recognized for its expertise in implementing the Scrum framework.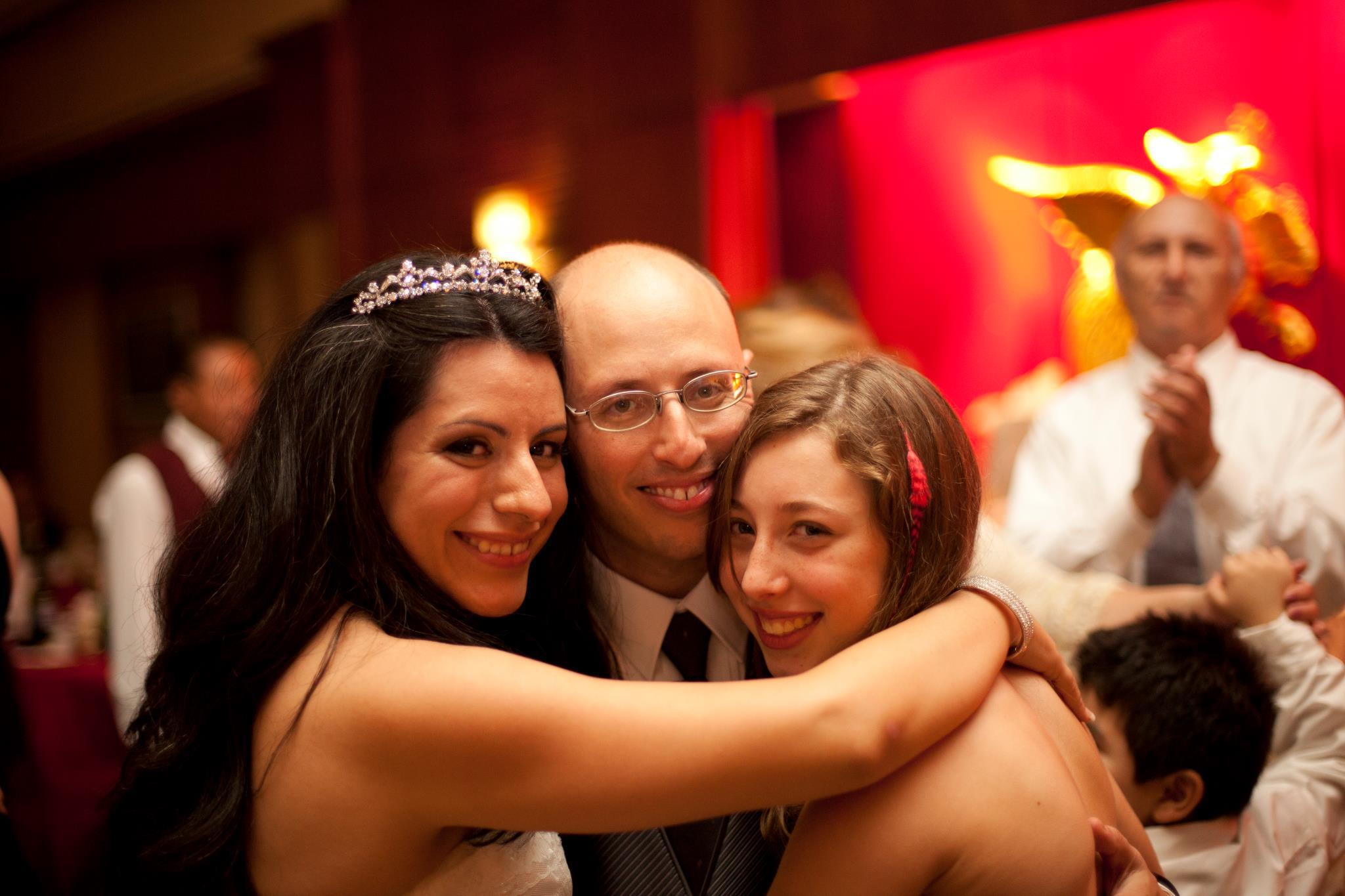 As a Principal Consultant, Joe provides valuable insights and guidance to clients seeking to adopt agile methodologies and enhance organizational efficiency. Joe's role at Scrum, Inc. involves working closely with clients, facilitating agile transformations, and delivering training as a Registered Scrum Trainer. His extensive experience and expertise make him a valuable asset to the company and its clients.
Where Are Meredith Tufaro and Maria Sampogna Now?
Maria Condon is a highly accomplished professional currently serving as the Head of Business Administration at Steward Partners Global Advisory. With eight years and eight months of experience in this role, she has played a crucial role in the company's success since November 2014. Steward Partners Global Advisory is a prominent financial advisory firm known for its expertise in providing comprehensive wealth management services.
Maria's educational background includes studying at Boston University's College of Arts & Sciences in Boston, Massachusetts. This institution is renowned for its academic excellence and offers many programs to foster intellectual growth and development. On the other hand, Meredith Weiss (née Tufaro) is Vice President of Licensing at Centric Brands Inc.
Having studied at Boston University in New York City, Meredith has gained valuable licensing strategies and brand management expertise. Centric Brands Inc. is a well-established company known for its expertise in brand development and licensing in the fashion industry. It is noteworthy that Maria Condon and Meredith Weiss have successful careers and prioritize their families. Being married with children, the then-best friends have created blissful lives for themselves outside the show.
Where Are Lena and Kristy Jensen Now?
Lena Jensen Johnson is a prominent marketing professional currently serving as the Head of Marketing at Compass, a renowned real estate technology company. While she resides in New York, New York, she maintains a connection to her roots in Pleasant Grove. Lena is married to David Johnson and is the proud mother of three children: Kingston, Monroe, and Rocco.
On the other hand, Kristy Ringheim is married to Michael Coleman and shares a life with their three children. Although specific details about her professional background are not provided, her commitment to her family and role as a parent demonstrates her dedication to nurturing a happy and fulfilling family life.
How Did Don St. Claire Die? Where is Mary Jean St. Claire Now?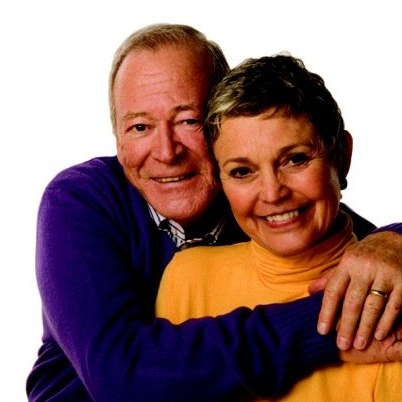 Don Anthony St. Claire and Mary Jean celebrated a remarkable 20 years of marriage together. They resided in the beautiful town of Portola Valley, California. Their love and commitment have been the foundation of a blended family that includes six children and 16 grandchildren, all stemming from their previous marriages. It is with great sadness that we report Don's passing at 87.
Don's son, Greg, confirmed the news to TMZ, stating that his father collapsed in his California home and passed away on August 31, 2022. The cause of death appears to be related to a heart issue. Meanwhile, Mary Jean is not too active on social media, but from what we can tell, she still cherishes her memories with Don and participates in charitable ventures.
Where Are Gus and Hera McLeod Now?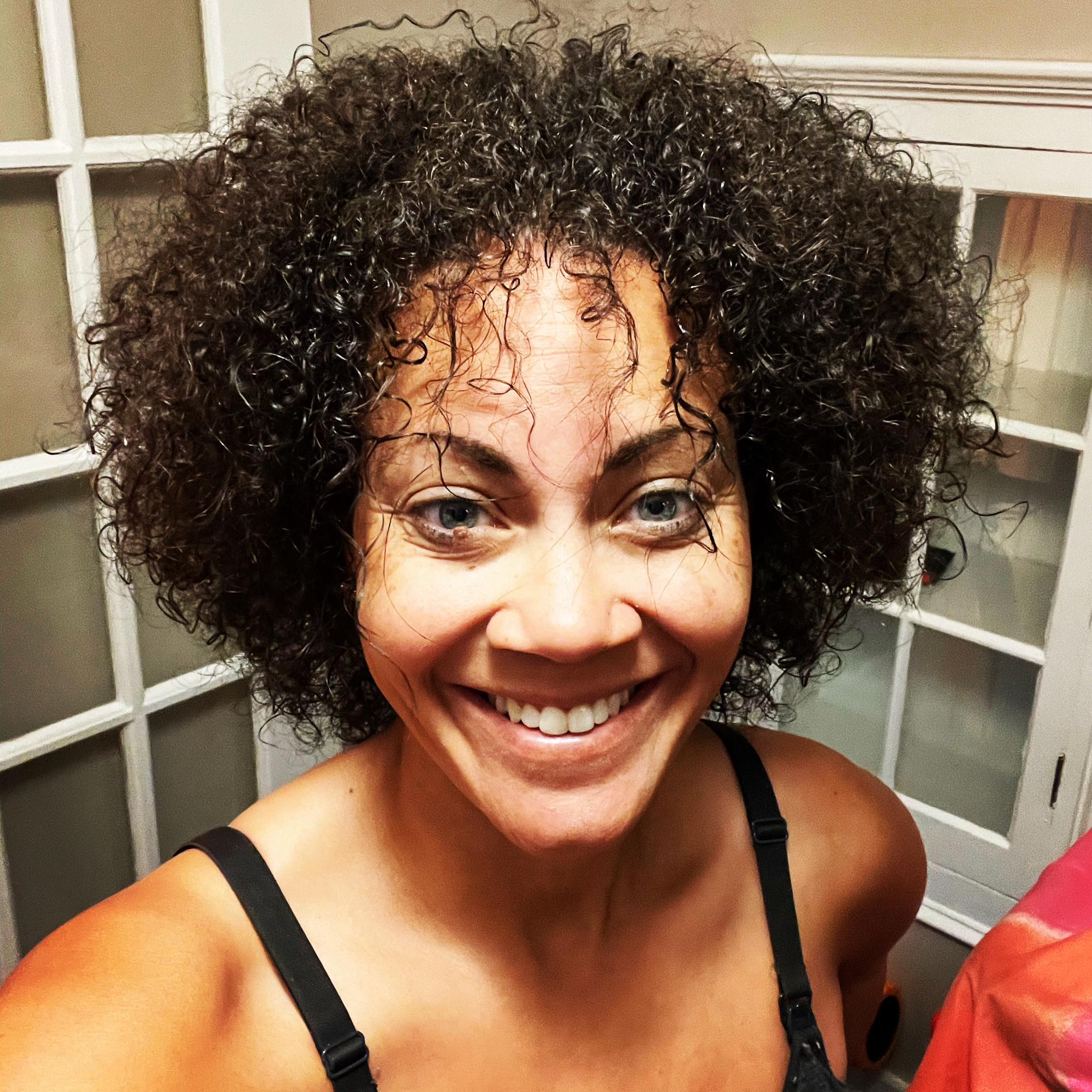 Gustavus A. McLeod is a distinguished American pilot and author whose remarkable achievements have garnered attention through his appearances on reality television. He made history as the first person to fly over the North Pole in an open-cockpit biplane, showcasing his fearless spirit and pioneering nature. On the other hand, Gus' daughter, Hera A. McLeod, is a devoted mother of two girls, Estela and Isa. Tragically, she experienced the loss of her angel baby, Prince. Alongside her role as a mother, Hera is a passionate civil rights advocate, using her voice to promote equality and justice.
Where Are Jonathan Baker and Victoria Fuller Now?
Victoria Alynette Fuller, born on December 11, 1970, in Santa Barbara, California, is an American glamour model, artist, actress, and reality TV performer. She gained recognition as Playboy magazine's Playmate of the Month in January 1996 and has appeared in various Playboy Special Editions. Victoria has showcased her talents on reality TV shows such as 'Battle of the Network Reality Stars,' 'Kill Reality,' and 'Fear Factor.'
The former ' The Amazing Race 6' contestant is also known for her appearances on the Kendra Wilkinson reality TV show 'Kendra' and her pursuit of a professional art career, creating Pop art inspired by the Playboy world. On the other hand, Jonathan Baker is a multi-talented figure in the arts and entertainment industry, working as a writer, producer, and film director at Paramount Pictures. He and Victoria welcomed their daughter, Trease, in October 2006 but parted ways in 2010. Jonathan later tied the knot with Jenny Ljungberg, and the couple has two daughters.
Where Are Hayden Kristianson and Aaron Crumbaugh Now?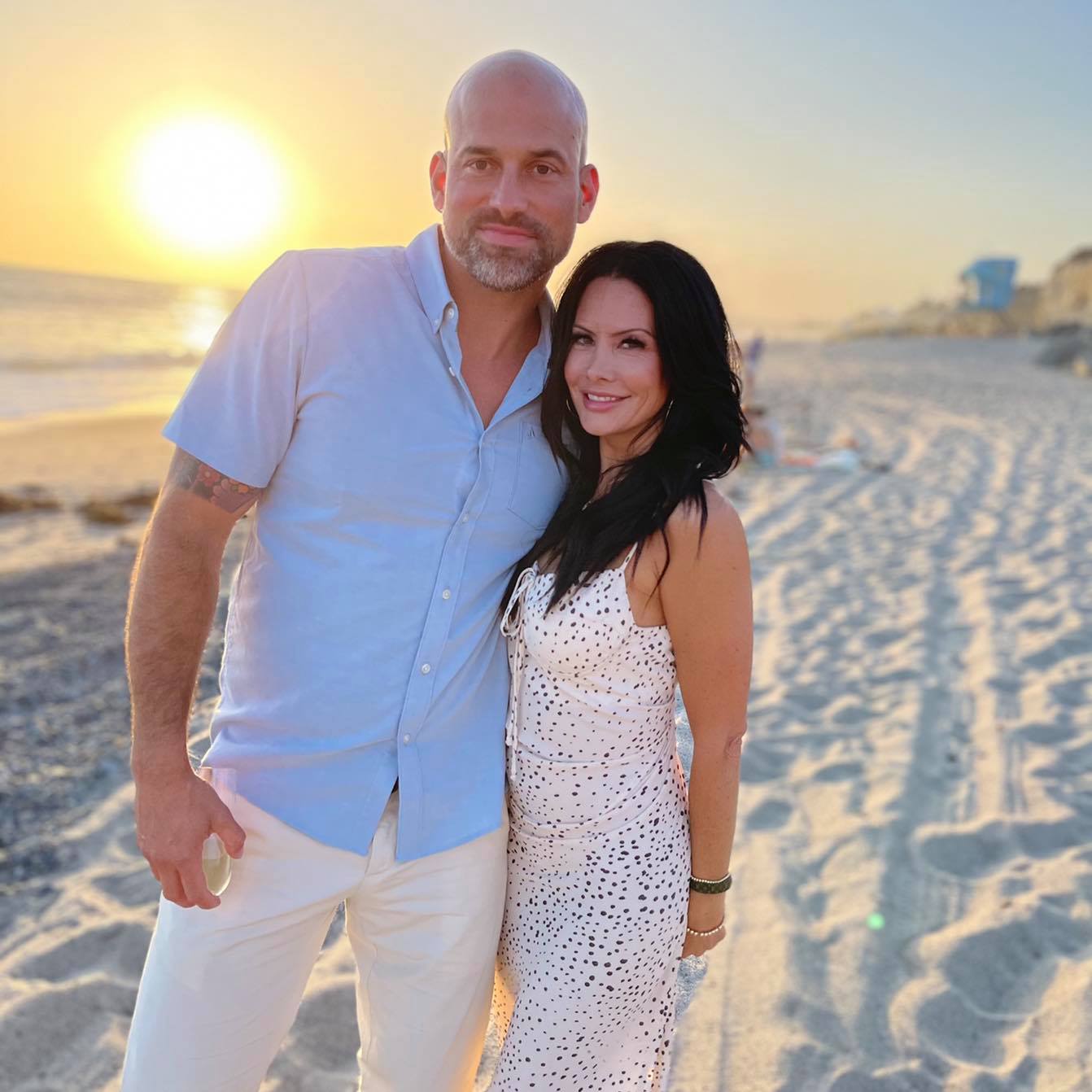 Aaron Crumbaugh is a successful business professional, serving as the Owner and CEO of San Clemente Financial and Insurance Services. He studied Advertising at Michigan State University, equipping himself with knowledge and skills in the field. Currently residing in San Clemente, California, Aaron has significantly contributed to the financial and insurance industry. Aaron and Hayden tied the knot in April 2007 and welcomed two kids together, but eventually separated. Currently, Aaron is engaged to Kirsten Futagaki Hagarty. While limited information is available about Hayden, she prefers to maintain a low-profile life.
Where Are Adam Malis and Rebecca Cardon Now?
Rebecca Lynn Cardon is a versatile talent in the entertainment industry, known for her work as a film and television actress, personal trainer, and product spokesperson. She has appeared on various reality TV shows, showcasing her dynamic skills and captivating presence. In addition to her on-screen ventures, Rebecca ventured into the world of publishing in 2013 with the self-published book titled 'Breakups Blow! A Guided Workbook to Help You Break Free,' offering guidance and support to those navigating the challenges of ending relationships.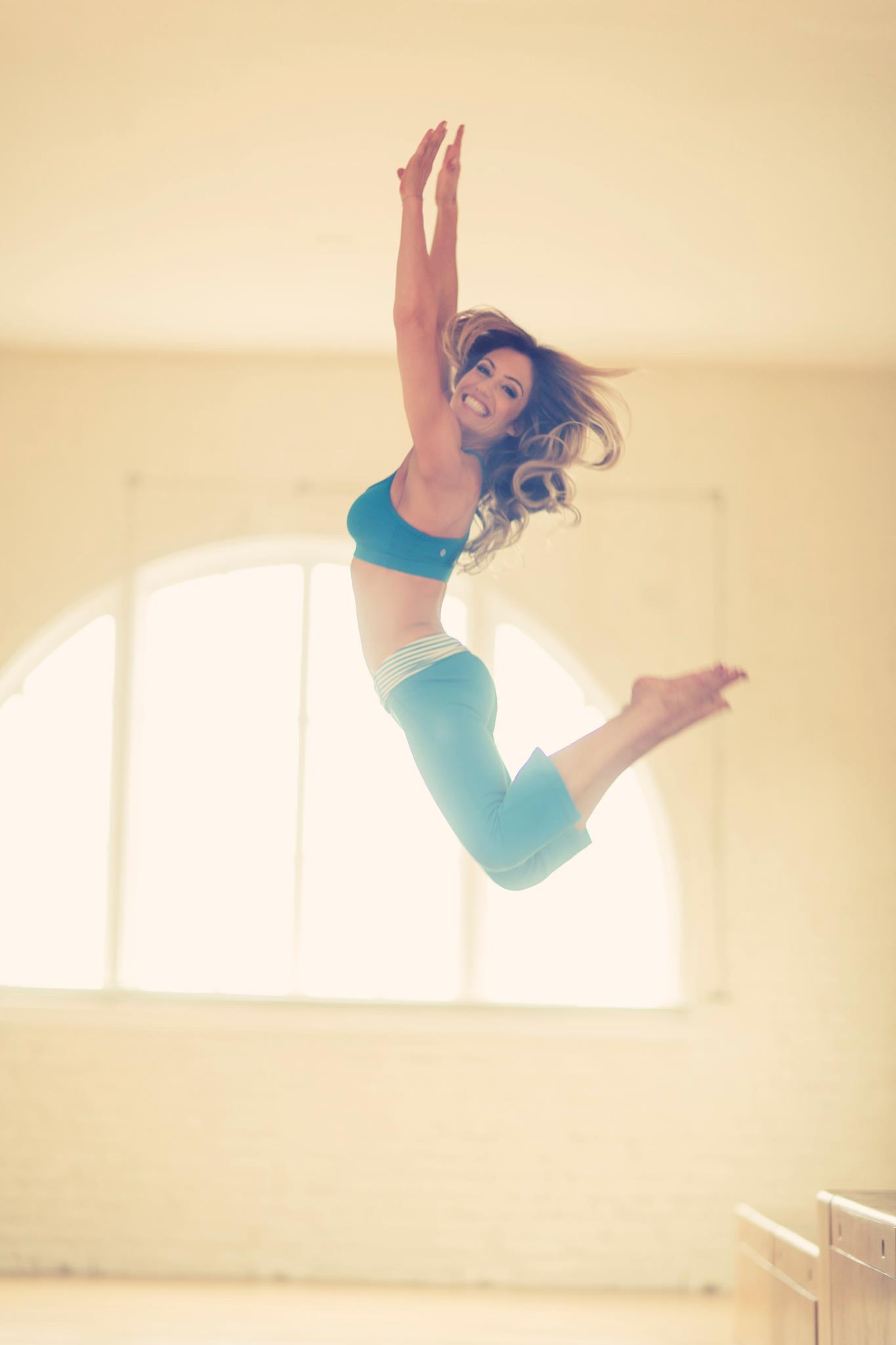 Adam Yardo Malis, on the other hand, is a former trainer at Gold's Gym. While further details about his professional background are not provided, his social media reflects his dedication to fitness and helping individuals achieve their health goals. As per reports, Adam and Rebecca split up sometime after their appearance on 'The Amazing Race 6' and have since kept their private lives away from the limelight.
Where Are Kris Perkins and Jon Buehler Now?
Jon and Krissy Buehler, AKA Kris Perkins, have been happily married since 2012 and are proud parents to two children. Krissy, a true Midwest/Iowa girl, pursued her education at UCLA, broadening her horizons and gaining valuable knowledge. Her journey has taken her from Iowa to Los Angeles to Scottsdale, with memorable experiences in Cabo at Baja Junkie Cabo. Krissy is involved in production work at SLE, demonstrating her passion and talent in the field. On the other hand, Jon prefers to keep his professional life away from social media.
Where Are Freddy Holliday and Kendra Bently Now?
Both models, Freddy Holliday and Kendra Jill Bentley, were engaged during their participation in a competition in 2004. They subsequently got married in 2005 and became parents to two children. However, their relationship eventually ended in separation. In 2015, Freddy entered a new marriage with Ginger Holliday but now maintains a private life away from social media.
Meanwhile, Kendra continues her modeling career and has graced the covers of numerous magazines. Freddy pursued studies in Aeronautics at Embry-Riddle Aeronautical University, showcasing his interest in the field. The paths they have taken reflect their individual journeys and choices in life.