'The Biggest Loser' is a popular weight loss reality show that has been on air since 2004. Season 5 of the show aired in 2008 and featured 20 contestants who were determined to transform their lives by losing weight and improving their health. The contestants were put through intense physical challenges and given expert guidance on nutrition and exercise to help them achieve their weight loss goals.
The season was full of emotional moments and inspiring transformations, making it one of the most memorable seasons in the show's history. In this season, viewers were introduced to some of the most memorable contestants who went on to inspire others with their weight loss journeys. Naturally, fans would be curious to know where their favorite 'Losers' are from Season 5. If you are one of them, we've got you covered.
Where is Ali Vincent Now?
Ali's story is one that has captured the hearts of many. As the first female winner of the popular reality TV series, she became an inspiration to countless people around the world who were struggling with their weight. Her journey to lose 112 pounds was one of determination, hard work, and perseverance. However, her success was short-lived, as she gained her weight back after seven years. Ali's weight gain was not due to a lack of effort or motivation. Instead, she attributed it to a traumatic event that occurred while she was getting a massage.
As per Ali, she was sexually assaulted during the massage, which caused her to spiral into a deep depression. She turned to food for comfort, and before she knew it, she had gained all her weight back. Despite the challenges she has faced, Ali has not given up on her journey to wellness. She has continued to inspire others by selling athleisure on Facebook, a line of clothing designed to help people feel comfortable and confident while working out. In May 2015, she tied the knot with Jennifer Krusing in Oakland, California, marking a significant milestone in her personal life. The duo has three toddlers now.
Where is Roger Shultz Now?
As the Owner and Co-Host of the Syndicate Radio Program "In The Trenches," Roger Shultz has had a successful career spanning over two decades. He has been responsible for a variety of tasks, including affiliate acquisition, corporate sales, and programming reframe. His dedication and hard work have helped them build a loyal following of listeners, and their show has become a staple of the radio industry. Roger also sells T-shirts and other merchandise at Collegiate Originals Apparel.
Where is Kelly Fields Now?
Kelly Fields has been the Cath Lab Manager at Wuesthoff Health System in Rockledge, Florida, for over 30 years. In this role, she has been responsible for overseeing the day-to-day operations of the cardiac catheterization laboratory, including managing staff, coordinating patient care, and ensuring that the facility is equipped with the latest technology and equipment. Throughout her 30-year career at Wuesthoff Health System, Kelly has been a dedicated and passionate advocate for cardiac care. Her commitment to excellence has helped her team provide the highest quality care possible to patients in the Rockledge area.
Where is Mark Kruger Now?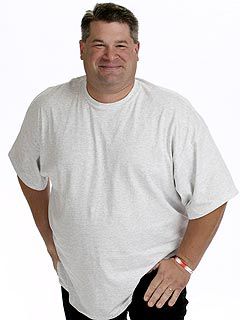 Mark Kruger is a highly accomplished Regional Sales Manager at Altec Industries, where he has been working since August 2014. In this role, he has been responsible for overseeing the sales operations for a designated region, managing a team of sales professionals, and driving revenue growth for the company. In addition to his work at Altec Industries, Mark is also a health and fitness advocate, having undergone a life-changing transformation on the hit show 'The Biggest Loser.'
His dedication to living a healthy lifestyle and rigorous exercise regimen has helped him achieve his personal goals and inspired many others to do the same. He is a true testament to the power of hard work and determination in his personal and professional life. His inspiring journey has touched the lives of many, and he continues to be an advocate for living a healthy and fulfilling life as a motivational speaker, instructor, and athlete.
Where is Jay Kruger Now?
Jay Kruger is another talented professional who works at Altec Industries. Based in New Bedford, Massachusetts, Jay has been an integral part of the company's success, leveraging his expertise and experience to drive growth and deliver results. Jay has been with Altec Industries for several years, during which time he has developed a deep understanding of the industry and the company's products and services. He has played a critical role in the sales operations of the company, helping to build relationships with customers and identify new opportunities for growth.
Where is Dan Evans Now?
Dan, a former Biggest Loser contestant and now a country music artist, and his manager Jackie (also his mother) acknowledge the challenges of maintaining a healthy lifestyle while on tour. To combat this, they decided to seek out a structured environment in Ivins to re-establish healthy habits and regain focus on their goals. Despite the difficulty, they recognize the importance of making consistent efforts to maintain their progress. It seems like Dan Evans has held several positions in different organizations. Since 2014, he is serving as the CMO and Principal at LISA App, which is based in Chicago, Illinois.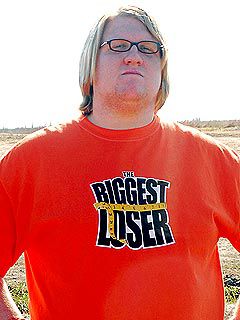 Additionally, Dan is the National Spokesperson and Co-Founder of Kids Fit Foundation since January 2011. This foundation focuses on promoting physical activity and healthy lifestyles for children. Dan Evans is also a Label Artist and Co-Founder of EDJE Media/Records, a music company based in Nashville, TN. He has been in this position since March 2008. Prior to his current roles, he was involved with Ivy League Kids, a youth sports and fitness program based in Mokena, IL, from March 2016 to the present.
Where is Brittany Aberle Now?
Brittany Aberle was a contestant on season 5 of 'The Biggest Loser' at the age of 22. Despite battling weight issues over the past decade, Brittany has decided to commit to a regular exercise routine and maintain a healthy lifestyle. As a result of the tools she learned from her experience on the show, Brittany has joined the casting team for the upcoming season of 'The Biggest Loser' on USA Network.
Brittany Aberle is currently working as a Casting Associate at Endemol Shine North America on a freelance basis. She has been in this position since April 2019, which is located in Los Angeles, California. This opportunity allows her to give back and help others transform their lives, just as the show transformed hers.
Where is Maggie King Now?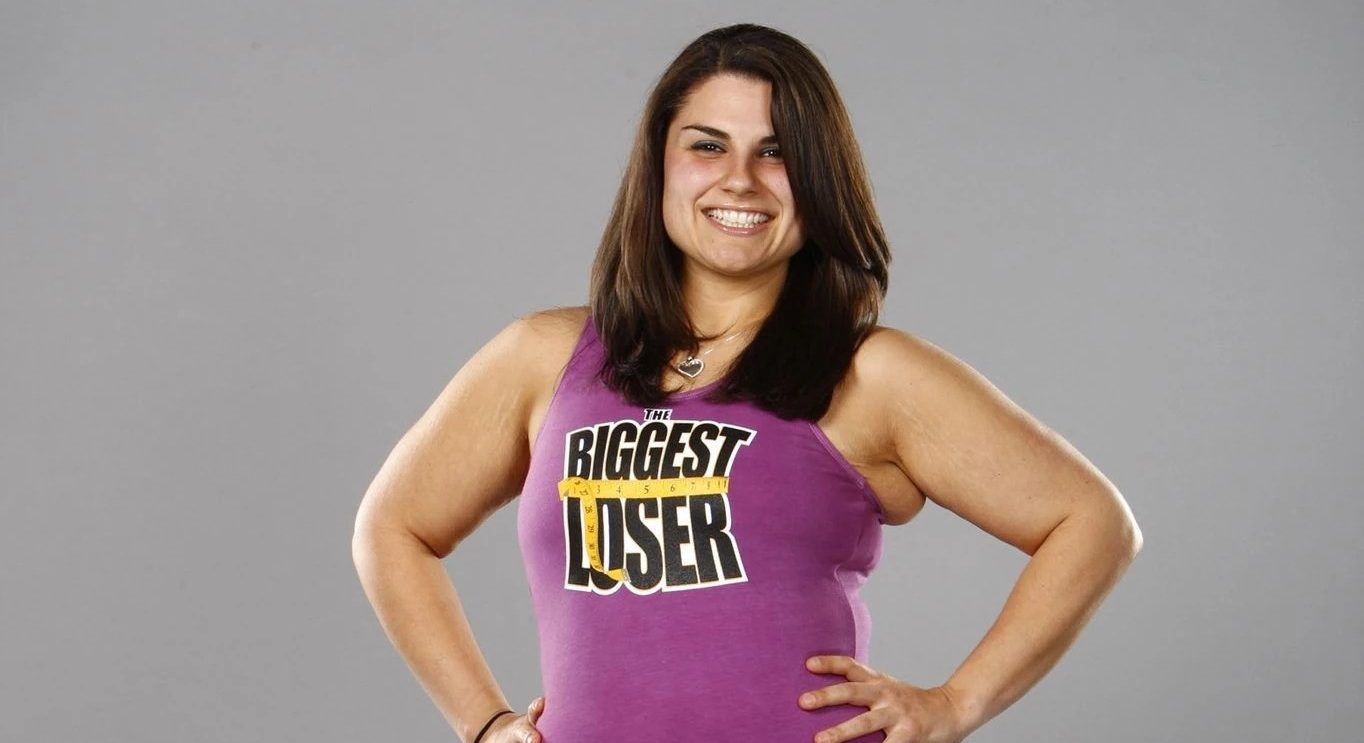 Maggie King participated in 'The Biggest Loser' competition and lost 70 pounds, reducing her weight from 239 pounds to 169 pounds in approximately five months. However, what viewers may not know is that contestants also gain muscle mass during the show. In Maggie's case, she gained 14 pounds of muscle, meaning that her total loss of body fat was actually 84 pounds. After her appearance on 'The Biggest Loser,' Maggie King has maintained a low profile and has not publicly shared details about her personal life.
Where is Bernie Salazar Now?
Bernie Salazar is an independent health, wellness, and fitness professional who is passionate about helping others. He co-founded Uniting Soles, a shoe company with a social conscience that aims to bring people together through footwear. Bernie's firsthand experience of how a simple act of kindness can transform someone's life has inspired him to serve others. In response to the separation of families at the US southern border, he co-founded Uniting Soles to support organizations that reunite families and advocate for immigration law reform. Bernie also co-hosts the 'Body Kindness Learn & Grow' series.