The eighth season of the reality TV show, 'The Biggest Loser,' called 'Second Chances,' aired on NBC on September 15, 2009. The season's theme revolved around contestants who had faced heartbreak and tragedy in their lives. Hosted by Alison Sweeney, this season featured trainers Bob Harper and Jillian Michaels, along with a team of medical experts and nutritionists who guided the contestants through their weight loss journey.
Throughout the season, viewers witnessed the contestants go through a transformative journey, shedding pounds and gaining confidence. They also faced personal challenges, including injuries, emotional struggles, and temptations, which they had to overcome to succeed in the competition. If you've ever wondered what happened to 'The Biggest Loser' contestants of the season, you are right at the right place. Here are all the 'Biggest Losers' of Season 8 and where they are now.
Where is Danny Cahill Now?
Danny Cahill, the winner of 'The Biggest Loser' season 8, lost almost 240 pounds during the show. However, in 2016, he revealed that he had gained back more than 100 pounds. Doctors attributed this to his metabolism slowing down after the intense workouts and restricted eating from the show, despite Danny continuing to work out frequently. He is a multi-talented individual, having written the book 'Losing Big: The Incredible Untold Story of Danny & Darci Cahill,' which focuses on overcoming obstacles and achieving success.
Danny is also a musician with a passion for singing and songwriting, and he often performs at events. In addition, Danny works as a land surveyor, using his skills to measure and map out land boundaries. His diverse range of interests and talents demonstrate his drive and dedication to pursuing his passions.
Where is Rudy Pauls Now?
Rudy Pauls gained national recognition as the runner-up of 'The Biggest Loser' season 8, where he lost an incredible 234 pounds. Since then, he has continued to make strides in his personal and professional life. Rudy is currently employed as a Senior Production Technician at Florida Power & Light (FPLE), a leading energy company, wherein he oversees the production of electricity, ensuring that it is generated and distributed efficiently and safely.
Rudy's dedication and hard work have earned him recognition as a valuable team member, and he continues to inspire others with his incredible weight loss journey and his commitment to excellence in all areas of his life.
Where is Amanda Arlauskas Now?
Amanda Arlauskas is a successful professional with a diverse range of experiences. Following her appearance on 'The Biggest Loser' season 8, where she lost 87 pounds, Amanda has continued to inspire others as a motivational speaker. For eight years, she worked as a self-employed contractor, sharing her story of weight loss and personal growth with audiences across the country.
Currently, Amanda is a Market Manager at Drees Homes, a leading home-building company in Raleigh, North Carolina. In this role, she manages and oversees all aspects of the home-building process, ensuring that projects are completed on time and within budget. In her personal life, Amanda is engaged to Billy Shrader and is the proud mother of two children. She is also expecting a baby boy, which is an exciting new chapter in her life. Amanda's commitment to personal and professional growth serves as an inspiration to others, and her dedication to her family is a testament to her values and character.
Where is Liz Young Now?
Liz Young is a former contestant on 'The Biggest Loser' who has continued to make strides in the field of healthy living and nutrition. After losing over 100 pounds on the show, Liz pursued her passion for cooking and worked as a chef at Private Quarters, where she developed nutritious and delicious meals for clients. Currently, Liz serves as the Chef of Healthy Food at Ingram Barge Company, a leading marine transportation company.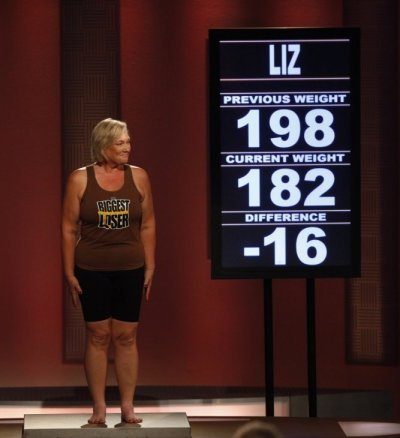 In that role, Liz is responsible for creating and implementing healthy menu options for the company's crew members, ensuring that they have access to wholesome and satisfying meals while on the job. Liz resides in her hometown of Chapel Hill, Tennessee, where she is married and continues to advocate for healthy living and nutrition. Her commitment to leading a healthy lifestyle and her expertise in the culinary arts make her a valuable asset to her community and the companies she works for.
Where is Allen Smith Now?
Allen Smith, a contestant on 'The Biggest Loser' Season 8, has maintained a low profile since his appearance on the show. He has largely kept his personal and professional life out of the public eye, and there is limited information available about his current activities and pursuits. Despite his success on the show, Allen has chosen to lead a private life and has not actively pursued opportunities in the public eye.
Where is Rebecca Meyer Now?
Rebecca Wright (Meyer), the at-home winner of 'The Biggest Loser' Season 8, has continued to make strides in the health and fitness industry. She is currently the Co-Owner, Personal Trainer, and Weight Loss Coach at FitnessWrightNow, LLC, where she works with clients to help them achieve their fitness goals through personalized coaching and training.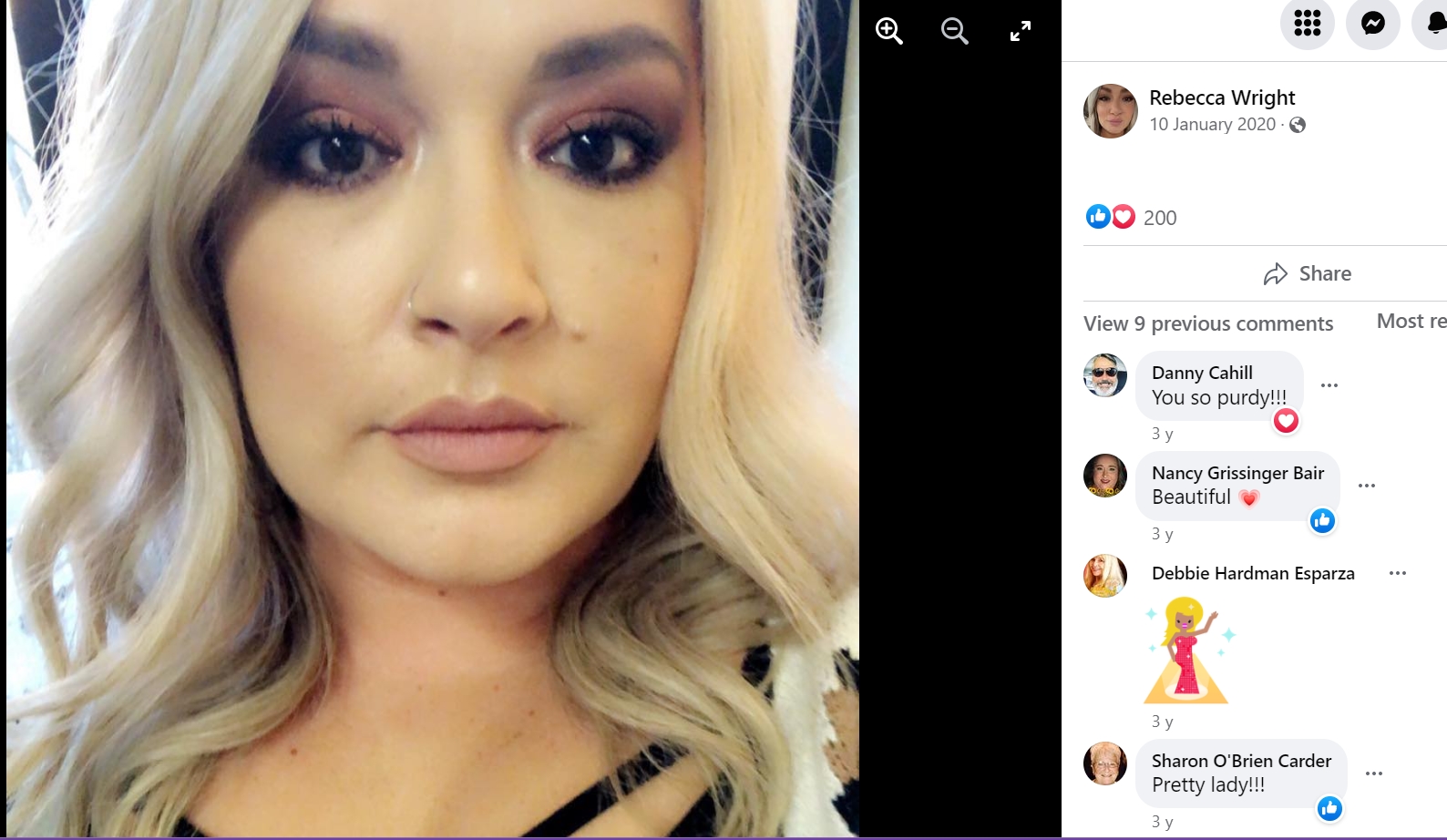 Rebecca has a strong academic background, having studied Political Science at Des Moines Area Community College. She attended Lincoln High School in Des Moines, Iowa, where she currently resides. Rebecca is married to her fellow 'The Biggest Loser' contestant, Daniel Wright, and they continue to inspire others with their commitment to health and wellness.
Where is Shauntina "Shay" Sorrells Now?
Shauntina Sorrells is an adjunct professor who currently teaches courses in the DSW program at Simmons University and Walla Walla University. She teaches courses such as Research Informed Practitioner and Program Design and Evaluation, focusing on critical race theory and social justice. Sorrells is also the Chief Program Officer at Orangewood Foundation, a full-time role she has held since August 2019.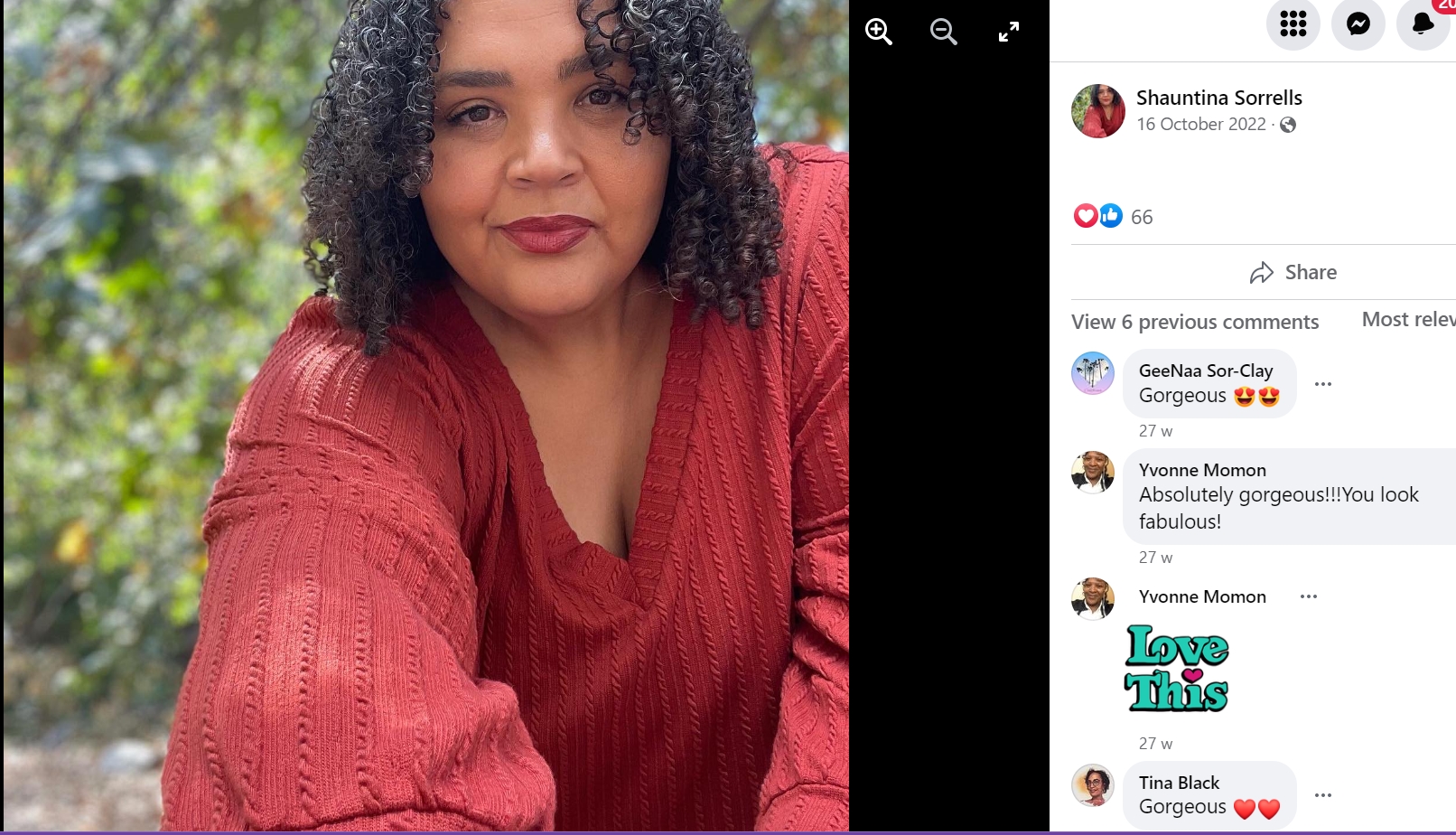 In addition to her teaching and professional roles, Sorrells is a Foster Youth Voice and Advocate, presenting topics such as resiliency, best practices, and foster youth advocacy to various audiences. She is also a Trauma Informed Educator and Advocate, presenting on trauma-informed practices in child welfare, juvenile justice settings, and more. Sorrells previously served as an adjunct professor at Vanguard University of Southern California.
How Did Daniel Wright Die?
Daniel Wright was a contestant on season 8 of the reality TV show 'The Biggest Loser,' where he lost a significant amount of weight and became a fan favorite. He was the Insurance Services Analyst at Nationwide, where he has worked since 2011. In addition to his career at Nationwide, Wright was also the co-owner, personal trainer, and weight loss coach at FitnessWrightNow, LLC, a fitness center that he founded with his wife, Rebecca Wright.
Wright studied at Southeastern Baptist Theological Seminary and attended Wake Christian Academy. He was married to Rebecca Wright, and together they made beautiful memories up until his death in May 2019, when he passed away after battling cancer.