Daniel is a Swedish boy Maria and Lucas find in Juan Antonio Bayona's disaster film 'The Impossible.' After getting hit by a tsunami, Maria and Lucas get separated from the rest of their family. While trying to find them, the mother and son come across a boy named Daniel, who cries to get rescued. Although Lucas expresses his doubt concerning taking care of another person in the face of a tragedy, Maria makes it clear that they shouldn't ignore a cry for help. Lucas eventually gets connected to Daniel but the latter soon vanishes from them, making the duo concerned about him!
Is Daniel Based on a Real Person?
Daniel is based on a real person. María Belón and her son Lucas saved him when he was pulled out to sea, trapped under the flotsam. Since María was severely weak by this point, Lucas, only aged ten in 2004, led his mother and the Swedish boy to safety. After a while, they were found by a group of Thai villagers, who took the three of them to the nearby town of Takua Pa. "The man wouldn't allow me to die. He dragged me through the mud for a long time until he was sure I was in good hands," María told The Mirror about one of these villagers.
Despite rescuing Daniel and likely ensuring his safety, María and Lucas eventually lost touch with him. In the film, they get separated while Maria and Lucas are taken to a hospital to treat the former's wounds. María was immensely concerned about the Swedish boy's well-being, revealed Lucas in an interview. "Everyone in the family had one person they connected with in the whole thing. For my mother it was Daniel. We have always wanted to find out what happened to him," he said about Daniel, as per The Sun.
Daniel's Reunion With His Father
Daniel reunited with his father at the hospital, as the movie depicts. Unfortunately, this is the last thing the Belóns could find out about him. The little boy moved María enough for her to write a letter addressed to the former's deceased mother. "It wasn't your fault you died nor my fault I survived, it was fate. But fate has a sharp edge, it leaves wounds and buries scars. Fate isn't always fair and that hurts. The pain is pain, but not guilt… That pain is like an invisible stone in my shoe, making it impossible to forget with every step, I'll never get rid of it. The best I can do is to adapt to its presence," María wrote, as per the Los Angeles Times.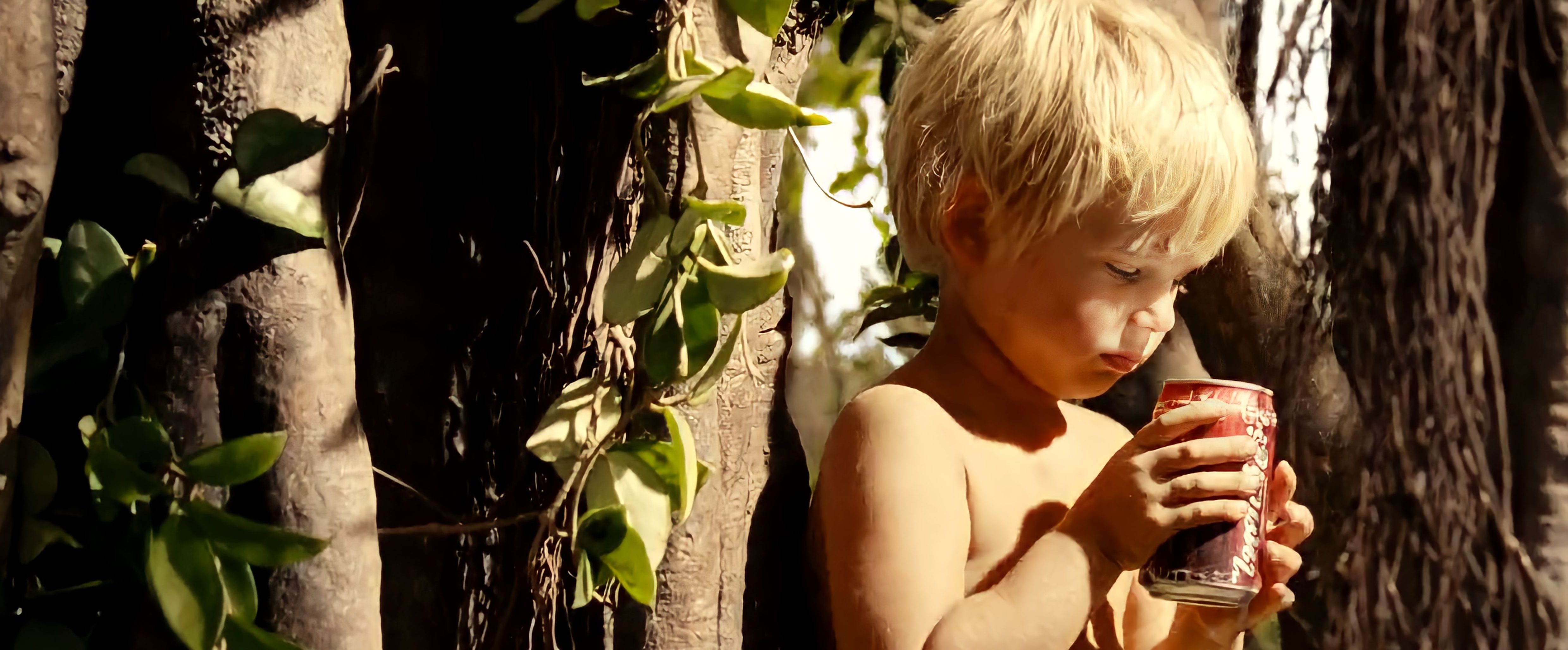 The death of Daniel's mother must have taught María how uncontrollable fate is, as the letter conveys. Director Juan Antonio Bayona and screenwriter Sergio G. Sánchez wanted his film to express the same message through the survival of the Belóns and Daniel. "One of the things this story taught us is you don't get to decide when you die and when you live," Sánchez told the Los Angeles Times in the same interview. "This story has to be about loss. There are lots of people who lost lots of family members, who were not as lucky as Maria and her family. We had to be very careful to not do a version of the story where they can be offended," he added.
Although María couldn't maintain contact with Daniel, her family was able to reconnect with the man, the inspiration behind the character Karl, who helped her husband Enrique Álvarez find her and Lucas. "We stayed in touch with the man my husband traveled with while he looked for us. But it is hard because the man lost his two babies," she said in The Mirror interview.
Read More: What Did the Mom Throw Up? What Are the Spots on Lucas' Back in The Impossible?