The killer's search for his client Claybourne, who orders a hit on the former's girlfriend unintentionally in Netflix's thriller film 'The Killer,' leads him to a high-end club named Baliquinox. The assassin meets the billionaire businessman at the club and tracks him down to the latter's house to kill him. Before their confrontation, the killer becomes a member of the club to find a way to breach the security challenges on his way to get into the businessman's house. The backdrop Baliquinox offers to the final portion of the movie made us find out whether it is a real club in Chicago!
Baliquinox: More Than a Fictional Club
Baliquinox is not a real club. It is a fictional club conceived for the narrative of the film. The club primarily establishes Claybourne's wealth and social status, which significantly affects or even determines his fate. By placing the character in the high-end club, the screenwriter Andrew Kevin Walker makes it clear that Claybourne is not an easy target for the killer. The businessman's wealth and status, which is reflected through Baliquinox, seemingly convinces the killer that murdering the former would cause a stir that will trouble the assassin more. It is one of the reasons why he eventually decides against exacting his vengeance on Claybourne.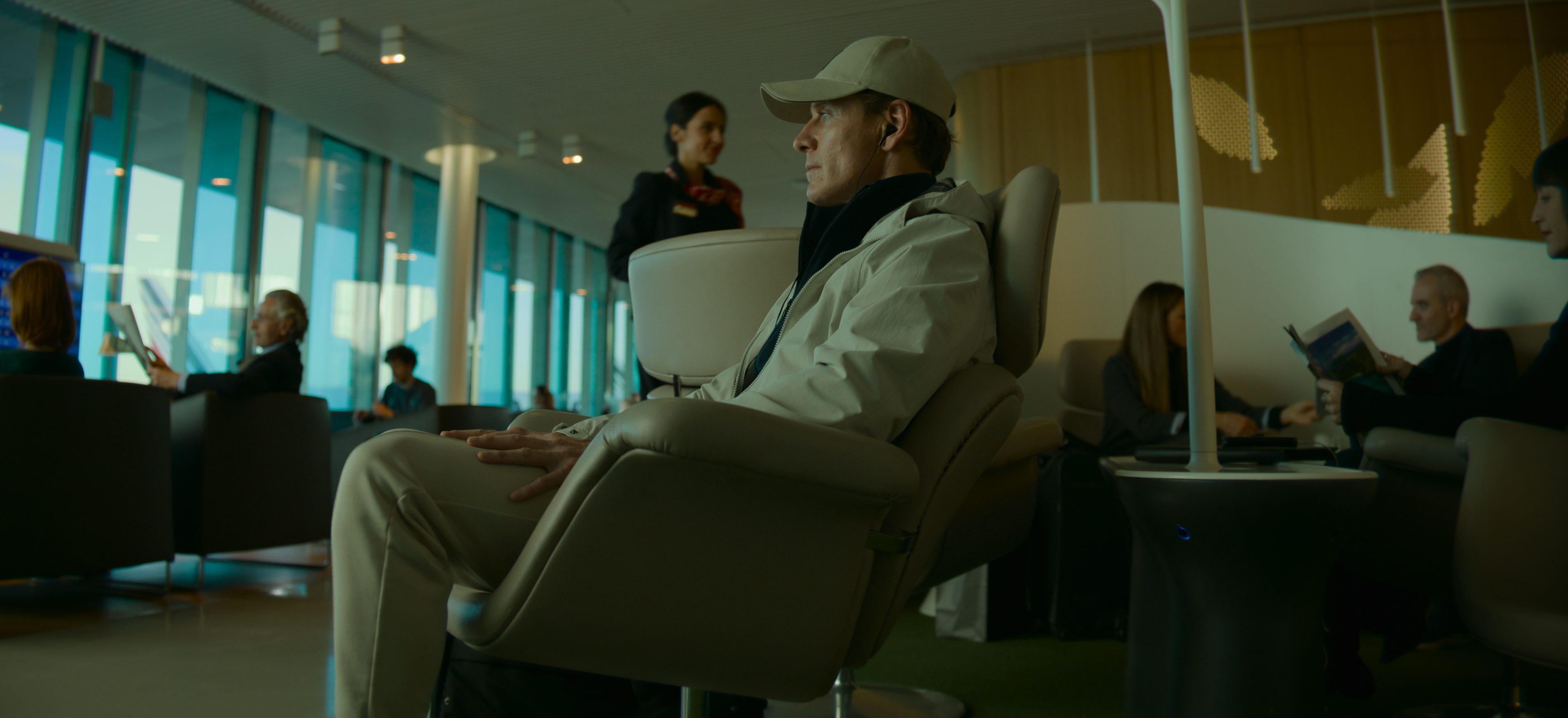 The scenes that feature Baliquinox were shot in Midtown Athletic Club, a health club and gym located at 2444 North Elston Avenue in the city of Chicago, Illinois. One of the premier clubs in the city, it is nestled between Bucktown, Lincoln Park, and Logan Square with over 14,000 square feet of training space. The club hosts over 178 group fitness classes every week. The establishment also has sixteen indoor tennis courts, six pickleball courts, and four paddle courts.
The captivating locker room that is featured in the movie has a spacious steam room and sauna. The Club advertises itself as "more resort than a club" since it is home to a luxurious spa. The fine dining experience and childcare are added attractions of the place. The 25-yard, five-lane outdoor and indoor swimming pools at the place further add to the establishment's appeal.
Midtown Athletic Club offers the perfect backdrop for Claybourne's opulent milieu, which is drastically different from the killer's surroundings. Although the movie doesn't explicitly convey the wealth and privileges of the billionaire, Baliquinox being his second home is enough to make it evident that he is a big shot. Thus, the club fills in the blanks, concerning Claybourne, the limited screen time the businessman has in the thriller creates.