With David Fincher at the helm, Netflix's crime thriller film, 'The Killer,' revolves around the mindset of the titular character, played by Michael Fassbender. It follows the daily routine of the cold and composed assassin who gives a glimpse into his mind and insists that not letting emotions get in the way is the best method to get the work done. He's a perfectionist and carries out tasks with meticulous precision, till the day he doesn't.
This is the story of the unnamed character called The Killer, who assumes many different identities, knows what his job is and sticks to it. Everything goes wrong for him when his usual routine breaks, and he realizes he missed his target for the first time. This leads him on a slightly different path, with no certain way of knowing how it'll end for anyone. For the viewers, this becomes a journey they take with the killer, learning a bit more about how he functions with every step. With so many such real-life killers taking over, it makes us wonder if this film, too, is based on a real one.
The Killer Origin, Explored
'The Killer' is based on a graphic novel series by Matz, also known as Alexis Nolent, of the same name, which Luc Jacamon has illustrated. With a screenplay by Andrew Kevin Walker, who has worked previously with Fincher on 'Se7en,' this is the latter's passion project since he has been associated with it since 2007. Fincher always wanted to make a story about a samurai and admits that films like 'Le Samouraï,' 'Charley Varrick' and 'The Mechanic' worked as an inspiration for him. However, rather than taking these movies as research, Fincher considers himself a lover of cinema and has been inspired by different elements of the films, which he has incorporated in 'The Killer.' He thinks such ideas mostly come by observing how different people approach their subjects.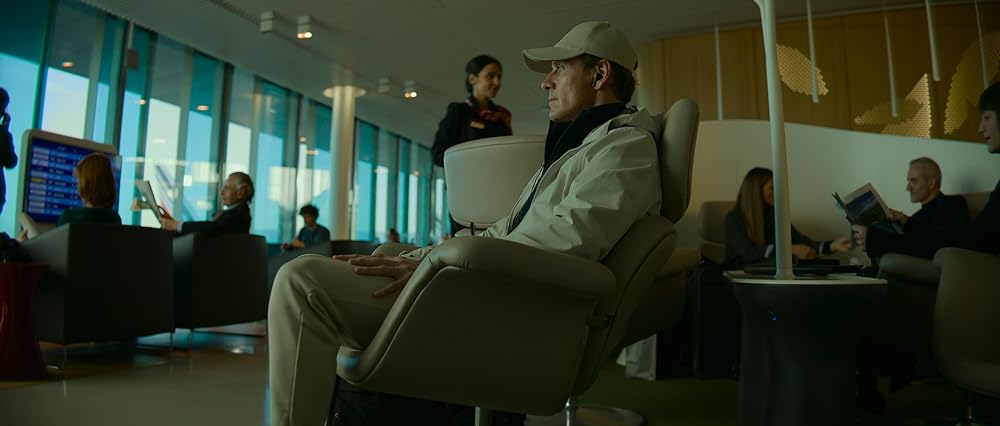 Fincher also admitted that apart from other inspirations, his film was mostly created by keeping the vision of Matz's story in mind, which he feels created a brilliant base that he could easily build upon. Eric Messerschmidt, who has worked as a cinematographer on the film, revealed in an interview that he feels graphic novels approach storytelling in a way that's very similar to how movies do it, which is why the comic books became a very helpful way for them to start. Both Fincher and Messerschmidt have also spoken about how the film has more to do with the killer's state of mind and his approach towards things, which has also been explored in the comics.
In the original French comics, which span multiple series, with the first one being published in 1998, the focus is on the cold-blooded killer who is very good at what he does till his conscience starts kicking in. He then starts experiencing a sort of crisis when faced with a situation that is contrary to his strongly held beliefs of never being emotional about anything. This is similar to how this protagonist is explored in the film since that too focuses more on how the killer's mind works than the gore and murders, which are obviously there, too.
In the comics, details of the killer's routine are given, along with his justifications for the killings and how he feels. This makes the killer, despite being a murderer, a very relatable character since everything happens from his point of view. Matz has also revealed in some interviews that he has always been interested in exploring what the people who do terrible things might be thinking in their heads, which is something he has worked on through this project, and so has Fincher in his adaptation.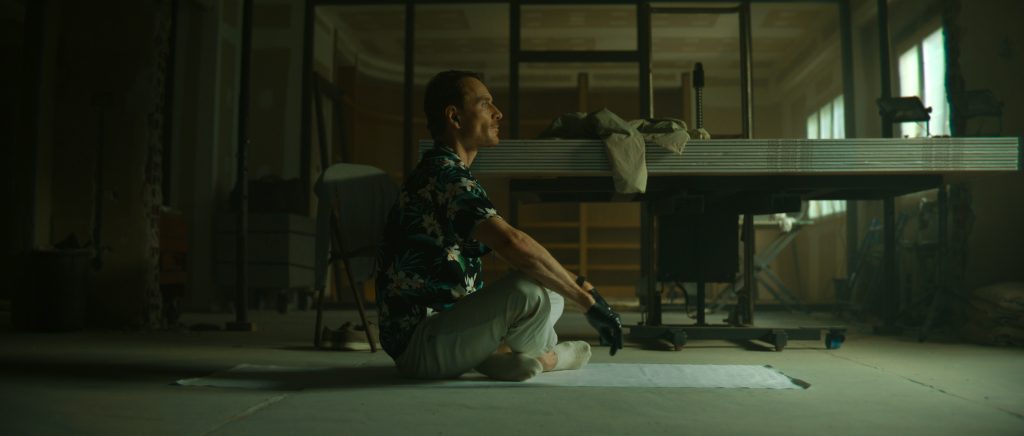 The killer in the comics is someone whose internal dialogue almost makes sense and seems like something regular people would think about, like not following rules because others don't. A lot of effort is made in the comics to show the contradictions and the complexity of the character, which Fassbender has also portrayed on the screen. According to The Vulture, the theme of self-reflection seems to be a lot more personal to Fincher. He, through his own meticulous nature, is believed to have captured these quirks of the protagonist better, who claims to be a perfectionist and slowly recounts the happenings in his life, just like Fincher does in the film.
The killer in that context seems to be making logical arguments about the reason behind his kills but also displays hints of having a conscience that makes him assess the moral consequences of his actions. This idea of a possibly good man behind a cool-blooded killer has been explored in plenty of novels and films, but how Fincher decides to tell the story and the kind of time he spends on the protagonist as opposed to supporting characters ultimately decides how well it lands with the audience. Evidently, while this story might not be based on one real person, it is definitely inspired by our perceptions of what a killer might be like. Even Fincher said that he wants to create such an impact on the viewers that they start questioning if a normal man standing behind them in a line might be a killer.
Read More: Where is The Killer Filmed?