The third episode of Apple TV+'s thriller series 'The Last Thing He Told Me,' titled 'Keep Austin Weird,' follows Hannah and Bailey's journey to Austin, Texas, to unravel Owen Michaels' connection to the city. They both visit the football stadium where Bailey watched a game with her father, only for her to remember more significant details concerning her time in the place. Owen's boss Avett calls Hannah to enquire about her missing husband. The engrossing episode ends with a startling revelation that makes Hannah question everything she has known about her husband. If you are intrigued about the same, let us share our thoughts! SPOILERS AHEAD.
The Last Thing He Told Me Episode 3 Recap
'Keep Austin Weird' begins with Hannah and Bailey traveling to Austin to find out what Owen had been doing in the Texan city. After arriving at the place, they visit the Texas Memorial Stadium, the home ground of the Texas Longhorns, so that Bailey can remember more about the day she spent at the place with her father. She remembers that Owen wore a suit to the game since they attended a wedding before ending up at the stadium. Since Bailey remembers that she walked to the stadium from the wedding venue, Hannah makes a list of churches located within a walkable distance from the establishment and starts visiting each one of them with her stepdaughter.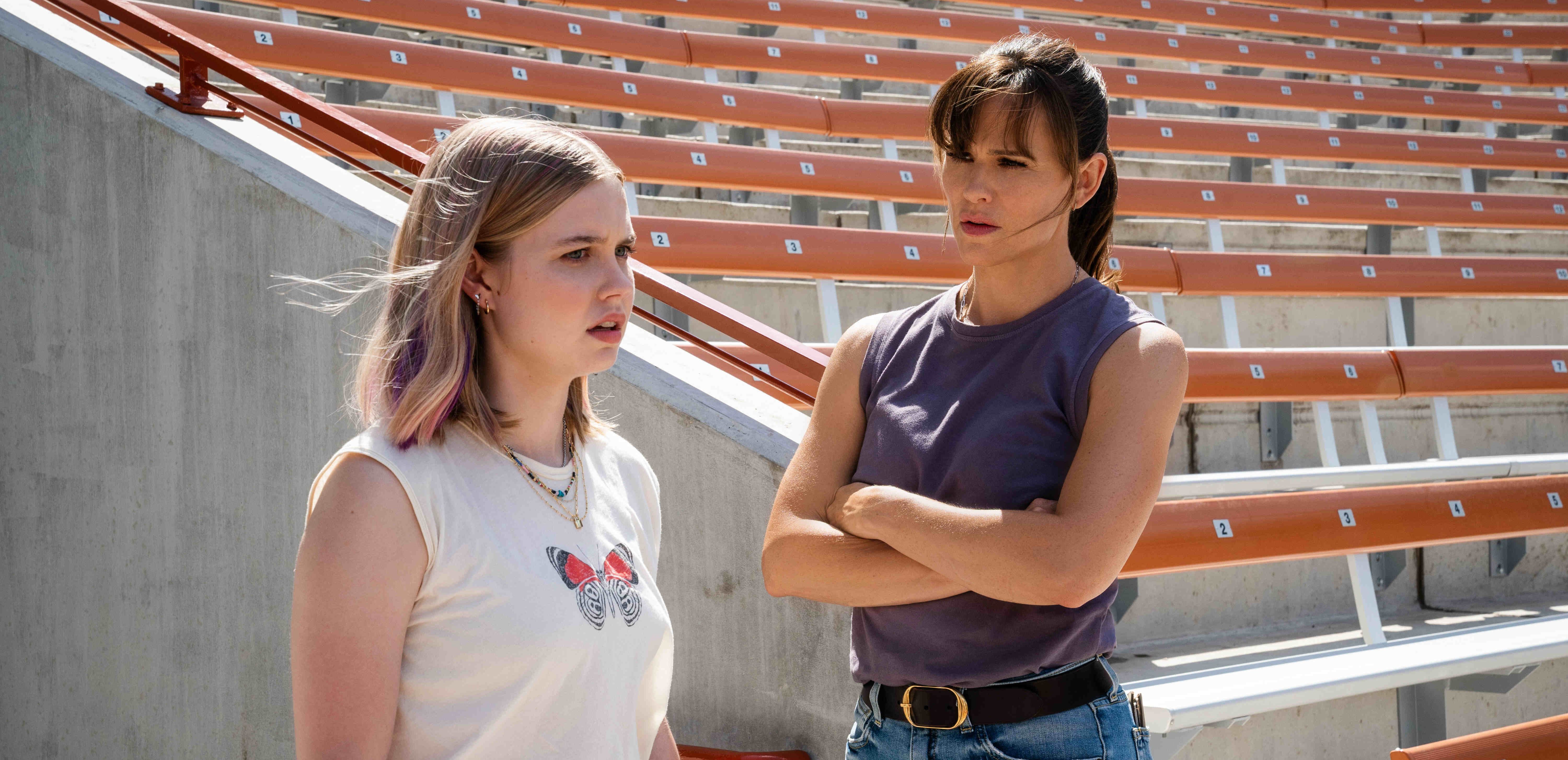 Avett, Owen's boss, calls Hannah under the assumption that the missing Owen is in contact with his wife. He asks her to tell Owen to stick together as the FBI is against them, especially considering his "history." Even though Hannah asks Avett what's her husband's history, the businessman dismisses her question. Grady Bradford gets into the Michaels' house and discovers the bag of money Owen kept for Bailey. Hannah and Bailey go to a particular church and the latter recognizes the tower of the establishment. Hannah reveals her predicament to a church official and requests the details of weddings that happened on the dates the Longhorns played in their home ground in 2011.
Although the church official initially hesitates, she eventually goes through her records and lets Hannah and Bailey know that the church was closed during the dates for renovation. Still, Bailey is positive that the wedding happened at the same place. Bobby reaches out to Bailey to reconcile with her. The latter tells her boyfriend that her stepmom is not the worst person in the world. Hannah asks Jules to go to her home to check the name of the bank mentioned below a piggy bank Owen was attached to. Jules gets into her friend's house, only to see Hannah's ex-husband and lawyer Jake at the place.
The Last Thing He Told Me Episode 3 Ending: What is Owen's Real Identity? Why Did He Lie to Hannah?
When the FBI starts looking for Owen, Hannah realizes that she needs to protect herself and her stepdaughter, which leads her to Jake, her ex-husband. Jake then hires a private investigator to dig deep into the history of Owen so that they can figure out why he really disappeared from his family. The PI investigates several Owens who lived in Newton, Massachusetts, and attended Princeton University, only to find out that the only person who ticks all three boxes is a man in his 70s. The PI then goes through the legal documentation to find out that any information concerning Owen, his first wife Olivia, and their daughter Bailey hasn't been registered anywhere, which makes it clear that all three are fake identities.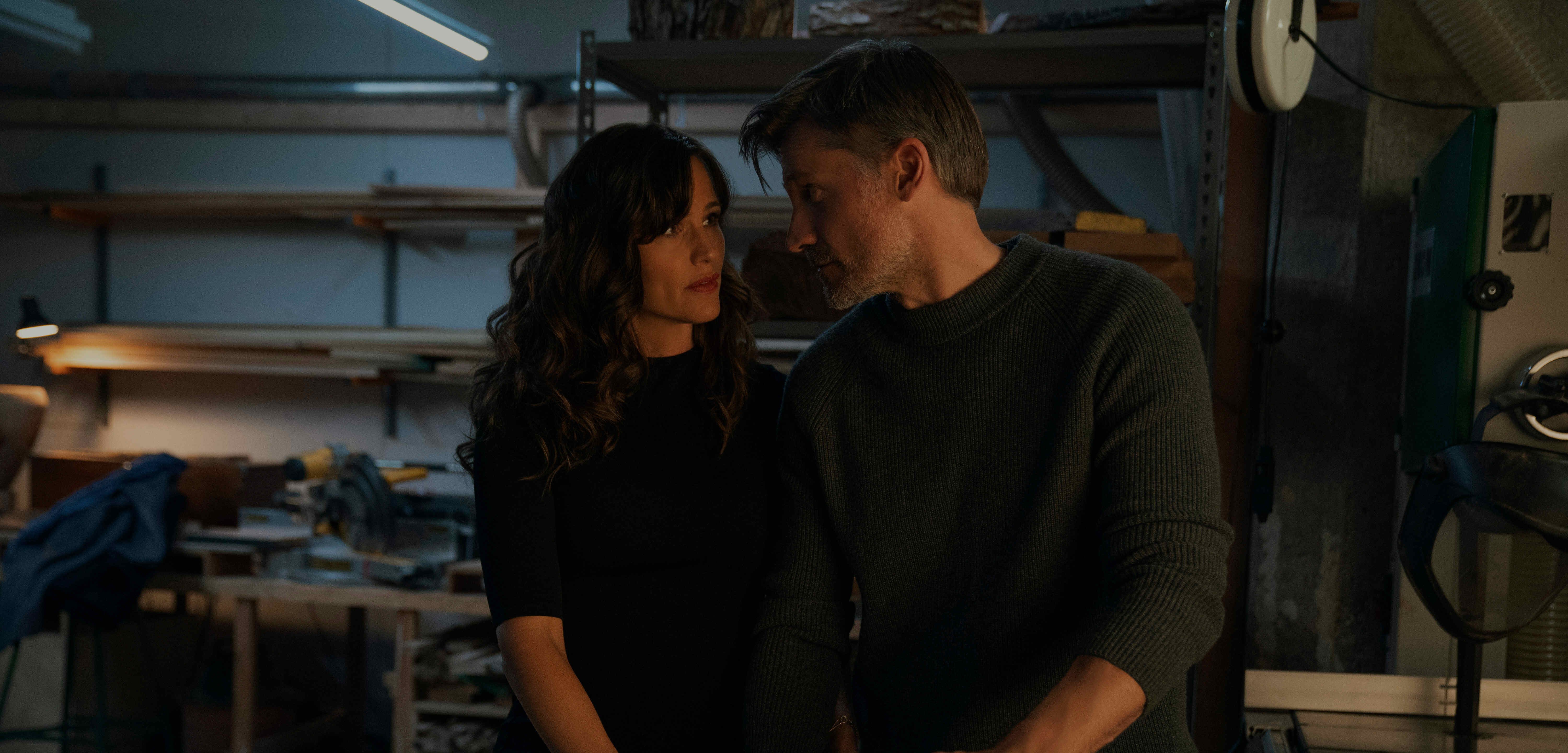 After visiting the Longhorns' stadium, Bailey informs Hannah that Owen seemed an ardent supporter of the team and the sport, which leaves her puzzled since her husband, as far as she knows, hates football. Since a passerby or a tourist doesn't have any reason to committedly support the Longhorns, it is evident that Owen's connection to the city was strong and significant, especially considering that he never lived in Newton. Owen or the person who has been living as Owen to be precise can be an Austin-based man who was forced to leave his native city to live under a false identity to escape from his past.
Since Owen and his peers seemingly arranged and attended a wedding without any official documentation regarding the same, it is safe to assume that he was a criminal or an ally of one. A tragedy or a life-threatening predicament must have forced him to flee from Austin to set up a new chapter of his life in San Francisco with his new wife Hannah and daughter Bailey. The tragedy can be the death of his first wife Olivia, possibly murdered due to a conflict involving Owen. If that's the case, it is understandable why the software engineer ran away from Austin. He must have wanted to safeguard Bailey and himself to look after the former.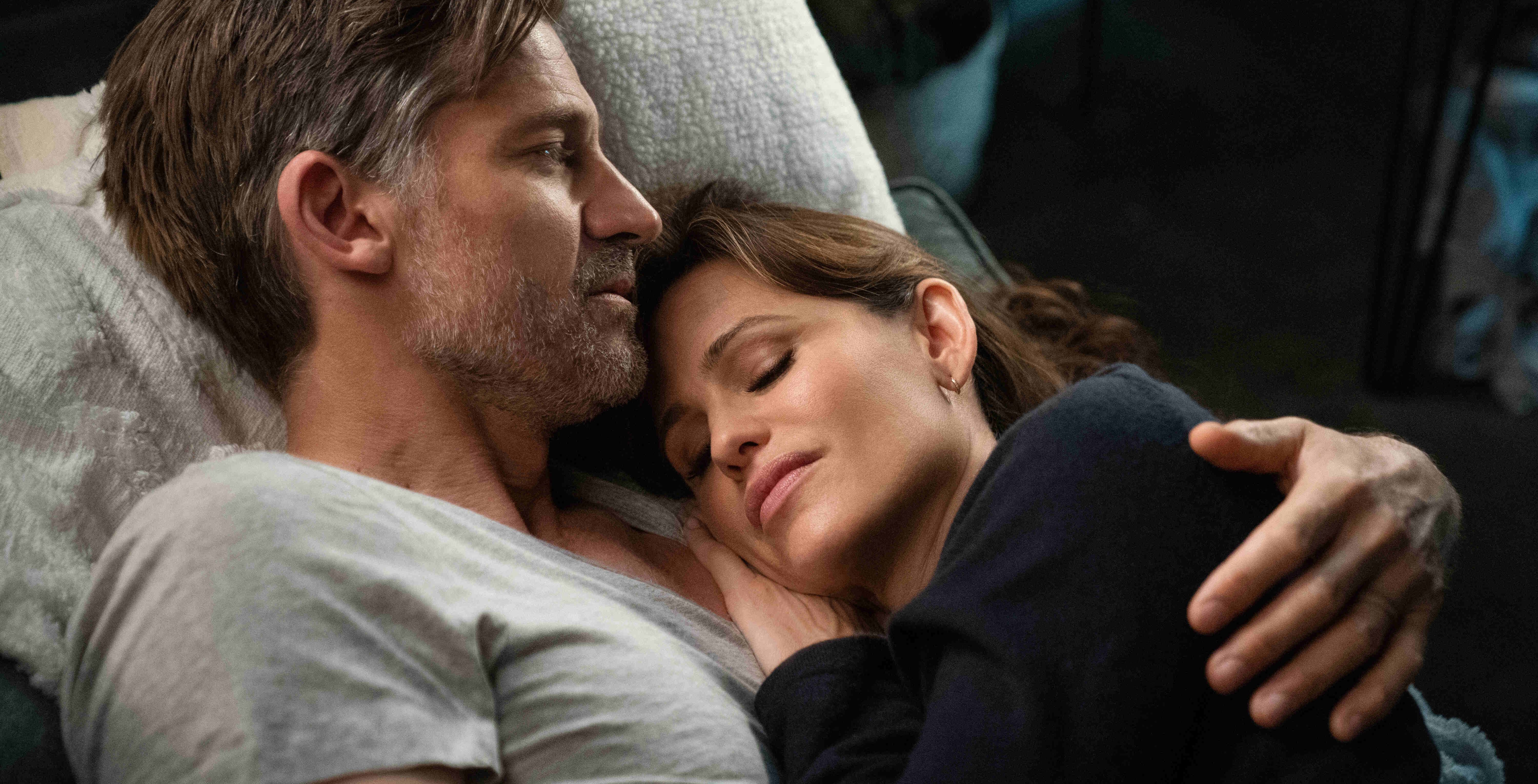 If Owen was indeed a criminal and Olivia's life was the cost he had to pay for his actions, he must have lied to Hannah to not scare her off. After losing his first wife as a consequence of his own actions, Owen might haven't expected Hannah to share her life with him if she came to know about his real history, which possibly made him lie to her. He might have also wanted Hannah and Bailey to not worry about their safety day after day by knowing the truth about him. Owen must have thought that keeping his two loved ones in the dark must be the best way to protect them.
Ever since possibly leaving Austin, Owen must have thought that lying to himself and his loved ones about his life before them may make the same replace his real past. That can be the reason why he always tried to make others convince that he doesn't have any ties with Austin. He must be fearing that any surviving connection with the city may endanger his or his loved ones' lives, especially in the wake of what likely happened to Olivia.
Read More: Is The Last Thing He Told Me Based on a True Story?