The fifth episode of Apple TV+'s thriller series 'The Last Thing He Told Me,' titled 'The Never Dry,' follows Hannah and Bailey's attempts to find more information about the latter's mother. Upon seeing her photograph in the university yearbook, they find the address of Charles "Charlie" Smith's bar to enquire about Owen. Bailey becomes persistent about unraveling the mystery behind her and her parents' lives while Hannah comes to know that their lives are in danger. The engrossing episode ends with a startling revelation and unanswered question. If you are intrigued about the same as we are, you are at the right place! SPOILERS AHEAD.
The Last Thing He Told Me Episode 5 Recap
'The Never Dry' begins with Bailey confirming that the person in the debate team photograph, Katherine Smith, is her mother. While Hannah wants to look through the yearbook photographs to find Owen, Bailey makes it clear that she needs to find out what happened to her mother first. They discover that Katherine AKA Kate's brother Charlie is running a bar named The Never Dry in the city. Hannah asks Bailey to stay in a coffee shop while she enquires about Owen at the bar. She knows that Owen created a fake identity to escape from the people associated with him in Austin, which makes her distrust Charlie.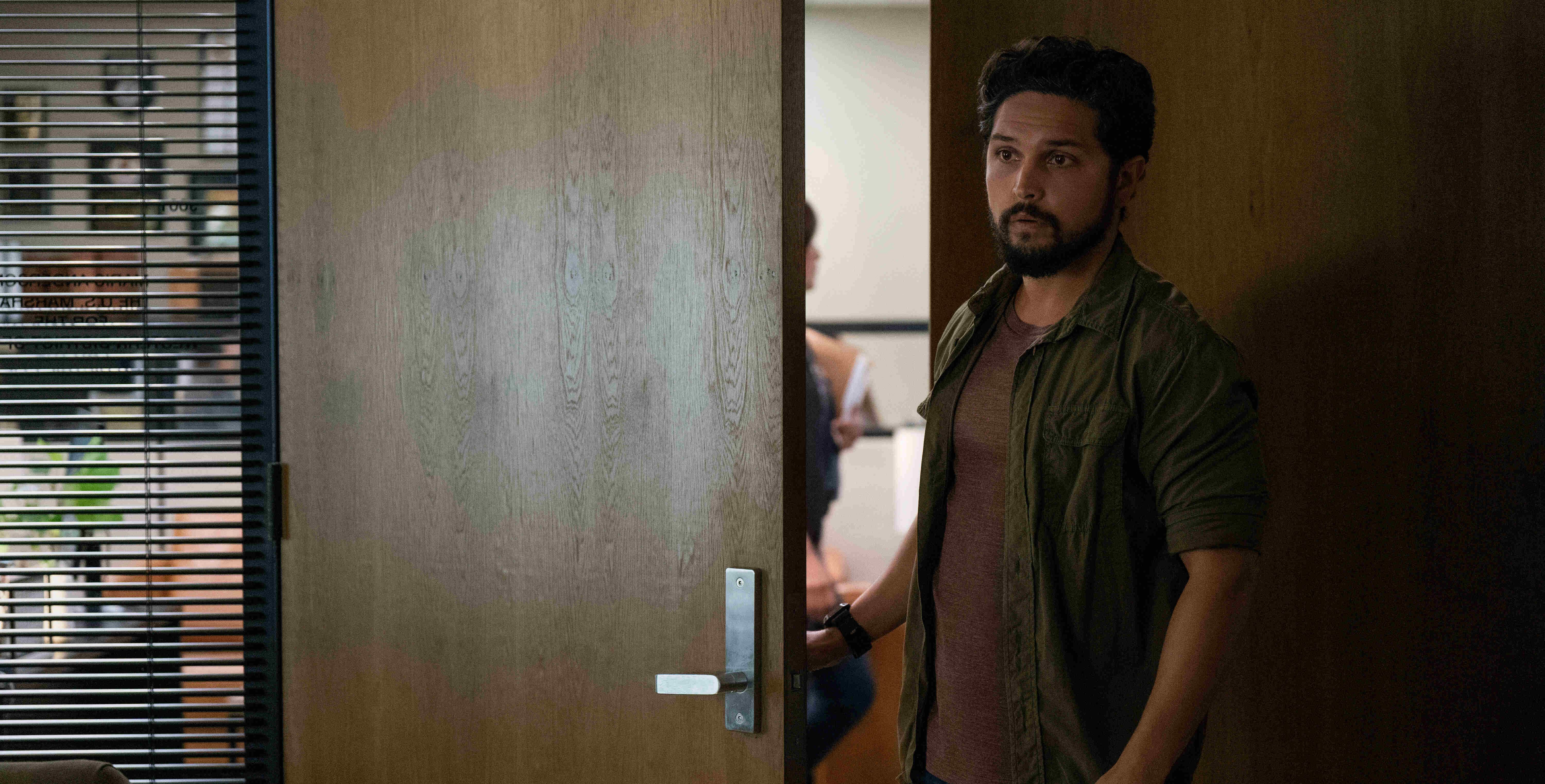 Grady Bradford informs his superior Maris Anderson that Hannah and Bailey are in Austin, within their jurisdiction. Maris asks him whether they know the "truth," only for him to respond no. Realizing that Owen's enemies may target Bailey or even Hannah, they set out to protect them. Hannah talks to Charlie using a fake name and garners his attention. After a while, she tells him that she is looking for a man her friend had a crush on while they both previously visited Austin. She then shows him Owen's picture, only for Charlie to get infuriated. Meanwhile, Bailey arrives at the bar, only for Charlie to call him, "Kristin."
Bailey realizes that her real name is Kristin. A shocked and infuriated Charlie chases his niece and Hannah through the city but fails to catch them. Hannah and her stepdaughter leave for their hotel realizing that they are in trouble. Hannah tells Bailey/Kristin that they should return home since it isn't safe for her to be in the city where her parents' lives were threatened. Bailey, however, doesn't listen to her stepmother. Bradford comes to know that Hannah and Bailey are staying in The Town Hotel and he leaves for the same.
The Last Thing He Told Me Episode 5 Ending: Why Did Ethan Young Become Owen Michaels?
While Hannah prepares to leave for San Francisco, Jules and Jake call her to inform her that they discovered a will written by Owen's grandfather in a secret safe in their house, opened by the key Jules found in the piggy bank. In the will, the name mentioned is Ethan Young, which is Owen's real name. When Ethan's wife and Bailey's mother Kate Smith was killed by the Campano family, one of the most ruthless mob families in the country, the former set out to bring them down. Ethan knew that Kate's father and his father-in-law Nicholas Bell didn't do anything to prevent the murder of his daughter since he was an associate of the Campanos.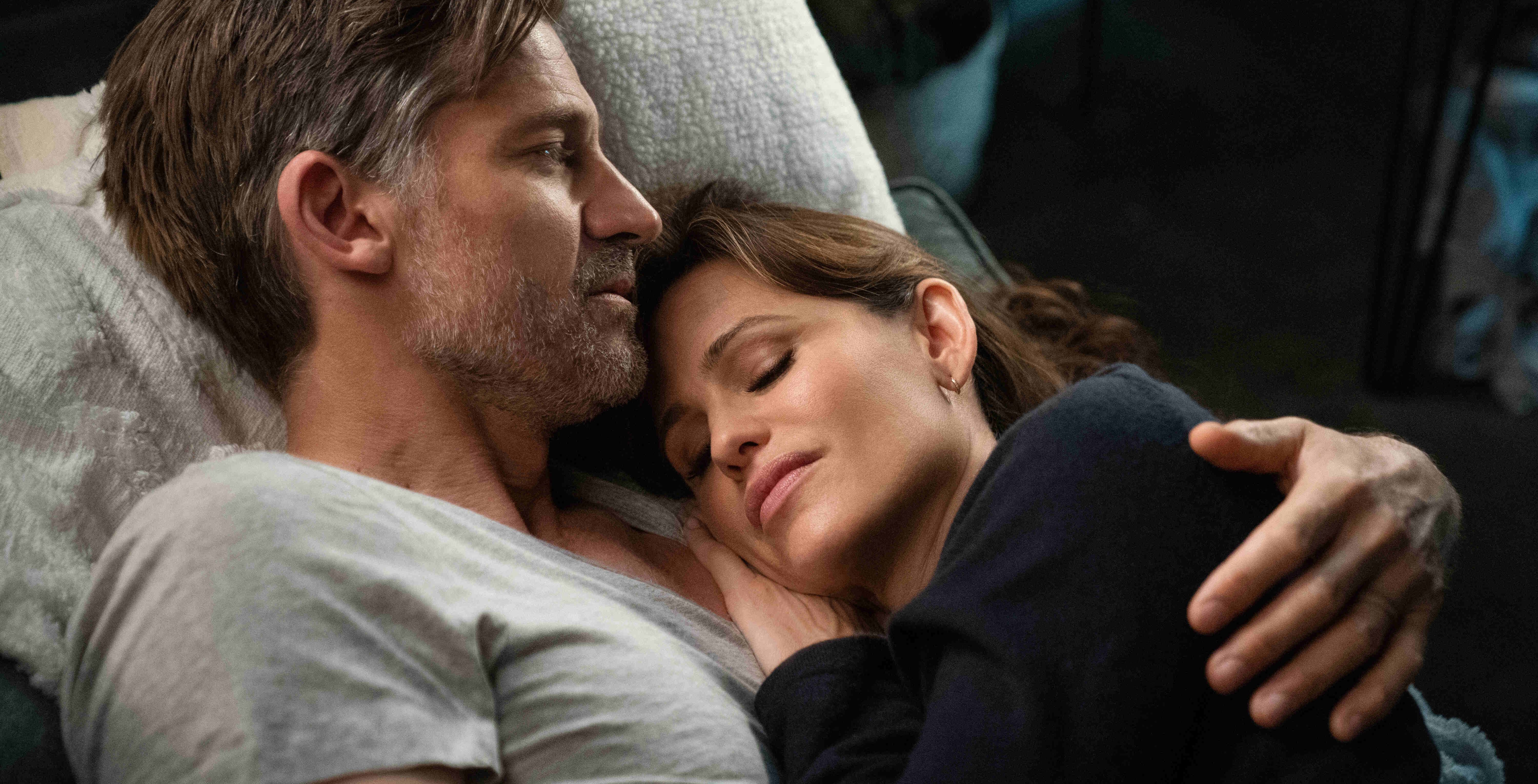 To bring the killers of his wife Kate to justice, Ethan had to turn the state's evidence against the Campanos. Ethan's actions must have severely troubled the mob family, forcing them to set out to hunt him down. Ethan must have realized that he cannot stay in Austin anymore since his and his daughter's lives got threatened by the Campanos, which led him to destroy his real identity to use a fake one under the name Owen Michaels. Owen's overprotective nature comes from his fear that his daughter would get hurt like his first wife. Upon discovering that Ethan and Kristin are alive, Charlie calls his father Nicholas to inform him of the same. From Nicholas, the Campanos may learn about Ethan and his family's existence as well.
Nicholas and the Campanos may try to find Hannah and Bailey/Kristin hoping that they would lead the former group to Ethan, the "betrayer." Charlie may try to protect Kristin since she is his niece but Hannah can be the cost they may not hesitate to pay to get Ethan. Even if they let Hannah and Bailey live without any threat, they may keep an eye on the wood artist and her stepdaughter hoping that Ethan may show up one day to visit his family. The missing man may have anticipated the same to remain away from his family for the sake of Bailey and Hannah.
Where Does Bailey Go?
While Hannah learns about Owen's real identity, Bailey gets disappeared from their hotel room. Bailey must have left the hotel to learn more about Ethan and her mother Kate Smith. When Hannah tells her that it is not safe for them to stay in Austin, amid her husband's enemies, Bailey opposes the former. As far as she is concerned, finding her father is the first and foremost priority, even if it means risking her own life. She must have gone to The Never Dry to meet her uncle Charlie to unravel the real identity of her father hoping that it would help her find him. Since she doesn't know about Owen's life as Ethan and her mother's murder, she must not be fearing any danger as well.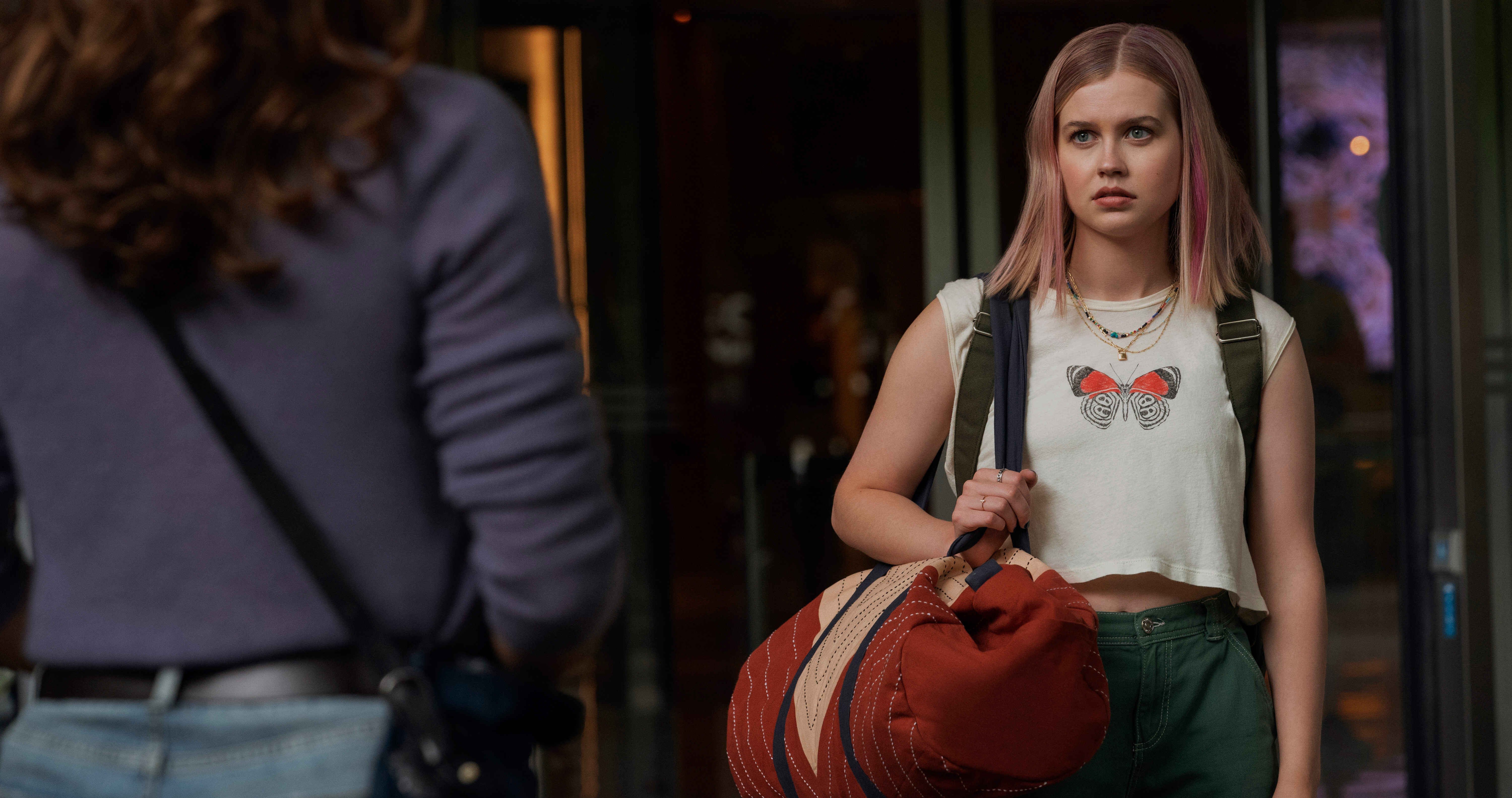 If that's not the case, Charlie must have arranged for someone to abduct Bailey to find where Ethan/Owen is. Charlie and his father Nicholas must be thinking that Ethan will surface one way or another to protect his daughter, which will give them an opportunity to settle their differences. If Bailey is really in the hands of Charlie and Nicholas, they may not hurt her since she is their niece and granddaughter respectively. Regardless of where she is, we can expect Bradford and Hannah to find her before she gets hurt by Ethan's enemies.
Read More: Is The Last Thing He Told Me Based on a True Story?