Netflix's 'The Lincoln Lawyer' is a crime drama that follows defense attorney Mickey Haller, who primarily represents people charged with violent crimes. Every season focuses on Haller taking a case where all evidence seems to point toward the guilt of his clients. However, the lawyer has a way of maneuvering around all obstacles and getting the jury to see that his clients are innocent, no matter if they are so in reality.
While Haller is quite a talented lawyer, he cannot function without the help of his staff, which includes his second ex-wife, Lorna, and his private investigator, Cisco. Lorna, who is also pursuing law academically and hopes to become a lawyer someday, keeps the office running and works on all the little things that add up to bigger things that help solve the case. Cisco's investigation unearths the information that helps Haller land the not-guilty verdict. This makes Cisco and Lorna the power couple to look out for. If you are wondering what happens to them at the end of Season 2, here's what you should know. SPOILERS AHEAD
Do Cisco and Lorna Get Married?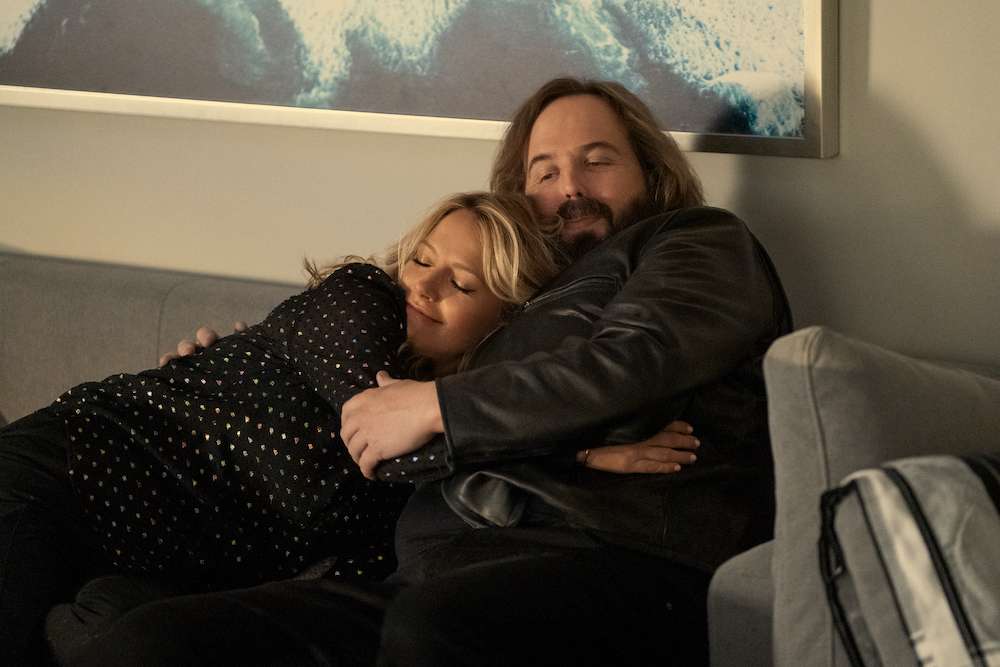 It's unclear how and when Cisco and Lorna met and fell in love, but all signs point toward Haller. Lorna had worked for Haller before they got involved, got married, and got a divorce. Despite the upheavals in their personal life, Lorna stayed with Haller because the divorce was on mutual grounds. Around that time, Mickey hired Cisco, who belonged to a biker gang. Working as a private investigator was Cisco's way out of the gang and a chance at a new life.
Cisco and Lorna started seeing each other in secret. They didn't want to tell Haller about it because they thought it might be too weird, given Haller and Lorna's history. However, at the beginning of Season 1, Cisco reveals the truth about their relationship and his intentions to marry Lorna. Haller, in turn, reveals that he knew about them all this while but is surprised that things have gone as far as marriage between them. In any case, he wishes both of them the best.
Now that Haller knows about them, Cisco and Lorna take their relationship public and start to plan their wedding. At first, Cisco expresses his desire to elope. He doesn't want a big fat wedding with all the people he probably won't see again until someone else's wedding. Lorna, however, wants to celebrate their union and is excited about planning the wedding. She gets to ordering the venue, the cake, and everything else. The only thing Cisco has to do is make an invite list from his end. She is shocked when he comes up with only three names, all of which are the people she knows.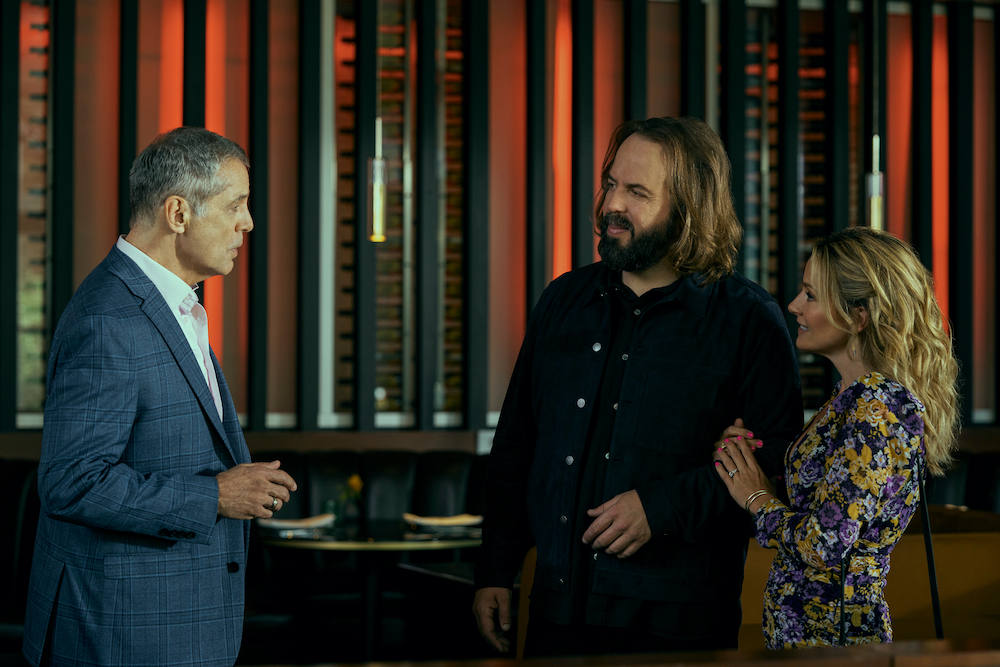 Cisco doesn't want to involve anyone from his past in his new life, which is why he doesn't have many people to invite to the wedding. This is also perhaps one of the reasons behind his wanting not to have a big wedding. However, as time passes, Cisco starts to see the point of it. But then, things begin to fall apart. Lorna discovers that the venue that they wanted for the wedding has been booked by someone else. The next date available for them is in October of the following year.
Not wanting to wait too long, Cisco asks Lorna to marry him the same day. He asserts that as long as they are together and happy, it doesn't matter where and how they got married. Despite the disappointment of the venue and her desire for a lavish wedding, Lorna decides to do it Cisco's way. They go to the courthouse and get married. Lorna is excited to leave for their honeymoon, but first, Cisco has a surprise for her.
It turns out that he and Izzy had planned the wedding that Lorna wanted. When the venue Lorna wanted fell through, Izzy used the space she'd rented for her dance studio. She arranged everything, from flowers and catering to the mariachi band— everything that Lorna wanted for her wedding. She invited all the people that mattered. Cisco brings Lorna to the studio, and she is moved by this gesture. It is not exactly what she wanted and how she wanted it, but it's still a great wedding, and she and Cisco are happily married.
Read More: Do Maggie and Mickey Get Back Together in The Lincoln Lawyer Season 2?