Mapping the untainted grasp of youth and freedom, MTV's 'The Real World' chronicles the lives of several strangers whose unique personalities clash and complement one another. The reality show features the relationship issues of young men and women who are tasked with coming up with an idea and kickstarting a lucrative business. Albeit getting $50,000 as seed money, the individuals find their interpersonal issues taking precedence over their tasks.
The fifth season of the show, set in Miami, Florida, was no different. Decades since its release in 1996, fans have continued to wonder where their favorite reality TV stars from 'The Real World: Miami' are these days. So, if you're curious and want to know more, then look no further because we've got all the answers right here!
Where is Sarah Becker Now?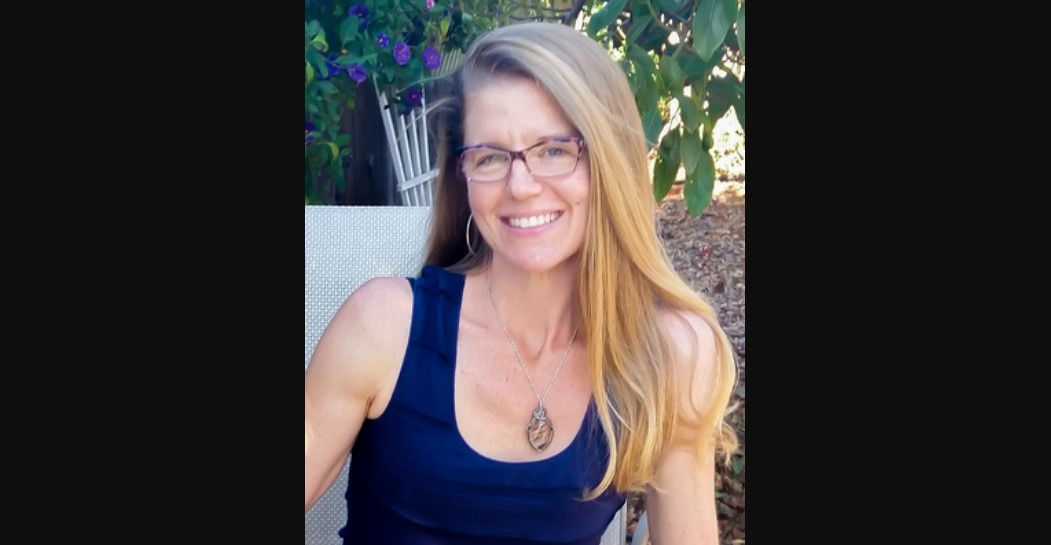 With a childlike innocence that kept the 25-year-old's interest fixated on comic books and skateboards, the television personality quickly amassed the love and adoration of fans for her endearing personality. From dressing up as television characters during the show to bringing a puppy named Leroy into the home, Sarah managed to click quite well with her fellow cast members. After the season, the Indiana University graduate (Journalism) returned to work with Wildstorm Comics in La Jolla, California.
Besides editing comic books, she also held a brief stint with Kick Media. She also obtained a Master's degree in Clinical Psychology from Antioch University in Santa Barbara. Currently, Sarah likes to keep information about her personal life under wraps. Nevertheless, we are happy to report that she has found success and acclaim in all pursuits of her life. Sarah is a Professional Life Coach and Licensed Marriage and Family Therapist. She runs a private practice in San Luis Obispo, California, offering expert counseling on issues pertaining to relationships, self-esteem, trauma, anger management, domestic abuse, and PTSD.
Where is Dan Renzi Now?
Besides being a vociferous advocate for LGBTQIA+ rights, 21-year-old Dan Renzi was also interested in environmental studies. The openly gay college student had even kickstarted a career in modeling in Miami and hoped to exponentiate his success in entertainment. Nevertheless, his time on the season was also filled with dramatic issues. From fighting with his cast mates to failing to find love, Dan consistently faced several challenges. At the end of the season, he moved to Milan to further his career as a model. Shortly after, he appeared on 'The Challenge,' and bagged an opportunity to star in the short film 'Waiting for the Ball to Drop.'
In 2004, Dan was charged with a count of indecent conduct at an adult movie theatre. Later, the model diverted his attention from entertainment and decided to work in field research and became a professional writer. While the reality TV star's penned articles are rarely found on the internet, he has still worked for several esteemed publications. Post this stint, Dan decided to head to nursing school. Since then, he's been working as a registered nurse in oncology, where he connects with patients of breast cancer regularly. On the personal front, the Instagram creator continues to enjoy life with his loved ones and his furry friend, Gurdy.
Where is Melissa Padron Now?
The 22-year-old's time on the show wasn't without its ups and downs. From clashing with house members to ultimately moving out of the house when things got rough, Melissa faced many challenges. After the show, she graduated magna cum laude from the University of Miami. Since then, she has used her intersectional interests and bilingual skills to rise to success. She went on to appear as a host and correspondent for numerous Hispanic television shows and commercials. While the television personality has largely refrained from living a public life, she has reportedly been working as a teacher in Cuba, where she teaches people English.
Where is Joe Patane Now?
By 25, the Fordham University graduate was eager to kickstart his own business and create new memories. Albeit the highs and lows of the romantic relationship that kept Joe occupied throughout the season, the television personality has achieved several things. After the show, he began exploring his creativity and discovered his acumen for filmmaking. Ultimately, he diverted his focus into direction, production and writing.
Since then, the acclaimed filmmaker has helmed various productions, some of them including 'Dream Camp California,' 'Learn to Hip Hop Volume 3,' and 'Kids Teaching Kids Health and Wellness.' Not just this, he has also worked as a producer on works like 'All Talk,' 'Lives Well Lived,' and 'The US Festival 1982: The US Generation Documentary.' Besides this, he is a licensed clinical social worker based in Colorado. He is the chairman of Dream Camp Foundation, dedicated to teaching kids by kids. The MBA graduate has even authored an autobiography entitled, 'Livin' in Joe's World: Unauthorized, Uncut, and Unreal' and continues to enjoy life with his close ones and furry friend, Sasha.
Where is Cynthia Roberts Now?
Cynthia had sustained a major loss and hoped to start anew in her life when she appeared on the MTV series. At the end of the season, the 22-year-old managed to accept a job offer in Miami. Since the show, the charismatic young woman has remained a familiar face in entertainment. Before long, Cynthia appeared on 'Road Rules' and 'Road Rules: All Stars.' Years later, the television personality is still close to several members of the cast.
In an interview on the 'Mike Lewis Podcast,' she has even expressed her wishes to conduct a 'Real World' reunion. Interestingly, Cynthia's career has aided her in gaining expertise in the subject matter as well. After the show, she went on to work in private events and helm the operations of various parties through her business. From planning birthdays to baby showers, as part of her business – Cyn-Sational Parties, the reality TV star has even worked as a sex-positive educator. Besides this, she enjoys domestic bliss with her husband, Andrell and their son, Major.
Where is Flora Alkeseyeun Now?
With a carefree spirit that didn't bend to the will of others, 24-year-old Flora consistently displayed herself as a woman with few inhibitions. However, her time on the show was far from easy. The national marketing competition awardee had gotten into heated arguments with her fellow cast member, Dan. Since the show, Flora has been a recurring personality on television. Shortly after the Miami season came to a close, she appeared in 'The Challenge: Battle of the Sexes.'
Most recently, she even appeared on 'Botched,' where she communicated the complications that have arisen from her breast augmentation surgery. With a convoluted surgery that didn't deliver the results she hoped, Flora was flummoxed and ultimately regretted her decision to undergo the medical process. Besides receiving the help she needed to improve her issues, Flora has even faced unimaginable incidents.
In an unfortunate turn of events, the reality TV star suffered a major tragedy when she got an unexpected call from the police. Apparently, the police informed her that there was a body floating in her backyard. She later found out that it was no one except her husband, who had unexpectedly drowned in an accident. Later, she sold her publishing business and decided to retire. Most recently, Flora appeared on the 'Mike Lewis Podcast,' where she discussed her reflections on the season. On the personal front, she continues to embrace new challenges and opportunities with her daughter.
Where is Mike Lambert Now?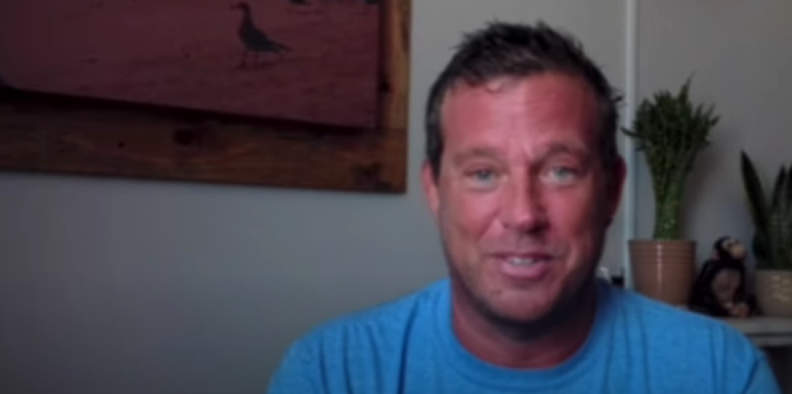 At 24, Mike was whisked away from the world of accounting and hospitality when he entered the house with six strangers in Miami. Throughout the season, the television personality became known for his rendezvous with Melissa and an unknown woman. While the duo later denied any such encounter, the housemembers still suspected more.
After the show, Mike even appeared on 'The Real World You Never Saw: Boston + Seattle,' 'The Challenge,' and 'The Wedding Video.' Besides this, he recently appeared on the 'STWEEKLY' podcast. He is currently located near Jacksonville and is working as a Private Investigator. He has been running his private investigation firm for more than two decades. Besides this, he is the co-owner of a men's clothing store called TDubbs. He is also the co-owner of an Aesthetic Centre called Pure Sculpting.
Read More: The Real World San Francisco: Where Are They Now?