Unveiling the capacities of cosmetic surgery, 'Botched' chronicles the journey of several individuals as they seek to transform their lives through reconstructive medical procedures. Toby Sheldon is one of the individuals who hopes to reconfigure his appearance and embody Justin Beiber's look. Having experienced countless procedures in the past, the fanatic sought the help of Dr. Terry Dubrow and Dr. Paul Nassif to create yet another similarity between him and the renowned musician. Given his whirlwind journey on the show, fans are curious about what happened to the reality star.
Toby Sheldon's Botched Journey
In the hopes of resembling Justin Bieber, Tobias "Toby" Sheldon had decided to undergo a myriad of procedures. Before seeking the help of doctors Terry Dubrow and Paul Nassif, Toby had already received surgeries like liposuction, hair implants, lip lifts, fat injections, and an eye lift. Having spent almost $100,000 on recreating his physical appearance, Toby had gone on an unprecedented journey. Fascinated by the singer's face, the television personality used aesthetic enhancement to mirror his idol. During his time on the show, he became a part of an ensemble entitled 'The Plastics,' named after their repetitive habits of undergoing plastic surgery. It wasn't just physical appearance that became a common factor between Toby and Justin Bieber. Like the pop star, Toby was also a musician and had hoped to further his career.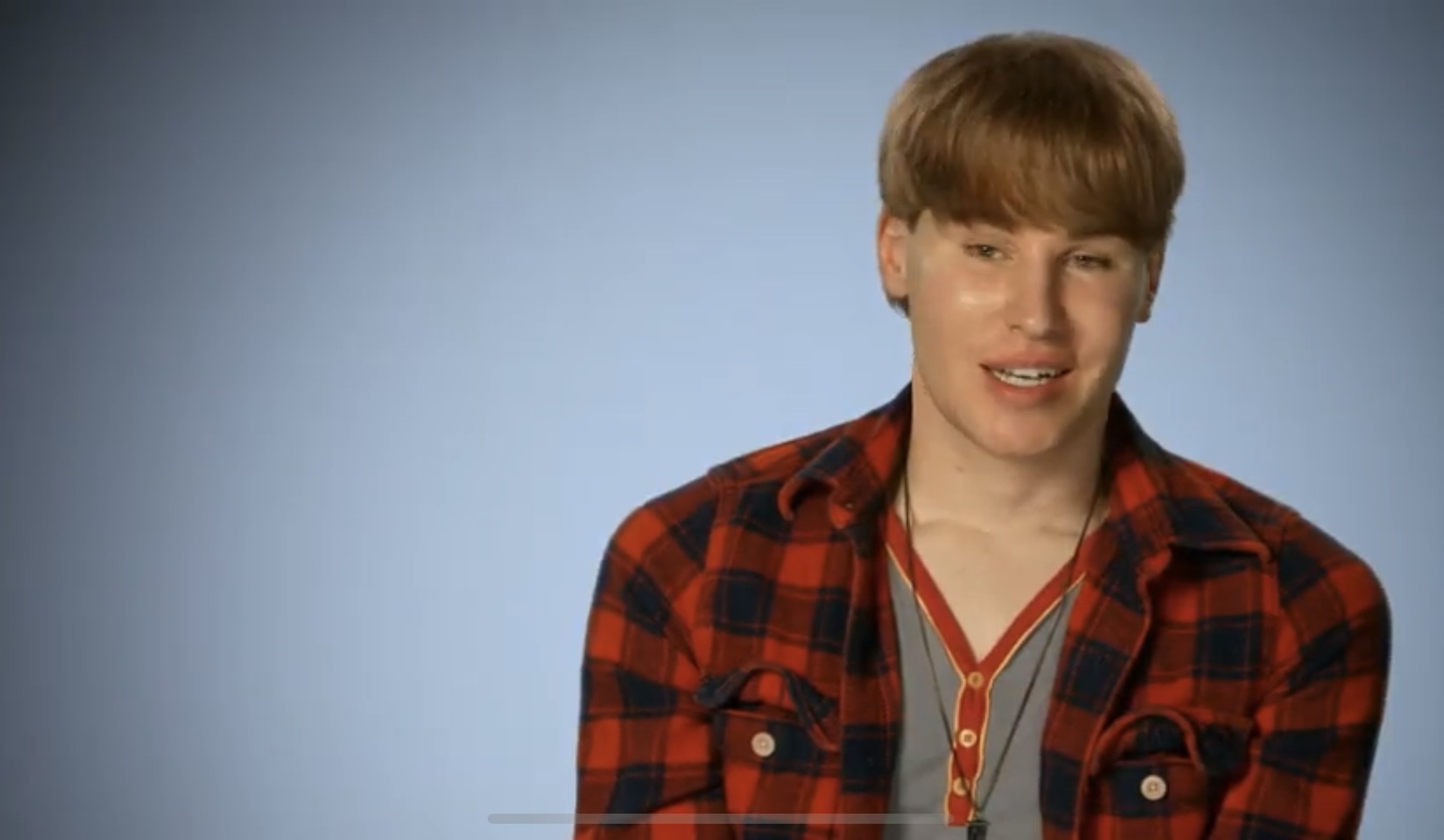 From lip fillers to Botox, Toby had approached the experts of Newport Beach to get his forehead reduced. He also asked for a finer jawline from the doctors. However, the surgeons advised that by doing so, Toby could lose crucial blood supply to his head. Similarly, pulling back his chin to fit into a tighter jawline would also be dangerous. Paul Nassif and Terry Dubrow explained that in the hopes of getting a finer jawline, Toby could risk the efficacy of his facial nerves. They also advised him to go against the procedure as it could leave his lips lopsided and make it difficult for him to speak. Even so, Toby remained undeterred and suggested that he had been turned down by doctors in the past, too. He went on to confess that he'd go on searching for other surgeons who'd agree to conduct the procedure.
Toby Sheldon Died Due to an Accidental Overdose
Having made his foray into entertainment and reality television for his remarkable similarities to the pop star, Toby Sheldon had continued to exponentiate his growth. Nonetheless, the worst came to the fore when the television personality faced the inevitable. Shortly after his appearance on 'Botched,' Toby Sheldon was discovered dead in a motel. The news of his passing came on August 21, 2015, after he was discovered at a Motel 6 in the San Fernando Valley in Los Angeles. According to the reports, drugs were discovered by the officials at the scene. Only 34 when it happened, the German native had once hoped to emulate his idol on several fronts. However, things didn't work out long enough for the budding television persona.
Toby was last spotted in West Hollywood on August 18, 2015. Later, his absence ticked people off, who went on to discover the unimaginable. At the time, it was speculated that Toby had disappeared after breaking up with his boyfriend. However, the rumors have never been confirmed. Toby's cause of death wasn't confirmed till 2016. Finally, the autopsy report later confirmed that Toby had accidentally overdosed on Vicodin, Xanax, alcohol, and Temazepam, a sleeping aid. Besides this, other drugs were also found in his room. Alas, despite hoping to embark on a marvelous journey, Toby's life was cut short quite early.
Read More: Paul Nassif: The Botched Star is Happily Married and Has Four Kids