'Ramy' follows the story of a young man in his 20s who is stuck between his faith and his generation. Being a Muslim, Ramy has grown up with faith as a central value of life. But growing up in the neighbourhood of New Jersey also opens him to a different world where youngsters are used to living without the shackles of religion and consequences. Ramy wants to hold on to his values and beliefs, but he also wants to let go a little bit and enjoy life as much as he can.
The dilemmas that keep a strong hold over Ramy are the ones that a lot of people in real-life also struggle with. The relatability of 'Ramy' is one of the reasons why the show is such an engaging watch. If you are looking for other similar shows, here's the list for you. You can watch most of these TV series on Netflix, Amazon Prime, or Hulu.
5. Never Have I Ever (2020- present)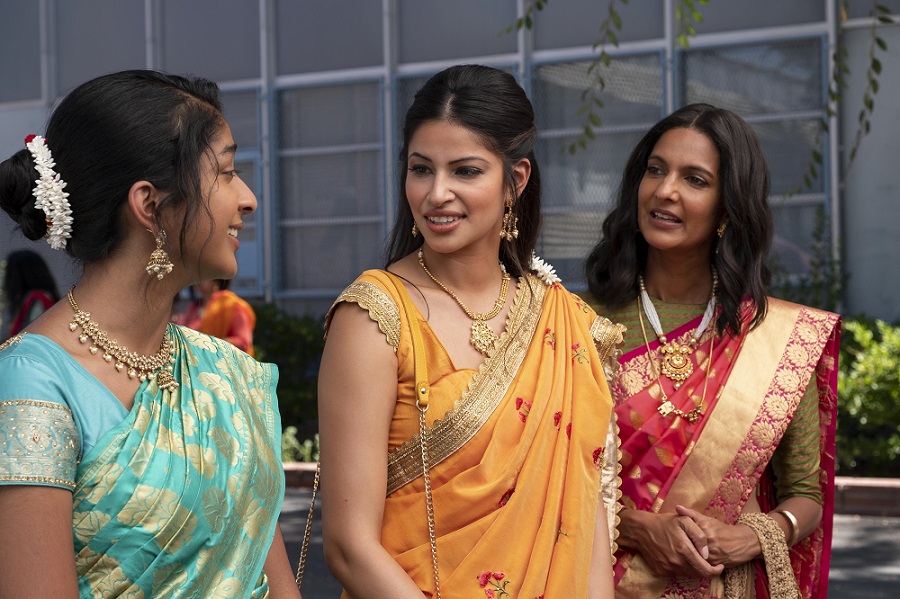 Unlike the rest of the shows on this list, 'Never Have I Ever' takes a very teenager-y approach to telling the story of a girl who finds herself at tug-of-war between where she comes from and who she wants to be. Created by Mindy Kaling, it follows the story of an Indian-American girl named Devi. After surviving the worst year of her life, she wants to go into the new school year with the resolution of changing everything about herself. Becoming cool and getting a boyfriend are on the top of her list. As the story moves forward, we find her clashing with her mother and neglecting her friends. All this while, she tries to deal with the grief of losing her father.
4. Unorthodox (2020)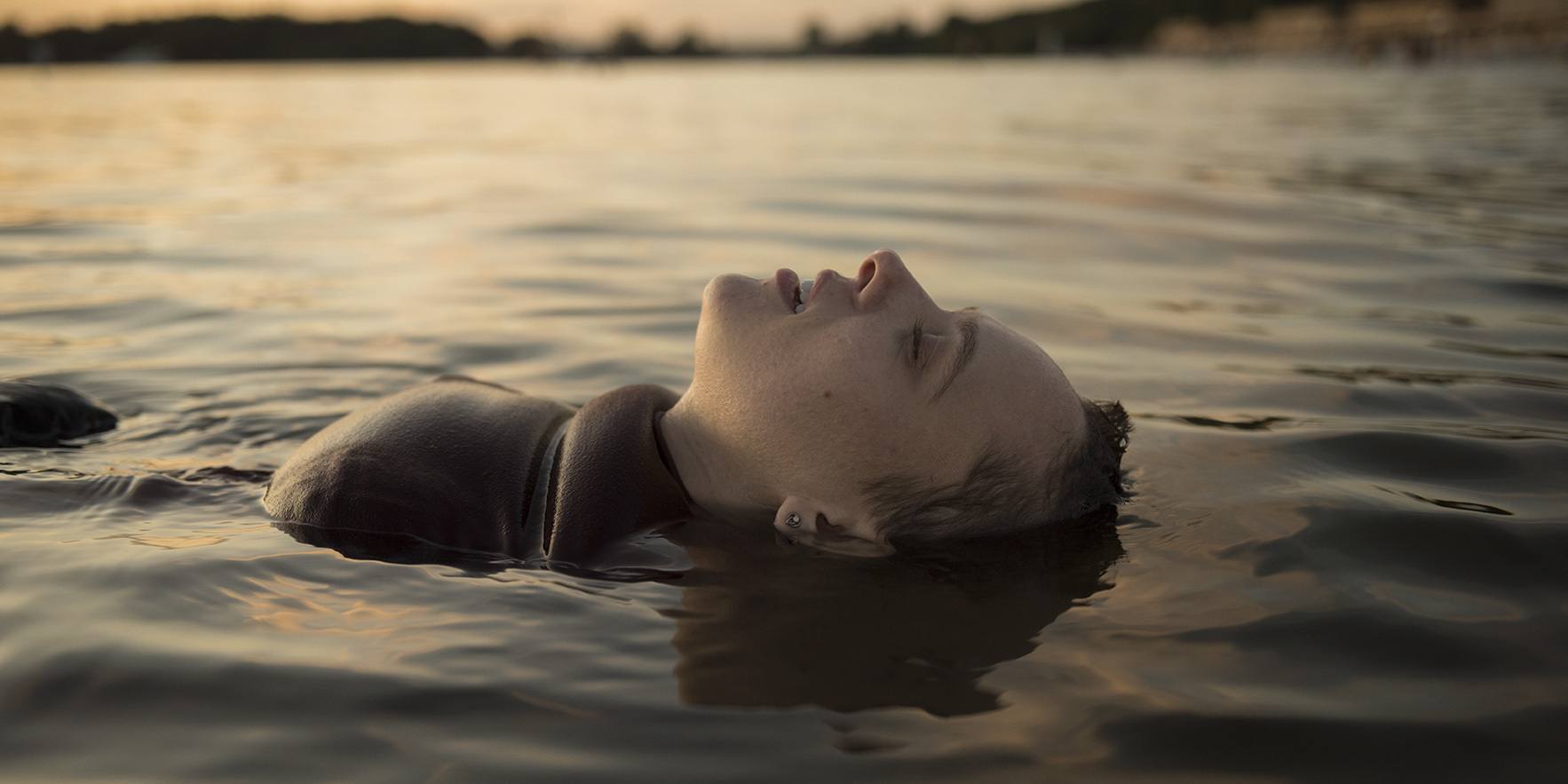 'Unorthodox' is inspired by Deborah Feldman's autobiography called 'Unorthodox: The Scandalous Rejection of My Hasidic Roots'. It follows the story of a young woman named Esty. Living in an arranged marriage in a highly orthodox community chokes the life out of her. She decides to leave it all behind and flees to Berlin, where she reconnects with her estranged mother. As she starts to enjoy the freedom and modernity that comes with the new city, her husband in New York comes to know that she is pregnant. By the order of their rabbi, he comes to Berlin to take her back.
3. Fresh Off the Boat (2015-2020)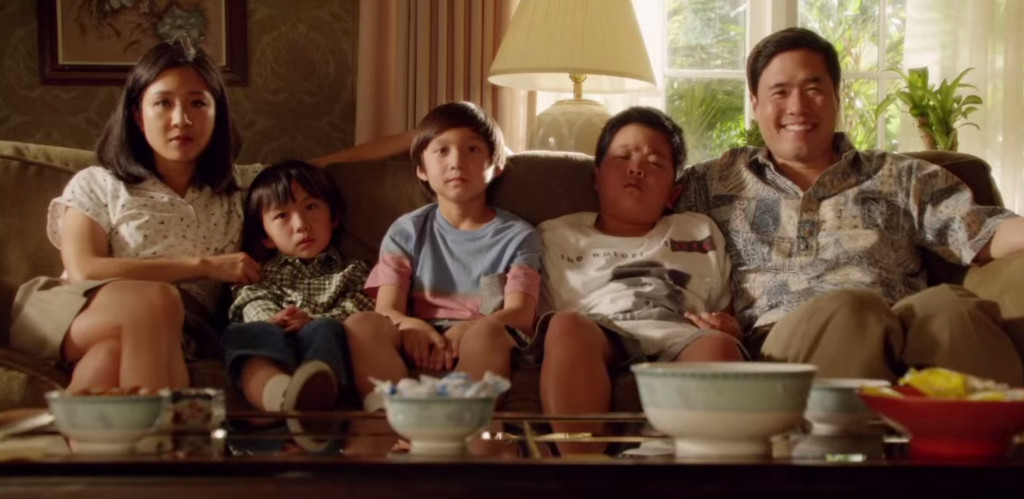 If you want something along the lines of 'Ramy' but more sitcom-y, then 'Fresh Off the Boat' is the series you should go for. It follows the story of an immigrant Taiwanese family who move to Florida, in the mid-90s, after leaving behind their friends and family in Washington DC. Eddie Huang is the eldest son of Louis and Jessica Huang, and he wants to break away from the Chinese persona attached to him. He listens to rap music and is interested in making it big, but without working too hard for it. His brothers, Emery and Evan, have their own challenges. The show is inspired by the life of Eddie Huang, a chef and food personality. He also narrates the first season of the show.
2. Insecure (2016- present)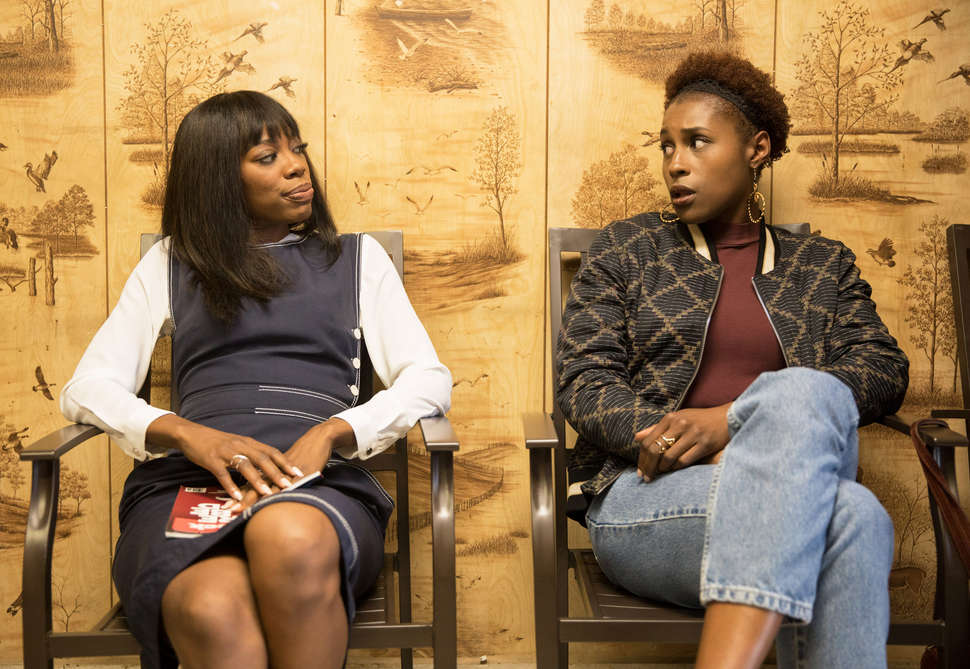 Created by Issa Rae and Larry Wilmore, 'Insecure' stars Rae as Issa Dee, a young woman living in LA, navigating the struggles of personal and professional life with her best-friend, Molly. The idea of the series originated from Rae's Awkward Black Girl series that found immense popularity on YouTube. Through it, she focuses on the everyday struggles of a contemporary African-American woman. While the show is not directly based on her life, it does draw from her experiences, as well as that of the other writers in the team.
1. Master of None (2015-2017)
Like 'Ramy' is based on the life of its creator Ramy Youssef, 'Master of None' is inspired by the events in Aziz Ansari's life. The show is created by him and Alan Yang. It follows the story of an actor named Dev, who lives in New York City. The pursuit of his dreams puts him in a lot of complicated situations and he deals with the struggles of identity, conversations, and modern relationships. The Emmy and Golden Globe winning series also features several characters based on the people Ansari knows in real-life. The role of Dev's parents is played by his real-life parents.
Read More: Best Immigration Movies of All Time