If the advent of streaming services has led to anything, it has diversified our taste in entertainment. We have now learned to look beyond the titanic spectacles of American TV and the dry cynicism of British productions to enjoy content from places that we never would have otherwise. Belgian-Dutch crime-drama series 'Undercover' is one of Netflix's best international shows. Since the first season was released on the streaming platform on May 3, 2019, the series has been receiving positive reviews from all corners of the world. Based on real-life events, it chronicles two undercover agents' efforts to bring down a notorious drug lord. SPOILERS AHEAD!
Undercover Season 1 Recap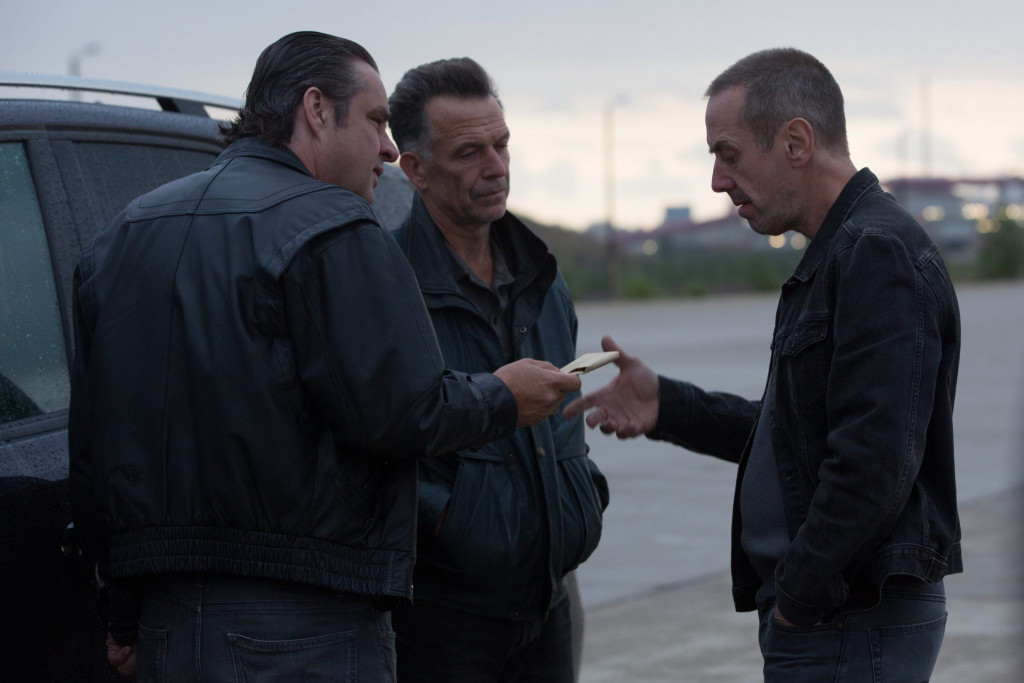 'Undercover' begins with a monologue from the series narrator about how the Belgian town of Limburg, located at the country's border with the Netherlands, has become the "Colombia of Ecstasy". The authorities have been planning to arrest the ruthless Dutch kingpin Ferry Bouman (Frank Lammers) for a long time but just don't have enough evidence against him. Senior officer Marc Gevers (Robbie Cleiren) approaches prosecutor Lena Vandekerckhove (Sara De Bosschere) to set up an undercover investigation against Bouman. After he gets Vandekerckhove's approval, he recruits veteran Belgian undercover officer Bob Lemmens (Tom Waes) and Dutch officer Kim De Rooij (Anna Drijver) to pose as a couple so they can get close to Bouman and his wife Danielle (Elise Schaap).
Bob and Kim come from vastly different backgrounds. Bob is a family man with a wife and two children, though his marriage is inevitably suffering because his work is all-consuming. Kim, as we discover at the end of the first episode, is an Ecstasy user herself. Her optimism and quick-thinking serve as perfect foils for the jaded and cautious approach of Bob.
The Campsite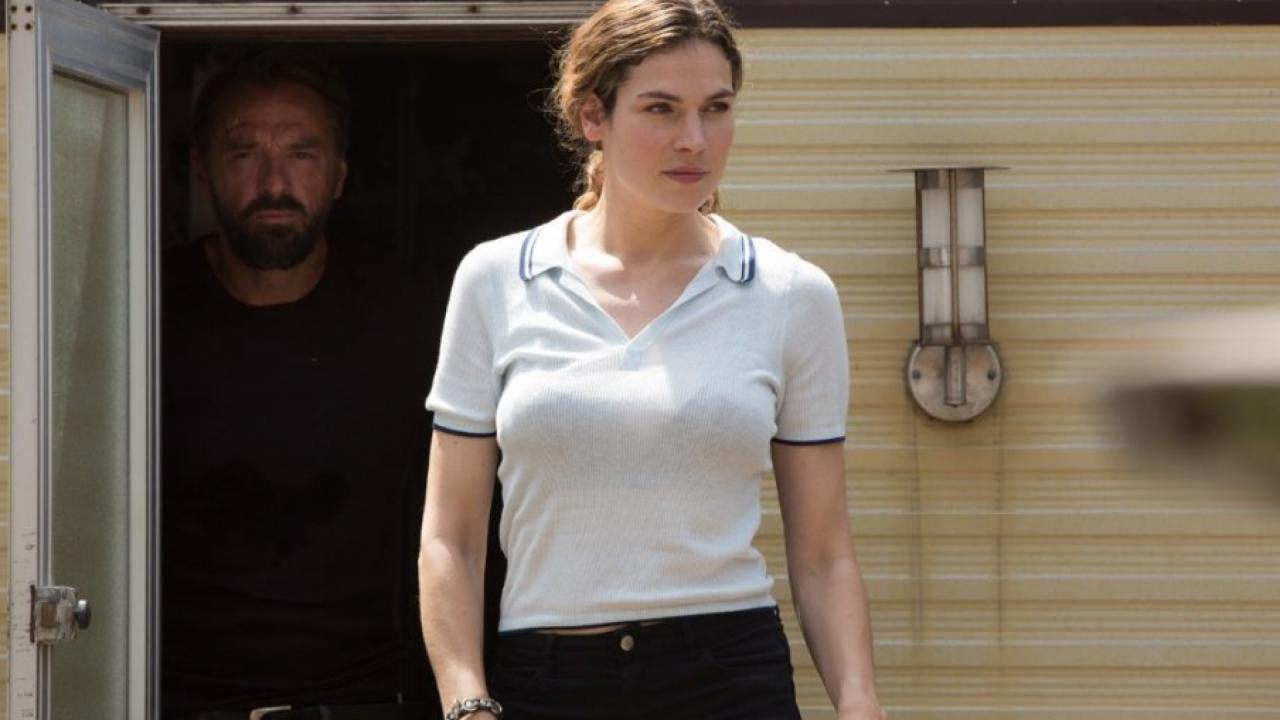 Most of the scenes of the first few episodes of the show take place at a campsite, where many families spend their weekends. The police know that the Boumans' villa is virtually impregnable, so they decide to use the campsite, where Ferry and Danielle also stay in the weekends, to get Peter and Anouk (Bob and Kim's aliases) into their inner circle.
Ferry Bouman is so charismatic and likable that it is often easy to forget how quickly he becomes violent and psychotic. In this regard, he is the perfect successor of Tony Soprano, who likely influenced Lammers' portrayal. His Silvio is John Zwart (Raymond Thiry), whose loyalty to Bouman remains unquestionable throughout the series. Even when Ferry orders the death of Jurgen van Kamp (Kevin Janssens), John's son-in-law, for allegedly speaking to the police, he doesn't speak out against the directive and carries out the task.
Bob and Kim try and fail to find a way to get close to Bouman and his operations until Kim becomes Danielle's friend. As mob wives in fictions go, Danielle Bouman is quite generic. She is unhappy, lonely, and dissatisfied with her life. Kim effectively manipulates her by becoming her friend and thus offering her a sense of connection that she was always seeking. This friendship gives Bob access to Bouman, and he makes the best use of it. Within a few weeks, he is running drugs for Bouman or providing him with security during meetings.
Cooped up in their cramped chalet, Bob and Kim can't escape the sexual tension between them. This culminates in them having sex, but they decide that it shouldn't jeopardize their mission. At his home, Bob's marriage is rapidly deteriorating. Often forced to choose between his family and work, he almost always chooses the latter over the former.
Saint-Malo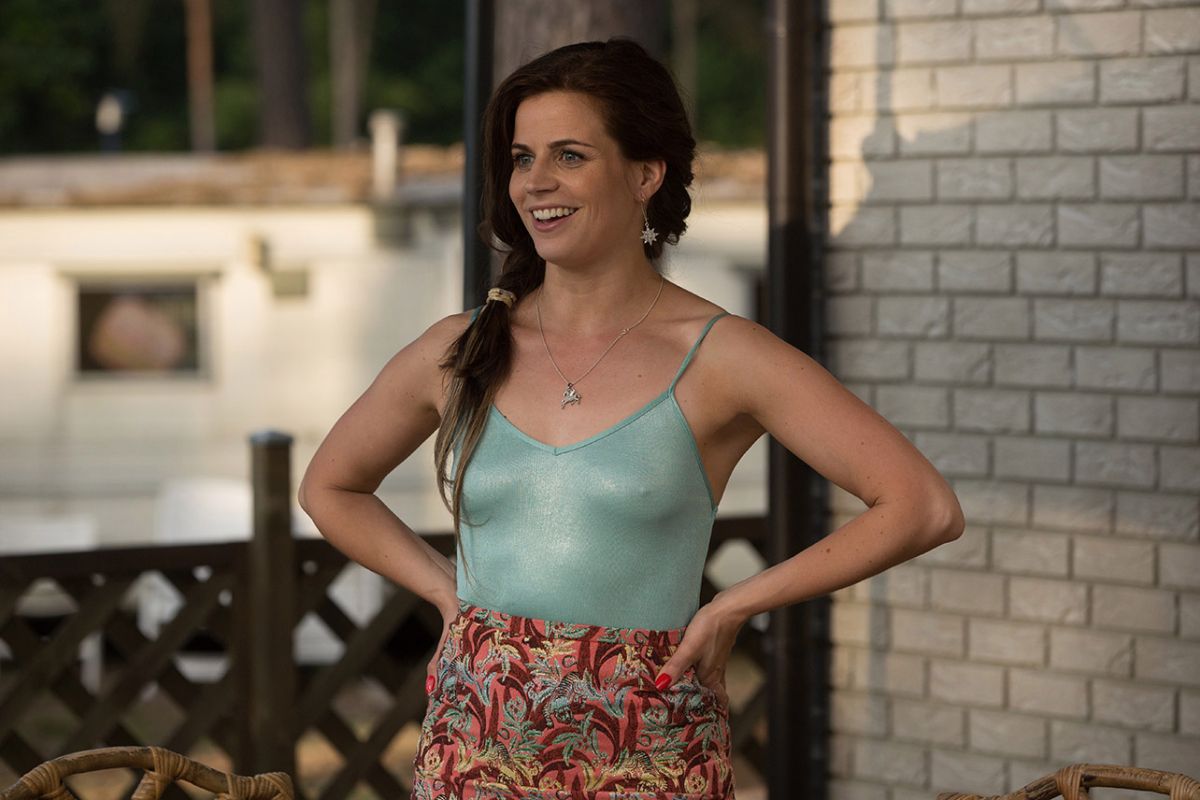 After Ferry gets shot by one of his former associates, he decides to temporarily move to Aruba with Danielle. Desperate, Bob convinces Kim to seduce Danielle, which she does. With the help of other officers, they set up a trap for Bouman by promising him that a Mexican cartel is interested in buying his product. They travel to Saint-Malo to meet the members of the cartel, who are actually undercover officers like Bob and Kim. Ultimately, however, the deal falls through. John attacks Bob after finding out his identity and is killed, prompting Ferry and Danielle to finally leave for Aruba.
The Ending
With Ferry's departure, the police have no choice but to close the case they were building against him. Bob and Kim go their separate ways. Bob's marriage is ending. But he just can't let go. He comes up with a plan to bring Ferry back into Belgium and reaches out to Kim, who, though initially hesitant, later agrees to help. The rest of the team is quickly reassembled. A few days later, Ferry and Danielle receive an invitation to Bob and Kim's wedding.
It is the perfect bait for both of them. Danielle, who still has strong feelings for Kim, will want to come back for some answers, while Ferry will just want to see the wedding of the man who has quickly become one of his closest friends. When they arrive, Bob again convinces Ferry to make the deal with the cartel. This time, everything falls into place, and Ferry is arrested.
The price that Bob pays for doing his work is too much. He has been stabbed, beaten, and thrashed in the line of duty. In the final moments of season one, he tries to make one last effort to save his marriage. He arrives at the door of what used to be his home and asks his wife for another chance. But then he sees there is another man inside the house with his children. As his wife shuts the door on him, the extent of his sacrifice is finally revealed. As he stares through the window, this new man prepares to have dinner with Bob's family. This scene is a reference to the closing scene of episode 1, when Bob was the one at the table. At this moment, he realizes, while he was living another life, he has been replaced in his real one. Kim, on the other hand, decides to quit the force altogether. The way she manipulated Danielle has taken a toll on her conscience. Ferry appears in the last few scenes of the season finale as well and is told by one of John's associates that he was murdered.
Read More: Where Is Undercover Filmed?