Vanessa Hudgens is an American actress and singer who first rose to fame as a teenager with her starring role in Disney's 'High School Musical' films. Vanessa Anne Hudgens's highest grossing movies have received a lot of accolades over the years, earning millions of dollars around the world. She is among the best in business today.
Because of her youthful look, she also has portrayed several teenage characters, most notably in Spring Breakers. We all know that she has a very bright future ahead of her. For now, we will look at the list of top Vanessa Anne Hudgens films. You might be able to find some of these Vanessa Hudgens movies on Netflix or Amazon Prime.
10. The Frozen Ground (2013)
'The Frozen Ground' is based on actual events that follows an Alaska State Trooper Jack Halcombe (Nicolas Cage), who is on the trail of trying to catch Robert Hansen (John Cusack), a serial killer known for murdering young women. When Cindy Paulson (Vanessa Hudgens), one of Hansen's captures, escapes Halcombe enlists her to try and help him convict Hansen. Together, the two must help bring down Hansen before more victims are claimed and before tries to come back after Cindy. In this movie, Hudgens nails the role of the young girl trying to be strong.
9. Journey 2: The Mysterious Island (2012)
'Journey 2: The Mysterious Island' is the another part of 'Journey to the Centre of Earth'. The plot of the film is traditional and there is a parallel story that when Sean(Josh Hutcherson) who falls in love with the charming Khailani (Vanessa Hudgens) and his relationship with his mother's boyfriend, Hank – played by Dwayne 'The Rock' Johnson who shows us that the 'tough guys' can also be funny, charismatic and do movies that they don't have to kill a hundred people.
8. Machete Kills (2013)
'Machete Kills' is a film in which thespians truly explore the depths of humanity in this gift to humanity. This film shows that the U.S. government recruits Machete to battle his way through Mexico in order to take down an arms dealer who looks to launch a weapon into space. Amber Heard is the special agent helping Machete this time. All the characters in the movie are larger than life and dripping with undiluted cool.
7. Freaks of Nature (2015)
'Freaks of Nature' is a horror-comedy flick that is about vampires, zombies and humans where they all live together peacefully in a small conservative town until aliens arrive. The direction of the film was done by Robbie Pickering and written by Oren Uziel. The movie is action-packed & hilarious, and it has also got a rocking soundtrack. The script of the film is just brilliant and casting has been done superbly. If you loved Zombies of Mass Destruction, or The Scouts Guide to the Zombie Apocalypse you will love this movie too.
6. Gimme Shelter (2013)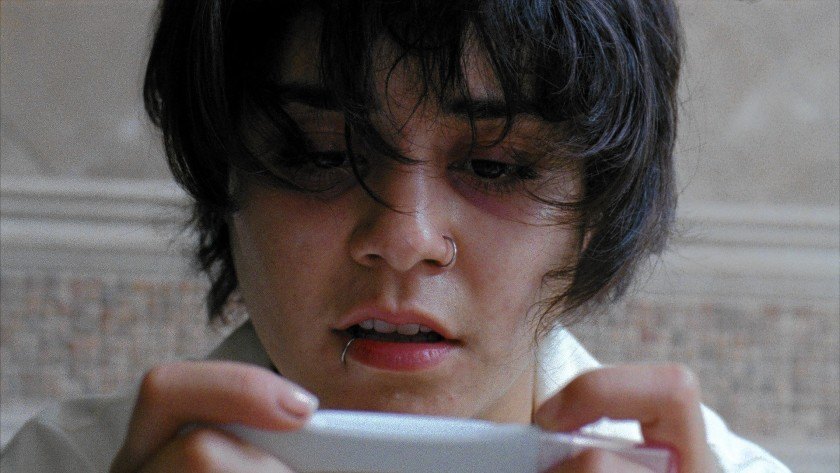 Gimme Shelter is a touching and moving film. Vanessa Hudgens inhabits her character in the movie that you forget it's really her. Other cast members of the film are Rosario Dawson, Brendan Fraser and James Earl Jones – who all struggle to keep up with Hudgens. Gimme shelter is an indie film that has captured all the phases of a difficult life in the streets of a city.
Read More: Best Christina Ricci Movies
5. Sucker Punch (2011)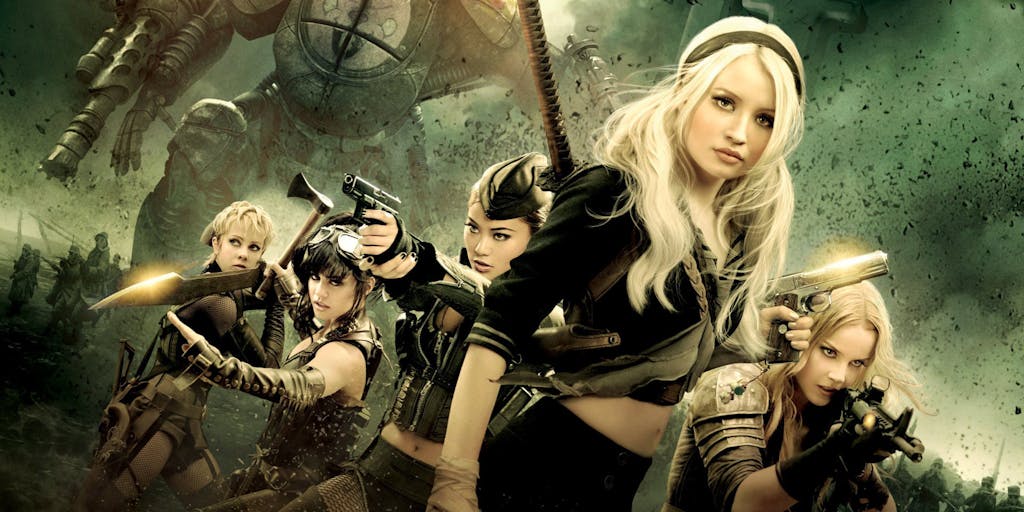 This movie attracts mostly teenage male demographics (who like action packed films) and is layered in metaphor. The story of the film is poignant, very sad and wrapped in a beautiful cinematographic cocoon. It's an incredible ride led by the excellent acting of those gorgeous creatures and genius directorial mind, as well as the superb editing.
4. Grease Live! (2016)
Fox's Grease Live is a television special patterned on live television musicals. Cast members of the film are – Aaron Tveit, Julianne Hough and Vanessa Hudgens, who were outstanding in their respective roles as Danny, Sandy and Rizzo. This special was nominated for ten Primetime Emmy Awards and won a total of five including Outstanding Special Class Program.
3. Bandslam (2009)
It's a great teen movie with a real storyline that depicts real situations. Vanesssa Hudgens and Aly Michalka are great in it. Gaelan Connell has also given superb performance in this one. The film centers on its protagonist Will Burton (Gaelan Connell), who is the new kid in town, moving with his single mom Karen (Lisa Kudrow) to a new town to try and start things afresh. The end of the movie is a surprise for you which just summed the theme of hope really nicely.
2. Spring Breakers (2012)
'Spring Breakers' is a unique experience featuring lots of depth and style. Aesthetically, this movie is absolutely brilliant. The cinematography is fantastic. In the movie "Four college girls hold up a restaurant in order to fund their spring break vacation. While partying, drinking, and taking drugs, they are arrested, only to be bailed out by a drug and arms dealer."
1. Thirteen (2003)
This film is about the few girls who choose to take a certain path in life. They don't have any true parental figures, their lives are in shambles, and they are making a quick and painful transition into supposed adulthood. In the movie "Nikki Reed, an immense young talent, plays Evie Zamora, the hottest and arguably most popular girl in school. Evan Rachel Wood plays Tracy, a girl who still keeps her stuffed animals and Barbie dolls on her bed, and whose parents have divorced recently and whose mother works as a hairdresser out of her home to support the family." This is a challenging and brave film, and everyone involved has gained immediate respect from audience.
Read More: Best Keira Knightley Movies