His early days as an actor throttled bundles of criticisms, pinpricks and was scoffed to bite the dust – Past. One of India's most celebrated stars with fifty thousand fan clubs around the globe – Present. Yes!! Ilaya Thalapathy Vijay's empire wasn't built in a day. His career graph is an embodiment of pendulum. He jumped into the industry from his father's shoulders but slowly and steadily won the hearts with his sheer determination. One hard-hitting fact about Vijay is – he may be a soft-natured and down-to-earth personality, but turns into a live wire when the camera starts rolling. Vijay movies are stress busters packed with plentiful entertainment factors. Apart from acting, he is also a good singer and his dance numbers are a treat to watch.
Vijay's first breakthrough came in 1996 with 'Poove Unakkaga' – One of the best movies of Vijay which proved his worth as an actor, whereas 'Thirumalai' and 'Ghilli' catapulted his stardom to that of an action hero thereafter which he went hiding under the blankets of commercial cinema. His career declined after a string of toxic ventures but then his reformation with the infamous love triangle 'Kavalan' gave him the much needed plaudits and acclamation. Since then the 43 year-old star has started aging in reverse which is very worthy for the kind of energy and charisma he exerts on screen. Here is the list of top Vijay movies that unveiled his true potential. The list is based on his performance as well as the film's potential. You can stream some of these Vijay movies on Netflix or Amazon Prime.
12. Priyamanavale (2000)
The Kind of role Vijay cashed in with 'Priyamanavale' is quite intriguing and distinctive compared to his other films. To see a young & promising actor playing a husband is something elusive in Tamil films. Vijay did it; he played a young industrialist who has no faith in marriage as he is greatly influenced by the western culture. But his rich father wants him to get married so that he would bear responsibilities in life and also adapt to Indian culture. He marries a middle class woman but with an agreement stating their marriage will be valid only for a year. Vijay's dialogue deliveries in one particular scene where he gets into an argument with his wife promised a born star in him.
11. Kushi (2001)
'A Plotless Romance' should have been its tagline. What's really amusing is the fact that it is a winner despite the absence of plot. That wouldn't mean it is the 'Before Sunshine' of Kollywood. But it had its own beauty and was a vital success in Vijay's roller coaster career. 'Kushi' coiled Vijay in a demanding role. He had to be egoistic, charming, flirty and friendly at the same time. He handled all of it with elegance. His role as Shiva and his feud with the female counterpart Jeni, played by Jyothika, is a fun to watch.
10. Pokkiri (2007)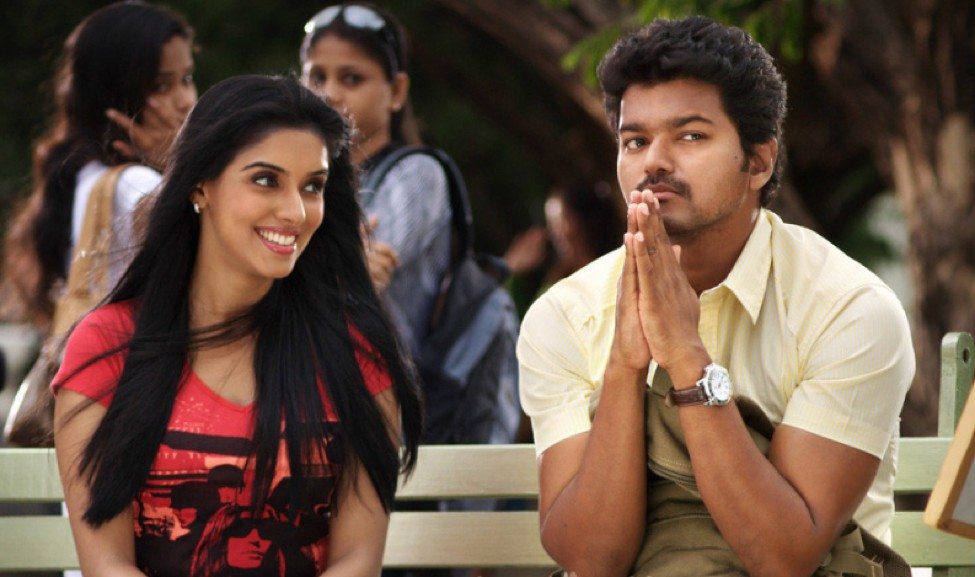 One of Vijay's well attained triumph came with his role as a rogue in Pokkiri, a proper head-to-toe remake of the Telugu blockbuster of the same name starring Mahesh Babu. Vijay plays Thamizh, a frivolous hit-and-run gangster who is gutsy enough to point a gun at his own boss is a character that almost became his perennial identity. His electrifying screen presence and savage punch lines are the other major highlights of Pokkiri.
9. Kavalan (2011)
Indian stars pay more attention to mainstream cinema which is opulent and at times it ends up as a sin. On that context, Vijay is a sinner by far as he took too much of it. After almost 4 years of disaster galore, he breathed success with 'Kavalan' and smiled at those who waved him goodbye. 'Kavalan' is his lifesaver which woke him up from the commercial cemetery and made him look more authentic. Though the screenplay didn't stand up to its emotions encapsulated into the story, it speaks for its climax. Vijay's subtle and submerging performance needs a special mention here.
8. Thulladha Mananum Thullum (1999)
Vijay has depleted his many layers in his movies; his acting layer, action hero layer, lover boy layer, most frequently his humor layer. 'Thulladha Manamum Thullum' is a film that sounded different as it portrayed the different side of him. It followed none of the aforementioned layers. Rather it reflected his softer hands with a role as Kutty, a cable operater who is part-time singer. His innocence and the struggles he goes through for the misdeeds which he hasn't committed will bring tears to eyes.
7. Ghilli (2004)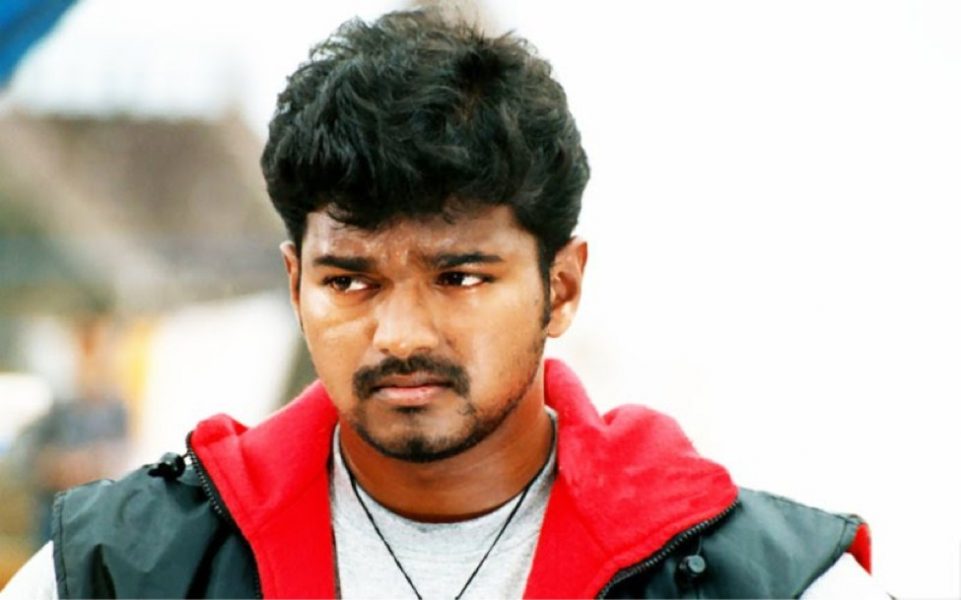 'Ghilli' is inarguably the biggest hit in his career. The film opened doors to all sections of audience and set the cash registers ringing convincingly with all the elements that are expected from a typical mass masala flick. Vijay was at his best as an entertainer; his banters, sister taunts, family bondage, love portions and action sequences were all well-conceived leaving no room to rest. Having said that, it is also the most re-watchable Vijay film till date.
Read More: Jennifer Lopez Movies
6. Sachien (2005)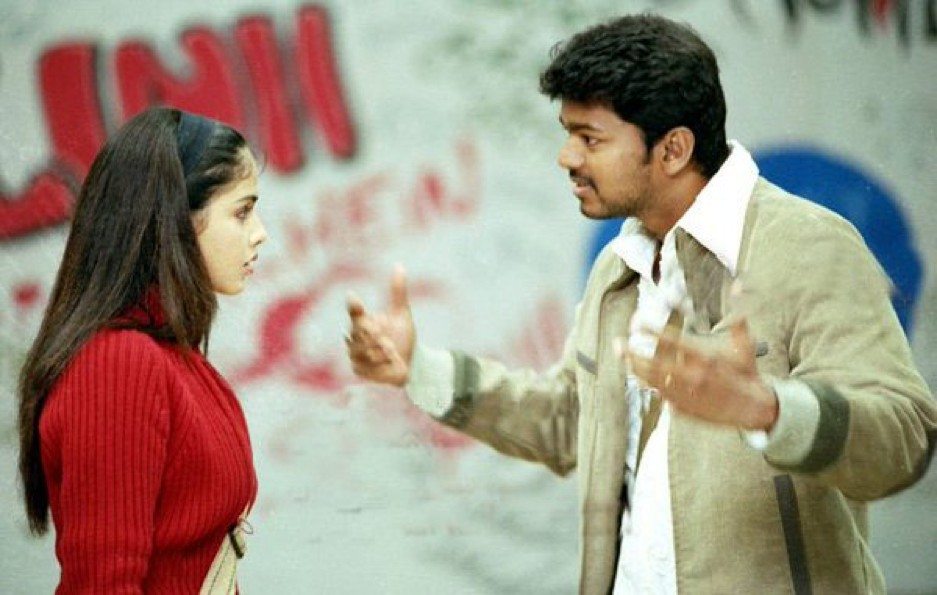 It wouldn't be surprising to see anyone anticipating this film in the list. Why because, it now has cult followers but was an undeserved failure back when it released. 'Sachien' is a breezy love story of two college students, Sachien, played by Vijay and Shalini, played by Genelia. Sachien is a playful student who instantly falls in love with Shalini at his first sight. Vijay is irreplaceable as Sachien and quite comfortably wears the boy-next-door hat as cools as a cucumber. His charm and well-timed humor makes the film more enlivening. But what you really need to forget is the logic behind its climax where you get to see snowfall inside the airport.
5. Thuppakki (2012)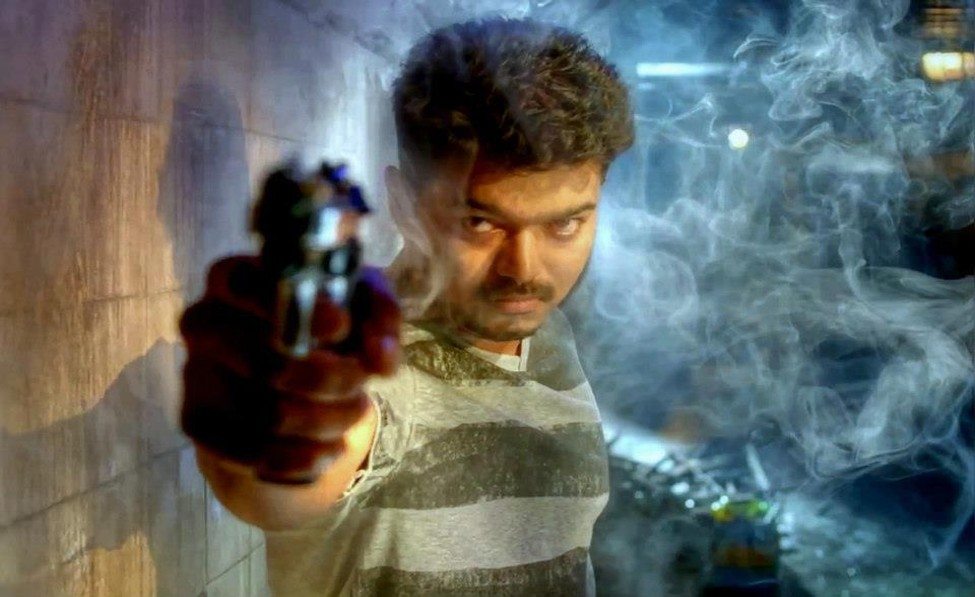 With 'Thuppakki', Vijay fired the right bullet at the right time, his first association with ace director Murugadoss and the movie went on to become one of the greatest commercial films ever to grace Tamil cinema. It also became only 4th Tamil film and first Vijay film to crack the 100 crore club. In 'Thuppaki', Vijay plays Jagdish, a Defense Intelligence Specialist in Indian army who visits his hometown while he is sent off duty. Soon after his arrival, he learns the conspiracy behind a terrorist group which is knitting plans for a series of bomb blasts all across the city. The movie so fascinatingly quivers patriotism, army intelligence and sacrifice with a finely chiseled plot and a wholesome screen dominance by Ilaya Thalapathy.
4. Nanban (2012)
'Nanban' is a tamil remake of the popular coming-of-age comedy multi-starrer '3 Idiots'. Vijay instated the role of Aamir Khan, which itself is quite challenging and prone to comparisons. What's even more challenging is to lose his mass stature which he did without regret. 'Nanban' is the kind of film one should expect from Vijay now and then. His performance in the film did ruffle few feathers and was widely appreciated by all odds.
3. Kadhaluku Mariyadhai (1997)
Stop any random Vijay fan and ask 'What's the best Vijay movie in which you loved him the most?'. Majority of the answers would be 'Kadhaluku Mariyadhai'. Those were the days Vijay was loved the most by people, discovering a lover boy quotient in him. Kadhaluku Mariyadhai is one of its kinds which starts off as a traditional love drama and grows mature with time. More importantly it is film that gifted Vijay a plethora of fans to his name.
2. Poove Unakkaga (1996)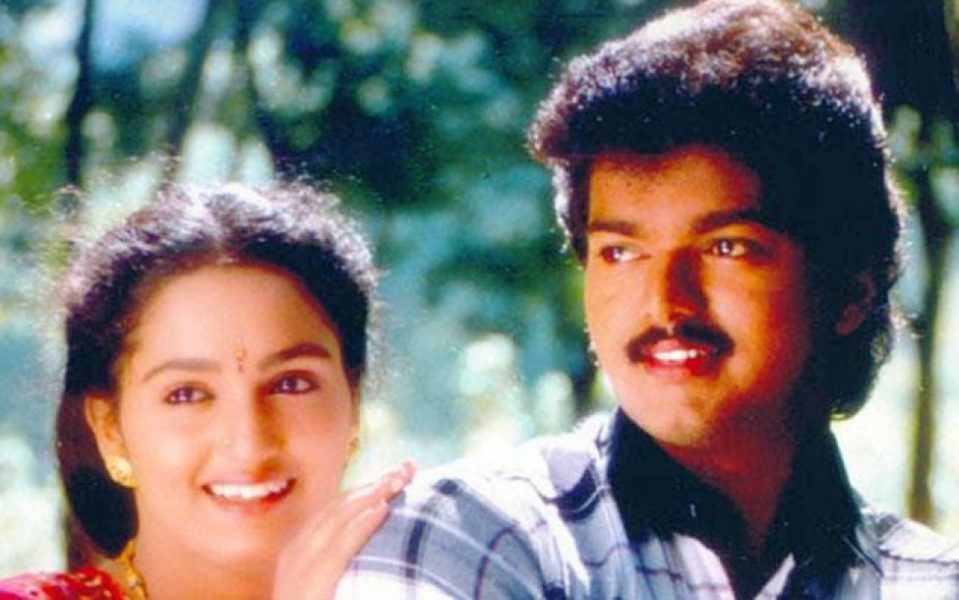 When Vijay made his acting debut, he was vastly dumped with criticisms; more than one could imagine. 'Poove Unakkaga' came as a wonder that testified his talent and proved everyone wrong. It was his first breakthrough into the industry which wrote his name in the sheets and assured his tenure in the movie club. Watch out for his outstretched dialogue where he leads us to dejection in the climax. Broken hearts. One-side love.
Read More: Drew Barrymore Movies
1. Kaththi (2014)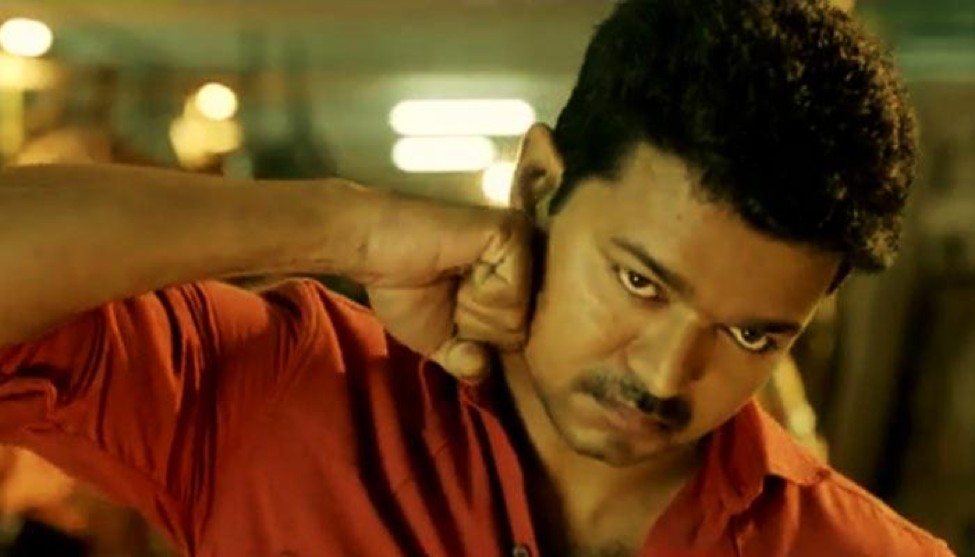 If you are contemptuous to objectify and restrict his stature to that of an entertainer, Think again!! Vijay's career best performance came to limelight with 'Kaththi', a film that uncovered all the country's social fractures and media immoralities. Vijay pushed the envelope further with two distinct roles, one as a felon who tactically breaks out of prison and the other as a rural middle-aged hydrologist who is fighting justice for his village. 'Kaththi' implausibly fell prey to controversies prior to its release. Despite all the political sabotages, it grounded with much fan fair and opened to positive reviews earning enough plaudits for Vijay