When 35-year-old eyelash technician Olga Tsvyk was found near death inside her Queens, New York home in August 2016, it left not just the nation but also the globe shaken to its very core. After all, as carefully profiled in CBS' '48 Hours: The Case of the Poison Cheesecake,' it was the Ukrainian's Russian client Viktoria Nasyrova to have attempted to take her life for personal gain. So now, if you simply wish to learn more about the latter — with a particular focus on her background, her offense, her motive, as well as her current standing — we've got the details for you.
Who is Viktoria Nasyrova?
It was reportedly back in 2014 when Russia-born Viktoria arrived in New York to build a completely new life, only to soon find herself working in the adult industry as a stereotypical dominatrix. However, this wasn't easy for her in any way, shape, or form as she struggled with untreated mental health issues and was worlds away from her young son in need of a bone marrow transplant. Yet obviously, none of this made the then nearly 40-year-old's actions towards Olga on August 28, 2016, okay — she had no right to play with the latter, no matter her battles or desperation.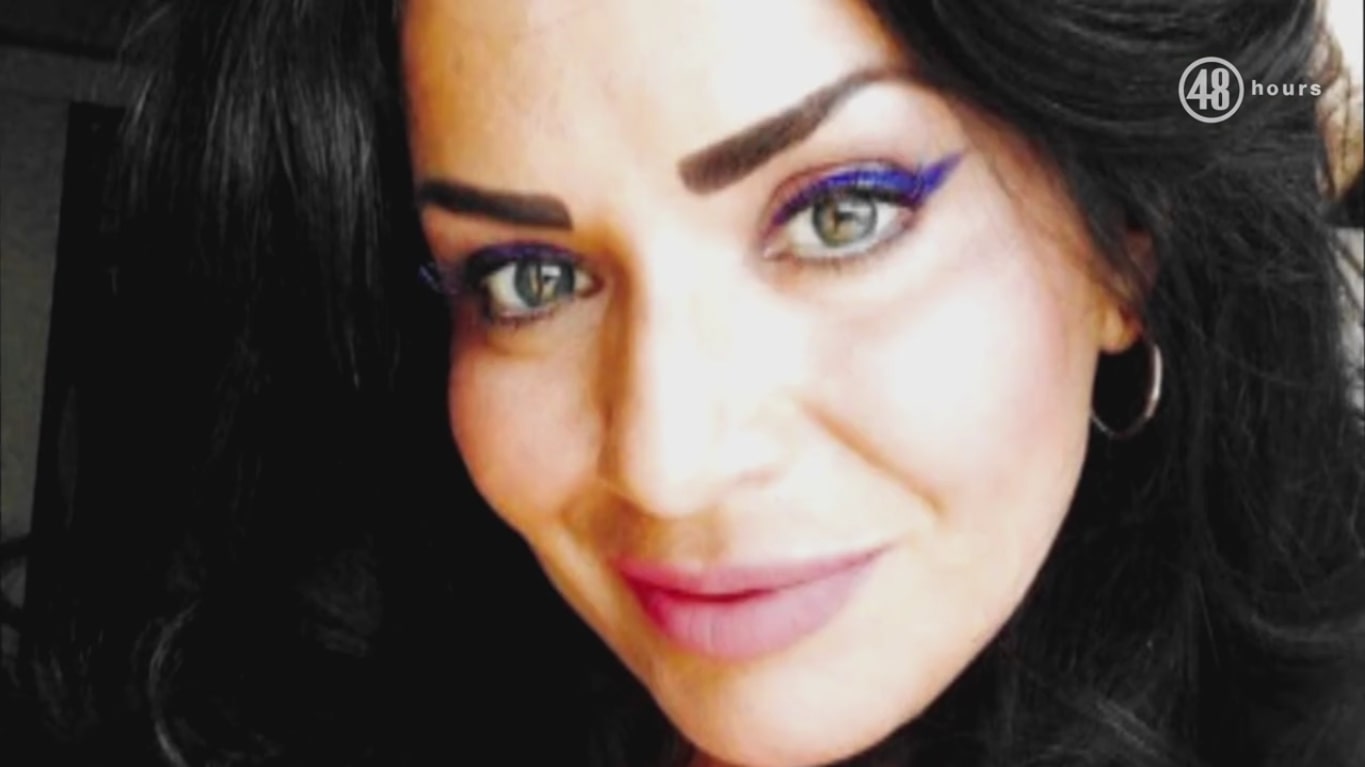 According to court documents, Viktoria had actually arrived at Olga's Forest Hills apartment for a scheduled appointment with a whole box of cheesecake from a locally famous bakery in hand. She subsequently ate two pieces before offering one to the latter, just to then watch as she immediately felt dizzy, vomited, and decided it might be a good idea to lay down in bed for a while. It turns out she'd laced this particular piece with a powerful Russian tranquilizer named Phenazepam (benzodiazepine), but nobody realized she was the sole person responsible for some time.
That's because Olga was found unconscious a day later by a close friend, clad only in racy lingerie yet with several pills scattered across to make it appear as if she'd deliberately overdosed. She'd hallucinated by this point and was allegedly close to a heart attack (not on purpose), but thankfully quick medical support was there to help her make a full recovery in a nearby hospital. The young woman thus returned home a few days later, just to find it utterly robbed — her Ukrainian passport, US work permit, valuable jewelry, as well as roughly $4,000 in cash were missing.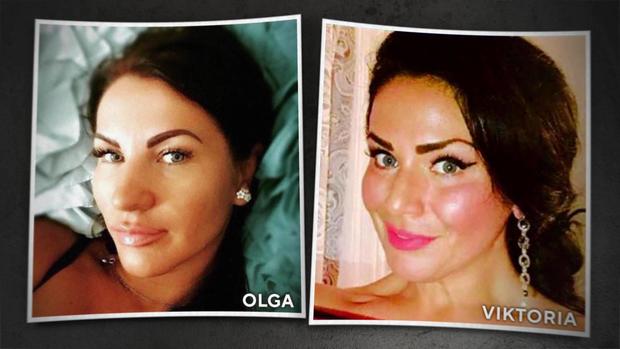 This was when the authorities realized something had to be terribly wrong, especially as Olga's medical reports showed no signs of extensive self-consumption or recent suicidal tendencies. So, with her statements as well as the DNA evidence left behind on the actual cheesecake box, Viktoria became the primary person of interest, and it resulted in her arrest on March 20, 2017. Then there's the fact an ensuing search of her Brooklyn apartment yielded an ID belonging to the beauty stylist, leading officials to be sure she'd planned to kill her in order to steal her identity.
As per reports, Viktoria looked quite similar to Olga at the time with their beautiful dark hair, white-olive skin complexion, and high cheeks, meaning they definitely could've passed for one another. Coming to motive, well, detectives believe it was to evade Russian authorities because there was a red notice for her arrest concerning a 2014 murder (the same time she left her homeland). She could have thought she was close to being apprehended, driving her to try and kill Olga for her identity rather than be deported and then placed on trial for Alla Aleksenko's 2014 homicide.
Where is Viktoria Nasyrova Now?
Even though Viktoria had been taken into custody for good in early 2017, it wasn't until January 2023 that she stood trial for the charges against her due to a myriad of legal as well as pandemic delays. In the end, following a week-and-a-half of testimonies to underscore her bizarre yet "ruthless" actions, a 12-member jury found her guilty of assault, attempted murder, theft, plus unlawful imprisonment. She was subsequently sentenced to 21 years behind bars on April 12, which she obviously didn't like considering she shouted "F**k you!" to the judge after he announced the final verdict.
We should mention there is a chance Viktoria might get deported back to Russia once her sentence or her 5-year supervised release is complete, meaning she can still face court for Alla's murder. Moreover, despite the fact she has never been indicted before, there are also claims she drugged-robbed men she met on dating websites, with one of her alleged victims being Ruben Borukhov. Therefore, today, at the age of 47, Viktoria is incarcerated at one of the women's correctional facilities in New York State, where she's expected to remain until at least the 2030s.