Ever since its premiere back in June 1978, ABC's '20/20′ has been chronicling some of the most horrific true-crime cases to really shine a light upon the dark and twisted side of human nature. Thus, of course, its season 45 episode 20 'House of Cards,' profiling the 2007 double homicide of mother-daughter duo Vonda Goyena and Angelique "Angel" Goyena, is absolutely no different. So now, if you wish to learn more about the same — with a particular focus on what precisely transpired, its ensuing inquiries, as well as the identity of their assailant — we've got you covered.
How Did Vonda and Angel Goyena Die?
Although Angel had graduated at the top of her class from high school around 1990, she still deliberately built a life for herself in Norfolk, Virginia, because she never wished to stray far from home. In fact, she was so dedicated to her family that by the time 2007 rolled around, she was living in her childhood Friden Street home to serve as the primary caretaker for her 74-year-old mother. The 35-year-old actually worked at Gourmet Gang and was whenever possible, but her focus was largely Vonda, which is just part of why June 30 baffled their entire community to its core.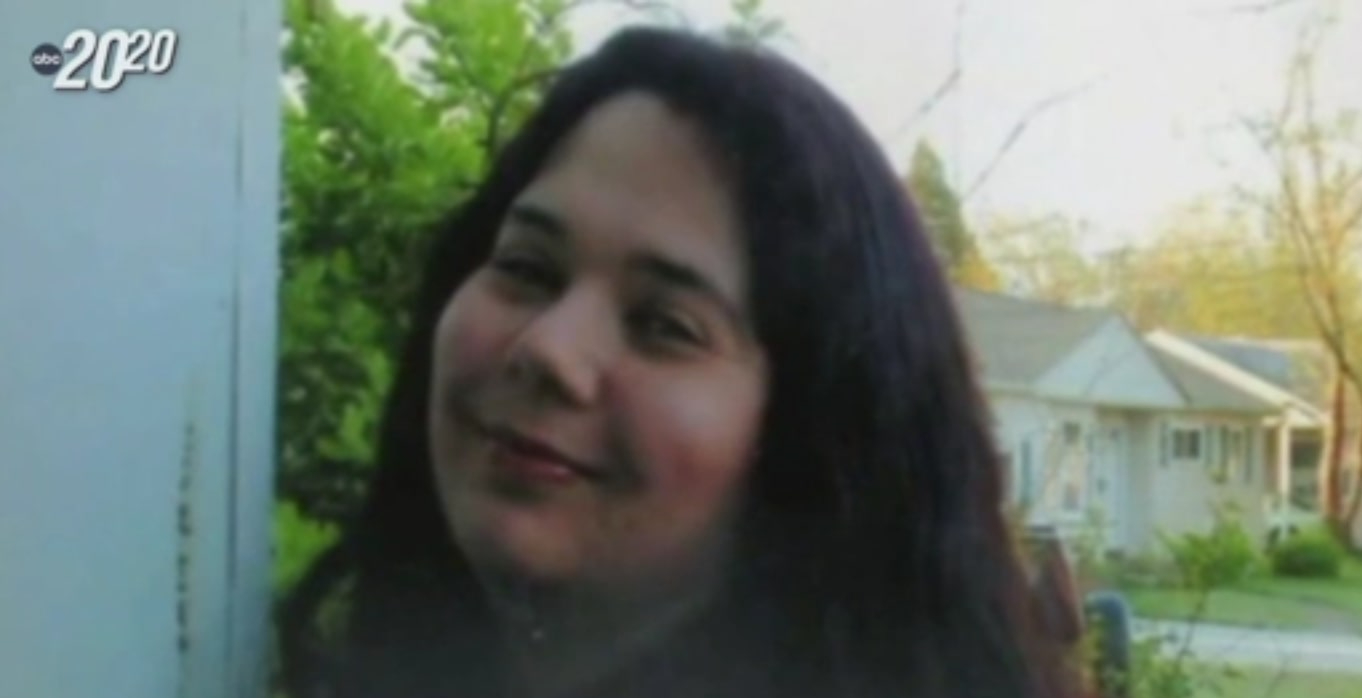 Local officials were the ones to have found Vonda and Angel lying bloodied in their home on that fateful day after no one had heard from them for a while, only to realize the former was still alive. The mother of four was hence immediately rushed to the Sentara Norfolk General Hospital, but she sadly passed away the following day. On the other hand, the bright young woman had been pronounced dead right at the scene upon discovery. According to both their autopsy reports, their official cause/means of death was ascertained as evident homicide through multiple stab wounds.
Who Killed Vonda and Angel Goyena?
Since there were no signs of forced entry, no missing personal belongings, and no known extreme enemies for either Vonda or Angel, the initial investigations into this matter were quite complex. However, the fact the crime scene was a bloodied mess did suggest the attack was personal, driving detectives to kind of zero in on those closest to the duo in the months leading up to June 30. It is true that every single one of them did have a steady, verifiable alibi, yet officials still had this pure gut feeling the latter's fiancé David Wayne Hoshaw knew much more than he was letting on.
According to court records, David had claimed he was nearly 80 miles away on a weeklong Boy Scouts campout with his 12-year-old son from a previous relationship at the time of the incident. But the authorities felt compelled to dig deeper because even the victims' family wasted no time in expressing he was gradually becoming physically as well as emotionally distant from Angel. That's when it came to light he'd not just been married thrice before — all of which reportedly came to an end owing to his abuse — but was also having an affair with a woman named Amanda.
The truth is David had gone as far as to skip Angel's funeral prior to relocating to Michigan in the hopes of starting anew alongside his mistress, yet it was still a surprise when he soon proposed. His sole motive was thus assumed to be his desire to part ways with the woman he'd first come across online in 2006 for good to be with the out-of-state woman he'd only recently met in 2007. Nevertheless, it's imperative to note investigators did explore other avenues as well, especially considering the taunting letters they received and the women's possible interest in the occult.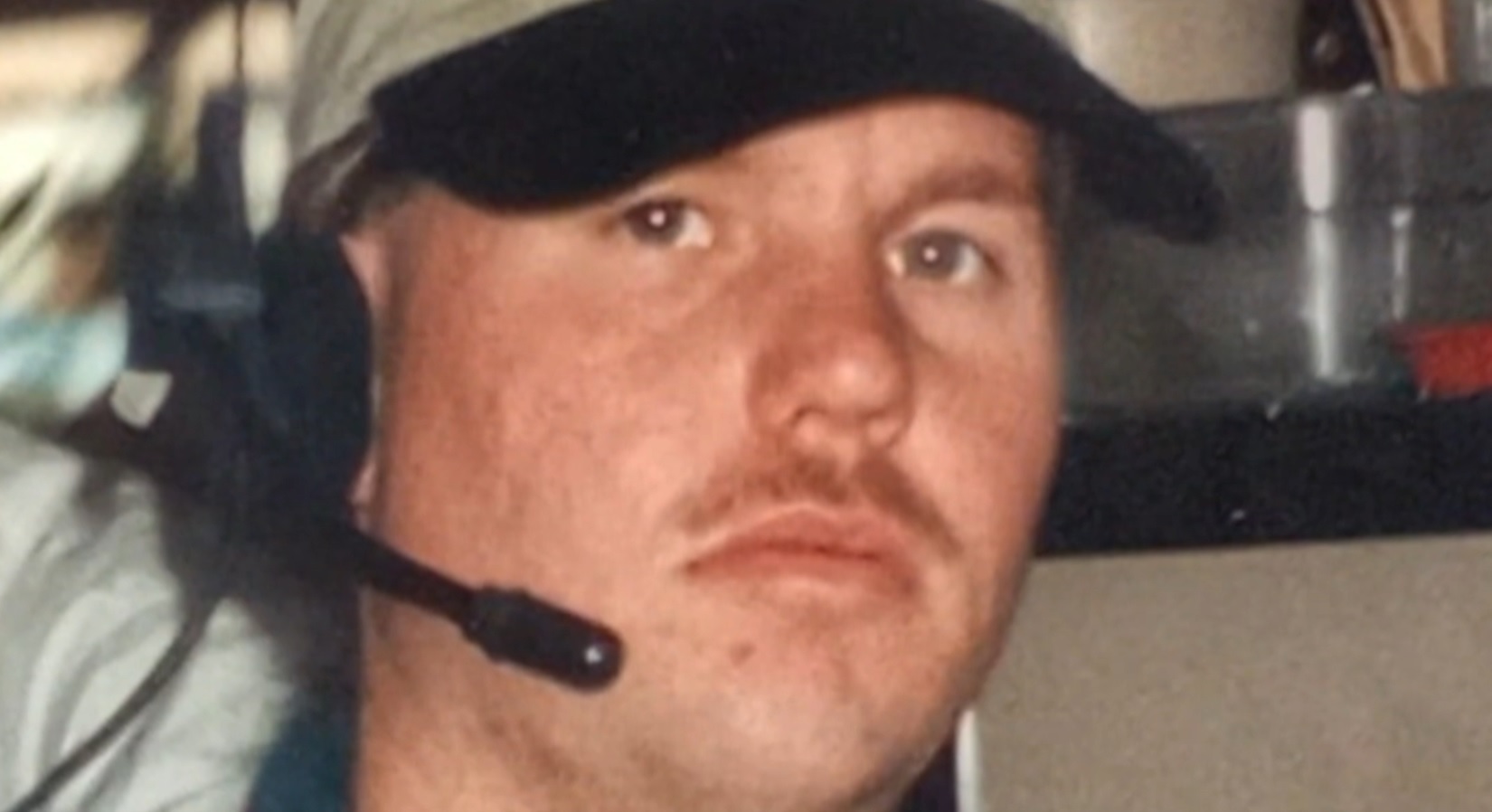 The first note to make its way to the police department was two weeks following the murders, wherein the writer claimed to have slain the women as revenge for Angel rebuffing his advances. The next arrived a few days later, but it was a lot different than the initial one since it was seemingly posted from Michigan instead of Chicago and taunted officials for not having already caught him. Therefore, the biggest breakthrough came when both phone records and credit card receipts placed David in close vicinity of the post offices on the precise dates the two letters were mailed.
So once detectives figured out there was a massive loophole in David's alibi, they arrested him from Menominee in Michigan's Upper Peninsula nearly two years to the day — on June 18, 2009. As per reports, it's possible he quietly left the campsite on that fateful night, drove to Friden Street, committed the heinous double killings, and returned by morning without anyone noticing. He obviously denied every bit of this during his subsequent questioning, just for Amanda to soon be the difference — after all, pregnant with the couple's second child, she was given permission to speak to him.
While the couple was left alone in the interrogation room, the officials in charge listened in from behind the one-way mirror and hence had David's confession to everything on record. It was a little surprising that he was honest with Amanda regarding everything, but he did admit to not only killing the mother-daughter duo to be with her but also mailing the letters to get the authorities off of his back. Ultimately, with this confession as well as all the circumstantial evidence against him, David ended up pleading guilty to one count of capital murder and one count of first-degree murder on October 5, 2010.
Read More: David Hoshaw: Where is Angel Goyena's Killer Now?