On September 24, 2012, just as Tammy Palmer returned home from walking her two young children to the school bus, she was shot to death in one of the worst ways imaginable. According to police reports, the first two shots were fired from a distance with a shotgun (the second bullet missed), but the third, fatal, and final one was delivered at a relatively close range and aimed straight to her chest. As a pick-up truck sped away from the scene, Tammy passed from her wounds.
Early on in the homicide investigation, detectives learned that Tammy and her husband, John Palmer, had been having issues, which even led to her filing for a restraining order. She'd also talked about divorce and suing for the property belonging to Eugene Palmer, her father-in-law and next-door neighbor, resulting in a bitter feud within the family. Since Eugene fled, as chronicled on Fox's 'America's Most Wanted,' it has been alleged that he's Tammy's cold-blooded murderer.
Has Eugene Palmer Been Captured?
After the crime, Eugene Palmer was last seen entering the Harriman State Park in Rockland County, New York, on foot, which is right where his pick-up truck was found abandoned. Per the FBI filing against him, he was not only a car racing enthusiast and adventurist but also an experienced woodsman. The Stony Point native, who owned the land off Willow Grove Road where the Palmers once lived, authorities believe, hid in the woods to attack his daughter-in-law on purpose that day.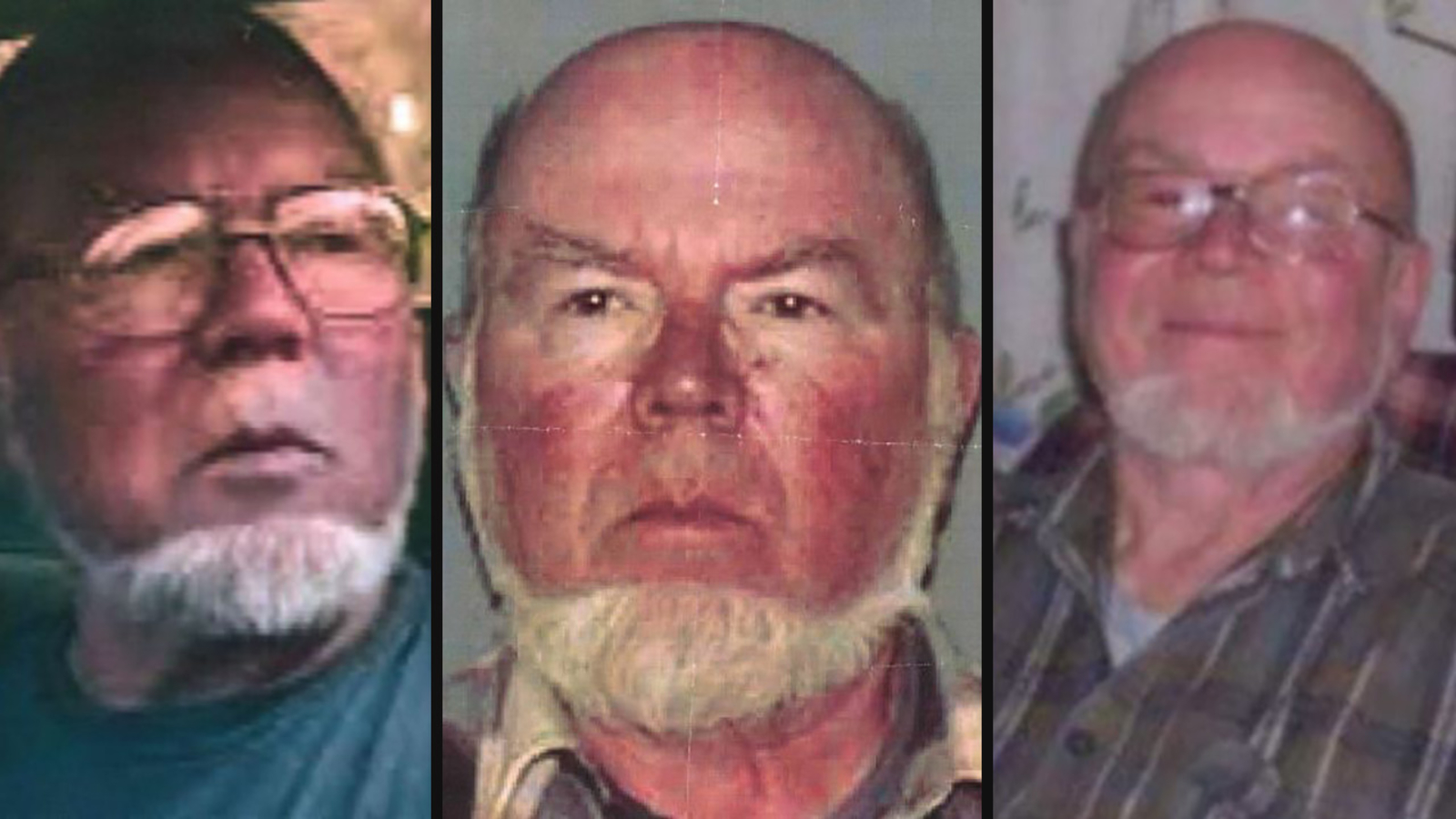 Eugene supposedly made his move as Tammy walked into the driveway of her home and subsequently drove his vehicle about 100 yards to the state park that bordered his property to walk right in. The officials did call in the trained search dogs for help, but even they lost his scent after tracing him to a campground and another roadway. There have been zero sightings of him since. Although, he did speak to his niece and gave her money to pay off his property taxes before vanishing in the woods.
Is Eugene Palmer Dead or Alive?
Standing at 5'10" and weighing roughly 220 pounds, Eugene Palmer has a deformed thumb on his left hand and continues to be under indictment for Tammy Palmer's second-degree murder. The FBI issued a warrant against him for his "unlawful flight" in 2013 in the hopes of finding him but to no avail. As per an FBI official, this warrant allows agents from "all over the United States and the world to investigate, and opens up a vast number of resources to find Eugene Palmer and bring him to justice."
While some family members believe that Eugene has since died as he was suffering from a heart condition, diabetes, and several other health issues that wouldn't have helped him survive the woods, detectives think that he escaped and is still alive, probably living under an alias. Despite his senior citizen status — now 82 years old if what the latter believes holds true — Eugene is considered a risk, armed, and dangerous. Thus, the FBI added him to their Top 10 Most Wanted list in May 2019.
According to their record, "his age doesn't change the level of violence in this crime." For agents, the priority is locating him (or his remains) as they want to bring closure to Tammy's family. As of today, there is a $100,000 reward for any concrete information leading to his arrest or finding. So, if you gave any tips, you can call your local FBI Office, contact the nearest American Embassy, or submit the information at tips.fbi.gov. Considering Eugene's alleged offense, it's vital to bring him to justice.
Read More: Where is Tamera Williams Now?