In FOX's action series '9-1-1,' Captain Robert "Bobby" Nash is a recovering addict. He stays away from alcohol and drugs for five years although he only counts four. Bobby wins an incredible battle against the same, which ultimately helps him form a family with Athena Grant-Nash. One of the reasons behind Bobby's success is his sponsor Wendall's support and assistance. The firefighter has always expressed his gratitude towards Wendall for playing a part in changing his life around. Wendall's mysterious death crushes Bobby, who seeks answers concerning the same. Well, here's what we know about his unforeseen death! SPOILERS AHEAD.
What Happened to Wendall? How Did He Die?
In the ninth episode of the sixth season of the series, Wendall pays a visit to Bobby. He lets the firefighter know that he is leaving for New Mexico to spend time with his son. Wendall asks Bobby whether he would be able to be available for the people relying on him. Although Bobby notices that something is wrong with Wendall, he decides against forcing his sponsor to reveal the same, only to receive a call from him later. Wendall calls Bobby after getting high, only for the latter to start to worry about the former. Sadly, Bobby eventually finds and identifies Wendall's dead body after extinguishing a fire in an open ground.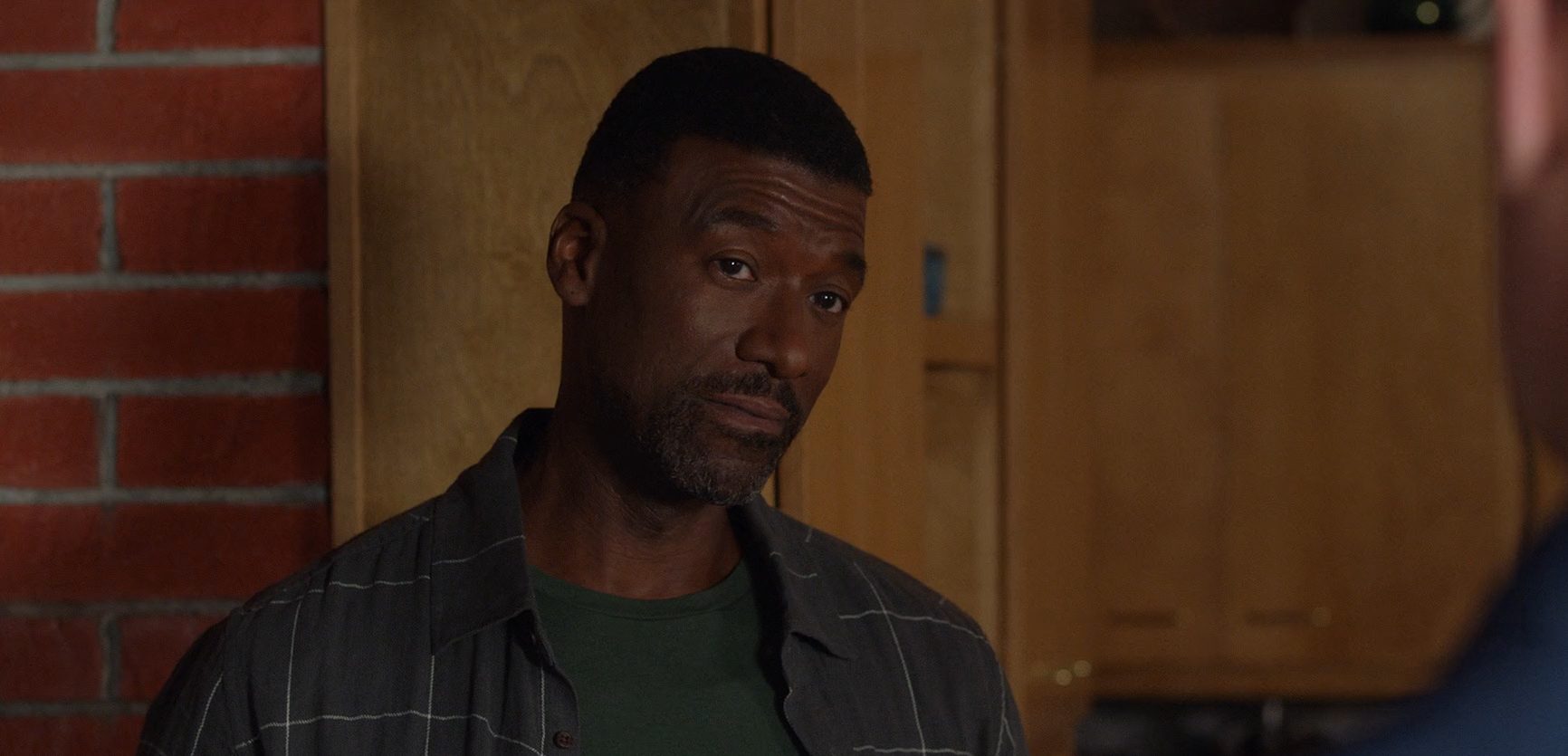 Although Bobby knows that Wendall hasn't been having a great phase of his life, he rules out suicide since his sponsor is emotionally strong enough to kill himself. But he realizes that Wendall had been lying to him about him interacting with his family that includes his son in New Mexico. Bobby also tries to find out whether Wendall was in a renowned rehabilitation center, which is located near the ground where the sponsor's body was found. When the firefighter tries to get into the place, he gets stopped by the security officials of the establishment. The secretive nature of the rehab center makes him suspect the involvement of Carrie and Trey, the owners of the center, in his sponsor's death.
According to showrunner and executive producer Kristen Reidel, Carrie and Trey are the prime suspects. "Wendell was a very important person in his [Bobby's] life. He was a friend, but he was also his sponsor. He helped Bobby out of some really tough times that we haven't seen on the show. We'll see Bobby investigating this shady rehab place and the couple that owns it, but we'll also get a glimpse into what their relationship was like. We'll get to know Wendell a little bit better," Reidel previewed Wendall's storyline to TVLine. To unravel the mystery behind the rehab center, Athena and May go undercover and the latter learns that the patients have enough access to drugs in the facility.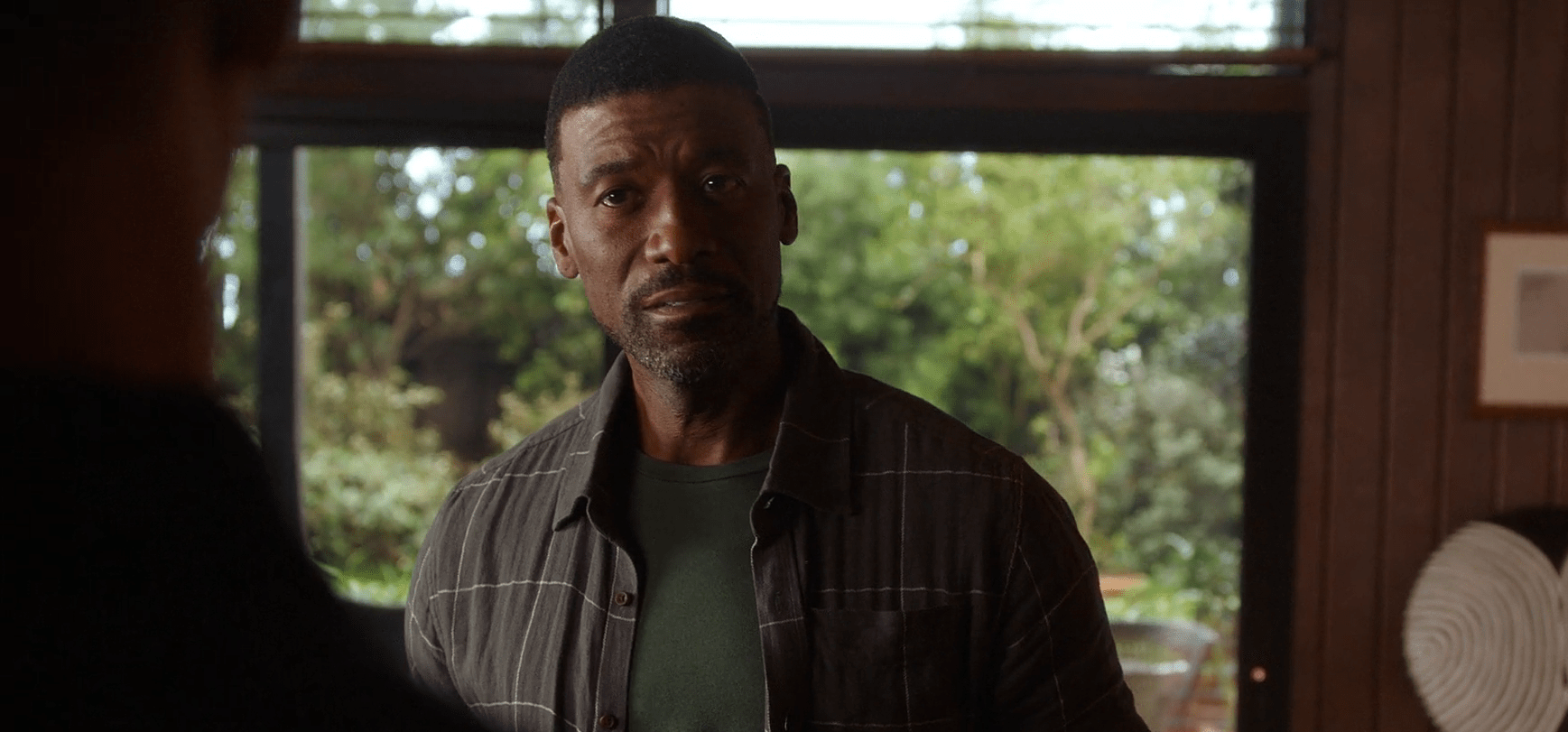 Wendall must have been killed by Carrie and Trey. He may have joined the rehabilitation center to make sure that he won't fall off the wagon, possibly only to encounter drugs being accessible highly in the center. As a responsible former addict, Wendall must have threatened the couple by making it clear that he would unveil what has been really happening at the place. As a sponsor who supports several individuals to battle their addiction, he must have felt that he should try his best to save his fellow patients from Carrie and Trey.
If that's the case, stopping Wendall must have been Carrie and Trey's priority. They must have forced the man to use drugs again, which explains Wendall's call to Bobby after getting high. The couple may have started to think that putting an end to Wendall's life is necessary for their opulent growth and survival. If they haven't intentionally killed Wendall, the drugs they provided to him must have caused his death. Wendall must have died due to an overdose and the couple may have tried to dispose of the body to make sure that the authorities wouldn't track an overdose to their rehab center.
Read More: Is Jennifer Love Hewitt's Maddie in 9-1-1 Pregnant in Real Life?