Netflix's 'My Unorthodox Life' is a reality program revolving around the life and experiences of Julia Haart, a fashion magnate who truly did not begin her career until she was 43. Even traces of her came into light about eight years ago, since that's when the mother of four packed up her belongings and fled from her ultra-orthodox Jewish community in Monsey, New York. Without any contacts, internal association, or professional education, Julia made millions and became a self-made woman. And now, if you're curious to know more about her shoe line, we've got you covered.
How Did Julia Haart Start Designing Shoes?
Even in her conservative society in Monsey, Julia Haart was wearing heels and sewing dresses, having mastered the art herself as a teen despite the warnings. Being vertically challenged, she needed something to make her stand out, and as there were no clear restrictions on shoes, heels became her go-to. Thus, when she left in 2013 after securing a substantial amount of savings by serving as a local teacher and insurance agent, she decided to establish a shoe brand. After all, higher education isn't required to work in fashion, beauty, lifestyle, or similar industries.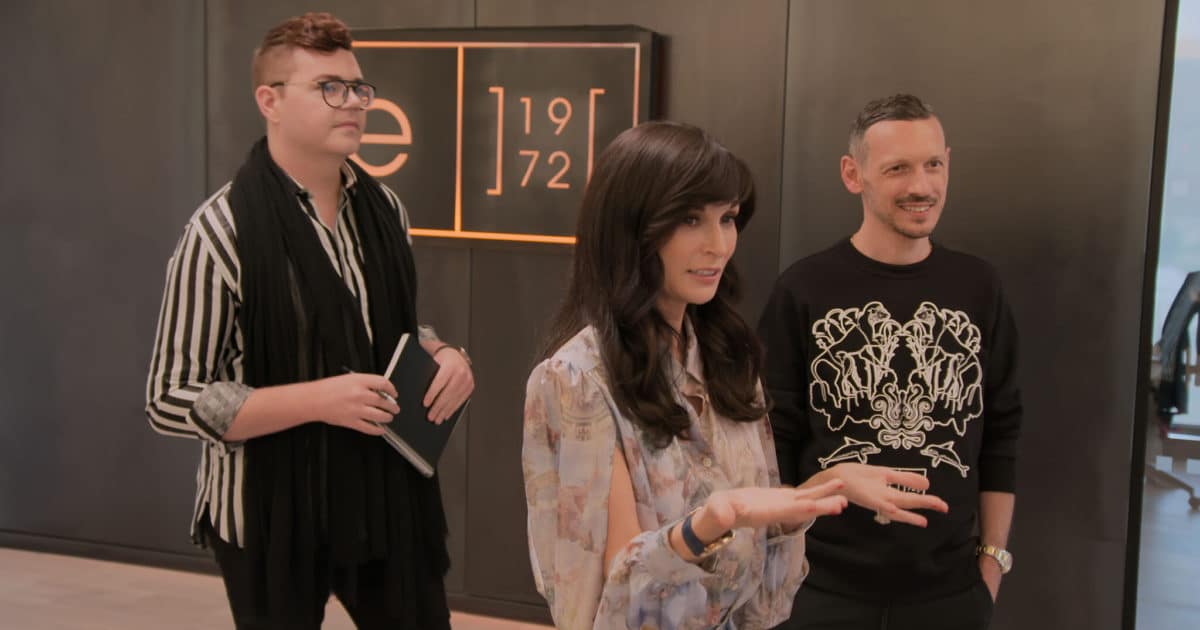 Within two months, due to a chain of "crazy, random miracles," Julia Haart launched her career with a self-titled shoe company. She'd partnered with ski boot engineers and utilized the insulation gel invented for NASA space stations to develop her concept of comfortable high heels. Her mission to ensure no pain in beauty was her top priority, especially as her experience of wearing such shoes used to be miserable. Julia's innovative design and promise of comfort, which was delivered in full force, soon caught the eye of La Perla, and she became their creative director.
Julia's high heels eliminated the typical arch to produce a more supportive design as it distributed weight and pressure across the entire foot instead of just the front. Her collection was sold once she joined Le Perla, but she did not mind it as she was getting the opportunity to destroy the notion of suffering for fashion in other aspects as well. By then, though, Julia Haart Shoes was a luxury brand, priced between $800 and $2,500. The mother of four soon met and married Le Perla owner Silvio Scaglia, who urged her to join Elite World Group, which they now co-own.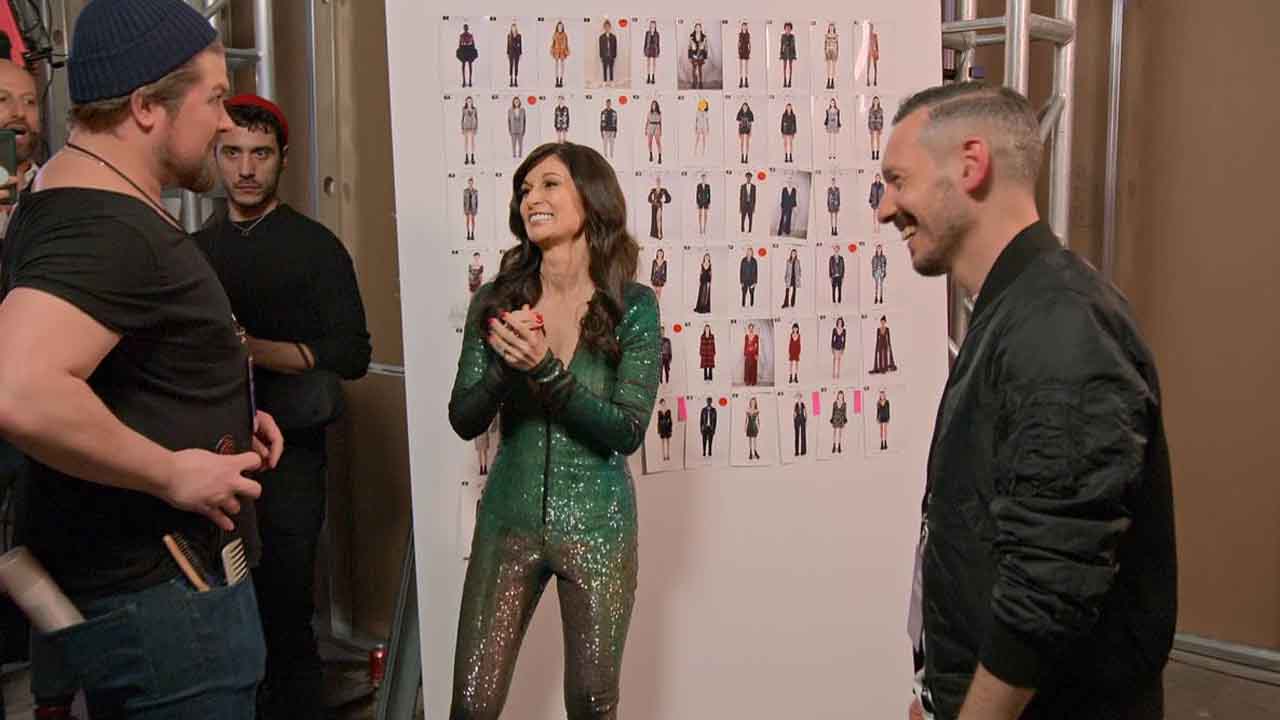 Even though Julia Haart does not have her own shoe line anymore, as the CEO of Elite World Group, she is responsible for its entire workings, so her fashion brand is now e1972. It is an intricate collection of luxury made-to-measure fashion, where everything from heavy coats to gowns to rompers is available. You can shop for the same on the e1972 website. But we'll be honest, considering how Julia started her profession with shoes, we don't doubt that she'll expand into that department once again when the time is right. Until then, we only have her old heel designs to help us survive.
Read More: Where Are Julia Haart's Children Now?