FOX's police procedural series 'Alert: Missing Persons Unit' AKA 'Alert' follows the suspicious reappearance of police officers Nikki Batista and Jason Grant's son Keith, who was kidnapped six years ago. The boy who claims to be Keith answers the questions Nikki and Jason ask about their son and even passes a DNA test to make them believe that he is their missing son. However, the tenth and final episode of the first season of the show reveals that the boy is Lucas, an imposter pretending to be Keith. Naturally, the viewers must be wondering what really happened to Nikki and Jason's son. Well, here's what we can share! SPOILERS AHEAD.
What Really Happened to Keith? Is He Dead?
When Lucas surfaces as Keith in the lives of Nikki, Jason, and Sidney, the former couple welcomes him into their lives immediately. They ask a few questions about Keith's past as a formality to ensure that the boy is their son, only for Lucas to answer them since he had already researched extensively about Keith to know the answers from the family's interviews. However, Sidney is convinced that the boy who claims to be her brother is not Keith. Although she doesn't reveal the reason behind her suspicion at first, Nikki realizes that she cannot ignore Sidney's concerns and moves forward with a DNA test, only for Lucas to pass the same.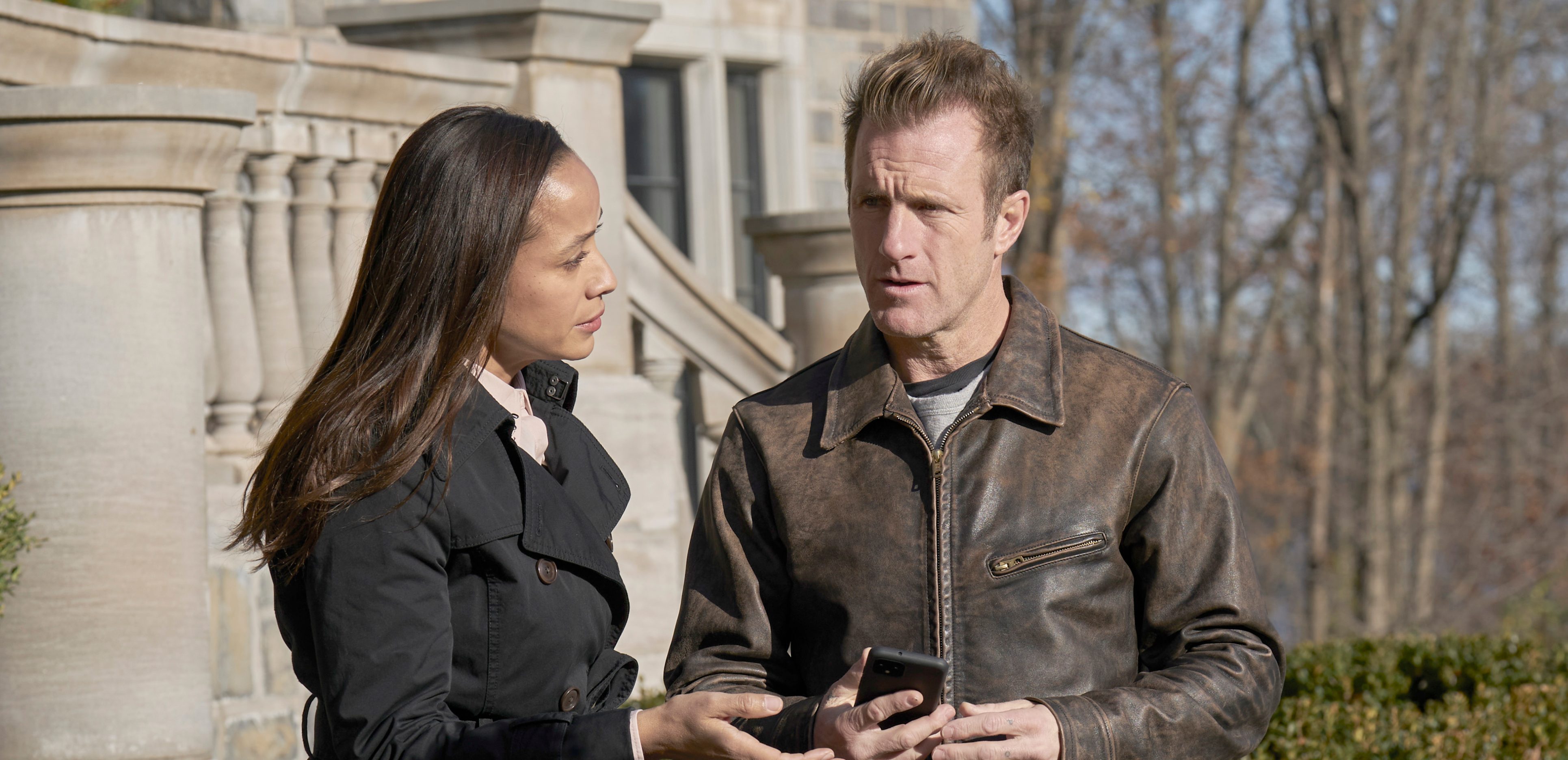 As the last resort, Sidney decides to come clean to her parents as she reveals that she unintentionally killed Keith the day he apparently went missing. Sidney was going to a party with her friend, only to see her little brother following her while she was crossing the frozen Union Lake. Sidney didn't want Keith to bother her and she pushed him to make him go back to the house. Keith fell into a hole in the lake and drowned, making it impossible for Sidney to rescue him, according to her account of the day. Sidney feared that revealing the truth about Keith to Nikki and Jason would pave the way for her return to foster care.
When Sidney reveals the same, Lucas, who pretends to be Keith, tells Nikki and Jason that there was another hole in the frozen lake for him to get out of the same. He adds that he was walking down the nearby road when he got kidnapped as well. Now that Nikki and Jason discover that the Keith who returned to them is an imposter named Lucas, the latter's account of their son escaping from the lake can be dismissed. The apparently missing boy must have died drowning after falling to Union Lake after a confrontation with Sidney.
After Lucas' death, Nikki, Jason, and their colleagues gather together to honor the memory of Keith and Lucas without ill feelings. During the ceremony, Sidney reveals that officials are searching for Keith's remains in Union Lake, indicating that his family is almost certain that they have lost their son. During the initial search, the authorities must have stopped the same after finding a set of remains that belongs to another boy. After making certain that the boy who claims to be Keith isn't their son, Nikki and Jason must have requested an extensive search to find his remains. Since Sidney was on the premise when he fell into the lake, it is unlikely that he would have escaped from the same without her noticing the same.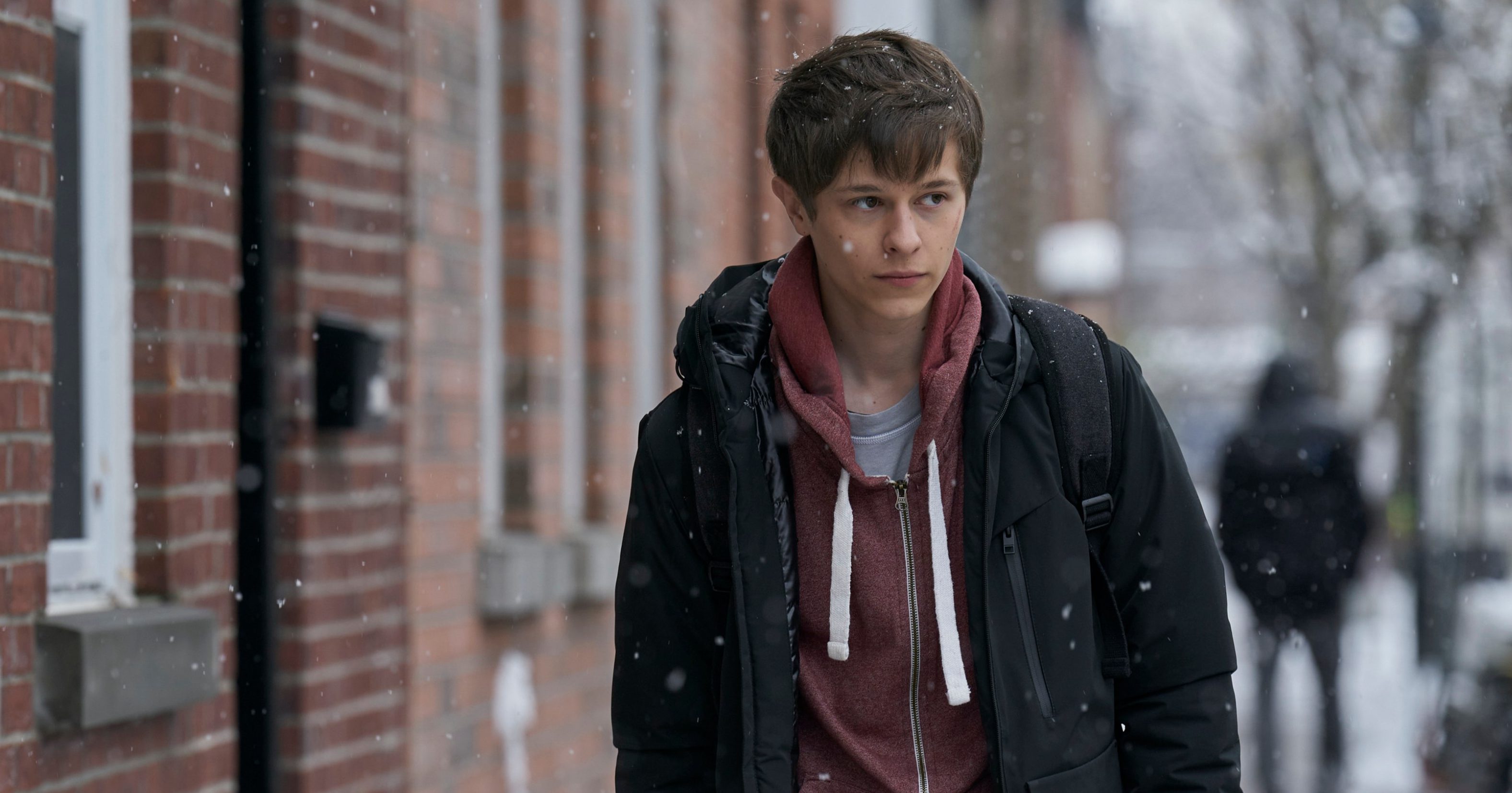 Thus, Keith most likely died after drowning in Union Lake. Nikki and Jason seemingly have accepted their son's apparent demise as they try to find his remains to arrange a proper funeral. The gathering they have arranged to remember Keith is an indication of that acceptance as well. When Lucas surfaces in the former couple's life, they were hopeful that they would regain their son back. Nikki and Jason have understandably let go of such hope so that they don't have to restart their painful wait for their son.
Having said that, Keith's apparent death and the circumstances it happened are still ambiguous. Sidney might have panicked after her brother fell into the lake, which must have made her run away from the place without waiting to ensure that he is dead. Even as per her account, Sidney didn't see her brother dying or dead. If FOX renews the show for a second season, the writers have enough scope to conceive a storyline that begins with the real Keith's escape from the lake and his return to Nikki and Jason.
Since Nikki and Jason get fooled once by Lucas, they are expected to not believe Keith even if he stands in front of them. Although far-fetched, such a storyline does have enough potential to be the foundation of an intense dramatic season if the second season of the series materializes.
Read More: Is Fox's Alert Based on the True Story of Real Missing People?