Netflix's mystery horror series 'Paranormal' ('ما وراء الطبيعة' or 'Ma Wara' al-Tabi'a') follows Refaat Ismail (Ahmed Amin), a 40-year-old hematologist and professor who is haunted by a child ghost called Shiraz. Refaat met Shiraz as a young boy and nearly died in the encounter. As an adult, he has developed a system to process the presence of the paranormal around him. But, when his life and those of his loved ones become plagued by various supernatural entities, Refaat teams up with Maggie Mckillop (Razane Jammal), a fellow student from his university days in Scotland and his first love, to find out the cause. If you are wondering about when and where 'Paranormal' takes place, we got you covered.
When Does Paranormal Take Place?
The series establishes its primary timeline quite early. After the unsettling prologue scene in which a young boy gets scared, a note appears on the screen, revealing that the year is 1969. The day the series begins is also Refaat's 40th birthday. In the background, Egypt is involved in the War of Attrition, which lasted from 1967 to 1970. People are wary of air raids and bombardments, so whenever the siren goes off, they head straight to the basement or the lower floors of their house.
One of the flashback scenes is set in 1940 when Refaat is about 10 or 11 years old. This is when he meets Shiraz's ghost and would have died from falling off the roof if his older brother Reda hadn't caught him. Reda's leg breaks in the effort, and he spends the rest of his life using a cane. In the season finale, there is a flashback that is set in 1910. This one depicts Shiraz's death through the perspective of a boy she knew, Ibrahim. Although Ibrahim survived, he spent the rest of his life carrying the guilt and commits suicide in 1969 at the ancestral home of Shiraz.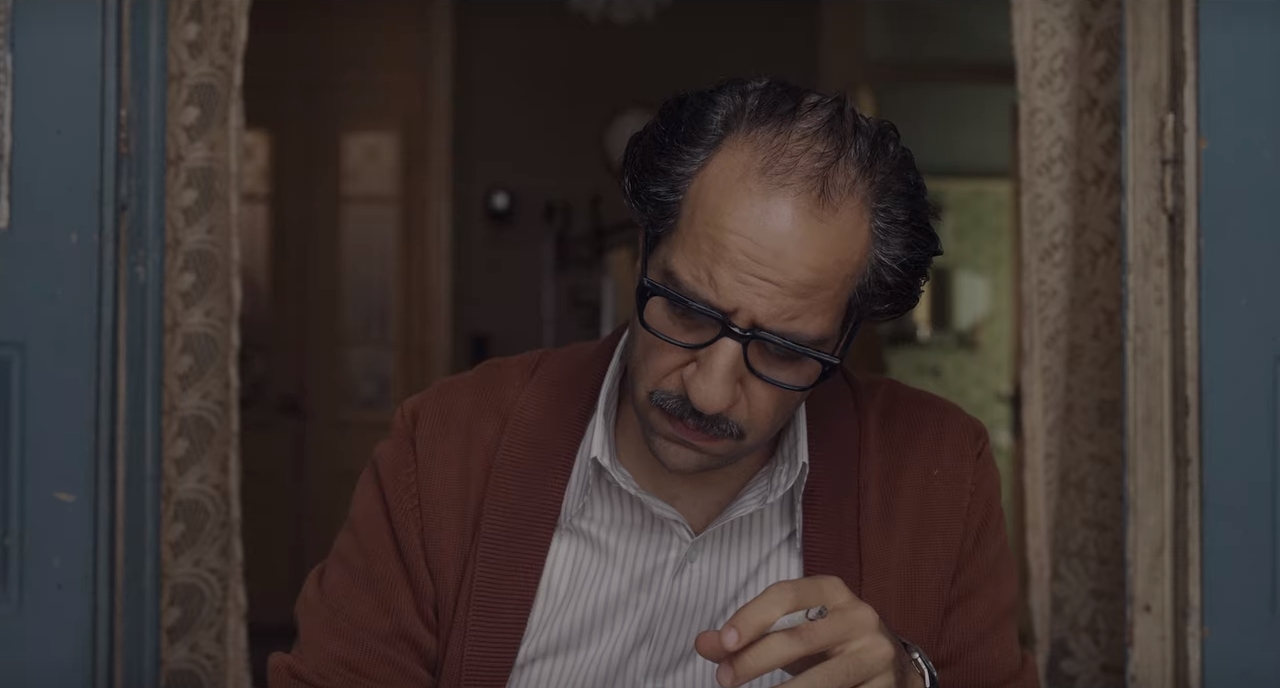 'Paranormal' is based on the namesake series of books by late Egyptian author and physician Ahmed Khaled Tawfik (also known as Ahmed Khaled Tawfik Farrag). In the novels, Refaat, who is around 70 years old, narrates his past adventures from when he was in his 30s.
In an interview with GQ Middle East, series creator and showrunner Amr Salama spoke about the difficulty of portraying various time periods. "The more you went back in time, the more difficult it was to portray the details." While 1969 might have been relatively easy to establish costume, casting, and setting, 1941 [1940] was much more difficult, and 1910 even more so," he said.
Where Does Paranormal Take Place?
'Paranormal' is primarily set in and around Cairo, Egypt. Reflecting on the experience of developing a period series, Salama told Gulf News, "Cairo is a city that always changes. You can see a street today and two months later, it's completely different. We tried to pick places that already give us a 60s feel. With had to erase a lot of artifacts, cars, and satellites. It was expensive and exhausting to make sure it was flawless." The series perfectly captures the country's unique political, social, and cultural setting in the 1960s. According to Amin, they made the show with "sincerity, detailed attention, and responsibility."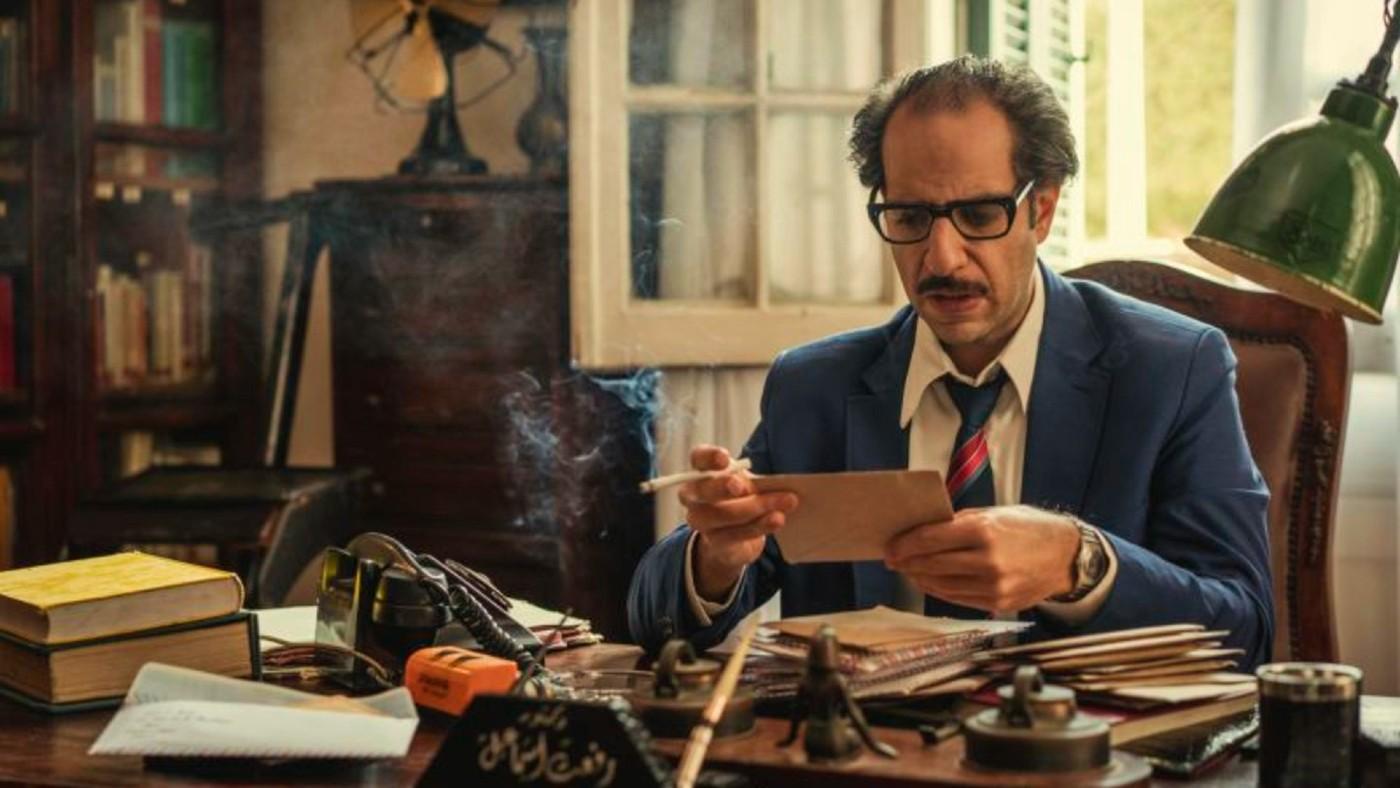 Both the flashback scenes mentioned above are set in Mansoura, the capital of the Dakahlia Governorate, Egypt. Most of episode 4 is also set there. In episode 3, Refaat and Maggie travel to Tripoli, Libya, to attend a conference and search for the legendary flower silphium with the hopes of curing Huwaida. In Libya, Refaat and Maggie run into their old friend Louis, who joins the expedition into the desert in search of the Tuareg people, who supposedly have access to the flower.