Helmed by Alejandro Monteverde, 'Sound of Freedom' gives a glimpse into the ugly world of child sex trafficking and the number of victims who are unaccounted for. The crime drama film revolves around the dedication of a federal agent who is tired of not being able to save children from sex traffickers, even if the perpetrators get identified and arrested. He makes it his life's mission to get to the bottom of the racket to help free children who are as old as his own. Jim Caviezel plays the lead agent, Tim Ballard, who uses the resources at his disposal to help the children, even if his colleagues have given up on them. To explore how wide this racket is, the movie captures events in different locations and even takes the viewers to remote areas. SPOILERS AHEAD!
Time and Setting, Explained
'Sound of Freedom' is set entirely in 2013, when the real-life Tim Ballard quit his job as a Homeland Security Special Agent to open an organization to help rescue trafficked children, which is called O.U.R. or Operation Underground Railroad. The film initially begins with an incident in Honduras, specifically in Tegucigalpa, from where Roberto Aguilar's two children, Miguel and Rocio, get kidnapped by former Miss Cartegena, Giselle, who lures them in along with some other children by promising child modeling opportunities.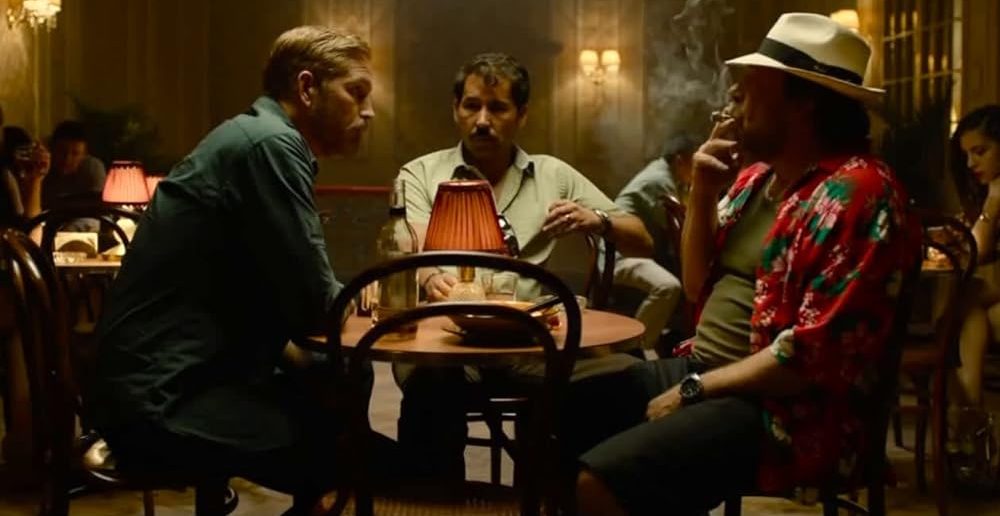 When the children disappear to be sold as sex slaves, they are probably shipped to Columbia, from where a man named Earl buys Miguel, separating him from his sister Rocio. Earl then takes Miguel to Tijuana in Baja California, which is located on the Pacific coast of Mexico, by air. After spending a few weeks with him, Earl is finally caught in a car at the US-Mexico border in San Ysidro by Tim. Since another pedophile had just revealed Miguel's location and photo to Tim, he is easily able to recognize the boy at the border and arrest Earl. After this, Tim brings Miguel with him to where he lives in Calexico, California, and reunites him with Roberto, who flies in to meet his son.
Knowing that Miguel's sister is still missing, and since Tim at this time is feeling bad about not being able to rescue more children, he somehow learns that Rocio is most probably in Columbia. After getting permission from his boss, Tim reaches Cartagena in Columbia, where most of the film after this point takes place. Tim meets Jorge and Vampiro after reaching there and starts planning ways in which he can meet Giselle, who also lives there and surely knows where Rocio is. His plan seems to be working when he somehow convinces Giselle that he, too, is a pedophile looking to buy children and makes her an offer she can't refuse.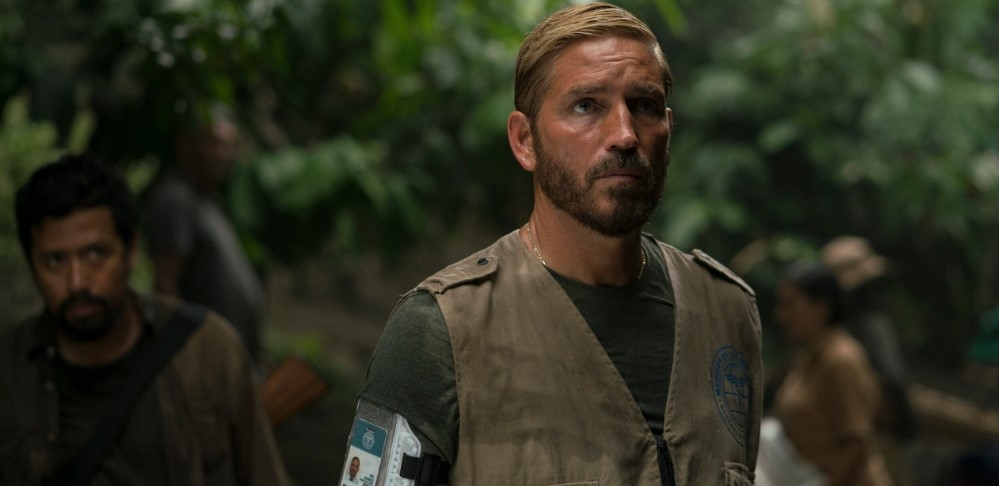 Giselle agrees to bring 50 children with her to an island in Cartegena itself, and with the help of the Colombian police, they are able to arrest Giselle and her partners and free 54 children. But Rocio's name is not on the list of children, so Tim knows he needs to find another strategy. He then learns that one of the men working with Giselle, Fuego, sold Rocio to someone from a village on the Guáitara River. Jorge reveals that there's rebel territory to the South of that river, making it impossible for any lawman to enter. But Vampiro knows they can still enter pretending to be medics and offer vaccines to cure people of cholera.
This leads them to Narino Province in southwestern Colombia, which is close to the Guáitara River, from where they can reach the remote village by boat. Tim ends up going there as a doctor alone and manages to rescue Rocio. They meet Vampiro and Jorge on the other and safe side of the river and manage to escape, after which Tim rescues her and brings Rocio back to California to reunite her with her family.
Read More: Where Was Sound of Freedom Filmed?