Written and directed by Ashima Chibber, 'Mrs. Chatterjee Vs Norway' is a Hindi legal drama movie that chronicles the traumatic ordeal of Aniruddha and Debika Chatterjee, an Indian couple residing in Stavanger, Norway. Following wrongful allegations of child abuse, their young kids, Shubha and Shuchi, are forcefully snatched away by Norwegian Child Welfare Services and placed in foster homes. Thus, Debika embarks on a challenging journey to get back her beloved children. The Rani Mukherjee starrer is a fictional depiction of the real-life case of Sagarika and Anurup Bhattacharya, whose children were taken from them by the Norweigan authorities in 2011. So, if you wish to know more about them and their current whereabouts, here's what we discovered.
Who Are Sagarika and Anurup Bhattacharya?
Anurup Bhattacharya is a Geophysicist who tied the knot with Sagarika Chakraborty in 2007 in Kolkata, India. A year after the couple moved to Stavanger, Norway, the latter became pregnant with their son, Avigyan, and returned to India for a year. Following the child's birth, Sagarika took him and left for Norway in 2009 to join her husband. When she was expecting their second child, they enrolled Avigyan in kindergarten around 2010. Since Anurup had to work long hours, the little boy was left alone with his mother for long periods.
Surprisingly, Avigyan reportedly began exhibiting strange, autism-like symptoms during this time and would often bang his head on the ground to express frustration. Moreover, he struggled to communicate appropriately and shied away from eye contact. Sagarika was heavily pregnant, so she found it increasingly hard to connect with her son. Meanwhile, the kindergarten authorities began sending alerts to the Child Welfare Services (CWS). In Norway, the rules regarding parenting and childcare are highly stringent, often unwelcoming to parenting methods standard in other cultures.
Once Sagarika gave birth to her daughter, Aishwarya, Avigyan's behavioral problems increased. As he showed more signs of frustration and demanded attention, his mother had a hard time balancing the kids and the household chores. Apparently, this concerned the CWS officials, and they forced Sagarika to undergo counseling sessions. Besides, the agency assigned a social worker, Michelle Middleton, to routinely visit the Bhattacharya household and evaluate their parenting abilities.
As per Sagarika, she felt uncomfortable with Michelle's intrusive and disregarding behavior, and the former's lack of proficiency in Norweigan didn't help much either. In the meantime, the CWS raised concerns about specific methods in the Bhattacharya home, including feeding the kids by hand or letting them sleep in the same bed as the parents. Though such practices are common in Asian cultures, the agency allegedly found Sagarika to be a neglectful mother and decided to take action against her.
Furthermore, Avigyan was reportedly diagnosed with attachment disorder in March 2011, which worsened the situation. His parents later claimed they were unaware of the same and had not been informed of the evaluation and diagnosis. Matters took a shocking turn on May 11, 2011, when Sagarika left her two-year-old son in kindergarten and returned home for a meeting with the social workers. Following a sudden argument, she was escorted outside for a walk as the CWS officers took four-month-old Aishwarya away.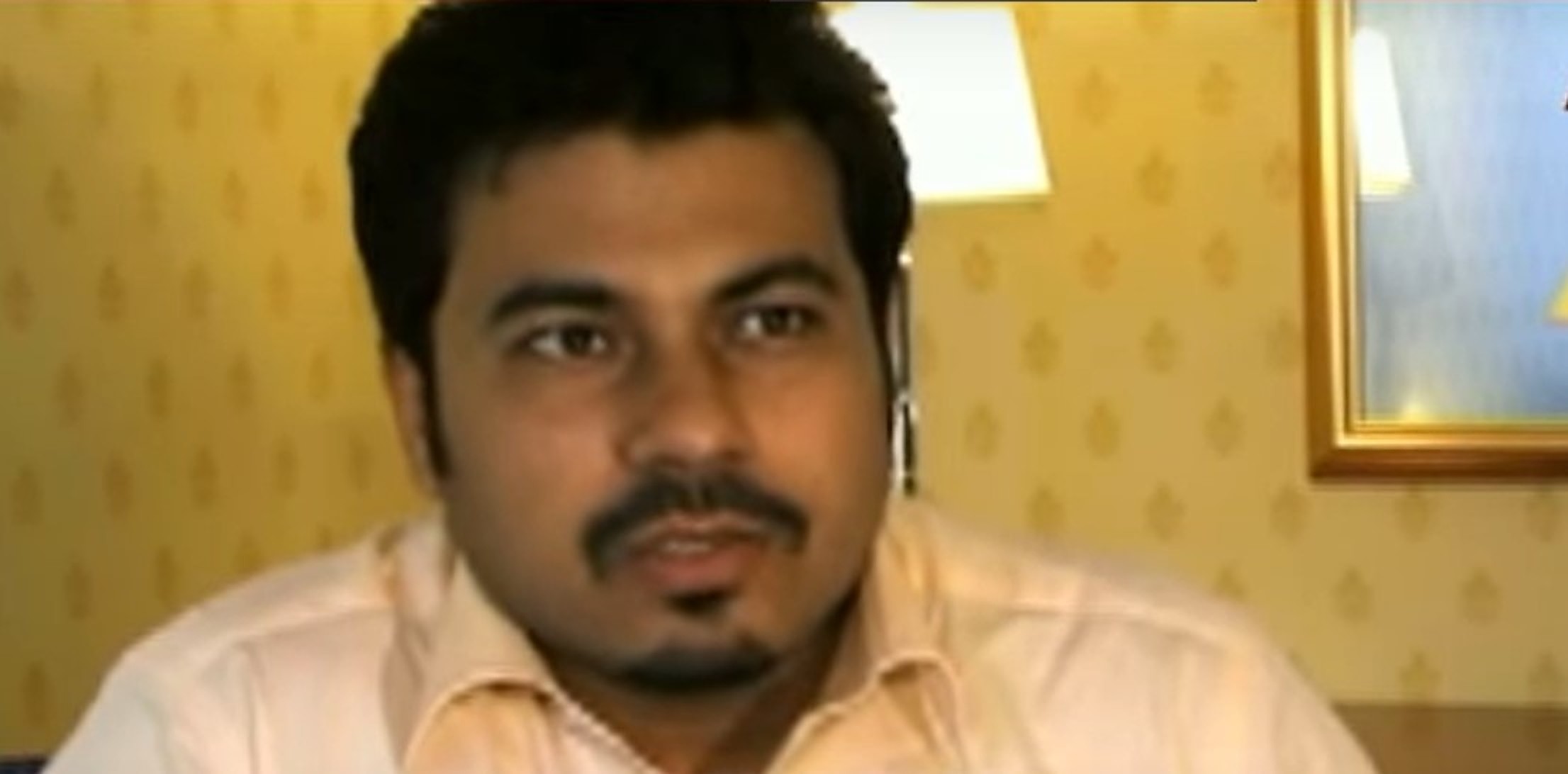 To Sagarika and Anurup's dismay, they received a call soon after, informing them that the Norweigan government had taken away their children's custody from them and placed them under the CWS' care. A tumultuous struggle between the Bhattacharyas and the Norweigan authorities followed, wherein the horrified parents fought tooth and nail to get their beloved kids back home. In November 2011, the local county committee ruled in the CWS' favor, placing the children in separate foster homes until they were eighteen.
Meanwhile, Sagarika and Anurup were allowed only three hourly visits per year, and the case gained media attention in India. Unfortunately, the couple's marriage began deteriorating, and they headed for divorce. Sources claim that Anurup even alleged that Sagarika had psychological problems and was an unfit parent. After many diplomatic negotiations between the Indian and Norwegian governments, Avigyan and Aishwarya's custody was granted to their uncle, Arunabhash Bhattacharya, in February 2012.
An unmarried dentist, Arunabhash, helped bring the kids back to India, but things turned ugly due to the custody battle between Anurup and Sagarika. For a year or so, the latter faced a lot of hostility from her husband and in-laws, who were hell-bent on keeping the kids with them. Hence, Sagarika filed a petition with the Burdwan Child Welfare Committee in West Bengal, India, citing that Anurup and his parents were not taking adequate care of Avigyan and Aishwarya or letting her meet them. Following heavy deliberation, the Calcutta High Court granted the kids' custody to their mother in January 2013.
Where Are Sagarika and Anurup Bhattacharya Now?
Sadly, the police didn't allow Sagarika to meet her kids immediately, and she was finally reunited with them only in April 2013. She eventually moved into her parents' home in Kolkata, West Bengal, and has raised Avigyan and Aishwarya as a single mother. As per reports, Anurup returned to Norway and continued working as Geophysicist; he seemingly prefers privacy and has not shared much about himself in the public domain. It is also unclear if he is still connected to his kids. On the other hand, Sagarika enrolled for a Master's degree in Computer Applications.
Not just that, the mother-of-two even penned a book, 'Journey of a Mother,' which she plans on publishing soon. In 2022, Sagarika Chakraborty moved to Noida, India, for a year to work in an MNC. Though the kids stay with her parents in Kolkata, their struggles seem far from over. According to his maternal grandparents, 14-year-old Avigyan is still being treated for learning disabilities and often suffers night terrors due to his trauma. His sister is now 12, and though she has fewer academic challenges, she is deeply affected by her family's troubles.
"When my grandson came to live with us, he would lie on the floor and hardly spoke. He underwent treatment, counseling, and speech therapy. He is extremely traumatized and is yet to recover," Sagarika's mother shared in an interview. She added, "Our struggle is on. It is far from over. Our grandson still gets night terrors. He is on medication and gets counseling. Our granddaughter is doing well, but he is yet to get over the trauma." While Sagarika has embraced privacy as of writing, we hope the family heals together and has a bright future.
Read More: Is Lifetime's Girl in the Closet Based on a True Story?