'My Family's Deadly Secret: Murder at the House of God' explores the tale of a double homicide in a close-knit community that left the entire state of Texas rattled to its core. On January 18, 2014, Nathan and Krystal Maddox were shot to death just on the gates of Mount Carmel Baptist Church, near Colmesneil, after they'd finished a legal and supervised visit with his 5-year-old daughter from a previous marriage. It soon came to light that the girl's biological mother, Kristen Westfall, and her entire family, brother Cameron and parents Lloyd Paul and Letha Westfall, were behind the offense.
Who Are Kristen and Cameron Westfall?
Although it is unclear when Kristen Westfall and Nathan Maddox first met, married, and parted ways, we know that their separation was packed with legal battles over the custody of their daughter. However, since she had a well-known methamphetamine issue, her parents were the little girl's legal guardians. Nathan wished to care for his girl by himself, but the Westfalls weren't interested in letting go. Thus, when a judge granted him numerous visitations, it was evident that he could win the dispute, leading to Kristen coming up with the original idea of getting rid of him for good.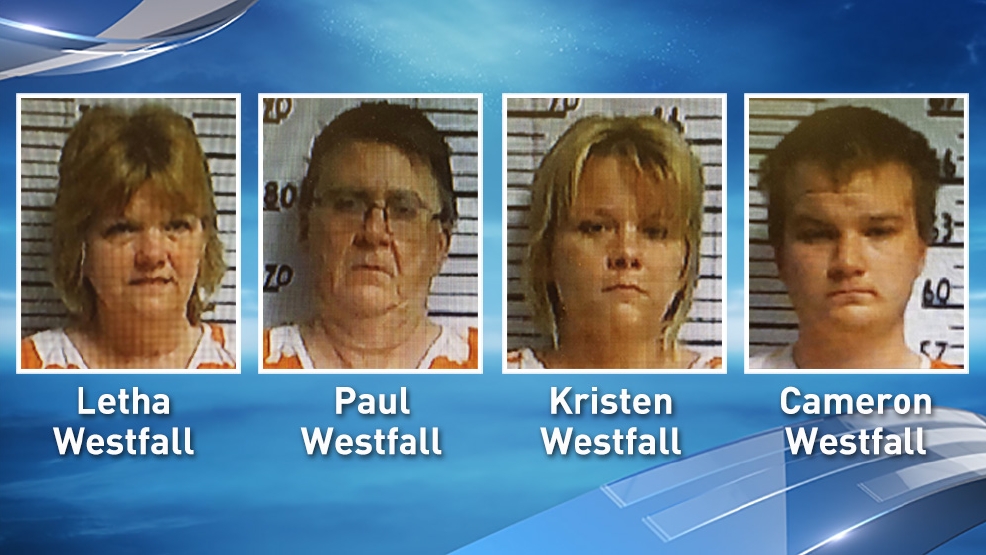 Kristen resided with the rest of her family and had daily access to her and Nathan's daughter in 2014, despite the fact that she had been directed by the court to relocate. This verdict came due to her 2013 charge and arrest for meth possession. Yet, not only did she not follow through, but she and her little girl allegedly shared a room and bed. When Kristen's ex-husband and his new wife lost their lives, officials searched the Westfall home, only to uncover a used syringe with meth residue on Letha's dresser and a gun on the nightstand beside Kristen's bed.
Following this, not only was Kristen and Nathan's daughter removed from the residence, but further evidence also led to the arrest of the Westfalls. Cameron, at just 18-years-old, swiftly agreed to cooperate, revealing how he had disposed of the accessories and firearms used after his sister and father had shot the married couple in the head outside the remote church. He then led them to the pond where he'd dumped the goods in a bag, and the evidence subsequently corroborated his account.
Where Are Kristen and Cameron Westfall Now?
Owing to his assistance and plea bargain on two counts of tampering with or fabricating physical evidence, which stipulated that he'd have to testify against his family if they went to trial, Cameron Paul Westfall received the lenient sentence of 10 years behind bars. His mother, Letha, pled guilty to capital murder in spring 2016, but Kristen stood trial a few months later. In the end, with the hard evidence against her, a jury took eight hours to find her guilty of capital murder as well.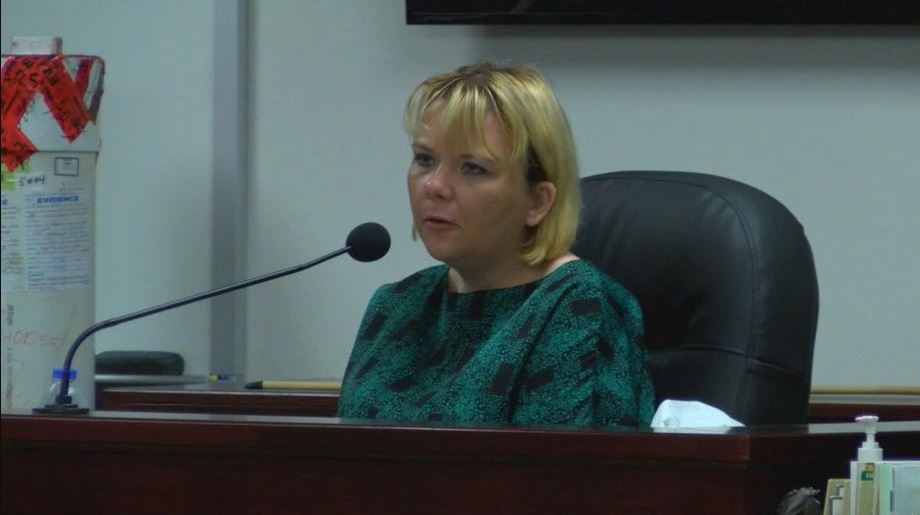 Kristen was handed down a life sentence without the possibility of parole almost nine months before her father pled guilty and received an identical penalty in May 2017. Therefore, today, at 25, Cameron is imprisoned at the James "Jay" H. Byrd Jr. Correctional Facility in Huntsville, Texas, where he is expected to remain until his projected release date in 2024. As for Kristen, at the age of 37, she is currently incarcerated at the William P. Hobby Unit in unincorporated Falls County, Texas.
Read More: Where Are Lloyd Paul and Letha Westfall Now?