Investigation Discovery's 'Cold Blooded Medicine' profiles the September 2017 murder of 29-year-old Lauren Hugelmaier Phelps inside the two-bed townhouse she shared with her husband of 10 months, Matthew Phelps, in Raleigh, North Carolina. The young woman was stabbed 123 times, and as inquiries into her case began, it turned out that Matthew, an aspiring pastor, was the one who killed her due to financial reasons. However, a few others, namely Lauren's parents, fell prey to his manipulative ways and unwittingly became his victims as well. So, let's find out all that there is to know about them, shall we?
Who Are Lauren Phelps' Parents?
Born in 1988 to Dale and Laurie Hugelmaier, Lauren grew up with her folks and two sisters in Kentucky as a part of a loving, religious, and tight-knit family. She shared a specifically close bond with her father and a sister named Beth. But when they relocated to North Carolina, where Lauren eventually fell in love with Matthew, things took a turn. While the entire Hugelmaier family supported Lauren's relationship with him, Dale had an off-putting gut feeling about the male. Yet, he never voiced his opinions too loudly as he knew that his daughter was happy.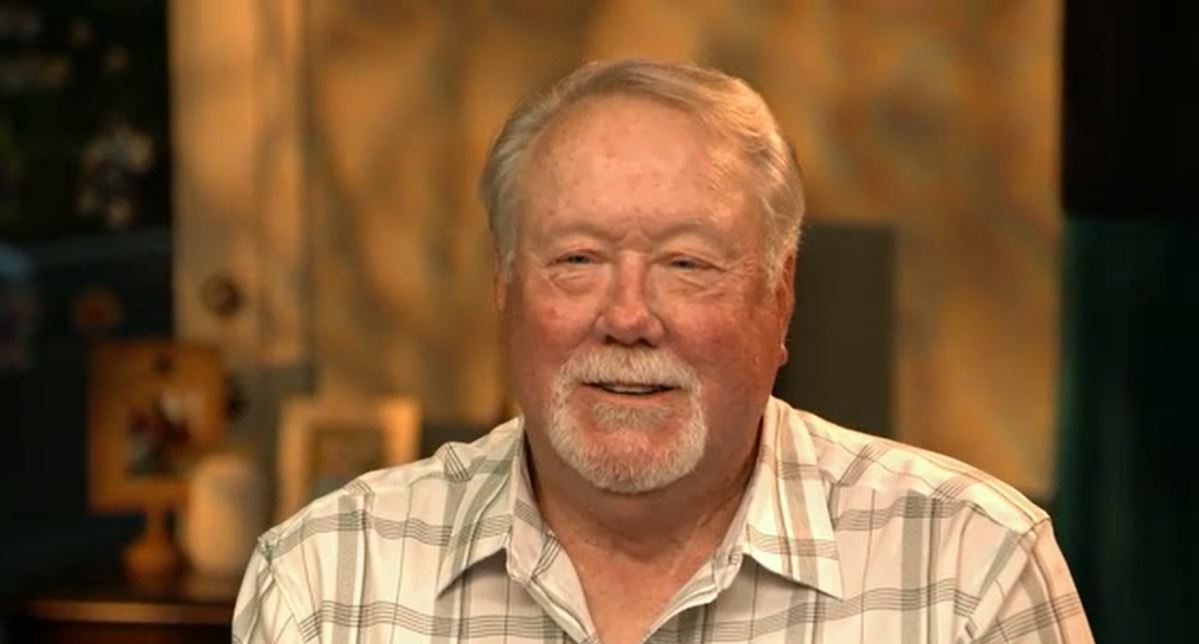 However, when the news of Lauren's death came, with Matthew claiming that he was the one who attacked her in a medical daze, Dale and Laurie, along with Beth, realized that it was premeditated. Thus, haunted by the memories of the past, they now wonder if they could have done anything to save their family. "[Matthew] planned the whole thing from the get-go in my opinion," Dale told ABC News. "I think about it every day. What I did wrong. What I missed. Till this day, I just regret not knowing or keeping my eyes open and watching. I just took everything as is."
Where Are Lauren Phelps' Parents Now?
When Matthew Phelps pled guilty to premeditated first-degree murder in the fall of 2018, Lauren's family attended his sentencing hearing wearing sky blue T-shirts with the hashtag Lauren's Light on the front with purple ribbons representing domestic violence awareness. Matthew apologized for his actions during the four hours in court, but Dale and Laurie detailed the struggles they've faced since losing their daughter. "Lauren was beautiful inside and out," said Laurie tearfully. "There are times that I feel I won't survive it. The actions of Matthew James Phelps have forever changed me. This has broken me and my heart."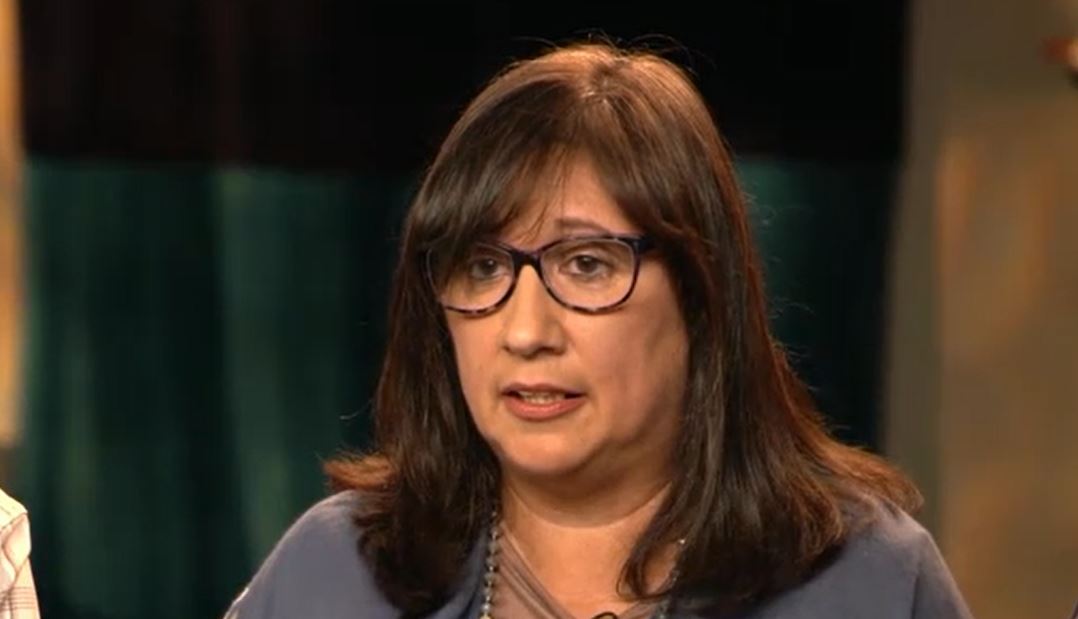 "How could he do this to us when we treated him like a son?" added Dale. Then, speaking directly to his former son-in-law, he said, "It does give me satisfaction knowing that your life is going to be hard — every day a living hell." As for forgiveness, Dale has since admitted that he will never excuse Matthew — "I'll take him to my grave. And I'll still hate him." Therefore, residing in Raleigh, North Carolina, we think it's safe to assume that the Hugelmaier family still grieves over Lauren. Yet, to ensure that the pain doesn't win, they also continue to raise awareness about abusive relationships and domestic violence under her name.
Read More: Where Is Matthew Phelps Now?