With Yûsuke Taki at the helm, Netflix's 'In Love and Deep Water' is a Japanese murder mystery film that follows the intertwined lives of a loyal butler, Suguru, on a luxurious cruise ship, and a mysterious passenger named Chizuru, on board. After claiming that both their partners are on the brink of cheating, the latter tries her best to make him stop the cruise and return to Japan to save their respective relationships.
However, the focus shifts to something more grave when Suguru and Chizuru, along with other passengers on board, come across a dead body in the pool. Almost everyone except Suguru pretends to have not seen anything, which leads to him and Chizuru taking matters into their own hands as they try to find the murderer. Meanwhile, sparks start to fly between them. The rom-com movie is set on board the luxurious MSC Bellissima in the middle of the Aegean Sea, leaving the viewers curious about the actual shooting locations of 'In Love and Deep Water.'
Where Was In Love and Deep Water Filmed?
'In Love and Deep Water' was filmed in Japan and Greece, with some portions shot out in the Aegean Sea. Reports suggest that the principal photography for the mystery film took place around the summer of 2022, over the course of a month or so. So, let's find out about all the specific sites that make an appearance during the sea excursion in the Netflix movie!
Japan
A significant portion of 'In Love and Deep Water,' mainly interior scenes, was lensed in Japan, where the actual MSC Bellissima was based at the time of the shooting. However, most of the filming was reportedly carried out on a set, where the production team recreated a replica of MSC Bellissima. By constructing seemingly accurate interior parts of the stunning vessel, the cast and crew members were able to tape the pivotal sequences based inside it.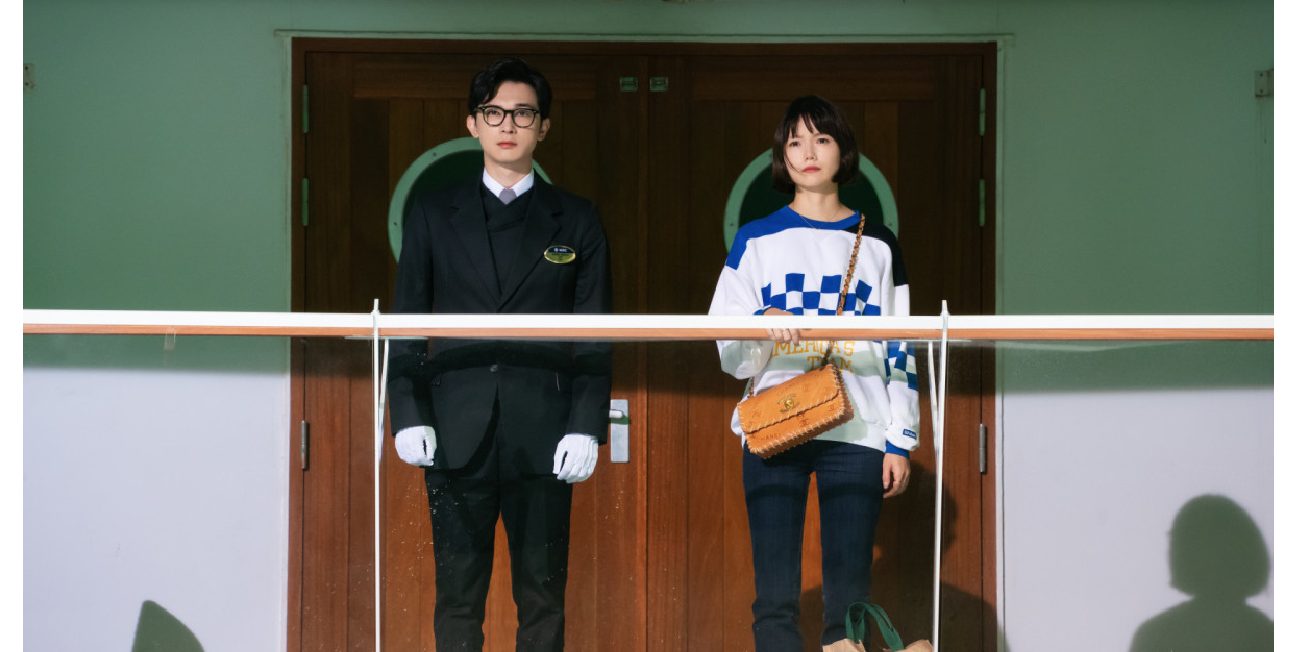 Moreover, a few exterior scenes were recorded in Japan, mainly near the area where MSC Bellissima was ported. Apart from 'In Love and Deep Water,' Japan has hosted the production of multiple movies and TV shows over the years. Some of the notable ones include 'The Fable: The Killer Who Doesn't Kill,' 'Top Knot Detective,' and 'Yôgisha: Muroi Shinji.'
Aegean Sea, Greece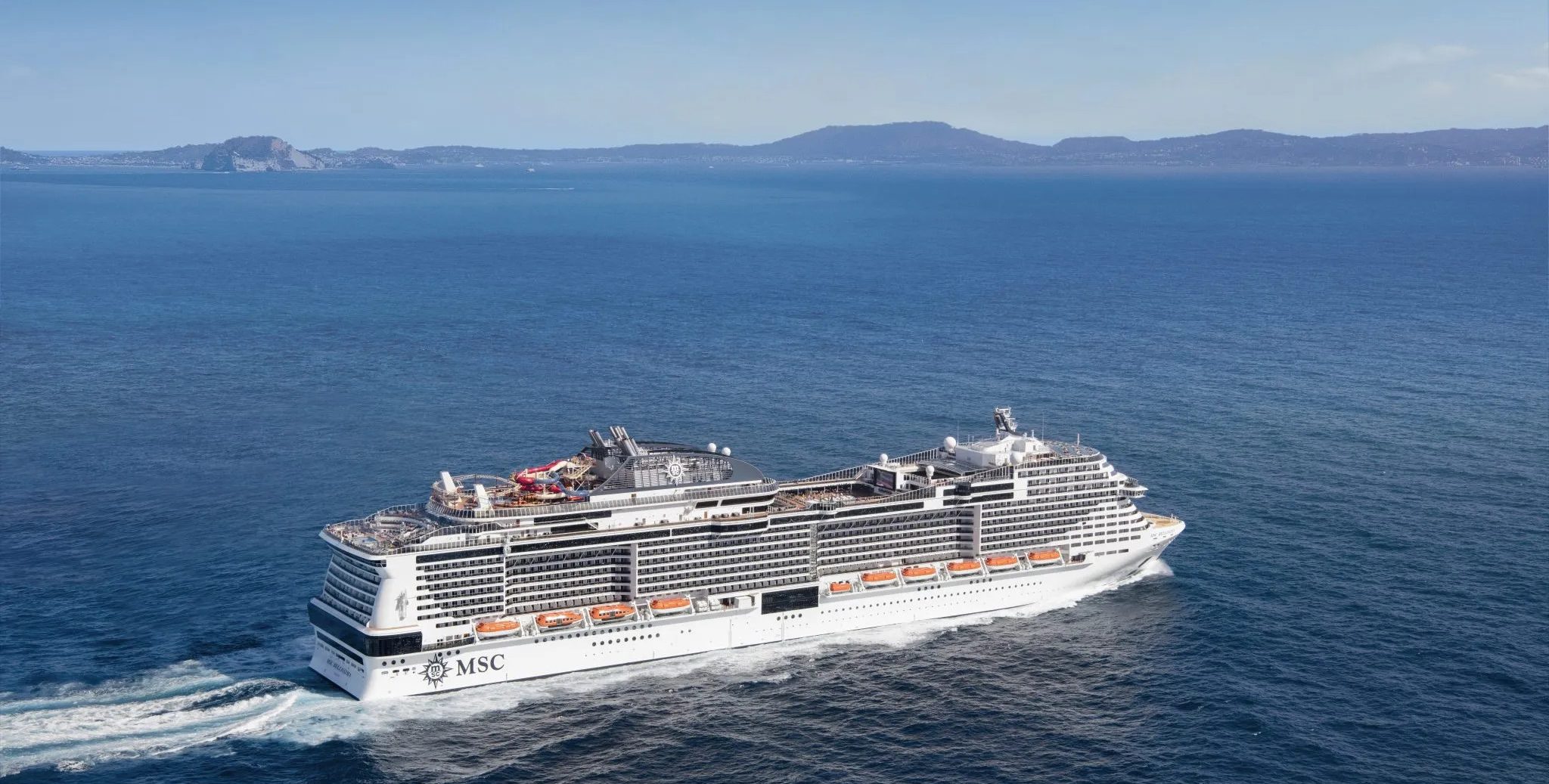 The director and his team also taped several aerial shots involving the MSC Bellissima out in the Aegean Sea near Greece. Operated by MSC Cruises, the luxurious ship, which has the capacity to accommodate around 4,500 passengers, was constructed at the Chantiers de l'Atlantique in Saint-Nazaire, France. While most of the interior scenes were shot on a purpose-built set, as mentioned above, the exteriors of the vessel were utilized to record most of the establishing shots.
Read More: Best Japanese Movies on Netflix