Inspired by the book 'You Know Who: Notes on the Homicide of Viviana Haegar' by Rodrigo Fluxá, '42 Days of Darkness' (originally titled '42 días en la oscuridad') is a Chilean crime mystery series. Set in a town in Chile, the narrative revolves around Cecilia, who leads a relentless search to find her missing sister, Veronica. In the process, she must face the ignorance of the authorities, society's prejudices, and the media's harassing invasion of the case.
Thanks to the talented ensemble of actors such as Claudia Di Girólamo, Aline Küppenheim, Daniel Alcaíno, Pablo Macaya, and Gloria Münchmeyer, the suspense in the narrative comes alive in each episode. However, the bleak tone of the visuals help set the mysterious mood. So, while Cecilia and the authorities search for Veronica in various places, you must be wondering where are all the places that have been used to create the on-screen setting of this crime drama. Well, here is everything we know!
42 Days of Darkness Filming Locations
'42 Days of Darkness' is filmed in different cities across Chile, specifically Santiago, Villarrica, Pucón, and Puerto Montt. Although heavy rainfall posed some challenges during the filming of the first season, the production team used the weather to their advantage as the cloudy atmosphere enhanced the dramatic element of the storyline. Now, here is everything you need to know about the places that appear in the show!
Santiago, Chile
Santiago — the capital and largest city of Chile — serves as an important filming site for the crime drama. The bustling city is the center of the Santiago Metropolitan Region, which is the most densely populated region in the country.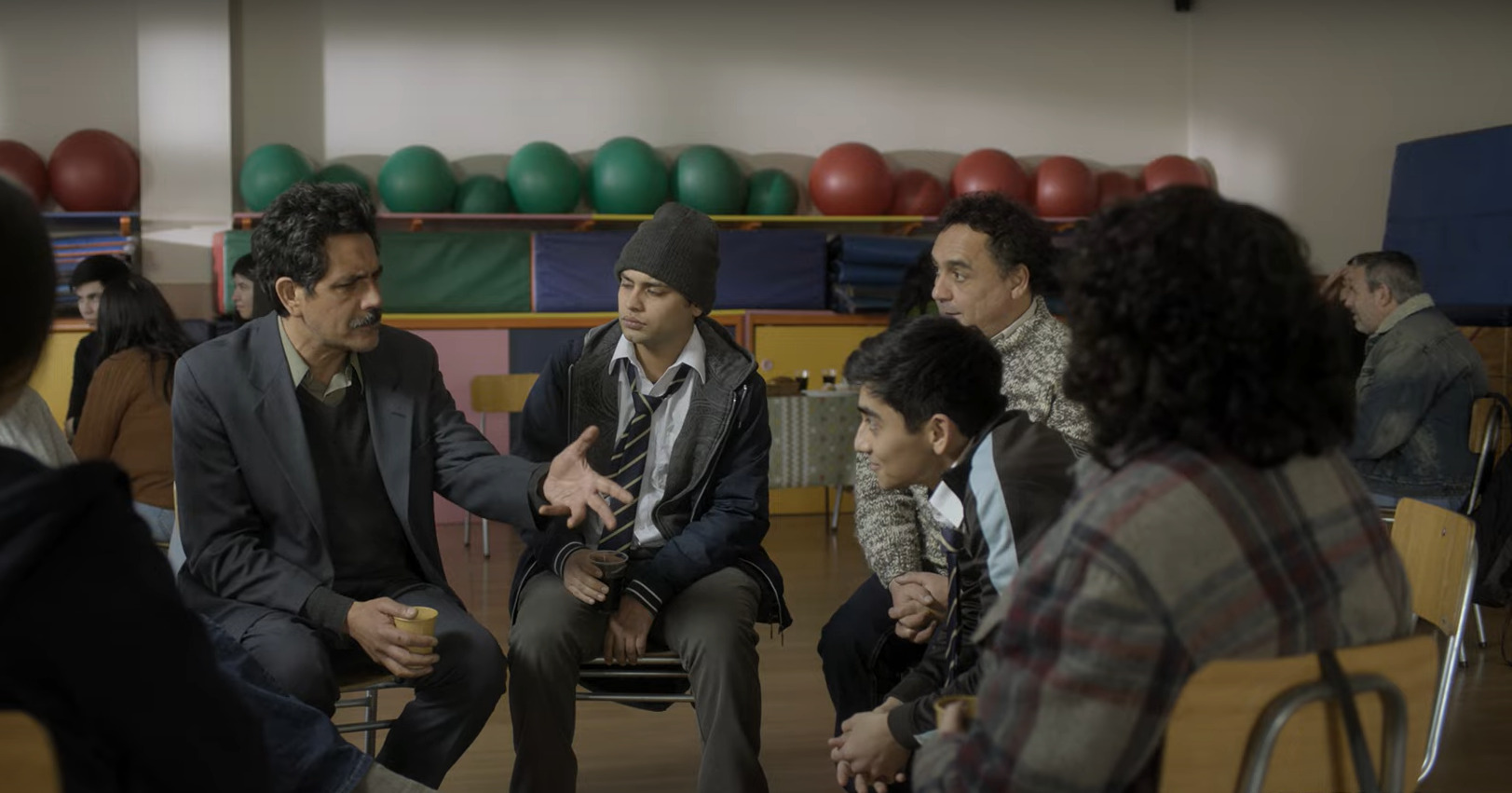 Apart from the cityscape that comprises modern architecture, Santiago is surrounded by several mountain ranges. Many filmmakers are attracted to the city due to the diversity of landscape it offers for filming purposes. Over the years, the Chilean capital has featured in numerous filming projects, such as 'A Fantastic Woman,' 'Knock Knock,' 'The Amazing Race,' and 'Magic Magic.'
Other Locations in Chile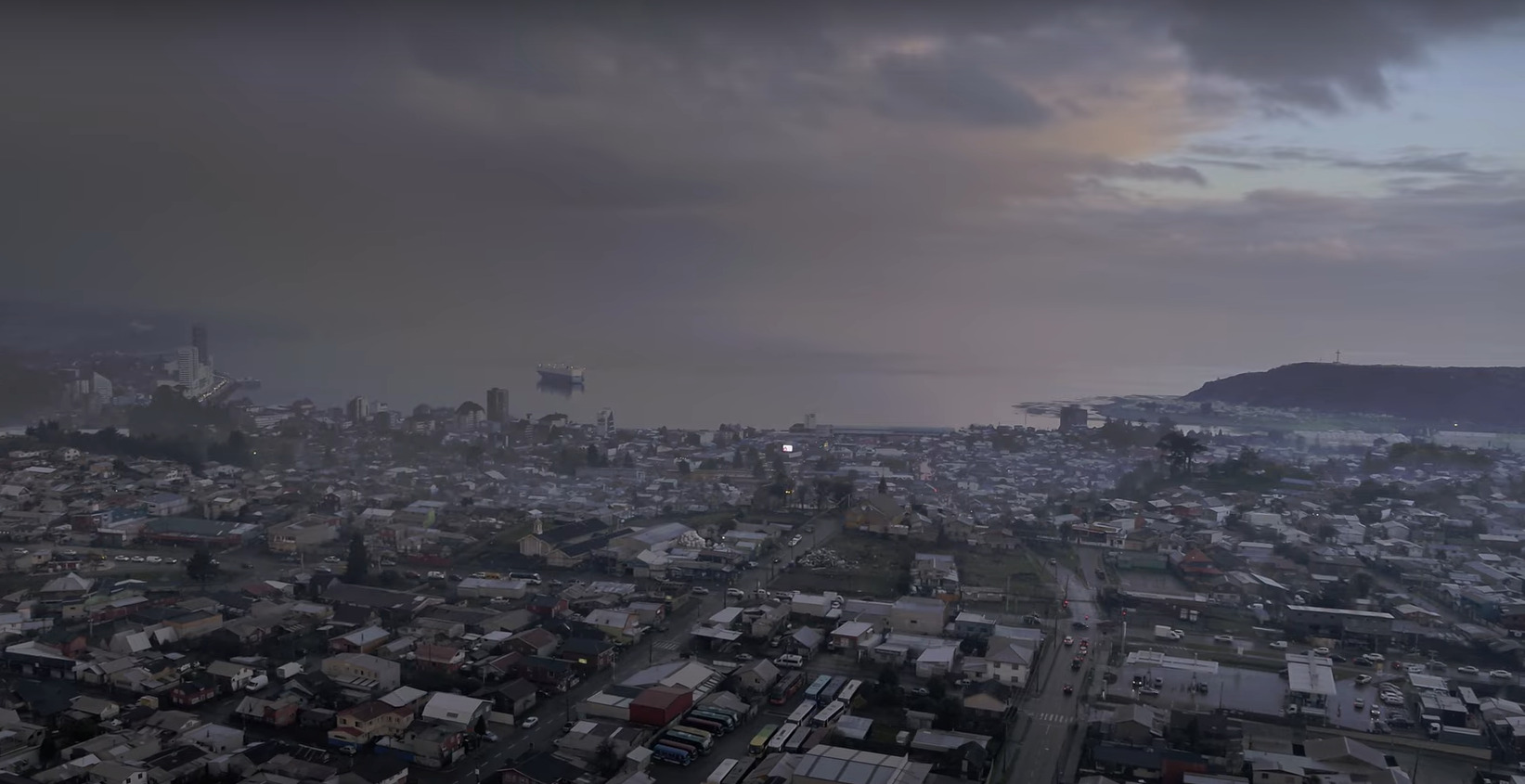 The cast and crew filmed several sequences of season 1 in the southern part of Chile. The city and commune of Villarrica in the Province of Cautín serves as an important production site. Some pivotal scenes have also been taped in Pucón, a city and commune located in the same province. They even utilized the landscape of Puerto Montt, which is a port city and commune in Llanquihue Province.