'Pray Away' is a Netflix original documentary film that delves deep into the "ex-gay" movement, simply known as conversion therapy, with the help of its former leaders and survivors, along with a glimpse into how and why it sadly still prevails today. With a focus on Exodus International, a Christian group that eventually grew worldwide and spawned the movement before disbanding in mid-2013, it provides us with the real tales of the advocates, escapees, and former supporters of this "treatment." Amongst the latter is the former President of Exodus, Alan Chambers.
Who is Alan Chambers?
Born in 1972, Alan Chambers was raised in a Southern Baptist home by an ex-military father, so discipline and obedience always seemed essential to him. Therefore, although he realized that he was attracted to other men at an early age and had emotional and sexual encounters with them, he kept most of them a secret. The inner sense of sin, guilt, and self-loathing only grew for him as he got older, resulting in him entering an Exodus-affiliated ministry at the age of 19. Alan slowly found himself changing his behavior, which made him believe in such a transformation.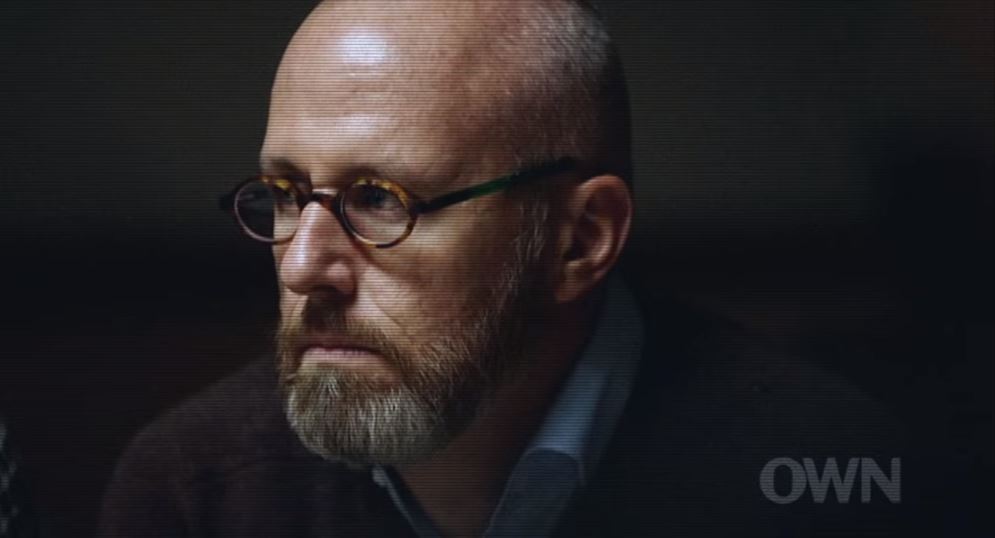 In 1998, Alan tied the knot with a woman called Leslie and gladly adopted two children. Owing to the extreme shift in his lifestyle, in 2001, two years after he began working as an Associate Pastor at the Calvary Assembly of God, he was chosen to be the president of Exodus. During his tenure here, Alan openly called homosexuality evil, promoted anti-gay rights, and even advocated for the Proposition 8 bill, which banned same-sex marriages in California. A year after this law, he wrote a book titled 'Leaving Homosexuality: A Practical Guide for Men and Women Looking for a Way Out.'
Where is Alan Chambers Now?
In the mid-2000s, Alan Manning Chambers' beliefs had begun to change, but since it all brought him "tremendous shame," he apparently continued on the path he was on. Following a Lisa Ling special, though, wherein the leading executives of Exodus met survivors of conversion therapy to listen to their stories uninterrupted, Alan knew for sure that he was on the wrong side of the LGBTQ+ community's history. In the months that ensued, he shut the organization for good with a public apology. In fact, Alan went as far as to admit that he'd just "omitted" his same-sex attractions over the years.
Since then, to redeem himself from the hurtful and untrue statements he'd made in the past, he co-founded Speak. Love. to offer support to all kinds of individuals in the right way and wrote 'My Exodus: From Fear to Grace.' Despite the fact that Alan has renounced the term "ex-gay," because what matters to him is love and profound connections, he is still happily married to Leslie and has a beautiful family with her.
Thus, today, not only does he strive to increase awareness about the "ex-gay" movement, but he also shows by example that moving on is possible. After all, residing in Winter Park, Florida, Alan is an author, an investment advisor, a political campaign consultant, and the founder of The Alan and Leslie Chambers Foundation. Moreover, he serves as the Director of Operations for John Craig Clothier and is the Vice President of the Park Avenue District. The fact that Alan took action to do better is what matters.
Read More: Where is Julie Rodgers Now?