With Netflix's 'Anna Nicole Smith: You Don't Know Me' delving deep into the tragic life and death of the titular model-actress, we honestly get a new insight into her romantic relationships as well. However, arguably the most enigmatic as well as intriguing one was her connection with freelance celebrity photographer Larry Birkhead, especially because they initially tried to keep it away from the media spotlight.
Anna and Larry weren't quite successful in their attempts, but the worst only came when the American Playboy model, unfortunately, passed away at 39 from an accidental drug overdose. While coping with this loss, her then-ex Larry had an even tougher situation to face — he had to fight a custody battle for their infant daughter, Dannielynn Hope Marshall Birkhead. After all, numerous people claimed to be her father, including attorney Howard K. Stern, a married Frédéric Prinz von Anhalt, and even Anna's former bodyguard Alexander Denk.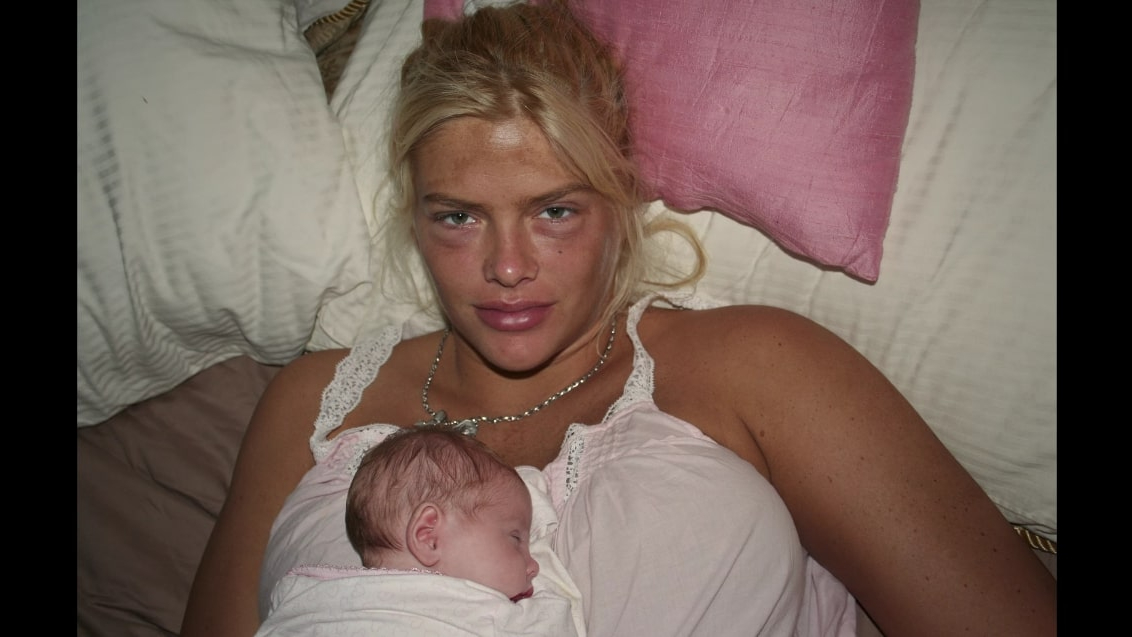 Ultimately, Larry was ascertained to be Dannielynn's biological father through DNA testing, and since then, he has maintained a relatively low profile to give her a normal life. So, with this Netflix original, in which he apparently wasn't involved in any way, shape, or form, resurfacing this entire story, let's find out precisely where the former public figure turned wholly dedicated father of one is now, shall we?
Who is Larry Birkhead?
Larry Birkhead Jr., the son of Larry L. Birkhead and Nancy Birkhead, was born in Louisville, Kentucky. He has a twin brother, a sister, and a step-sister. Larry holds a degree from the University of Louisville. He initially met Anna in 2004 at the Trish Barnstable Brown Gala, which is one of the major parties during the Kentucky Derby, held in the Louisville area. Soon they reportedly began dating but had a tumultuous time during the two years they were together because of their internal struggles as well as public opinions.
After Anna's demise, Larry tried to make another reality show about his family, much like 'The Anna Nicole Show' which had become extremely popular at one point. 'After Anna Nicole: The Larry & Dannielynn Story' was thus born as a television documentary. And then Larry also appeared in an episode of 'Celebrity Wife Swap' before partaking in 'The Millionaire Matchmaker' as a contestant as well. However, apart from these reality stints, he has kept his private life relatively far away from the prying eyes of the outside world.
Where is Larry Birkhead Now?
Larry Birkhead has moved far away from the glitz and glamor of Hollywood and Los Angeles. He actually raises his daughter as a single father around his hometown in rural Kentucky. In fact, he once told 'The Today Show' this new place "takes away the chase, it takes away the curiosity, it takes away the false stories," making it clear his priority is to give Dannielynn a strong foundation. So, part of Larry's success as a parent comes from his willingness to do anything for his daughter's betterment. This includes the fact he has since become close to Howard K. Stern, who once even gave him tips on changing diapers and feeding Dannielynn.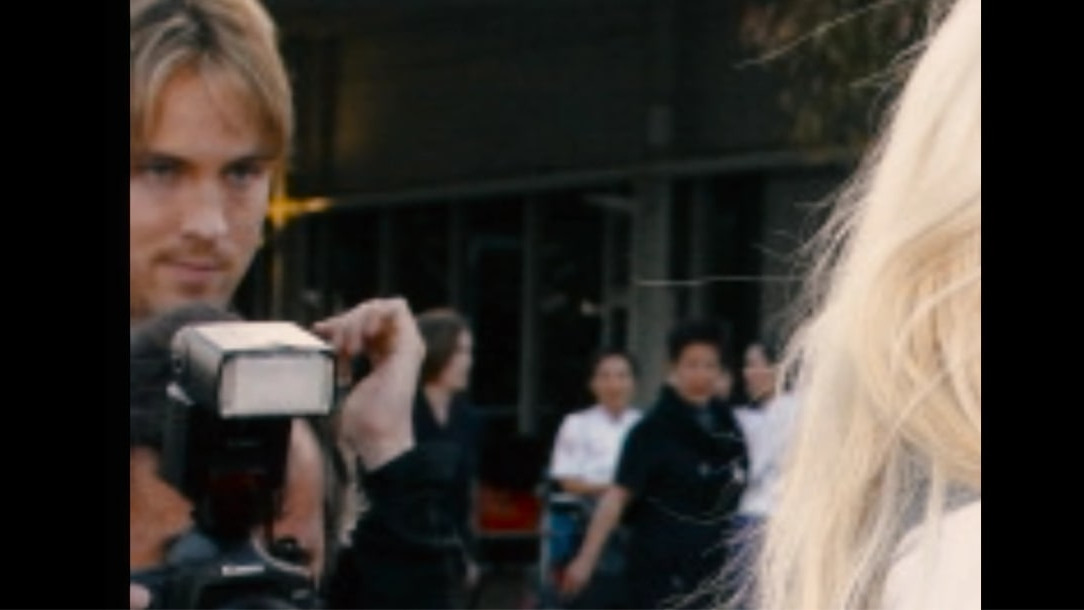 As for his job, Larry makes his living as a photographer and flips houses. Although he is currently single, he has mentioned how Dannielynn is always trying to get him to go out and date. When she was little, she even suggested that some of the celebrities he should date are Ariana Grande and Britney Spears.
Although Larry tries to give his daughter a normal upbringing, he has talked to her about how her mother Anna passed away. That being said, he is careful to limit her access to the internet and has even stopped her from opening her own YouTube channel. Larry and Dannielynn also seem to be content living on his earnings, despite the fact the young girl has inherited some funds from her late mother. Larry says they are "rich in love."
We should also mention that earlier the father-daughter-duo used to visit Anna's final resting place in the Bahamas on her anniversary. However, since photographers have tried to capture them paying their respects, they have done away with the tradition. Instead, they choose to have a light day, buy some cake, and share stories.
Larry vacillates between different roles, raising Dannielynn on his own. He once said, "Sometimes you feel like a bodyguard, sometimes you feel like a chauffeur. It depends on what the day is. But my job is dad and I think I've done a pretty good job. She's adjusted to it and she's just a normal kid."
Kentucky Derby time once again. Dannielynn looks pretty in pink in her dress by Junona and her Mom's hat from her unforgettable appearance at The Kentucky Derby in 2004#KentuckyDerby2019 pic.twitter.com/5oUZfcGfbW

— Larry Birkhead (@larrybirkhead) May 4, 2019
While Larry might avoid the limelight, he still maintains one tradition. The father and daughter go to the Barnstable Brown Kentucky Derby Gala every year. He considers it as sort of a growth chart for Dannielynn, saying that he sees her grow up every derby. In fact, you can check out the picture of Dannielynn and Larry at the 2019 Kentucky Derby, where she can be seen sporting her mother's hat while wearing a pink dress. They even attended the event in 2023, and the now-16-year-old wore a dress that included her mother's iconic Guess campaign as a print pattern.
As for Larry's most recent social media post, well, he recently deleted almost everything from his Instagram account in an attempt to step away from the Netflix documentary as well as the narrative it has put out. He'd previously stated he wants people to remember his love story with Anna, which might've had its ups and downs, but gave him the best gift ever — his daughter. However, since 'Anna Nicole Smith: You Don't Know Me' does not match his reality, he simply let the world know he's "Waiting for some of the waves to pass….. then will return," alongside an image of a beach pier, as seen below.
Read More: Where is Anna Nicole Smith's Daughter Now?