Hosted by none other than pastry chef Christina Tosi, founder of the New York-born Milk Bar dessert store empire, Netflix's 'Bake Squad' is a series wherein four talented bakers face off to see whose dessert will be chosen to be a part of someone's big day. Handpicked by the successful chef and entrepreneur, the "squad" – Christophe Rull, Gonzo Jimenez, Ashley Holt, and Maya-Camille Broussard – compete to create some next-level sweets to earn bragging rights and spread their professional wings a bit more. So now, let's find out where this incredible show is filmed, shall we?
Bake Squad Filming Locations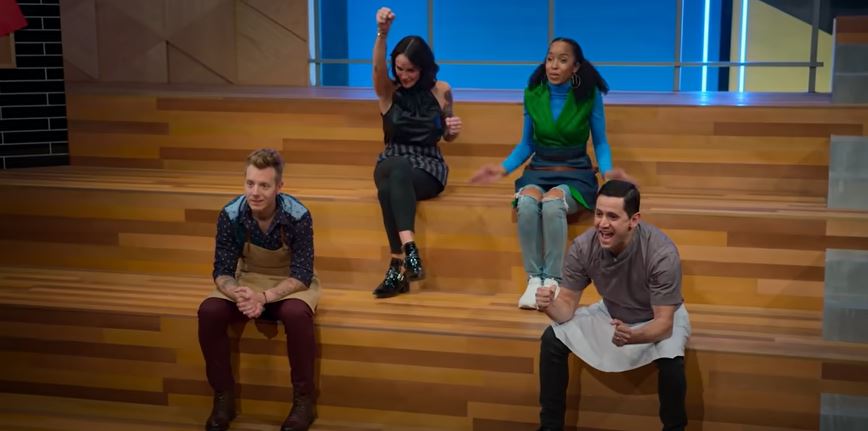 Since 'Bake Squad' is produced by theoldschool, a leading unscripted and reality content provider in the entertainment industry, and features bakers from all over the nation, its filming took place right in Hollywood, Southern California, to make things fair. After all, while French-born Christophe Rull is based out of San Marcos, Argentina-raised Gonzalo "Gonzo" Jimenez is from Denver. Moreover, Ashley Holt is of Brooklyn, whereas Maya-Camille Broussard is from Chicago. Thus, with theoldschool having its head office in Los Angeles, everyone was invited there for the production process.
Los Angeles, California
Lying in a basin in Southern California, the sprawling and wondrous city of Los Angeles, also known as The City of Angels, has been a hub for the US film and television industry for decades. Not only does it house numerous studios, but it also offers commodities to help them work seamlessly. One such supply is that of soundstages, and 'Bake Squad' rented a unit out for their use as well. In other words, this show is shot in a controlled, flexible, and genuinely astonishing free space provided by AKS Stages and Rental on Chivers Avenue in the Sun Valley neighborhood of Los Angeles.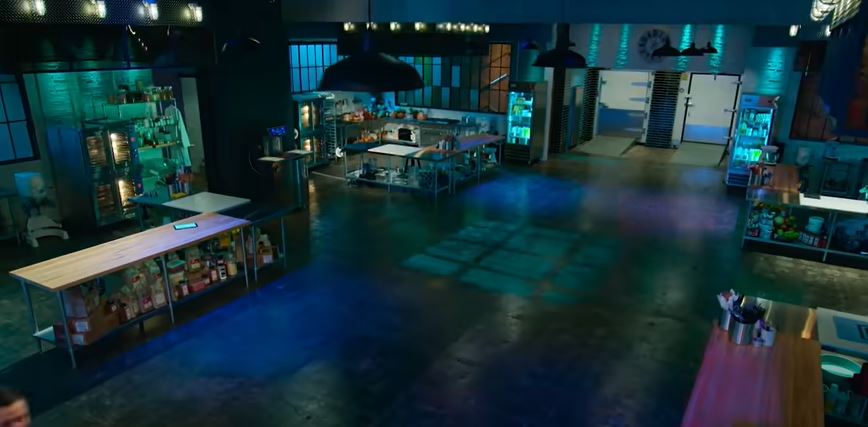 AKS Stages accommodates all production's COVID-19 rules and protocols and has ample space, enabling separate work zones for different aspects to run a safe shoot. With over 20 years of experience, it has 50,000 sq. ft. of flexible production space, along with offices, bullpens, dressing rooms, crew lunchrooms, conference rooms, and much more to cover all possible filming needs under one roof. Therefore, 'Bake Squad' took absolute advantage of the soundstage and everything it offers to create a set that is eye-catching, practical, and looks like a proper baking store kitchen.
Read More: Where is Kids Baking Championship Filmed?