Starring Barach Obama, Netflix's 'Working: What We Do All Day' is a documentary series inspired by the eponymous 1974 novel by Studs Terkel. Focusing on various people working in different fields, the show has become beloved for its authentic and heart-touching stories of real-life people. One of the most fascinating people to star in the series was Beverly Footman, whose work and personal life certainly made people quite eager to learn more about her, and we are here to explore the same!
Who is Beverly Footman?
Employed at The Pierre, a Taj hotel, Beverly had initially been working as a Housekeeper. Her everyday routine would include cleaning up the rooms for the guests of the prestigious lodging. However, Beverly was not much impressed by the work, and when she heard that a vacant had opened up to be a Switchboard Operator, she quickly jumped at the chance. By the time she became a part of the Netflix series, she had been working in the department for 21 years.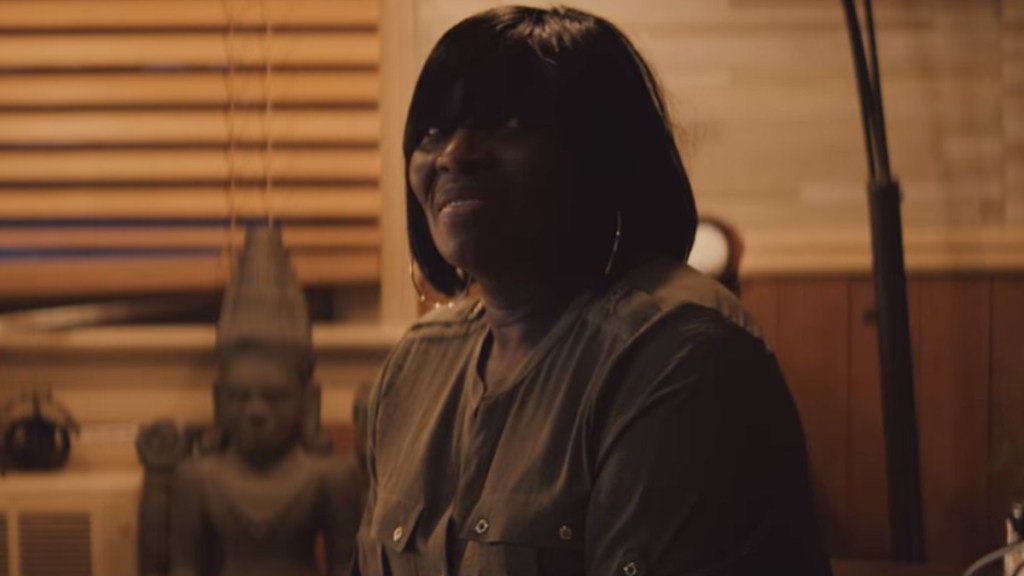 While working at the well-known hotel, Beverly met Luis, a part of the establishment's security detail. According to the latter, she was much beloved by many and was known within the staff circles. The two got to know each other and bonded over shared losses. Luis had recently lost his wife while Beverly was mourning the loss of her father. She shared that after her mother's passing, she had stayed with him for about 15 years and helped him as his dementia worsened. Hence, the loss was quite hard for her.
After getting to know each other, Beverly and Luis forged a bond, and he built up the courage to ask the Operator out. Soon afterward, the two were living together and had gotten married. Interestingly, Beverly is quite active with the worker's union and shared that though the hotel had once wanted to close her department, she ensured that this would not happen as doing so would go against union policies.
Where is Beverly Footman Now?
As of writing, Beverly continues to live to the best of her ability. Though her husband, Luis, is looking forward to retirement, she has confessed that she is unsure whether retirement would suit her. Not only is Beverly always happy to help the guests at The Pierre, but she is also quite passionate about ensuring that the union helps the employees in the best way possible. Indeed, the union's role is very much praised by other employees at the establishment, who are thankful for earning well without taking up another job.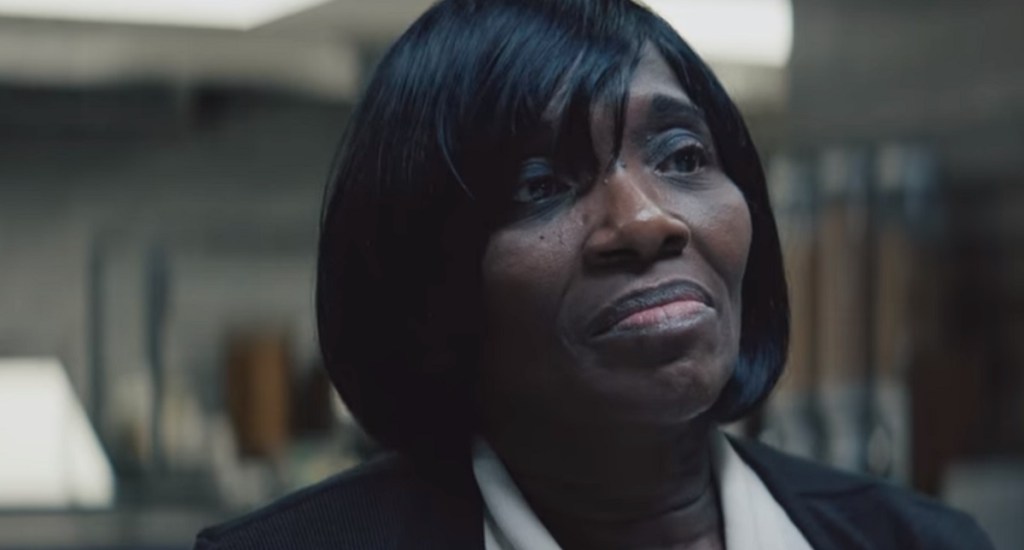 When not working hard, Beverly enjoys spending time with her husband. She also seems fond of cooking and likes to collect Chanel footwear, enjoying the quality of the brand's products. The New York resident's work has allowed her to interact with celebrities like Muhammad Ali, yet that is far from the only reason she takes pride in her work. During her downtime, she likes to chat with her co-workers and enjoy a meal from the hotel's cafeteria.
Read More: Where is Francois From Working: What We Do All Day Now?